Quiet luxury is a term that's been on our radar for quite some time now. Traditionally speaking, premium goods have always been quite bold, brash, and in-your-face (think Gucci's monogrammed suits and Versace's gold belts). Quiet luxury, however, aims to show off this opulence without having to show off, well, at all. Thomaï Serdari, the director of the fashion and luxury MBA program at NYU's Stern School of Business, describes it best, defining it as "clothing of the highest quality, but also clothing that has timelessness, is sophisticated and understated."
If you like the idea of quiet luxury and it sounds like an aesthetic that you might want to get into, we're here to help. We've compiled some of the best menswear brands for quiet luxury down below, so make sure you check them out!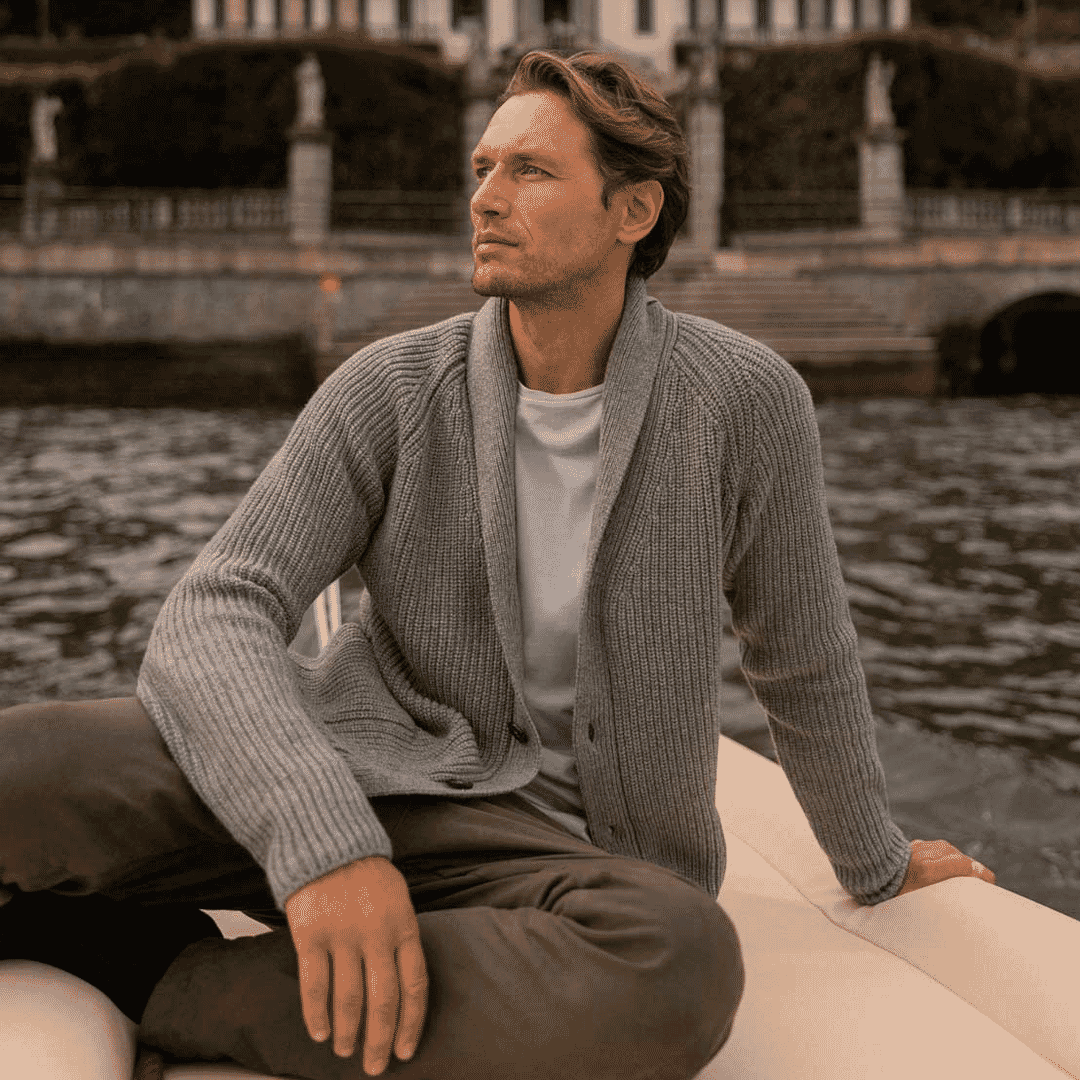 Best brands for quiet luxury
Luca Faloni
Luca Faloni is one of the best quiet luxury labels out there. Period. While some brands can say that they're "Made in Italy," Luca Faloni takes this statement to another level. Partnering with skilled artisans across various regions of Bel Paese, they use cashmere from Cariaggi, linen from one of the oldest Italian mills, brushed cotton from Grandi & Rubinelli, pique from a historic mill in Veneto, and full grain leather from Santa Croce, in Tuscany. While fast fashion is literally all the rage these days, Luca Faloni believes in taking it as slow as possible, so that every single piece is of the highest durability, comfort, and quality.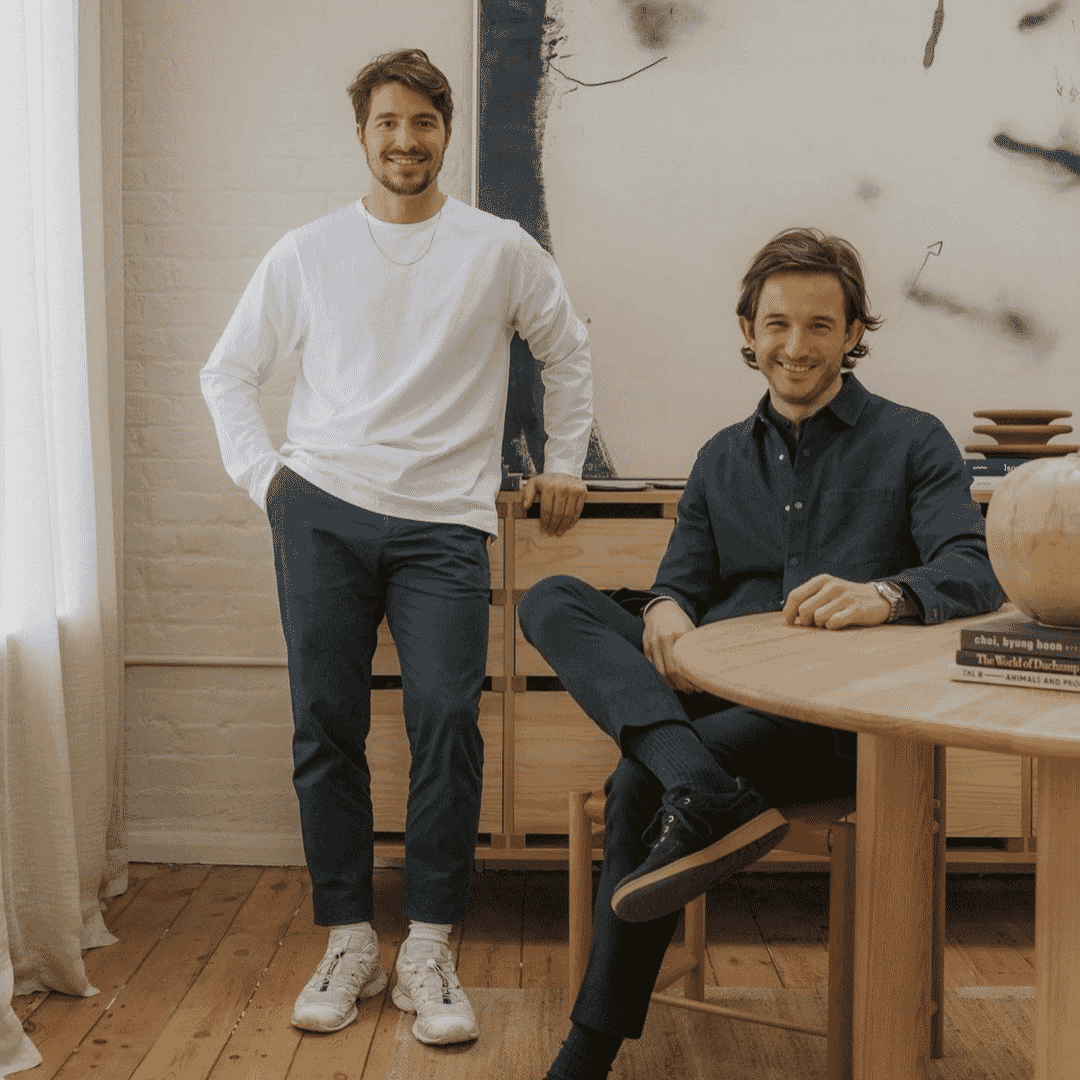 L'Estrange
L'Estrange wants you to have everything that you need, and nothing that you don't. In a world of where hyper-convenience and overconsumption has become the norm, the London-based quiet luxury label aims to totally simplify your wardrobe with a select few pieces that you can wear for as long as possible. They use only renewable and recycled materials like organic cotton, and if your T-shirt or trousers ever tear or rip, L'Estrange will repair it free of charge, in hopes that it can extend the life of your clothes.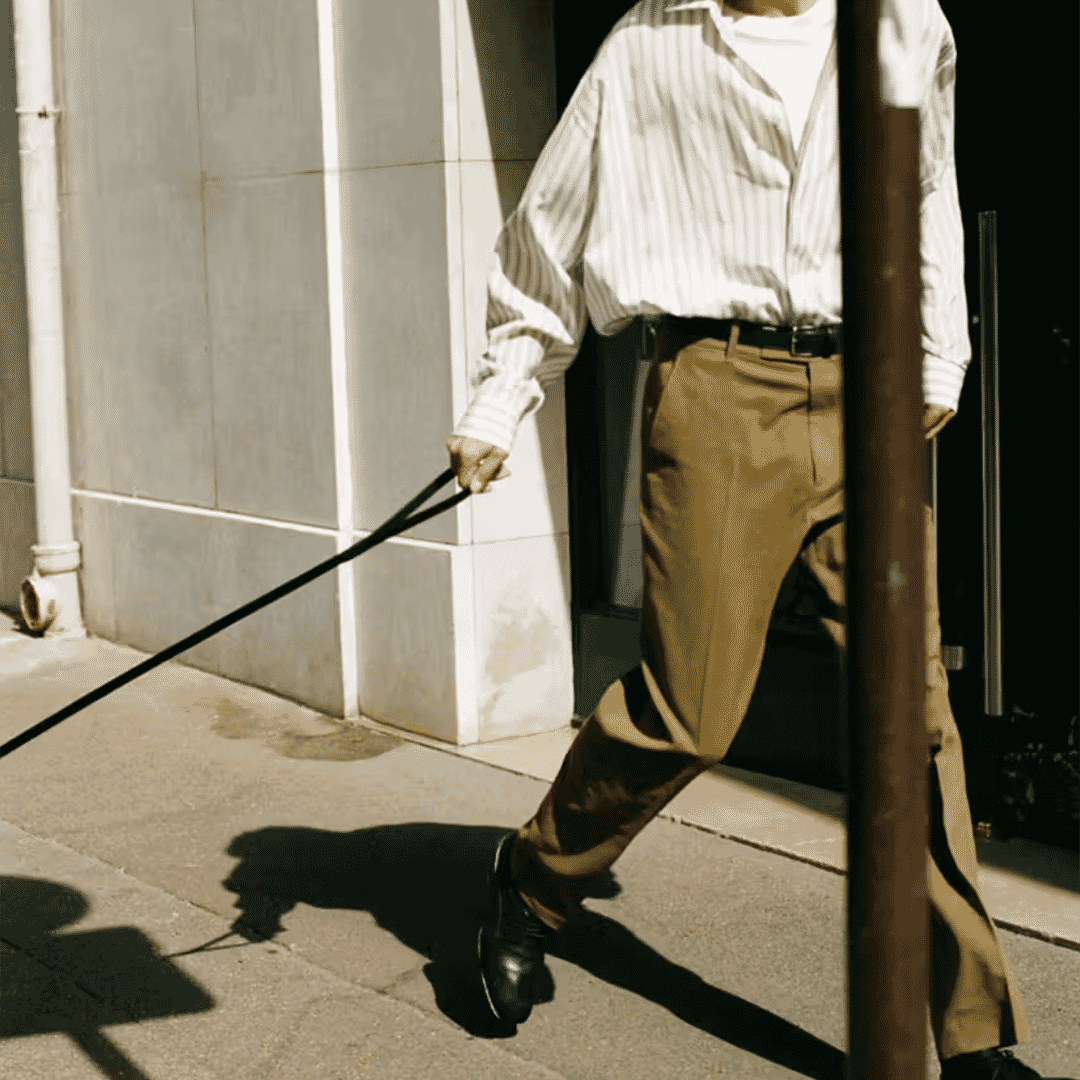 The Row
You just can't talk about quiet luxury without bringing up The Row. Founded by Ashley Olsen and Mary-Kate Olsen, the house focuses on using exceptional fabrics and precise tailoring across all of its ranges. Established in 2005, the twins challenged themselves to create the perfect T-shirt, and this single piece later expanded into seasonal capsules and runway showcases. In 2011, The Row expanded into the menswear space, and ten years later, they launched their first ever children's collection.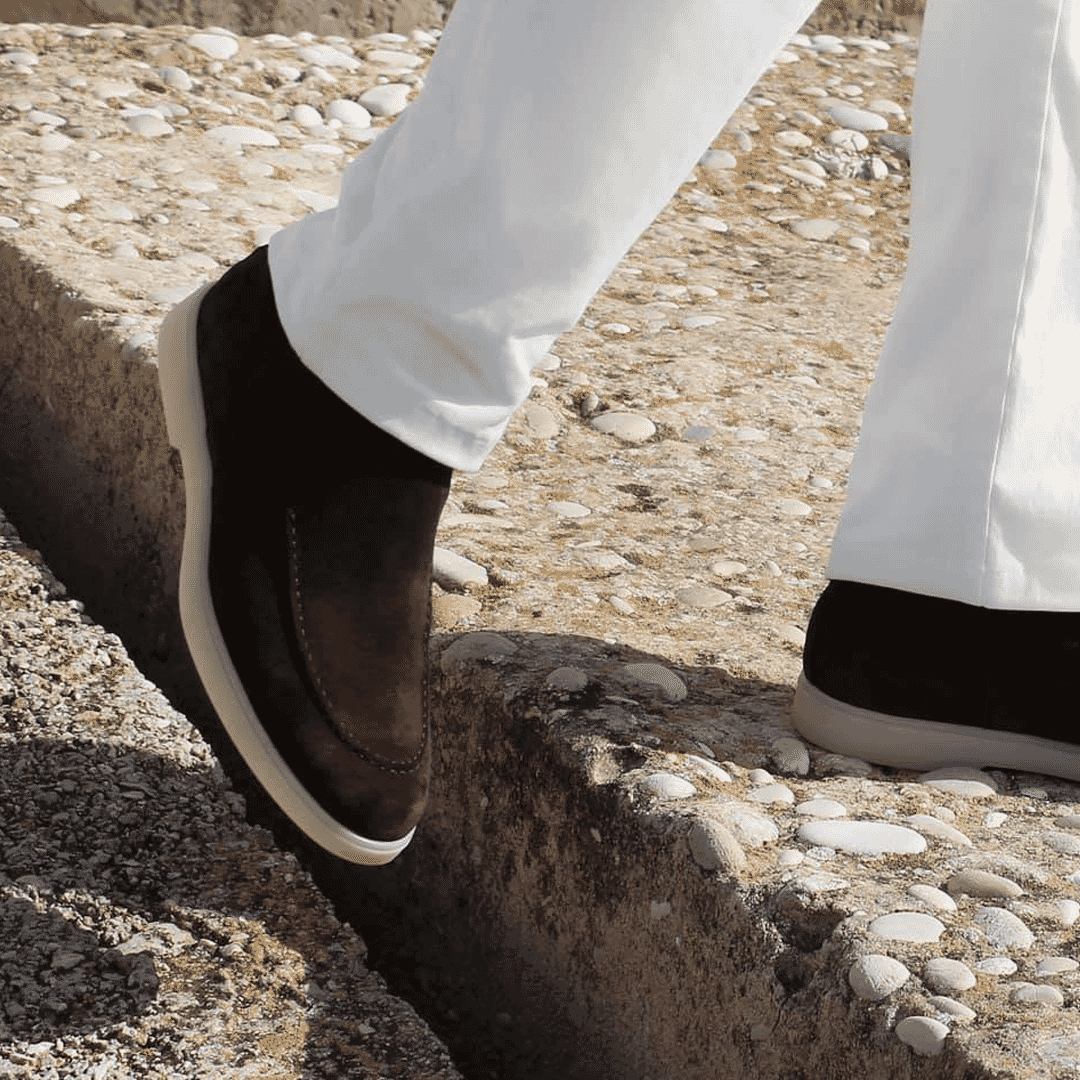 Aurélien
Aurélien has one goal in mind: To give you everything that you'd expect from traditional high-end brands, just without the high-end price tags. The Dutch quiet luxury imprint prides itself in creating their collections in the same factories that the big names use. But by streamlining operations, modernising marketing efforts, working cost efficiently, and having the chain from product design to consumer almost entirely in their own hands, Aurélien are able to offer their premium products for much, much cheaper.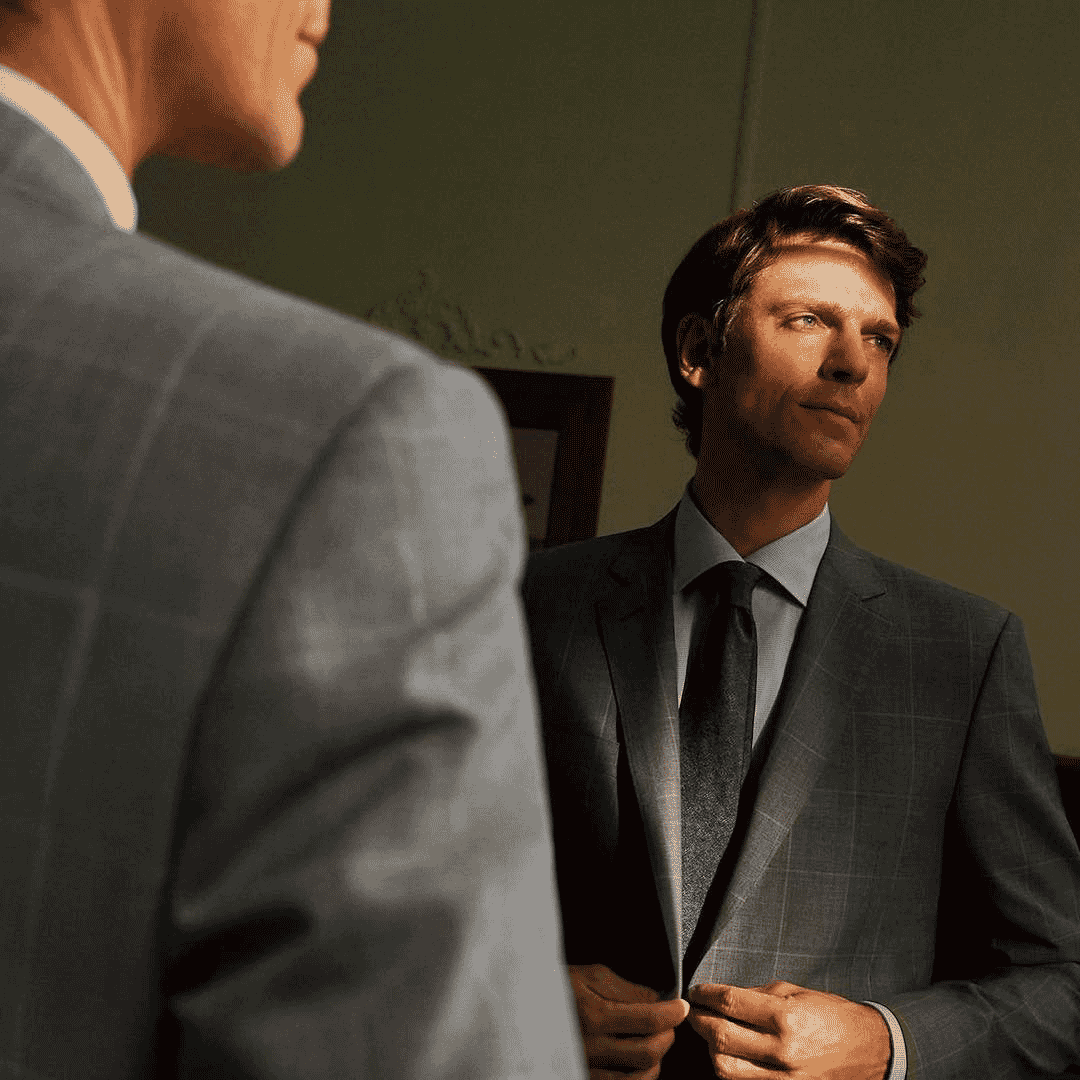 Canali
If understated blazers, jackets, and knitwear are your kind of thing, Canali is the quiet luxury company that you should be looking at. Founded in 1934, the brand is still run by the Canali family, even to this day. Everything down to the smallest stitches and the littlest labels are one hundred percent Italian, and honestly, you can feel it too.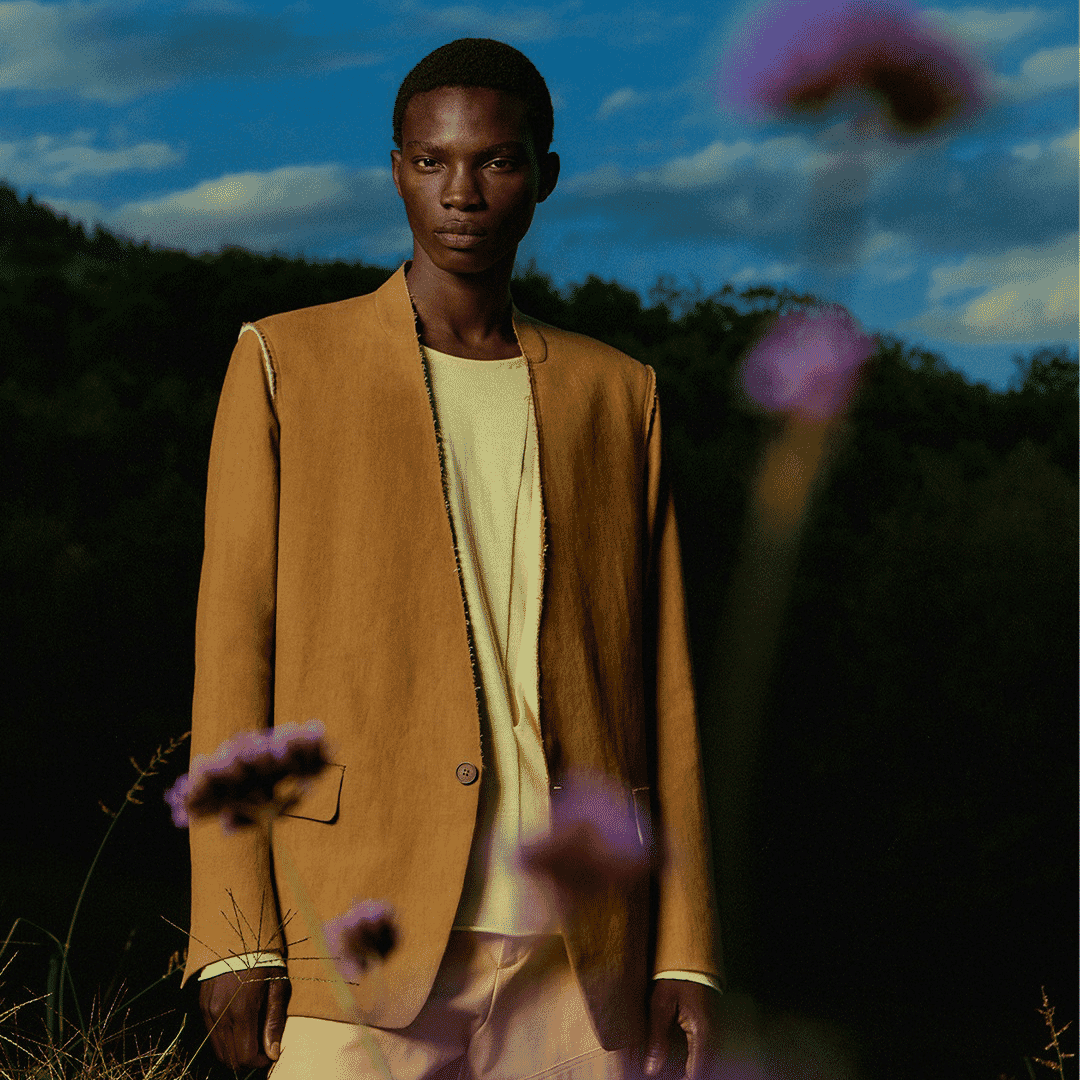 Zegna
While the term "quiet luxury" seems like a pretty new phenomenon, the style can actually be traced all the way back to the early 1900s. Ermenegildo Zegna was one of the very first companies to adopt this understated aesthetic. Founded in 1910, his eponymous label started off producing some of the greatest suits for some of the finest gentlemen. Fast forward over a century, and while Zegna focuses more of its efforts into the realm of streetwear, their "sheep to shop" ethos lives on.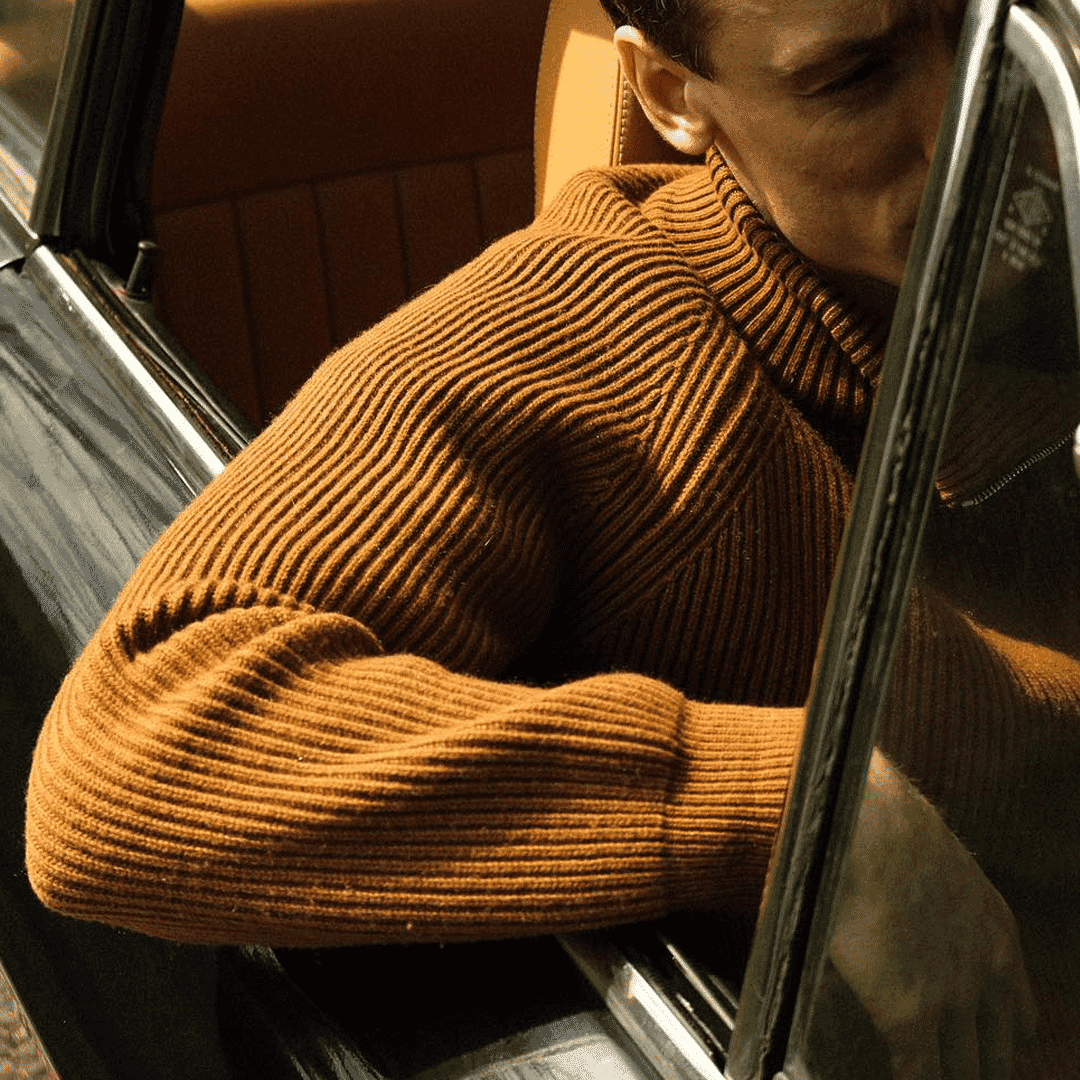 Connolly
Without a shadow of a doubt, Connolly has one of the most unique stories of any quiet luxury label. Founded in 1878 as a small family business of saddlers and shoe-smiths, as the automotive industry developed, they started producing and supplying highly-finished leather for some of the finest cars of all-time, including Aston Martin, Bentley, and Rolls-Royce. Eventually, in 1995, they extended this expertise into the world of fashion with a series of boutiques dotted around London. In fact, the legendary Ralph Lauren even stated, in print, that Conolly is his "favourite store in the world."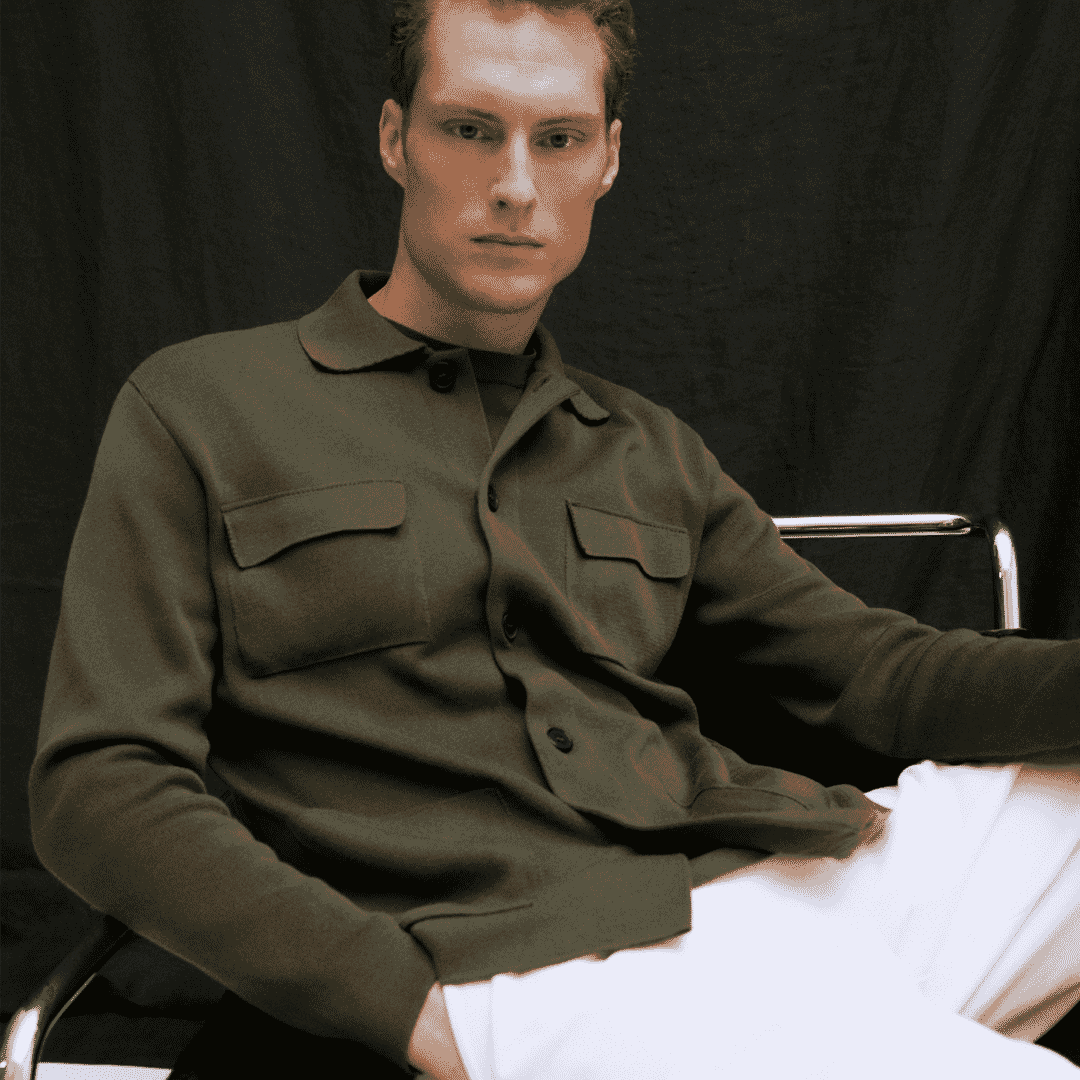 Artknit Studios
Need some premium knitwear in your wardrobe? Then Artknit Studios should definitely be on your radar. Made in Italy, rather than working with traditional factories, this brand aims to connect small artisanal workshops with each other to create sustainably sourced, luxury goods. While old school brands mark up their products by up to eight times the actual cost, Artknit Studios cuts off the middleman, meaning they can sell high-end clothing, just without high-end costs.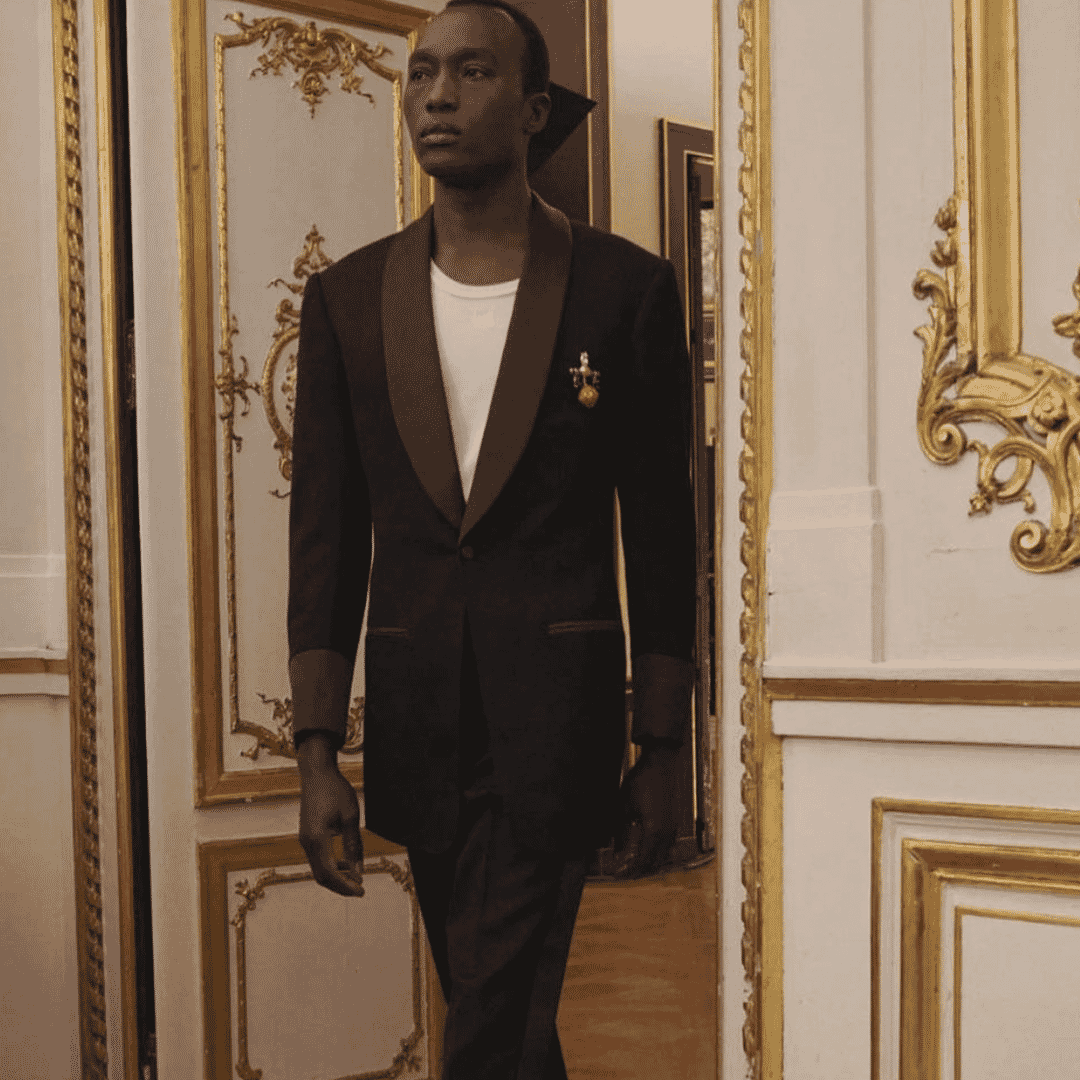 Anderson & Sheppard
If you ever find yourself in Savile Row and you're searching for a bespoke suit that's made just for you, head straight to Anderson & Sheppard. Founded in 1906, their mission has always been simple, focused, and immutable: To be the tailor of choice for men who wish to dress in comfortable, understated elegance. Over one hundred years later, and Anderson & Sheppard have stayed true to this ethos of elegance, crafting tailored clothing for some of the world's finest gentlemen. Famously, the Tom Ford is a loyal customer of the quiet luxury brand, frequently commissioning suits for both himself and some of the world's most prestigious fashion publications.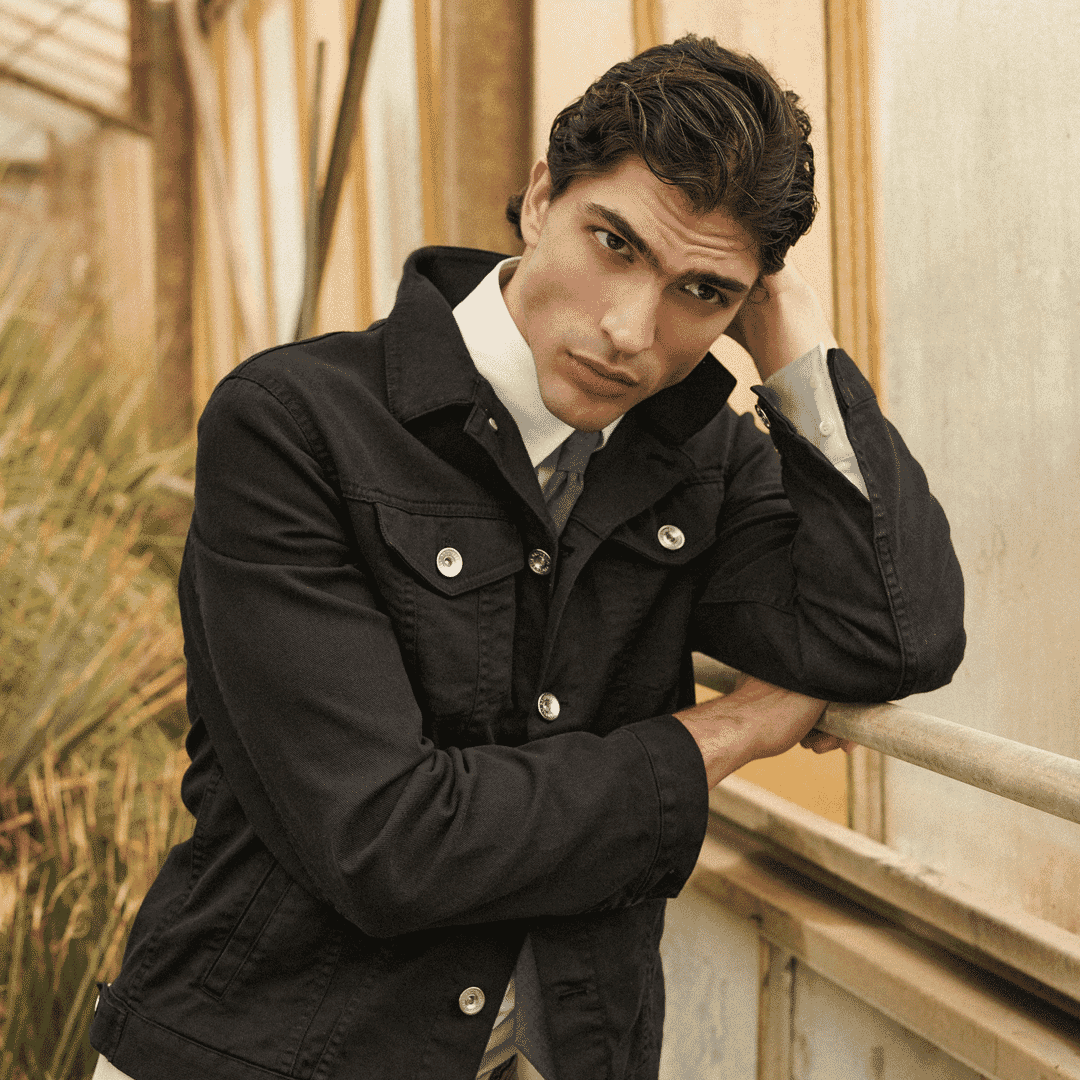 Brunello Cucinelli
Brunello Cucinelli's story is one that will inspire many, for generations to come. Established in the late 1970s, the namesake label started off as a couture house that made Mongolian cashmere garments specifically for women. Cucinelli didn't even plan on getting into fashion in the first place. In fact, it was his wife's small clothing shop in her village that gave him the idea. Almost fifty years later, the brand has expanded into men's and children's ranges. Their lifestyle and eyewear collections are also wildly popular, especially amongst the quiet luxury crowd.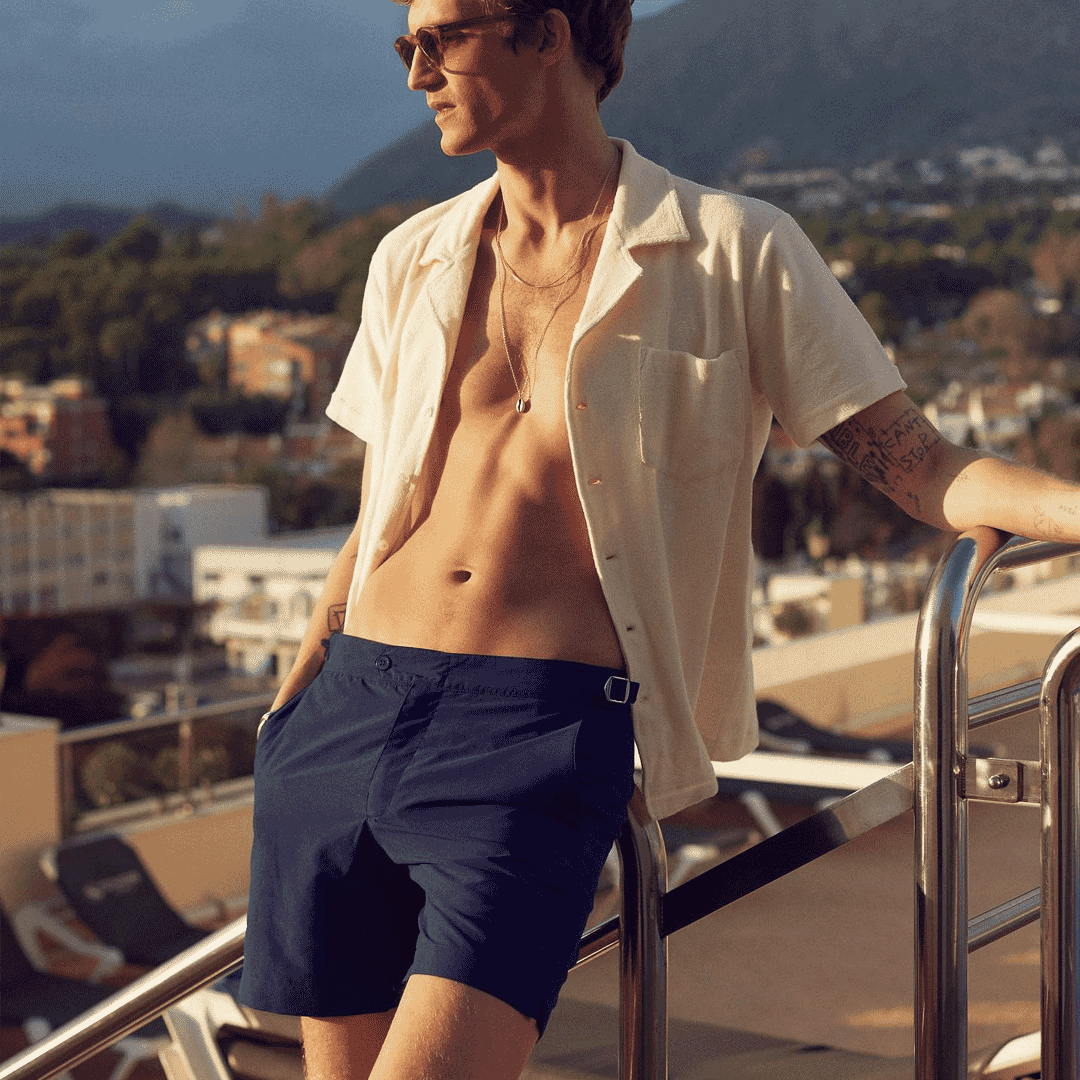 The Resort Co.
With the warmer months coming up around the corner, it's time to give your beach-ready rotation the upgrade that it deserves. While The Resort Co. certainly isn't as storied and well-established as the other quiet luxury brands in this article, it has managed to achieve more in the past four years than most clothing companies do in their entire lifetimes. With the mission to craft the perfect vacation wardrobe, The Resort Co. uses only the most ethical production techniques as well as the most sustainable materials. The result is clothing that will not just last you all summer, but the summer after that, the summer after that, and, you guessed it, the summer after that.
Check out our round-up of the best minimalist menswear brands.
---
---