Everyone needs a hat and if you think you don't, you just haven't found the right one yet. Different heads suit different shapes and a solid hat choice can be a game changer when it comes to dressing. Whether you're on the hunt for a classic style from a heritage brand or a casual baseball cap for day-to-day, here's our round-up of the best hat brands on the market.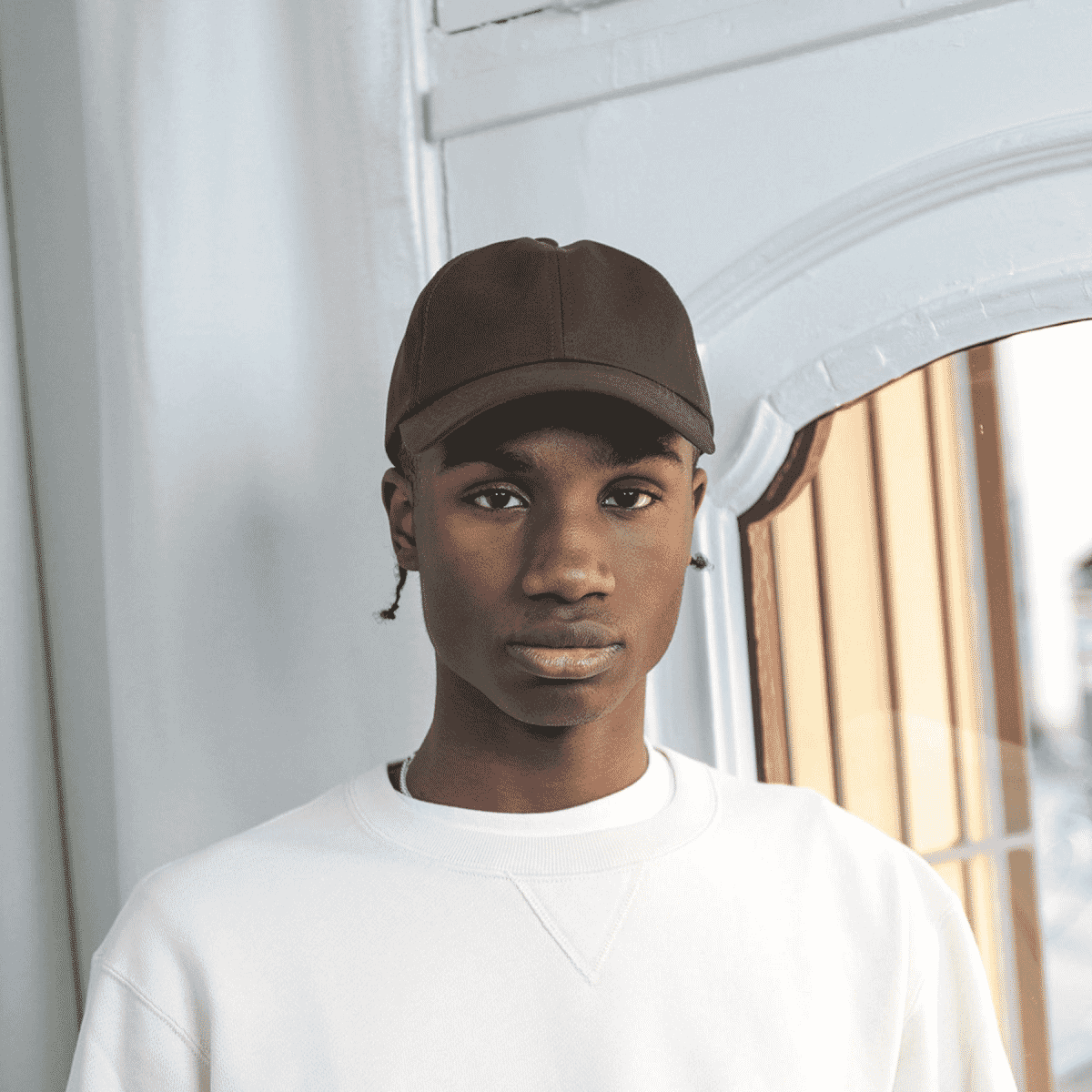 Best hand brands for men in 2023
Stiksen
Swedish brand Stiksen treats the baseball cap as an essential, and thus they take the quality, construction and sustainability of their caps very seriously. They think that you should be able to wear a cap anywhere, be that a dinner party, in the office or out and about, so they've made it their mission to make minimalist Scandi headwear that not only looks good but raises the stature of a cap. Stiksen's caps come in a variety of materials including canvas cotton, linen and corduroy but for us, you can't beat the 105 Ventile in midnight navy blue. A classic 'dad cap' that's waterproof and versatile.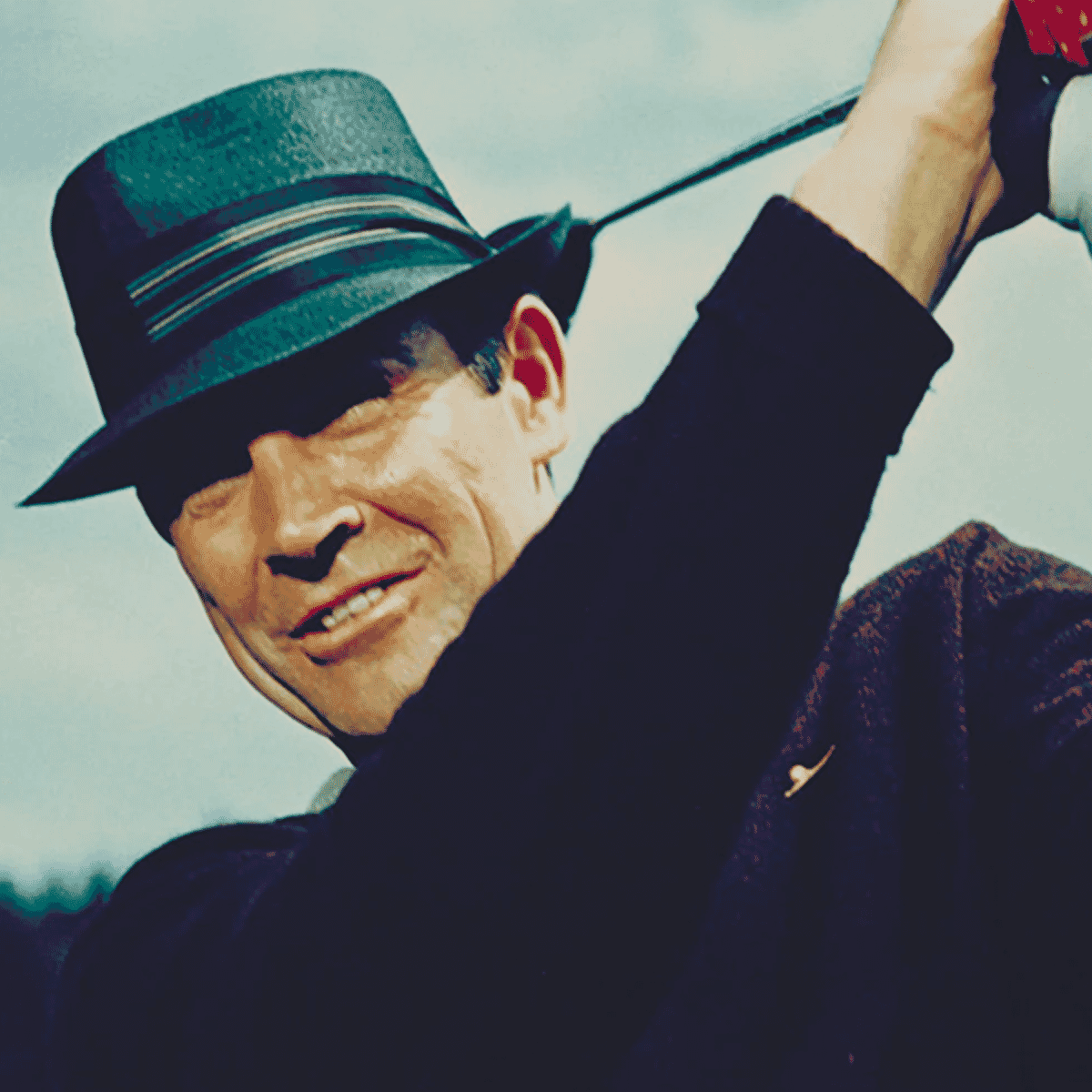 Lock & Co. Hatters
The world's oldest hat shop. Let that sink in for a second. Since 1765 Lock & Co. has had a shop at 6 St James's Street in London and watched the world of men's fashion and style change dramatically. Admiral Lord Nelson shopped there for his signature bicorne, Oscar Wilde's fedora, the non-metallic bits of Queen Elizabeth II's coronation crown - if there's an iconic person in history wearing a dashing hat, it's more than likely to have come from Lock & Co. The brand deals in every hat you could possibly want, from traditional porkpies, panamas, trilbies and fedoras to buckets and baseball caps. Just know that a hat from Lock & Co. is a big deal.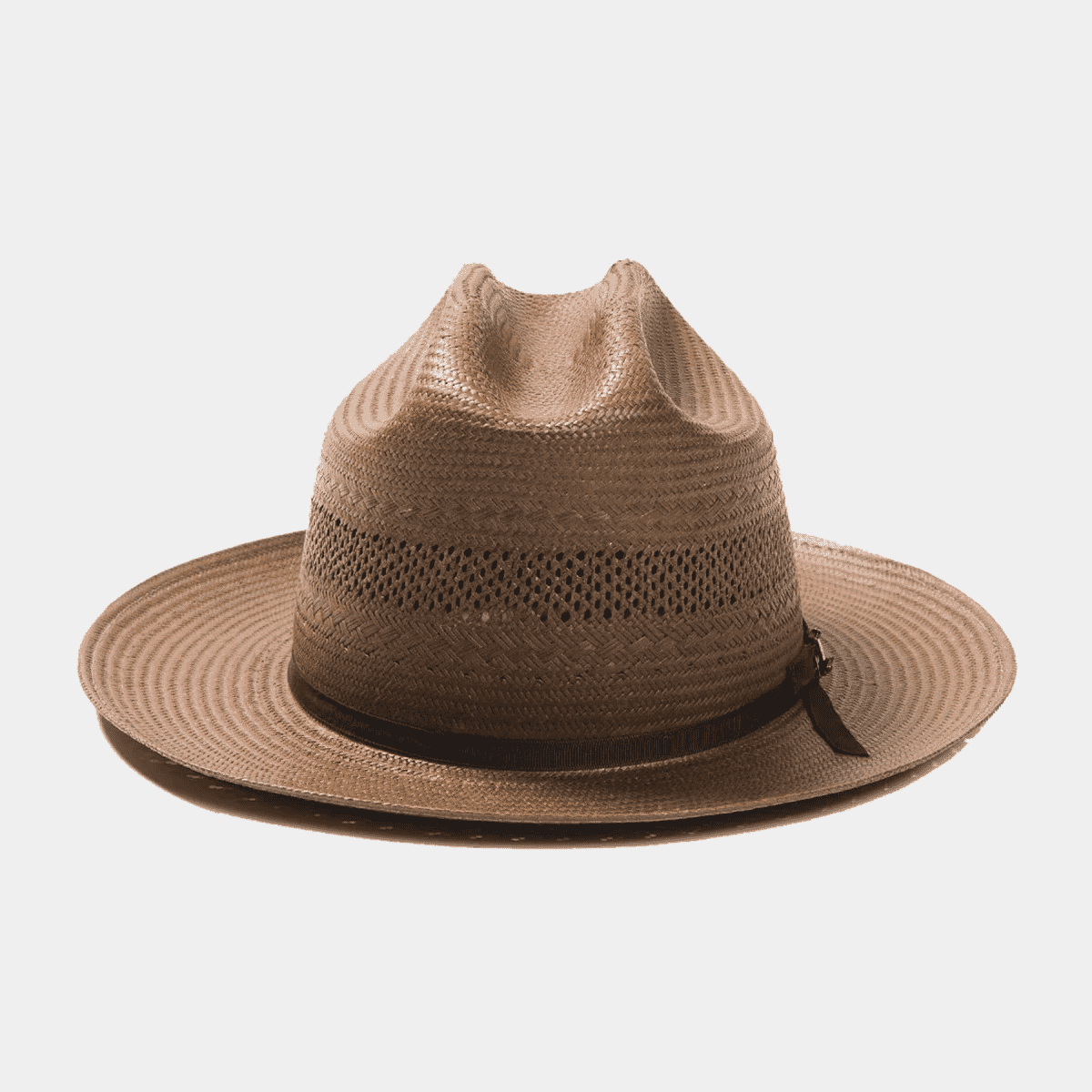 Stetson
Is Stetson the most famous hat brand of all time? Possibly. Since the company was established in 1865, the cowboy culture icon has sat atop the lids of legends and is known the world over as the first cowboy hat. Stetson continues to evolve to this day, never compromising on its quality and roots. Cowboy culture comes and goes but nothing makes a statement like wearing a Stetson. Bestsellers include the El Presidente and Shasta cowboy hats, but if you want the name and quality, without an overly western-inspired look, consider one of the brand's fedoras. Mixing wider brims with a more compact style.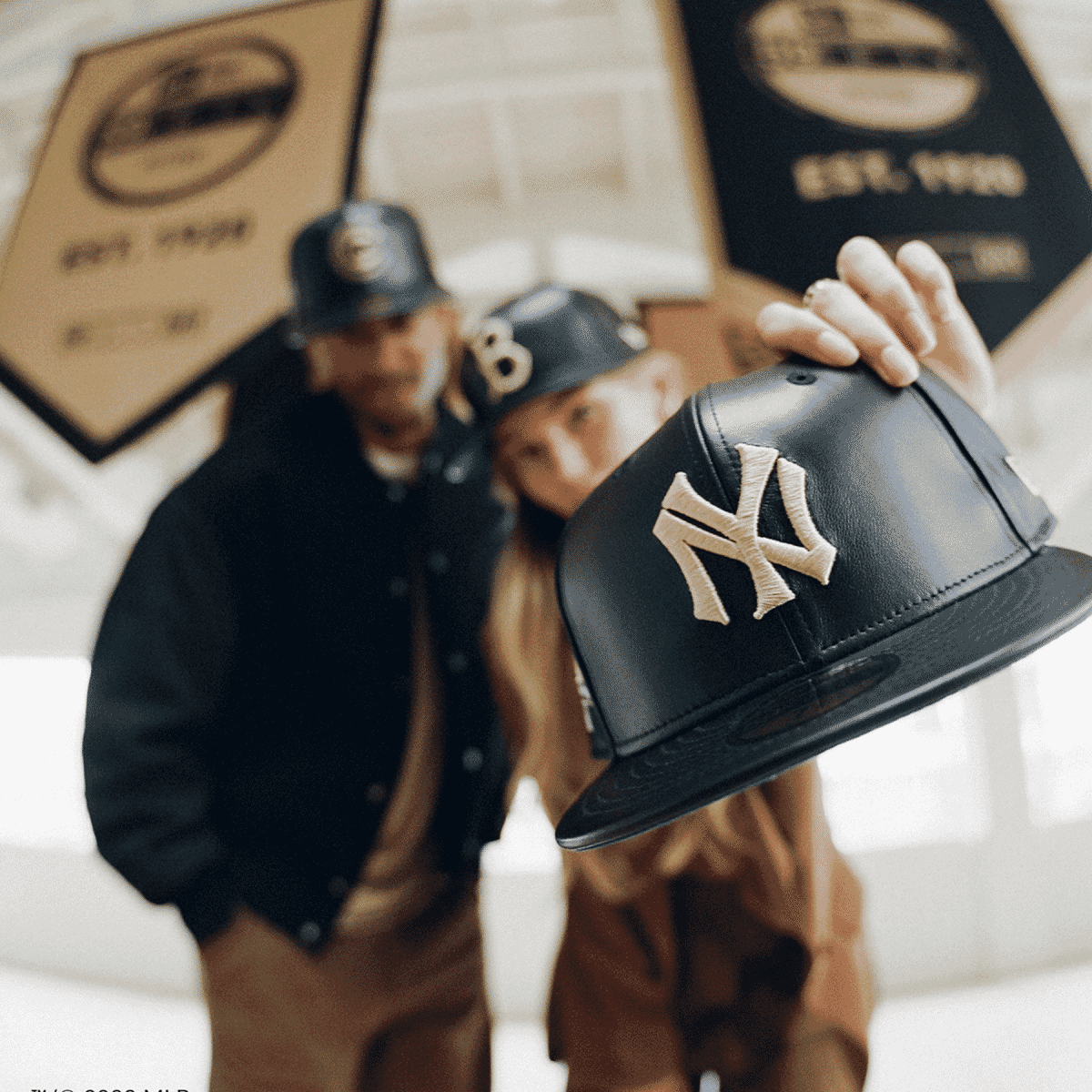 New Era
Despite a very modern feel to the brand, New Era goes way back. In the 1920s, German immigrant Ehrhardt Koch set about redesigning fashion headwear. Demand for the fashion cap soon faded and the logical next move was the baseball cap. Good pub quiz question: what was the first sports team to get a New Era baseball cap? The answer is the Cleveland Indians. Needless to say it's now a household name and produces a range of cap styles for teams across many sports. Go for a classic snapback or a trending dad cap.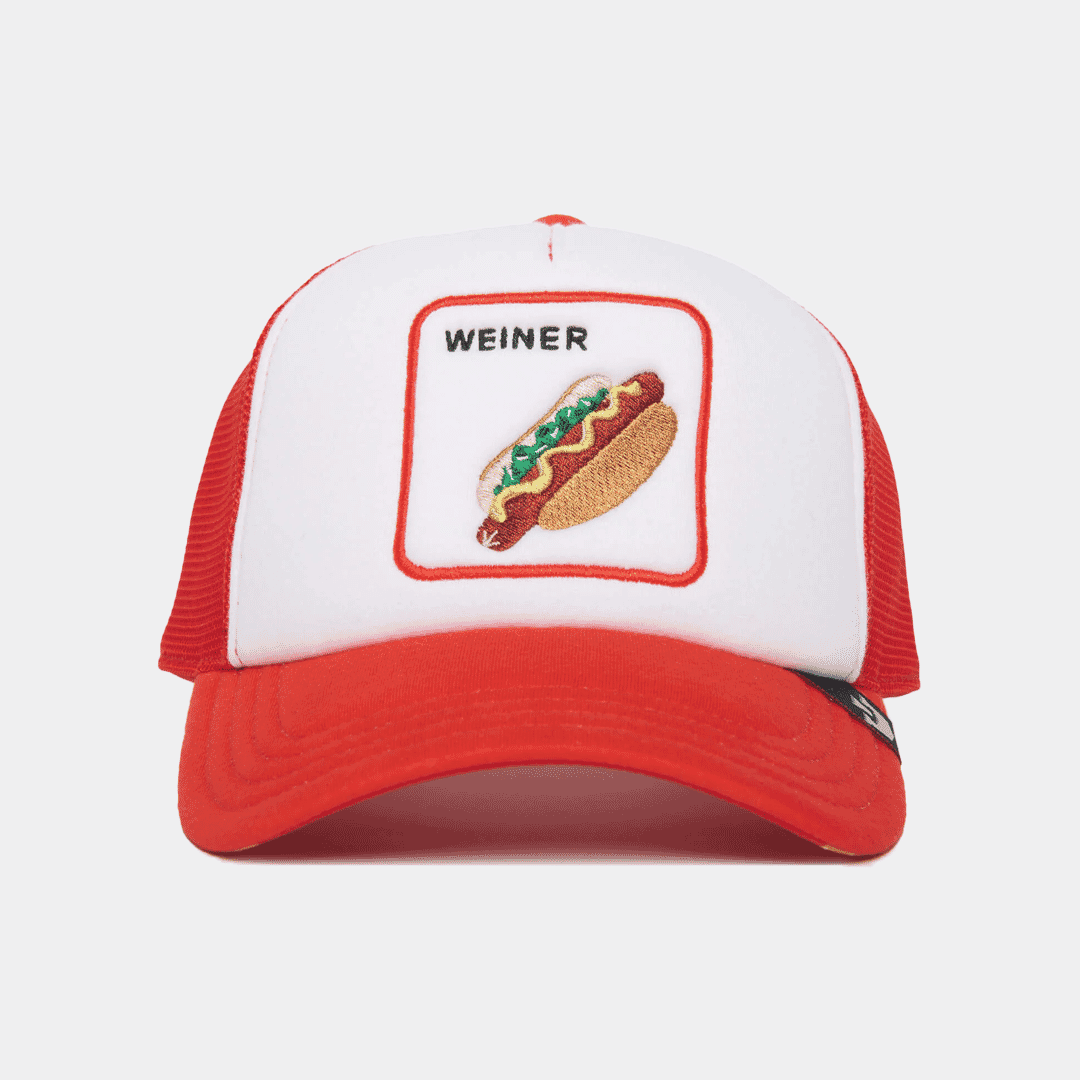 Goorin Bros.
Goorin began with a horse-drawn cart in 1895 Pittsburgh and Cassel Goorin travelling the streets selling hats. If that's not an impressive origin story, then we're not sure what else to tell you. Proper bricks and mortar retail came in San Francisco fifty years later and from there on it's been fedora, flatcap and trucker cap innovation. Playful designs offering something different. If you're in the market for a trucker cap, you need to check out Goorin Bros.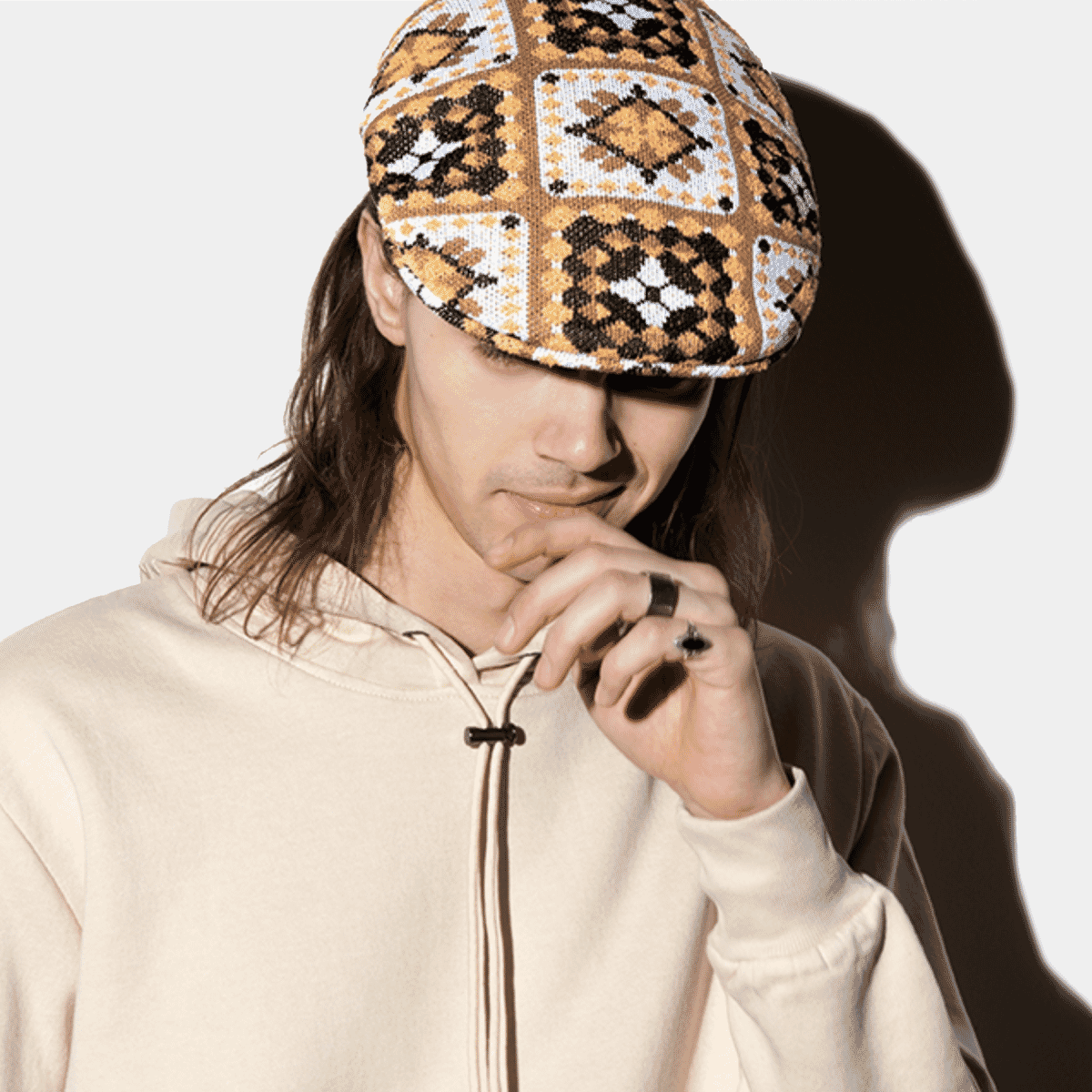 Kangol
If you want to talk about iconic headwear, the Kangol bucket hat sits alongside Stetson and New Era as a cultural touchstone. When you picture a '90s hip-hop outfit, that outfit isn't complete without a Kangol bucket hat. The brand actually goes all the way back to the first world war, rooted in the sale and import of berets, with the brand name used to differentiate from the rest. A place in culture was first cemented by getting the rights to produce all of the hats for The Beatles in the sixties, with the eighties hip-hop affiliation with the brand further securing its timeless legacy. Go for a Bermuda if you think you can rock the texture, a washed bucket meanwhile is a safer option.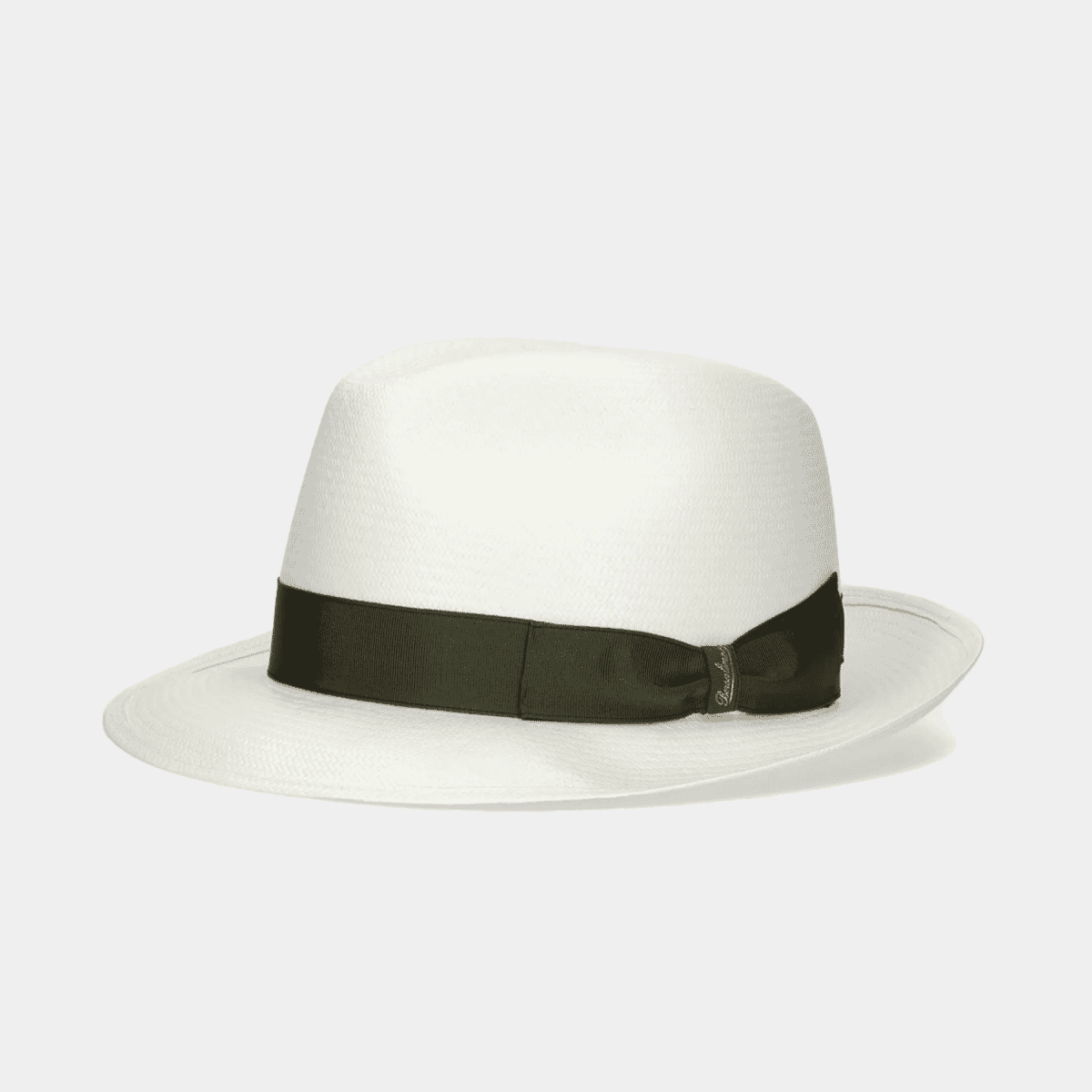 Borsalino
The oldest hat company in Italy – and one of the best hat brands in the world – Borsalino is another heritage European hatmaker with a timeless quality to its output. The namesake felt hat originally designed by founder Guiseppe Borsalino is a certified style icon. It's also a brand rooted in culture. Borsalino entrusted its early advertising with the era's most famous artists and the brand was also absorbed by Hollywood royalty and has since collaborated with modern fashion houses like Tom Ford, Versace and Valentino. Opt for something in felt, with a modest brim in a subtle shade.
Christy's
Another heritage London hatters, Christy's has been going since 1773 and thus celebrates 250 glorious years and craft and quality this year. Craft has been passed through the company for generations, ensuring the best possible hat with a history to back it up. The big thing about a brand like Christy's is an ability to transcend trends. It's truly timeless. Whether a classic panama or a felt trilby, if a classic style is what you're after, few brands in the world make a better hat.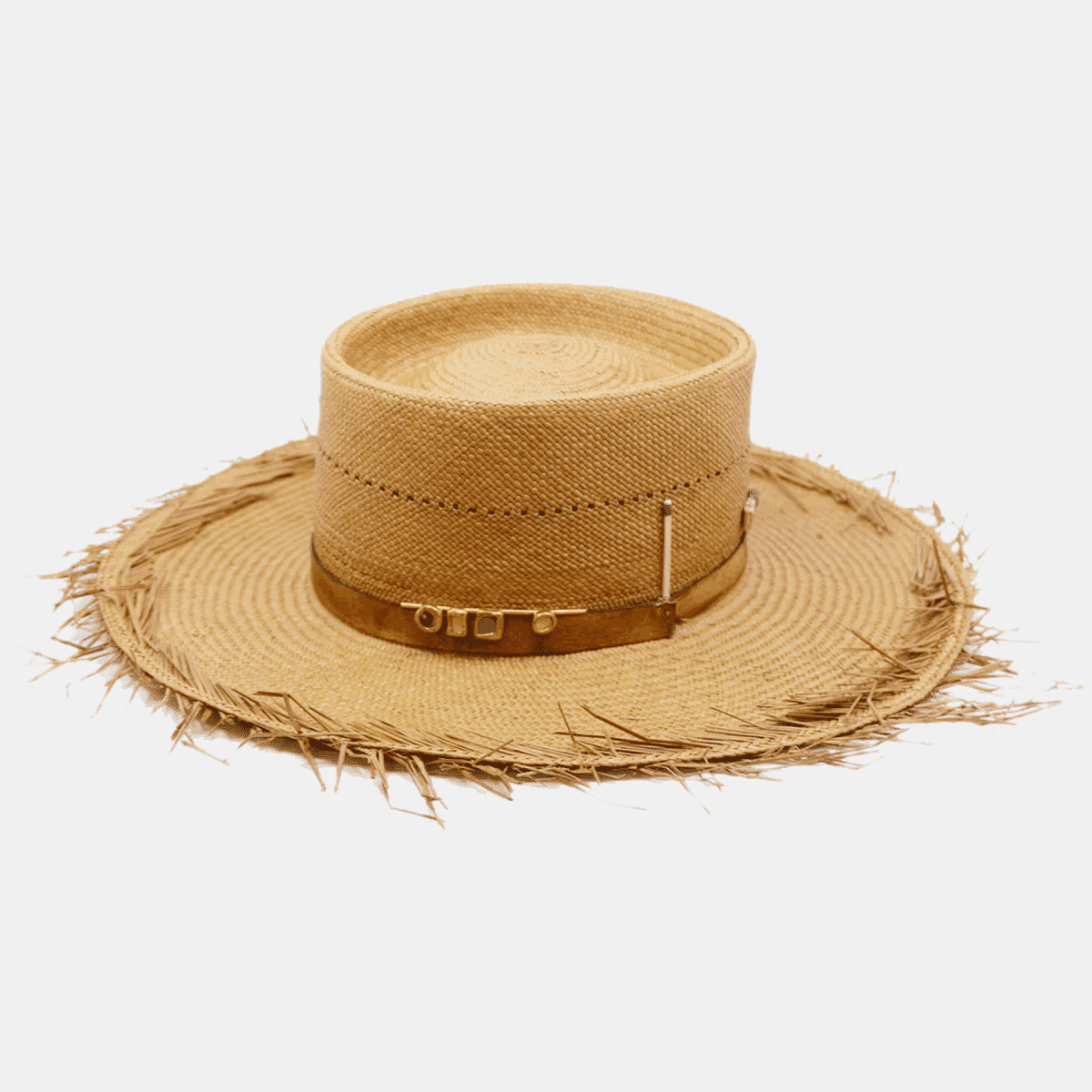 Nick Fouquet
A central part of hat designer Nick Fouquet's move into headwear was the feeling that the craft of hatmaking was becoming a 'lost art' and the hat, 'a dormant accessory'. Since the inception of the brand, Fouquet has worked with a variety of high and low-fashion brands, bringing a contemporary, premium feel to the scene. The brand's Black Gold hat is made from 100% felt with a tonal herringbone band and double bow. Magpies will notice the brass matchstick and leaf details. A handsome piece indeed.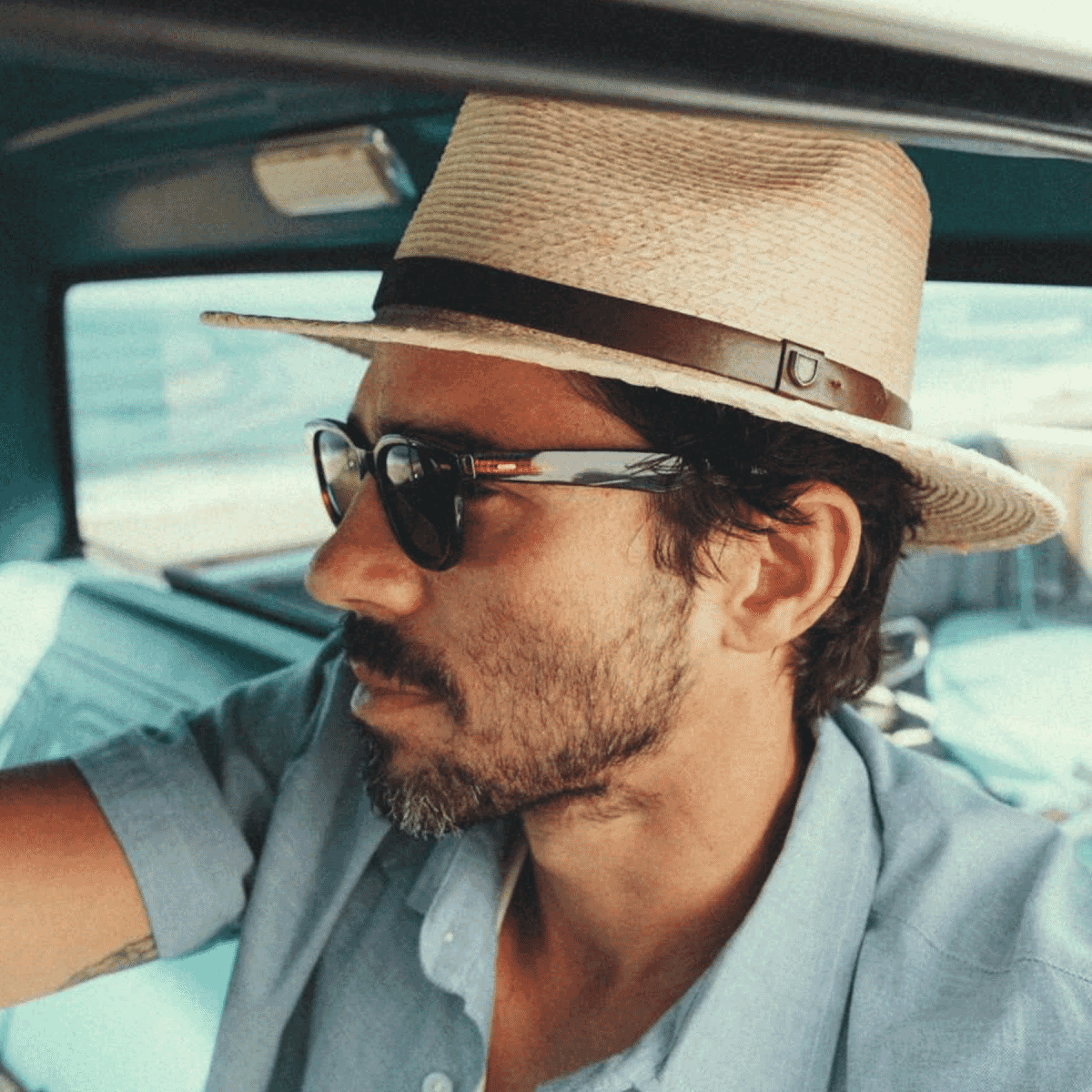 Brixton
Brixton started with one hat. The Hooligan, based on a vintage newsboy style. The brand brought a group of friends together who wanted to channel their love of art, music, exploration and adventure into clothes that would be worn by creatives, artists, surfers and the rest. Inspired by the past, built to live in the present, so the slogan goes. The headwear still slaps of course. From full-brim hats and fedoras to baseball caps, Brixton is a solid choice.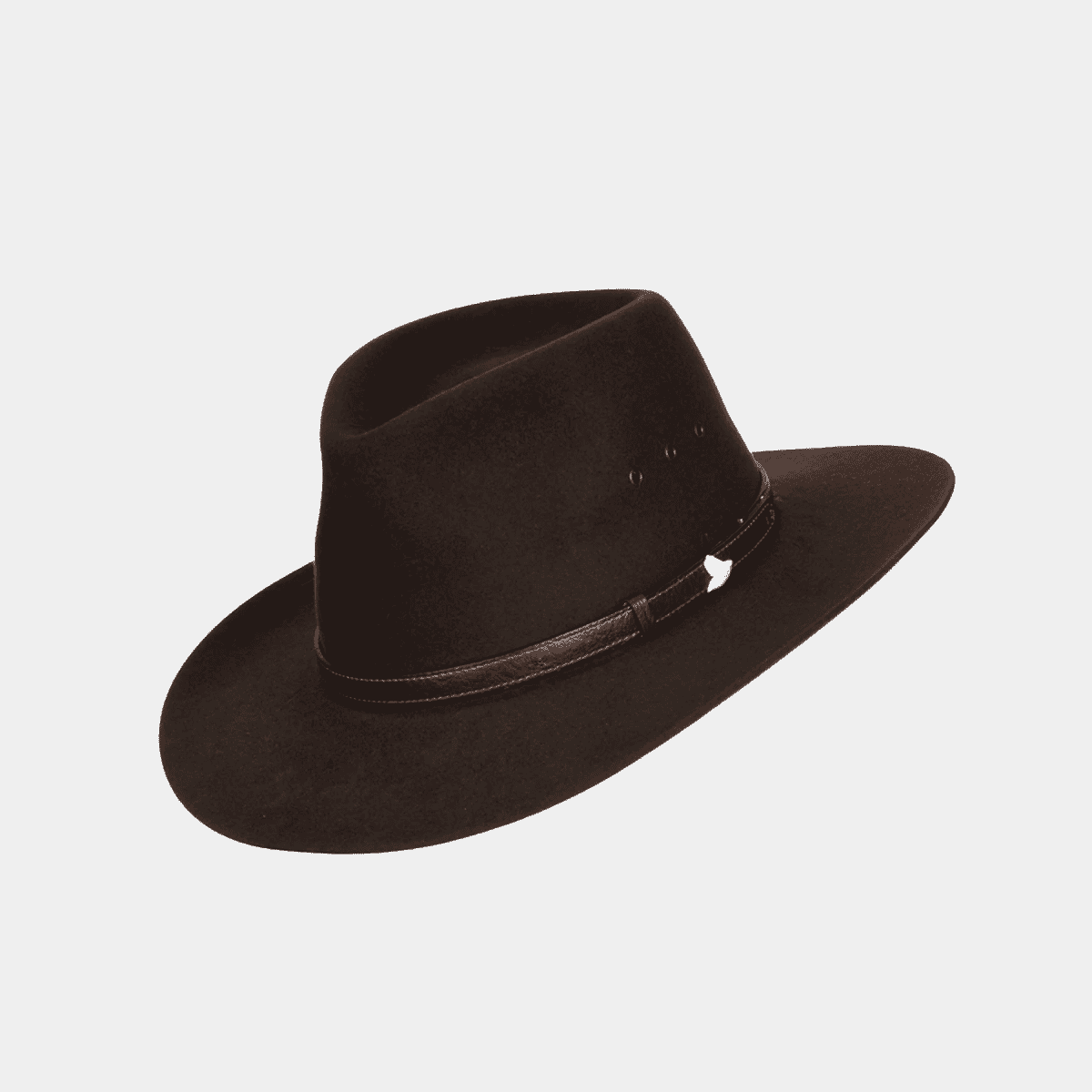 Akubra
Australia is a country synonymous with hats. It's a hat country. And thus, it should be no surprise that it boasts at least one heritage hatmaker. Akubra is that brand. Innovative from the very beginning with special machinery speeding up manufacturing, the company may have moved to New South Wales from its original Tasmanian roots, but that hasn't stopped the craftsmanship, quality and distinctive styles. Cattleman and angler styles are exactly what you would expect, with a leather band, satin lining and all-important eyelet vents.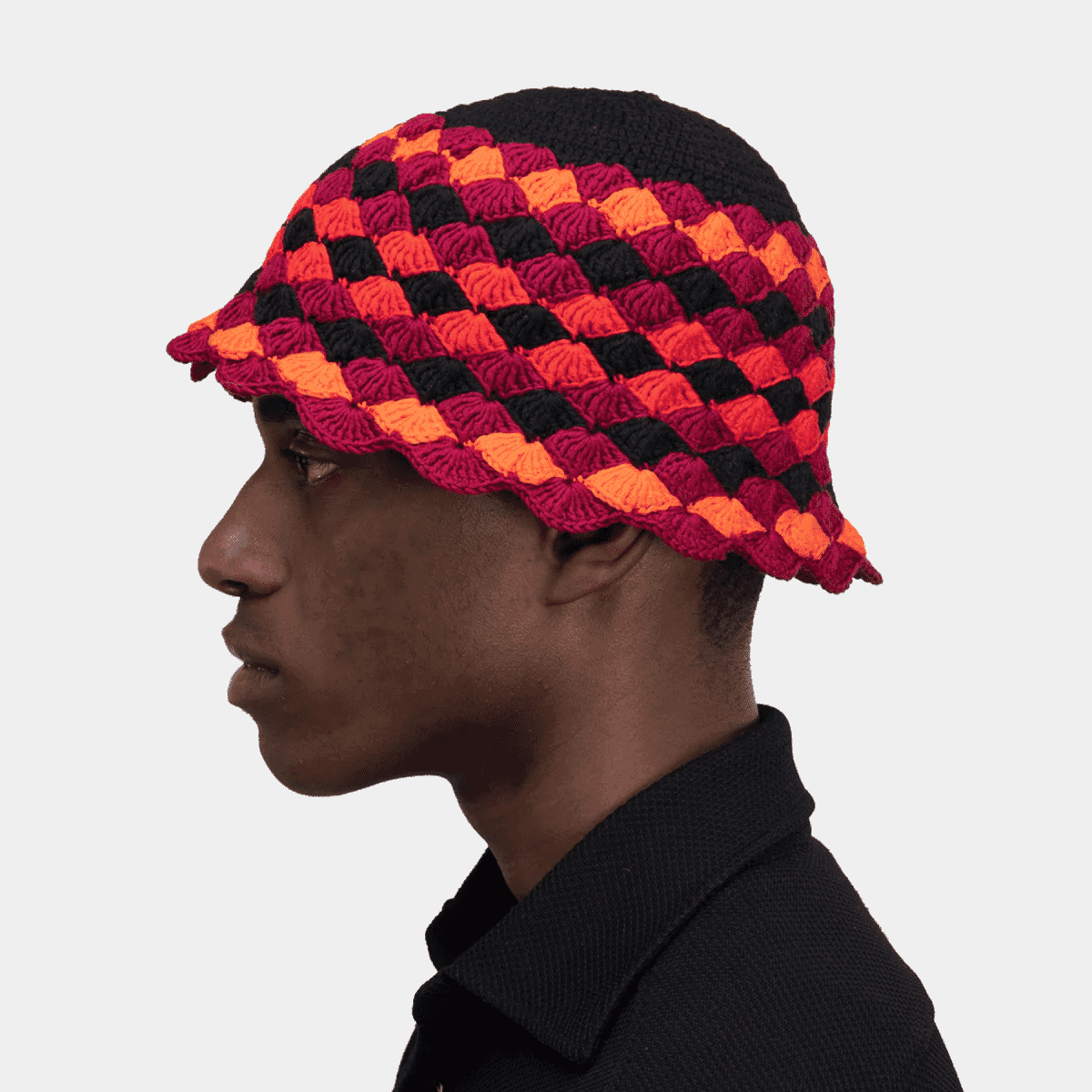 SSU
Contemporary Italian fashion brand SSU is a brand rooted in uniforms, recreating commonplace utilitarian styles through crocheting and knits. The brand specialises in an array of accessories and hats, with the styles being big on character and texture. The finest Egyptian cotton is crocheted by hand in Italy and the subsequent hats cover caps, buckets and berets. 
Team your hat of choice with an elegant pair of Bermuda shorts for effortless summer style.
---
---