There's a lot to be said for the humble baseball cap. Serving as a practical sun shield, a stylish way to disguise a bad hair day or the finishing touch to a low-key look, the best men's caps are functional yet fashion-forward.
As its name suggests, the history of the baseball cap originated on the baseball field. The style was derived from other forms of brimmed hats, including  jockey caps, military caps, fedoras and boaters. The first baseballs caps were crafted from wool and featured a leather peak. They were worn exclusively by baseball players in the mid- to late-19th century, before being adopted more widely in the 20th century.
Today, caps are integrated into everyday attire and endure as a go-to accessory for everyone from sports fans to style-obsessed celebrities. While most commonly crafted from breathable and durable cotton canvas, many brands are experimenting with fabrics like wool, linen and even recycled materials. The cap has evolved from the merely functional to a stylish smart casual staple.
With warmer months approaching, now is the perfect time to refresh your cap collection. Scroll on for a guide to the best men's caps at the moment, from the understated to the statement-making.
Best men's caps to buy in 2023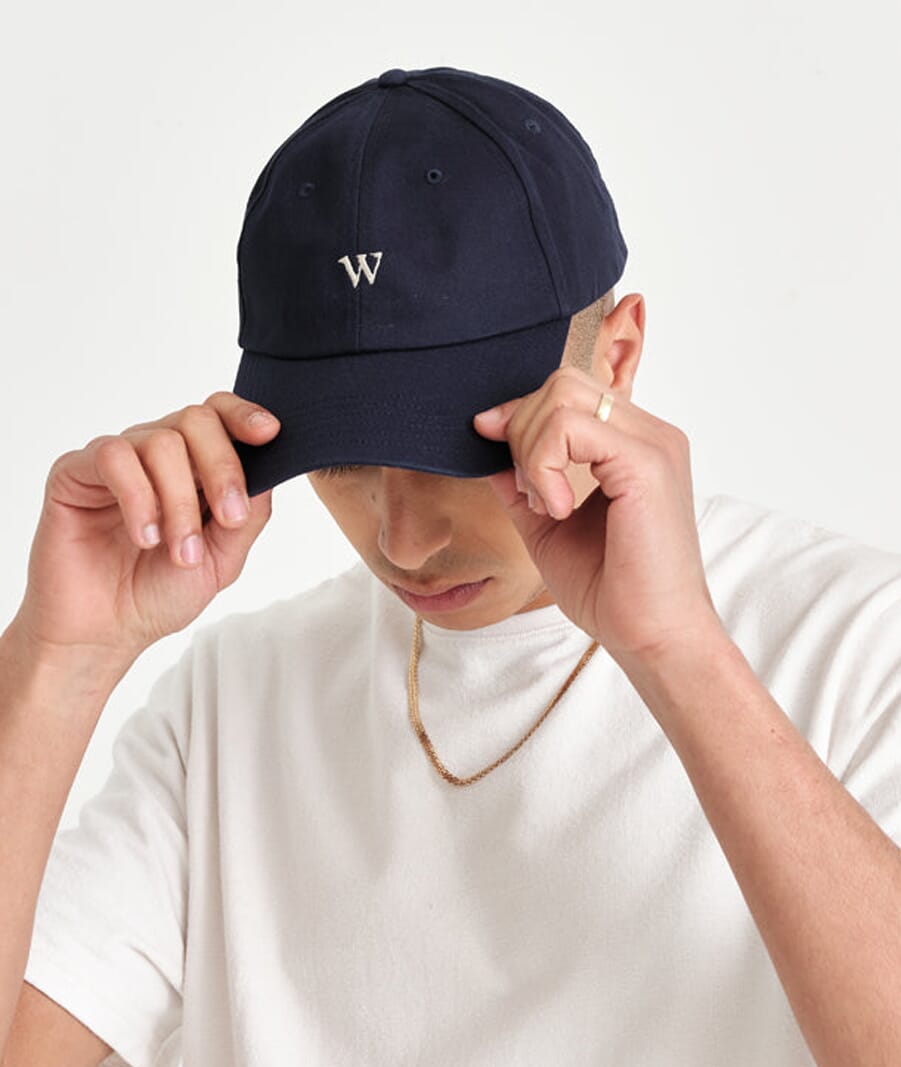 Wax London Navy / Ecru Keir Cap
Clean and classic, this six-panel cotton cap from Wax London is the perfect off-duty accessory to team with a crisp white tee and navy chinos. The subtle embroidered "W" logo at the front breaks up the navy nicely. Choose from three versatile colourways.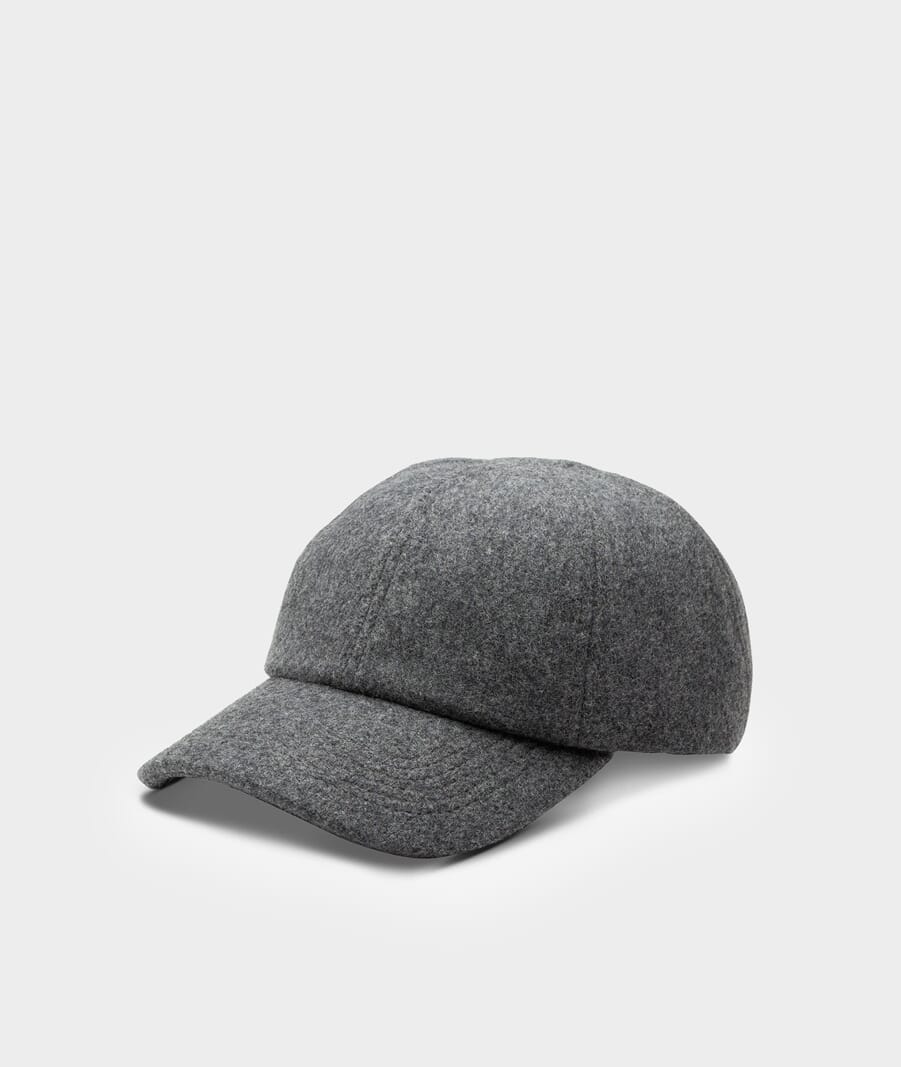 Stiksen 105 ReWool Dark Grey
Handcrafted from warm yet breathable recycled wool from pre- and post-consumer knits, this minimalist men's cap from Swedish hat company Stiksen is as sustainable as it is stylish. The clean silhouette and luxurious texture lends this cap a dressy quality, making it ideal for smart-casual occasions.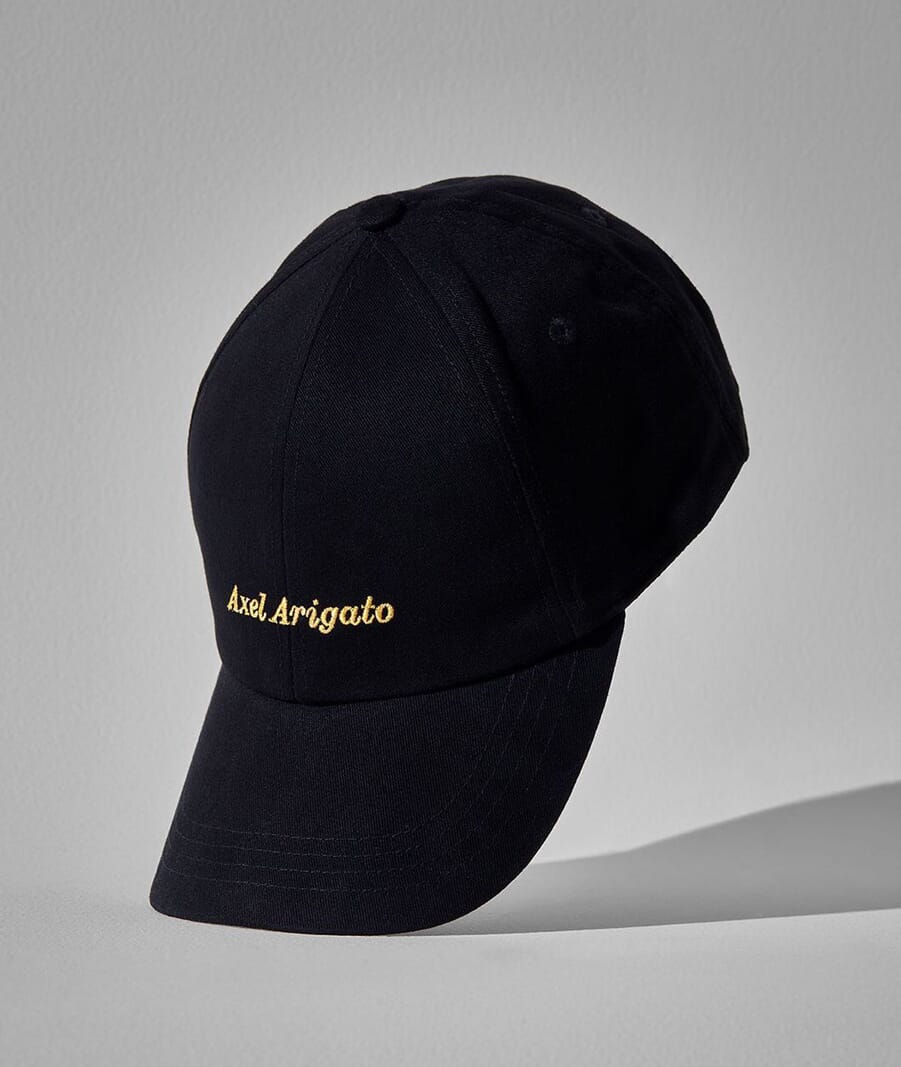 Axel Arigato Trademark Cap
Axel Arigato has taken the classic black cap up a notch, with its logo-emblazoned Trademark cap. Finished with a tasteful gold metallic 'Axel Arigato' embroidery, it gets the formula just right.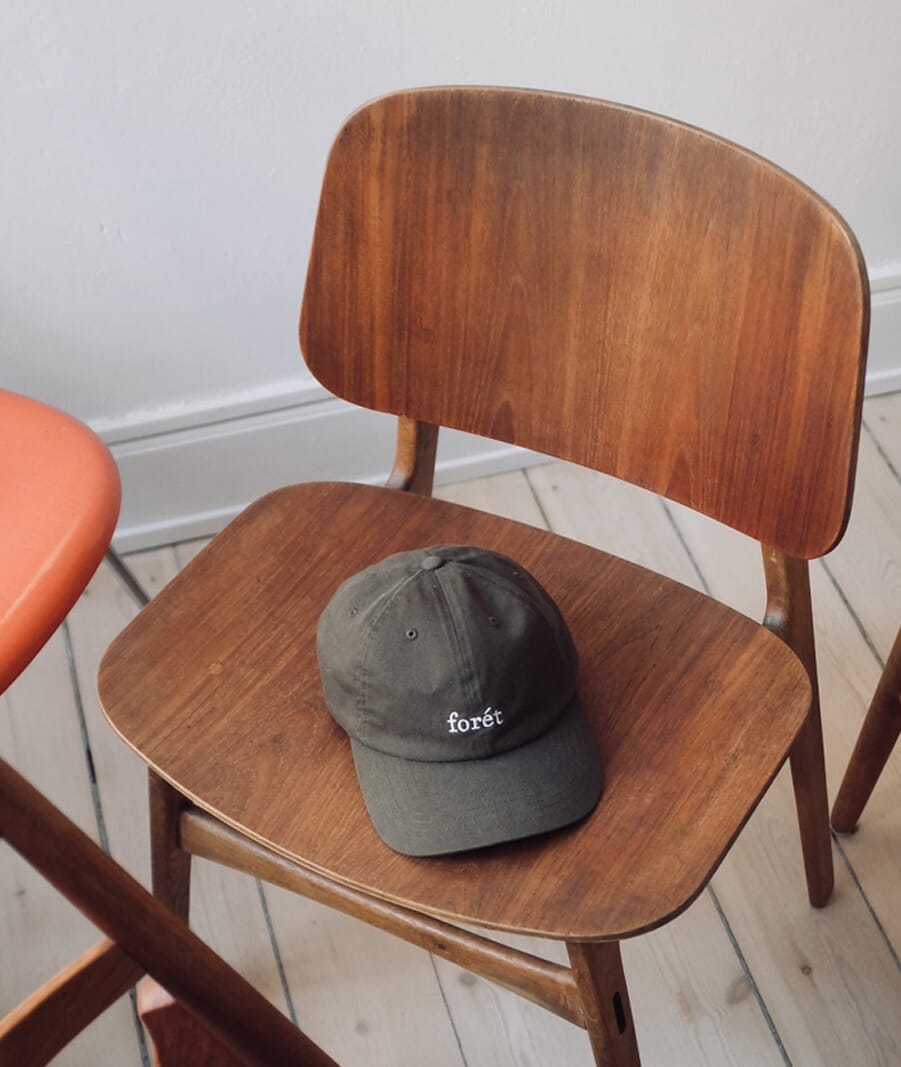 Forét Raven Cap
Danish label Forét has made a name for itself as a fail-safe go-to for clothing and accessories that will take you effortlessly from the city streets to the great outdoors. This versatile cotton cap promises just that – team it with anything from a mac coat and sneakers to a parka and hiking boots.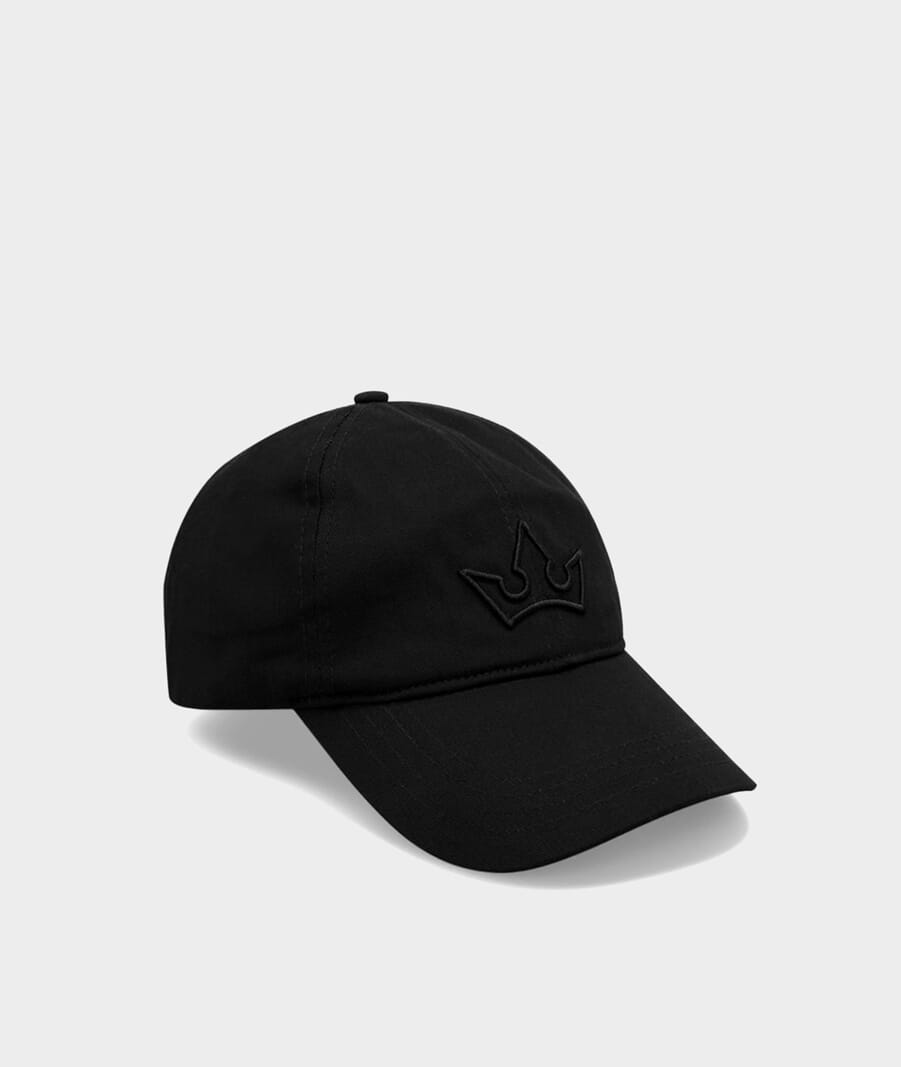 RODERER Nova Baseball Cap
RODERER is best known for its luxurious leather goods, but the men's accessories label makes a pretty excellent line of men's caps as well. Case in point: this versatile logo cap, with the brand's iconic crown and logo in 3D embroidery and an elegant adjustable leather strap. There are two colours to choose from but the black gets our pick for its crowd-pleasing qualities and enduring timelessness.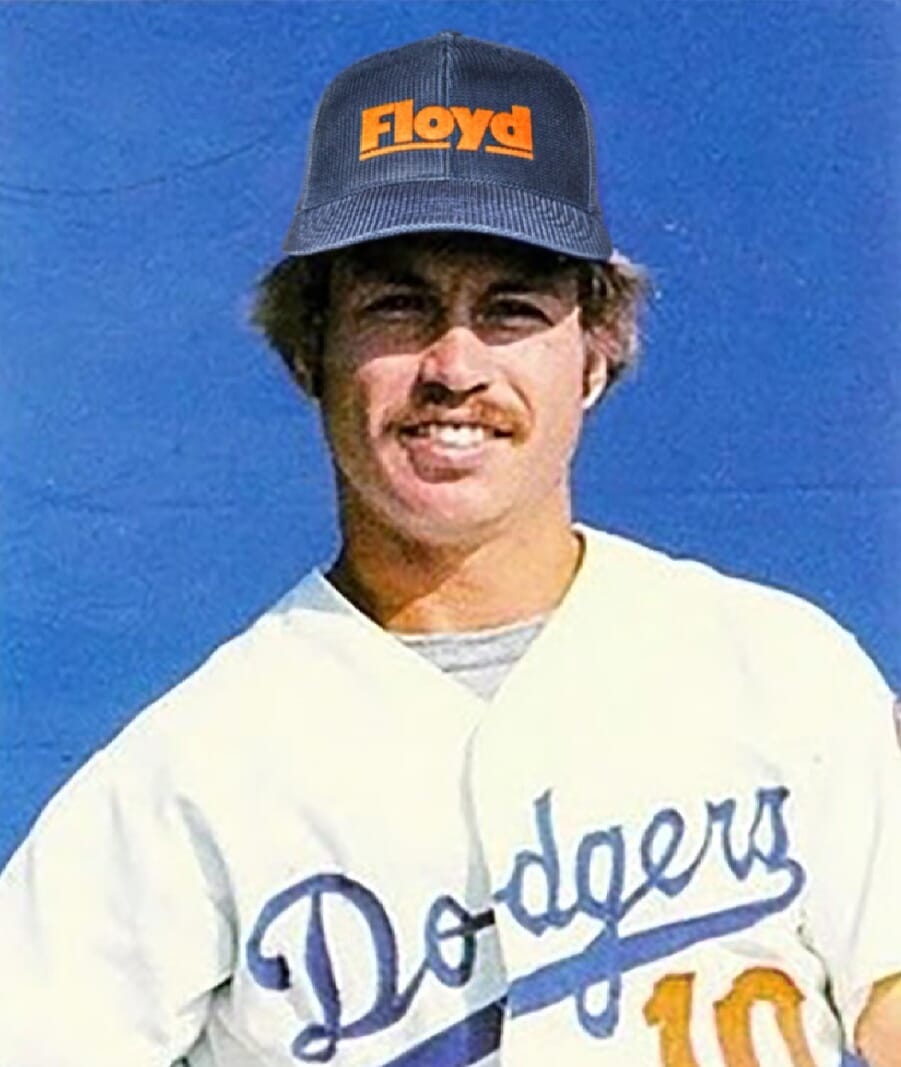 Floyd Super Blue Baseball Cap
Give your outfit a playful edge with Floyd's loud-and-proud 'Super Blue' mesh cap, featuring a bold yellow logo contrasted against a blue background. With Flexfit 110 technology, it's designed for ultimate comfort and ease-of-wear.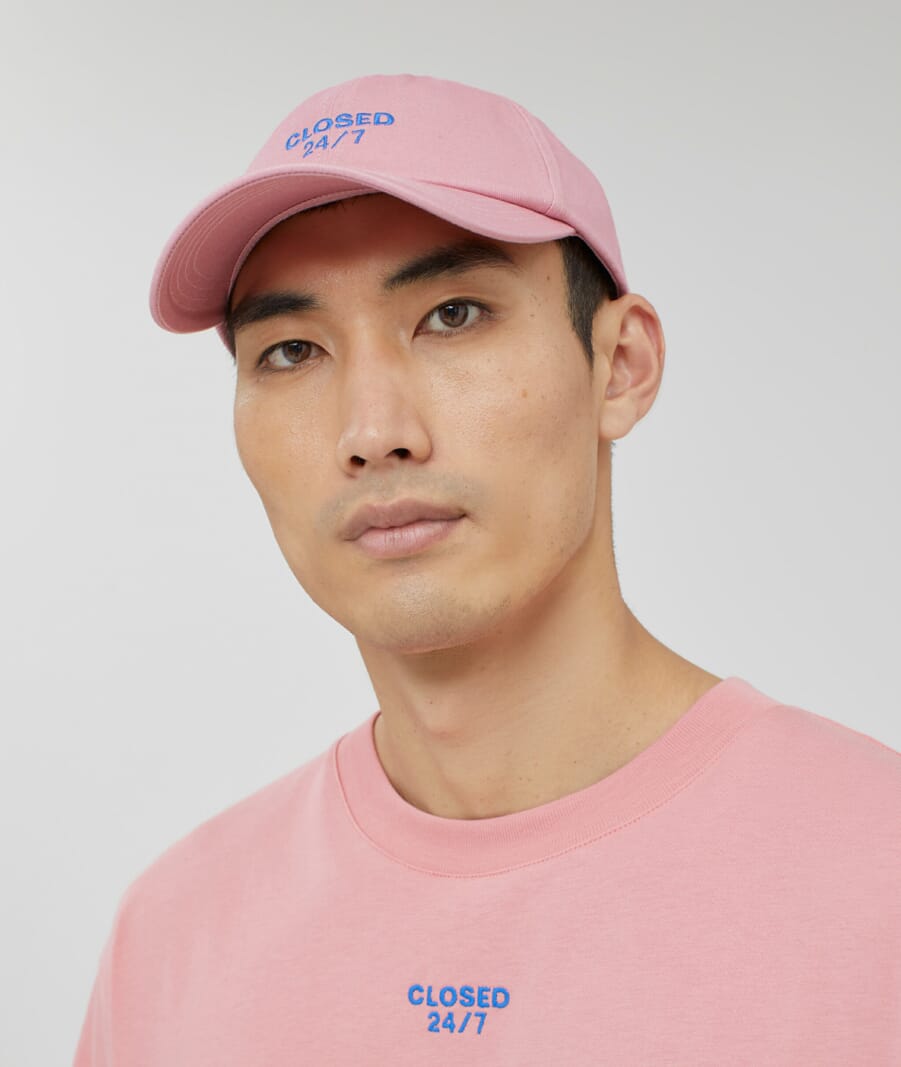 Closed 24/7 Cap
Keep it low-key with Closed's retro-inspired '24/7' cotton canvas cap. Wear it with an overshirt and your favourite pair of jeans for an easy weekend look or give it a sports luxe edge with the addition of tailored trousers and leather sneakers. The contrasting blue embroidery against the pink canvas background will lend your outfit the pop of colour it needs.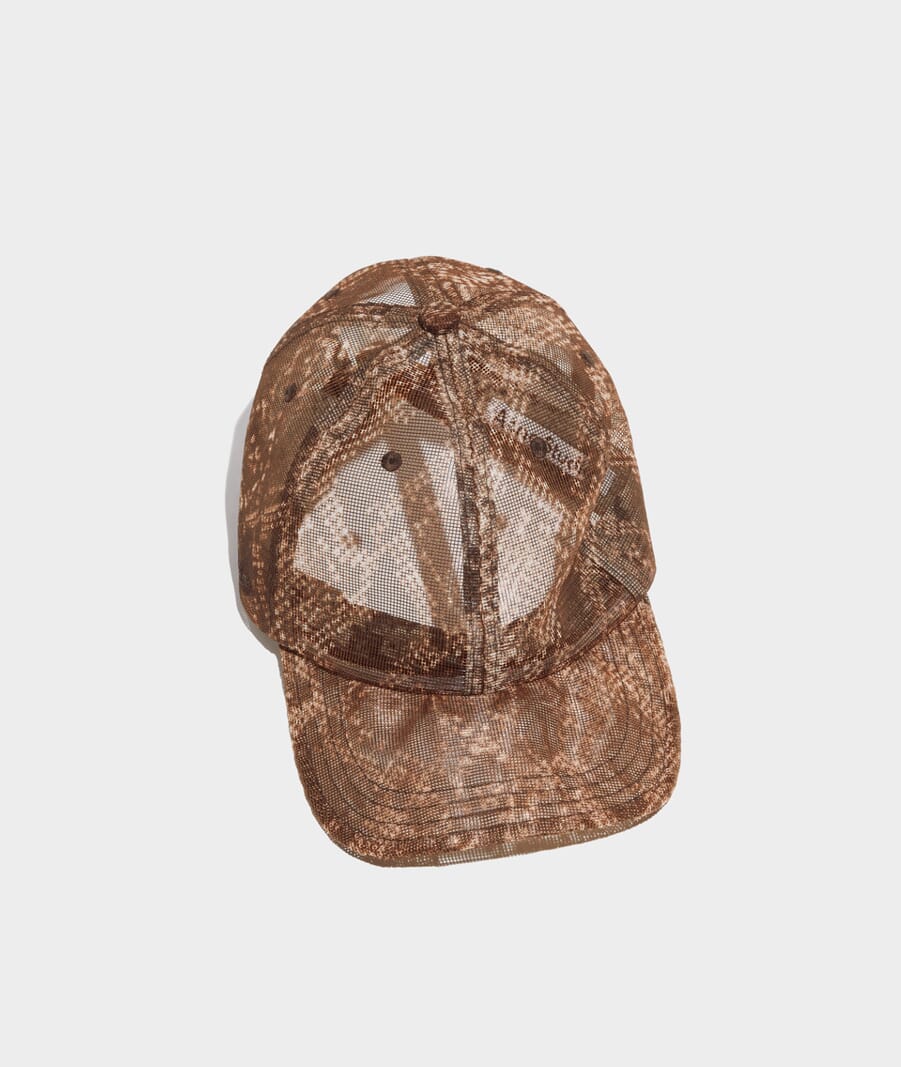 Acne Studios Mesh Baseball Hat
Trust Acne Studios to take an everyday staple and give it a fashion-forward twist. The Swedish label's rust red six-panel baseball cap is made of a snake print rigid nylon mesh with an adjustable back. Team it with casual streetwear or unstructured tailoring for an effortlessly elegant look.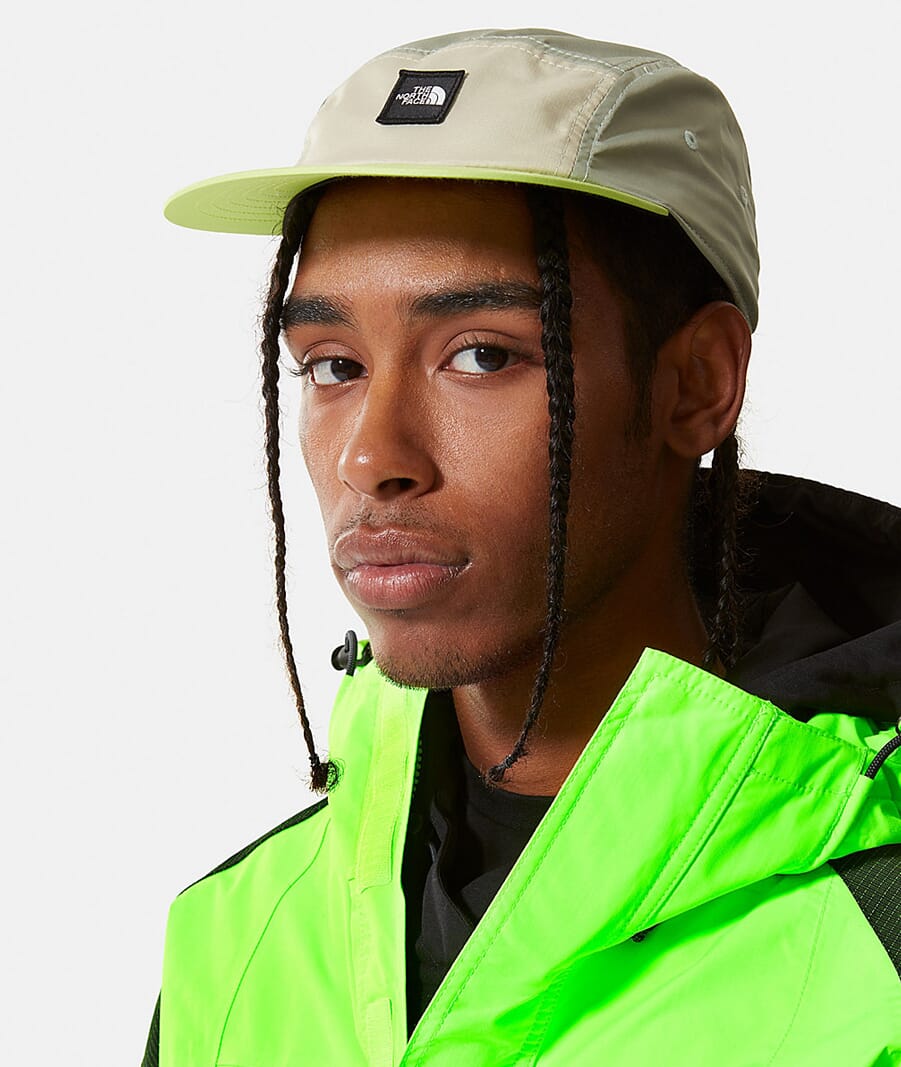 The North Face Street Five-Panel Cap
This retro-inspired five-panel cap from outdoor experts The North Face is perfect for any adventure. Made from 100% recycled polyester with a water-repellent finish, it features an inner sweatband that wicks away moisture to keep your face cool and dry.
Want more summer essentials? These are the best men's drawstring shorts to buy now.
Shop all men's caps, hats and beanies at OPUMO.
---
---