Sweden is renowned as the epicentre of Scandi-style. Cool, collected and minimal, Swedish design has all that's needed and absolutely nothing more. Think of it as form follows function with added elegance and you're just about there. Materials are key, perhaps because in colder climes there's nothing better than wrapping yourself in deluxe comfort in the chill of the long winter months. In recent years, a new generation of Swedish minimalists has emerged, with the common aim of combatting disposable fashion in all its forms and promoting instead a life-long sustainability. This is Swedish style with real ethical roots. Here's our pick of the best Swedish clothing and accessory men's brands you need to know about now.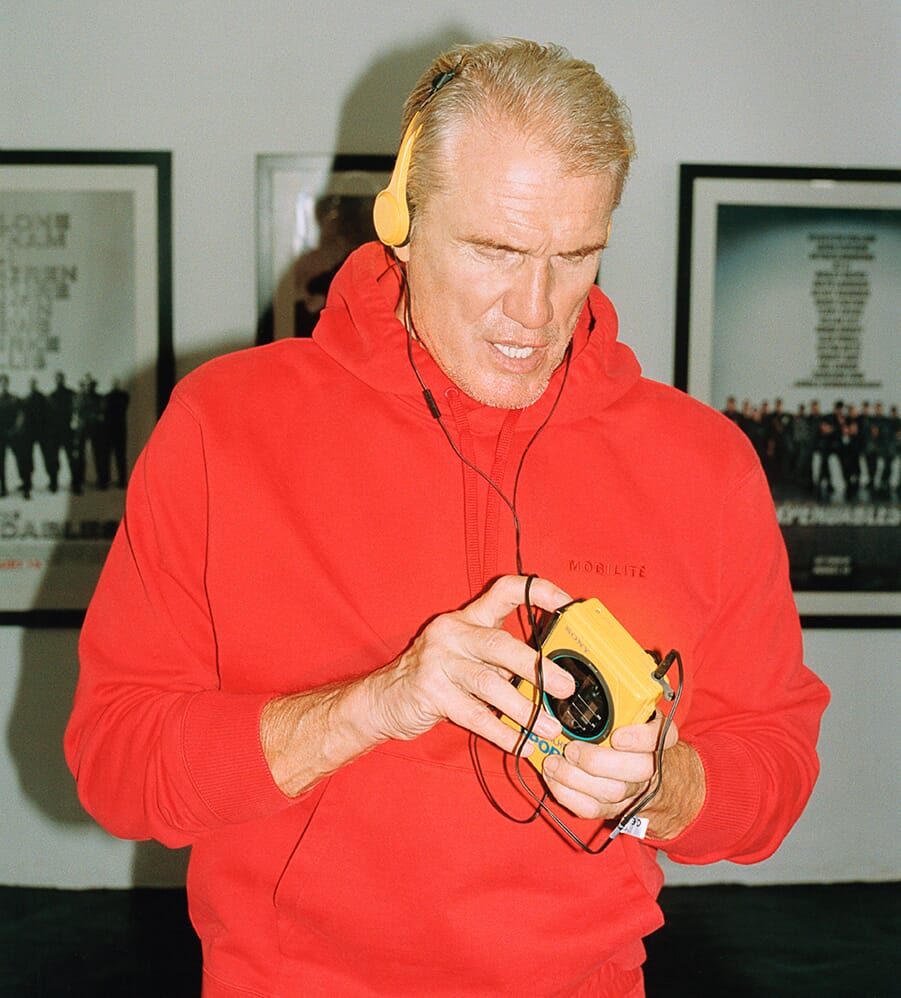 The best Swedish men's brands in 2023
CDLP
Key to understanding this five-year-old label are its forthright aims. Innovation in materials is key as is what CDLP describes as "conscious construction" in Europe. Expect high quality basics - underwear, t-shirts, homewear, socks and swimwear - that subtly pamper and always impress with almost obsessive attention to detail. Underwear is crafted using wood-sourced Lyocell to create what one fashion writer described as an "ultra-comfortable, uber-luxe" experience. Essentials to savour.
---
---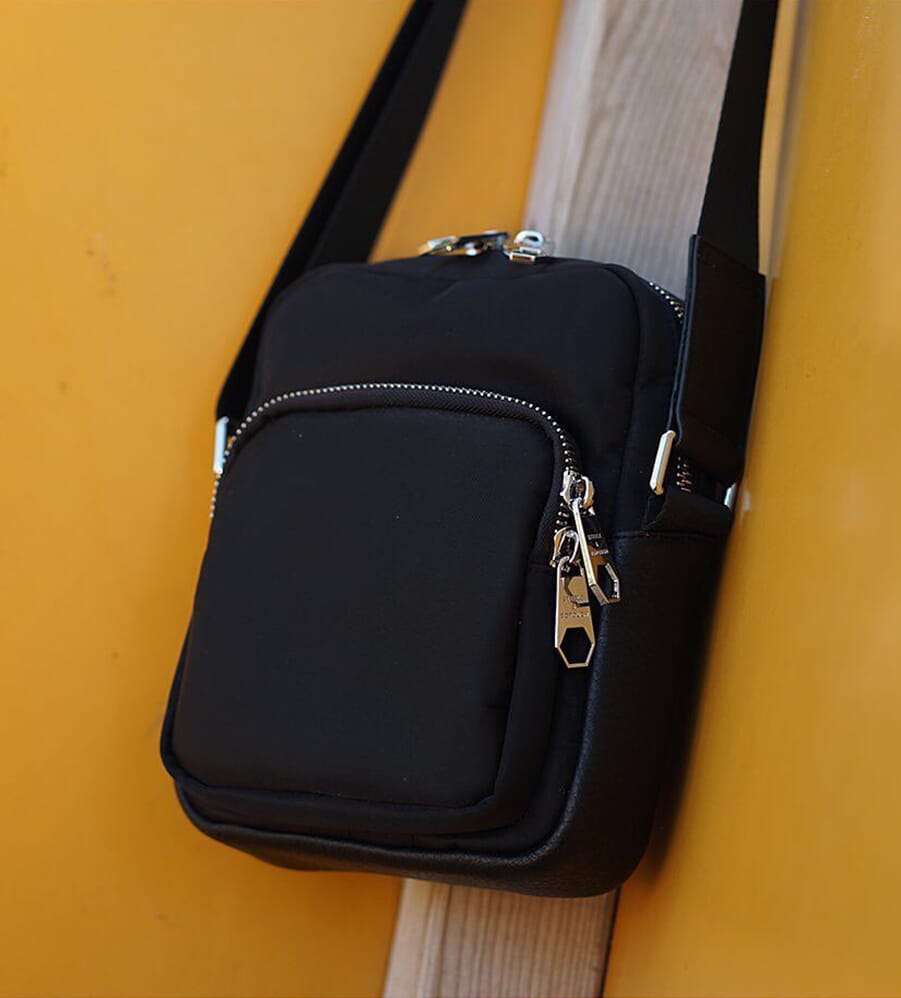 Steele & Borough
Niklas Bandobranski and Catherine Nilson set out to create a range of sustainable luggage - duffel bags, weekenders, business carryalls - that would speak of how we live now. Steele & Borough's signature look is sharp, sophisticated, without ornament. These bags are trusty companions on your travels, whether that's for a workout at the gym, on the rigorous grind that is the daily commute or for a cheeky weekend away. Materials are nylon and vegan leather for future-proof sustainability, water repellent for added practicality. Detailing is meticulous. All the bags you'll ever need, and then some.
---
---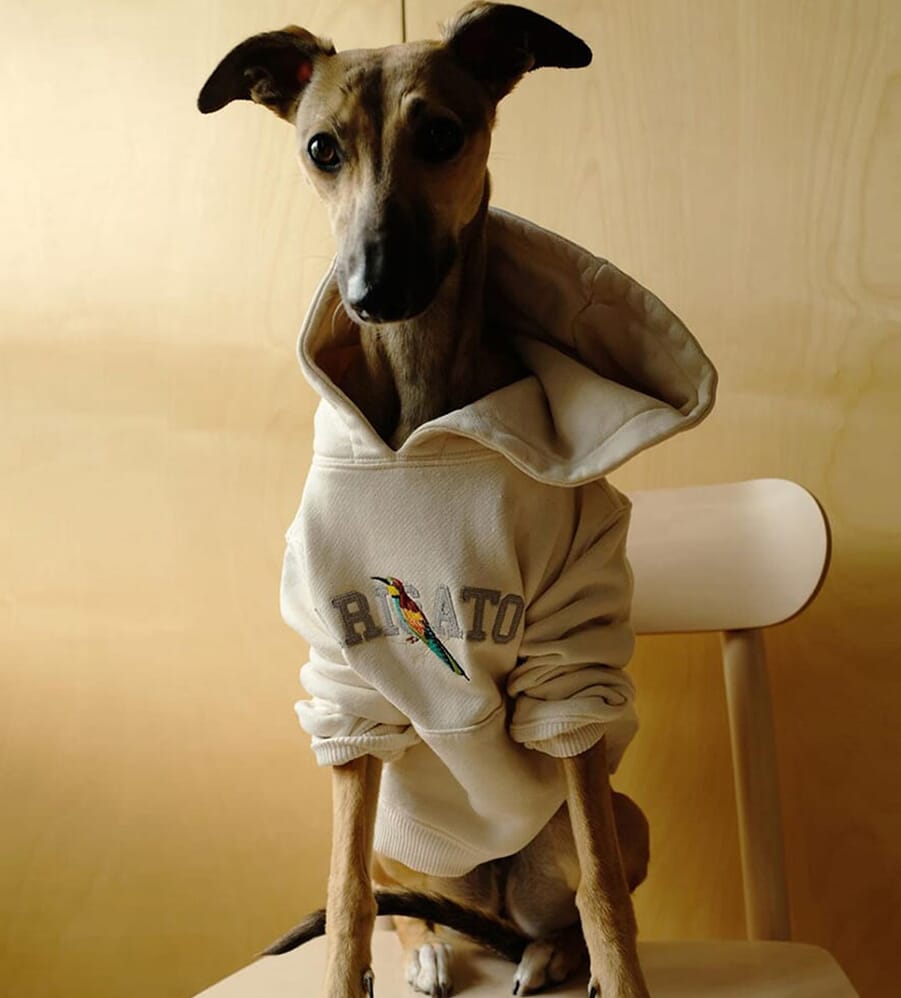 Axel Arigato
From signature hoodies to pared-back sneakers, Axel Arigato has your capsule casual wardrobe taped. Sneaker silhouettes are minimalist, while clothing - whether it's wear-every-day trousers or chunky knitwear - is beyond mere seasonality. Axel Arigato founders Max Svärdh and Albin Johansson aim to combine Swedish and Japanese minimalism with, as they put it, an emphasis on "quality, craftsmanship and longevity". Their fan-base is growing, and it's not hard to see why.
---
---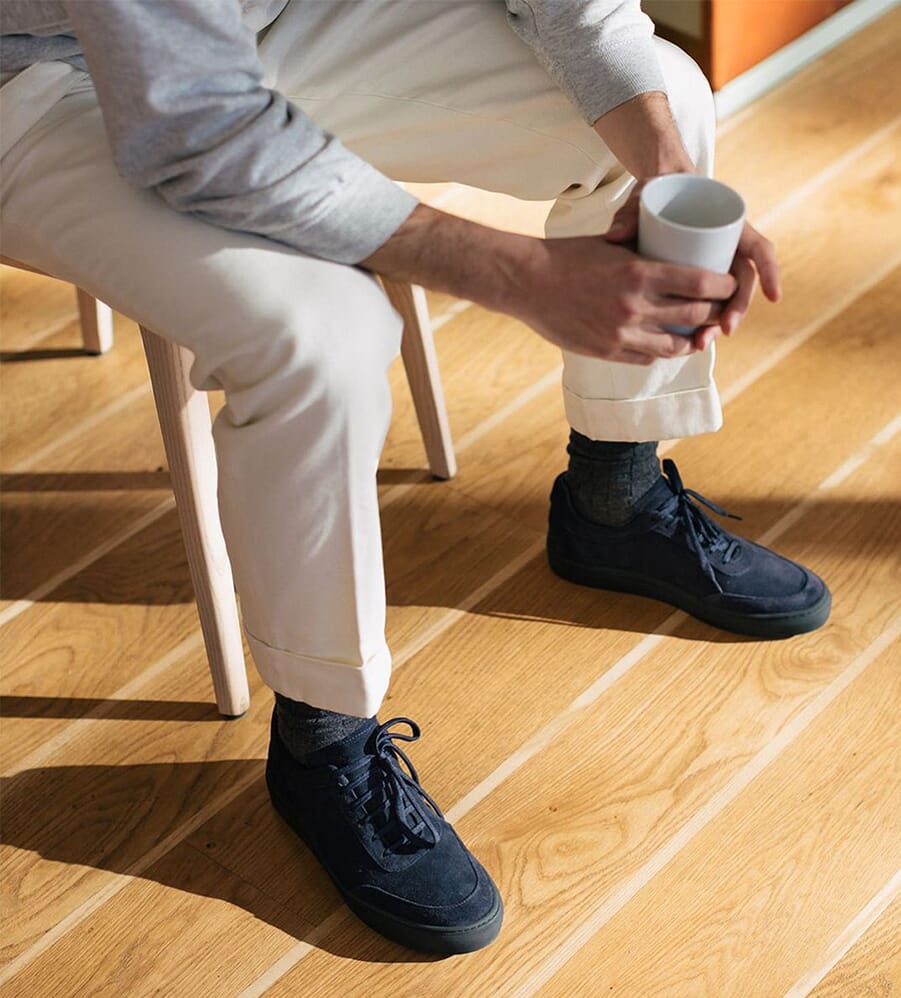 North-89
Let's get this clear. These are sneakers designed by a self-confessed sneaker addict. Gustaf Secher's passion began young and his mission with North-89 is to create sneakers to be worn in all four seasons - and that means the most demanding of Scandinavian seasons. Function, rather than disposable style, is central to design. Uppers are often weatherproofed, soles are in rugged rubber, detailing is in Italian suede, construction is by specialists in Portugal. Exceptional.
---
---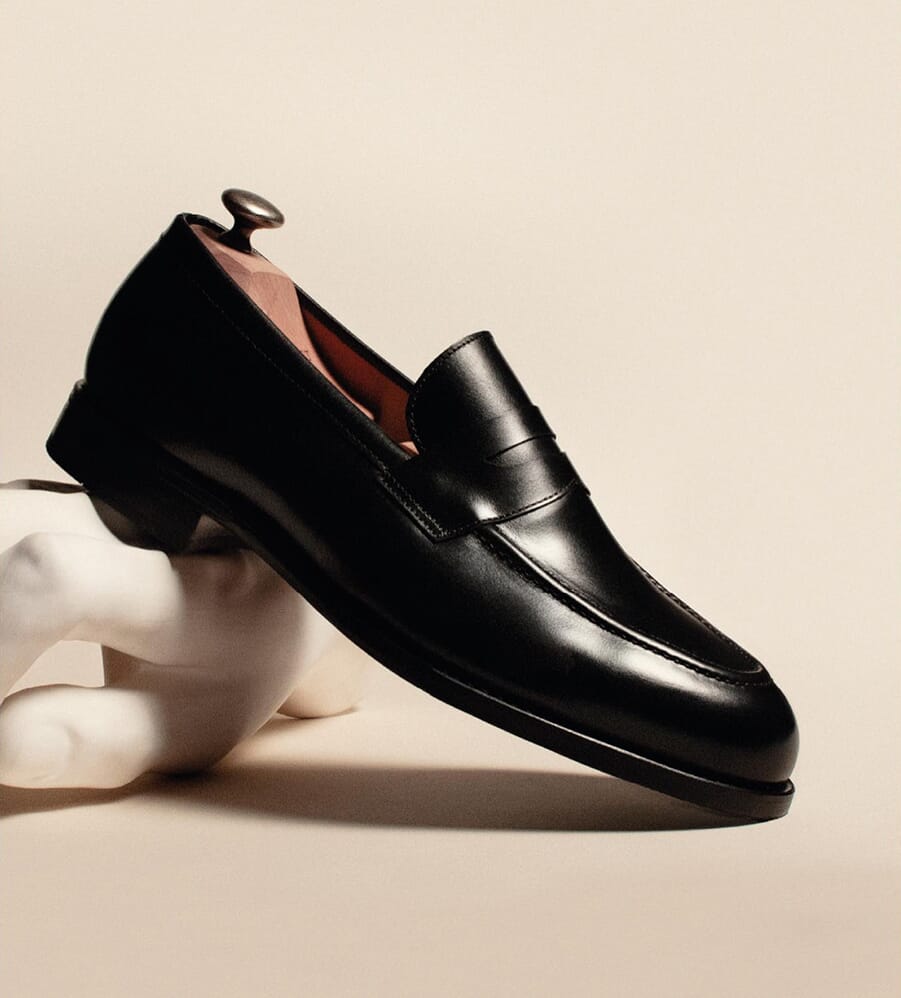 Myrqvist
When it comes to a new take on the luxury of hand-crafted shoes, Myrqvist is the go-to brand. Traditional techniques combine with direct-to-customer service to provide affordable deluxe shoes for your wardrobe. For Myrqvist, only the best - the very best - will do for your next footwear. Shoemakers in Portugal use Goodyear-welted construction, so that each pair of Myrqvist shoes is designed to last for decades. Calfskin is sourced from a tannery owned by the French luxury brand Hermes. Long-established English specialists Charles F Stead supply suede. Tradition, given a Swedish update.
---
---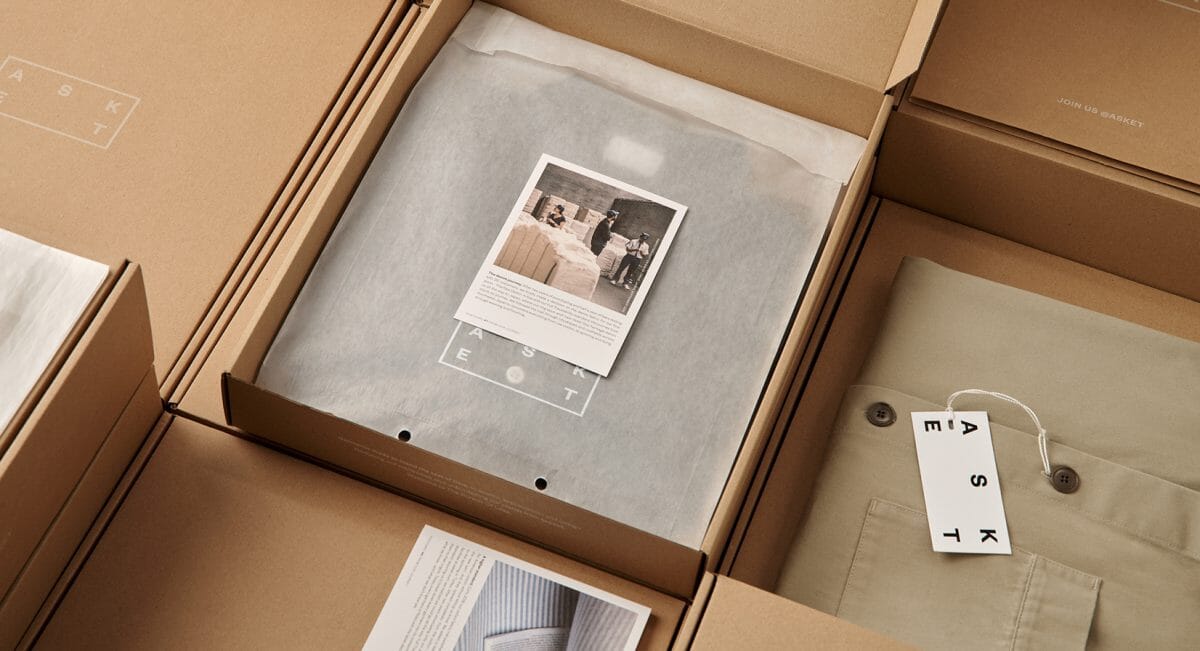 ASKET
"Fewer, harder working garments." That's the promise of ASKET, one of our favourite Swedish brands aiming to design not for seasons, but forever, as they put it. The mission is less clothing with more and longer life. The remarkable result is a deliberately limited range of capsule wardrobe pieces to be worn any day, any night, every season. Ethics are central to all that ASKET design, with the emphasis on sustainability and transparency of production. Collections - think Merino sweaters, flannel shirts, essential t-shirts and raw denim jeans - are permanent. Cut is classic and meticulous. The result is an entirely new way of providing a personal Scandi-style.
---
---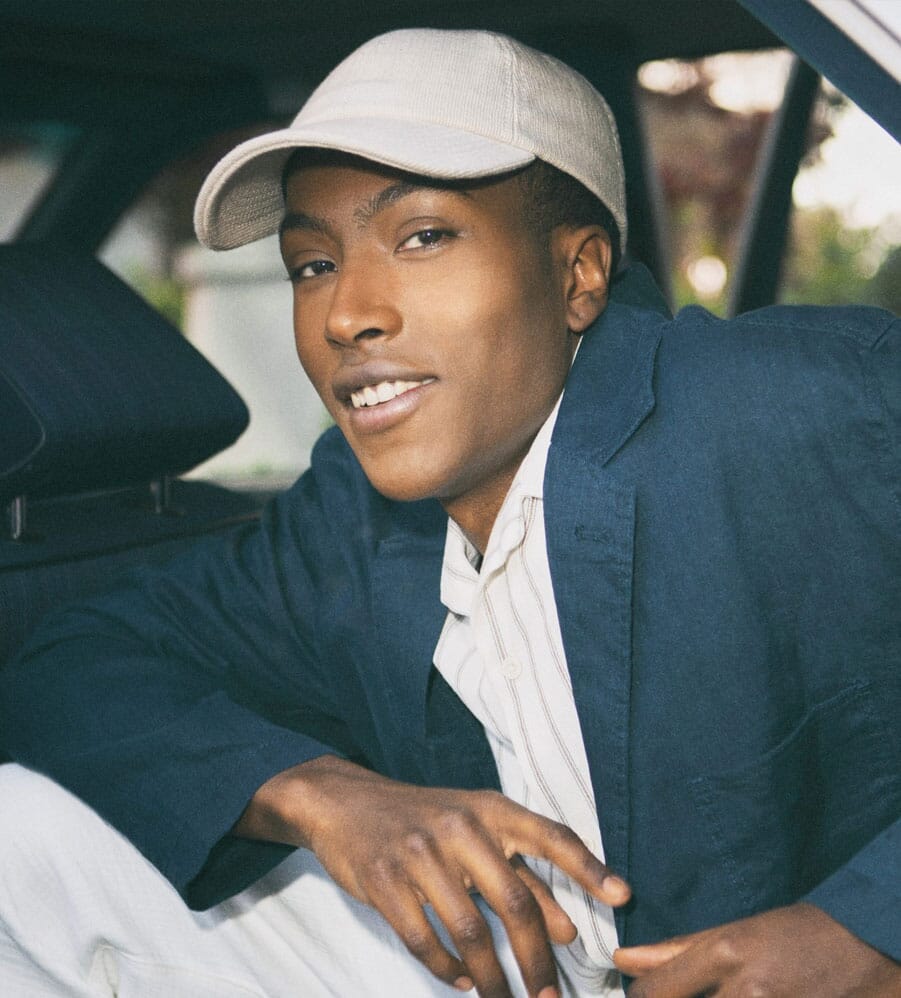 Stiksen
Stiksen is a Swedish brand that believes in the power of the cap as a versatile every-occasion accessory. With a focus on excellent quality over loud logos and obnoxious branding, Stiksen creates minimalist caps that can be worn anywhere from the office to the great outdoors. Sustainability is key to the Stiksen ethos. All of its caps are made using eco-friendly fabrics like 100% organic GOTS-certified cotton, or recycled wool. The label's raw fabrics are grown without pesticides and coloured only with azo free dyes.
---
---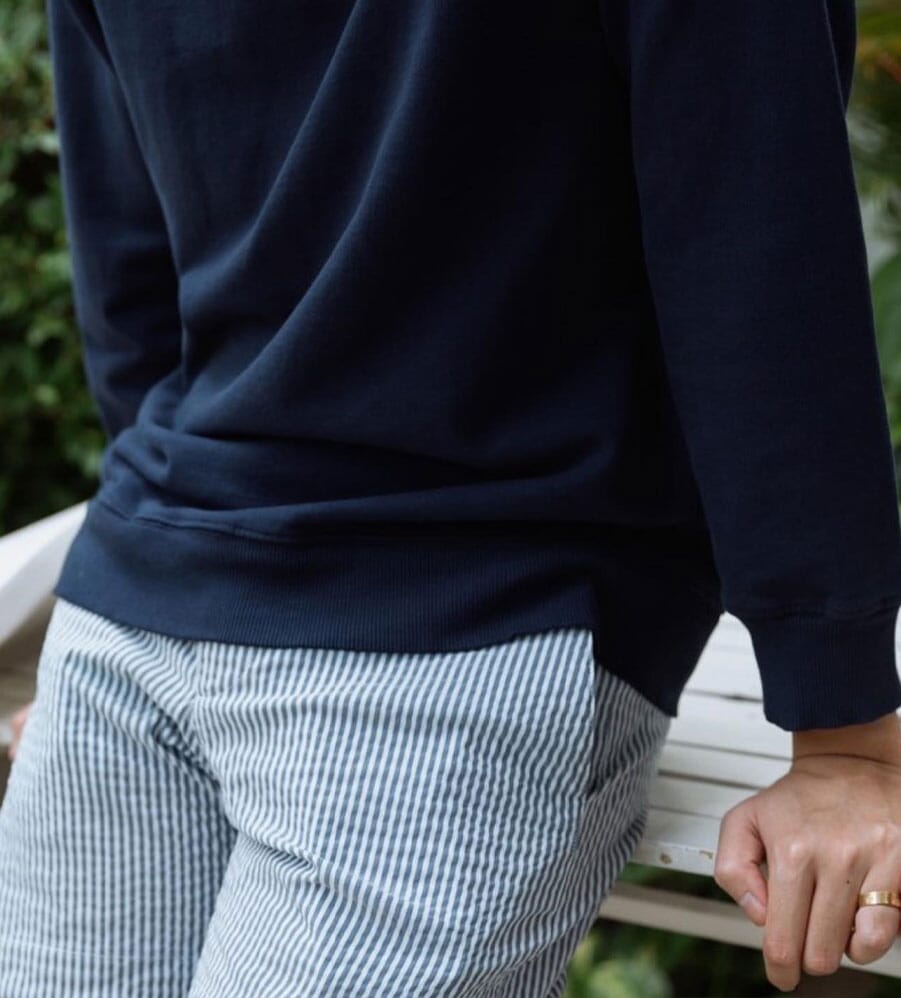 The Resort Co
The Resort Co. was founded in Stockholm in 2018 upon the premise of crafting the perfect holiday wardrobe. From polo shirts and swim shorts to flip flops and sunglasses, everything that the Resort Co. creates is made with a sustainable mindset, using eco-friendly materials and ethical manufacturing processes. All of The Resort Co.'s clothing and accessories are characterised by a distinctively Scandinavian aesthetic, with understated elegance at their core. These are summer staples that you'll reach for time and again for years to come.
---
---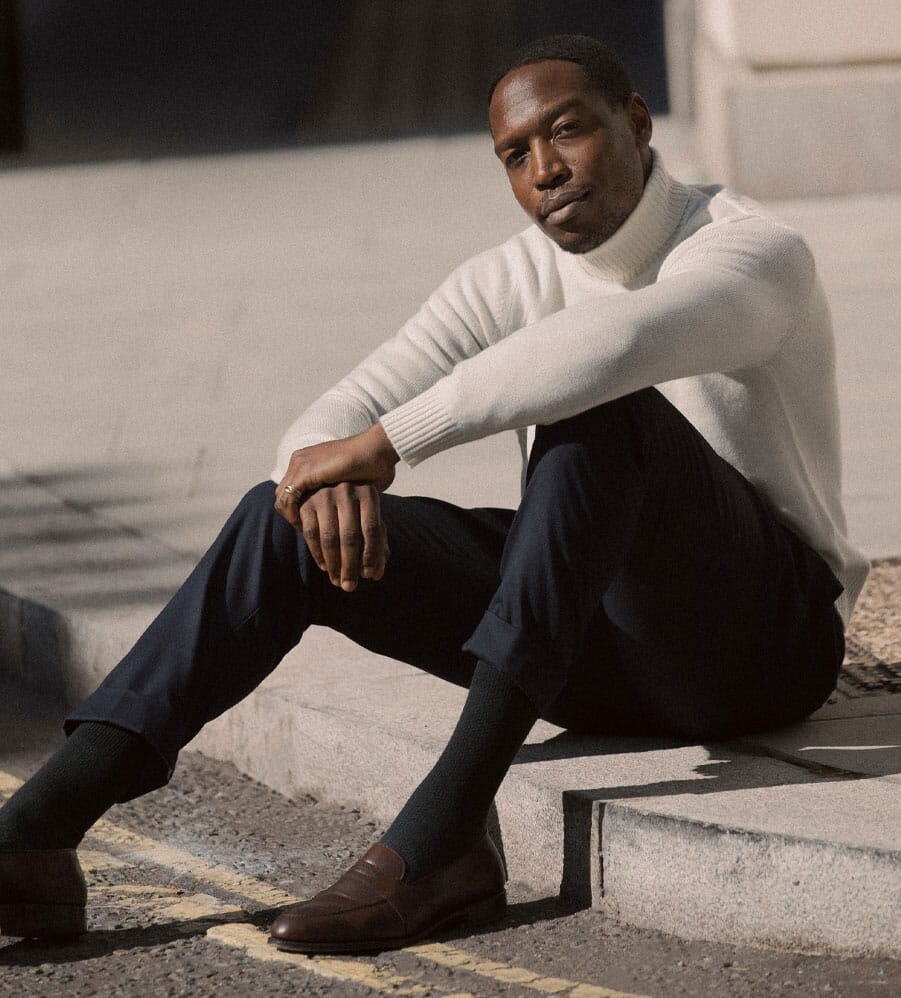 Stenströms
Founded in 1899 in the south of Sweden, Stenströms is world-renowned as an iconic Swedish family-run fashion business. The brand is best-known for its shirts, each of which undergoes more than 60 separate production stages, 25 on the collar alone. Many elements are still carried out by hand, lending Stenströms shirts a uniquely special feel.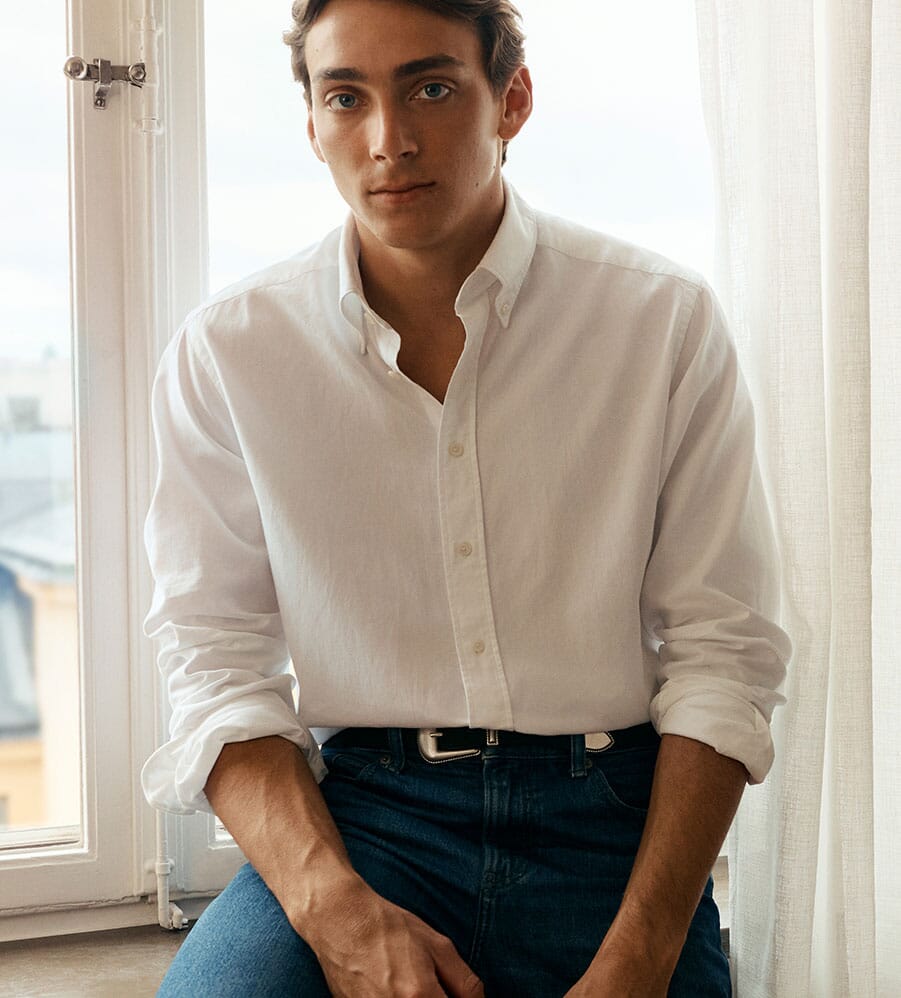 Eton
Now renowned as one of the world's premier shirtmakers, Eton's story originated in 1928 in Gånghester, Sweden. A woman called Annie Petterson had been sewing shirts for friends and neighbours, and soon founded a small business with her husband David. When the couple's sons passed through the British town of Eton, they were impressed by the number of well-dressed young men there and designed to create a new kind of shirt. The brand was thus named 'Eton' and the Eton shirt became iconic.
Discover our pick of the best British, Italian and German brands.
---
---