Never underestimate the transformative power of accessories: the simple addition of a few carefully chosen items can take your look from bland to beguiling in a matter of seconds. With that in mind, we've rounded up a selection of our favourite men's accessory brands, with a focus on smaller scale independents that may not have crossed your radar. We're covering all bases – from belts to bags, eyewear to wristwear. When it comes to men's accessories, these are the names to know.
Table of Contents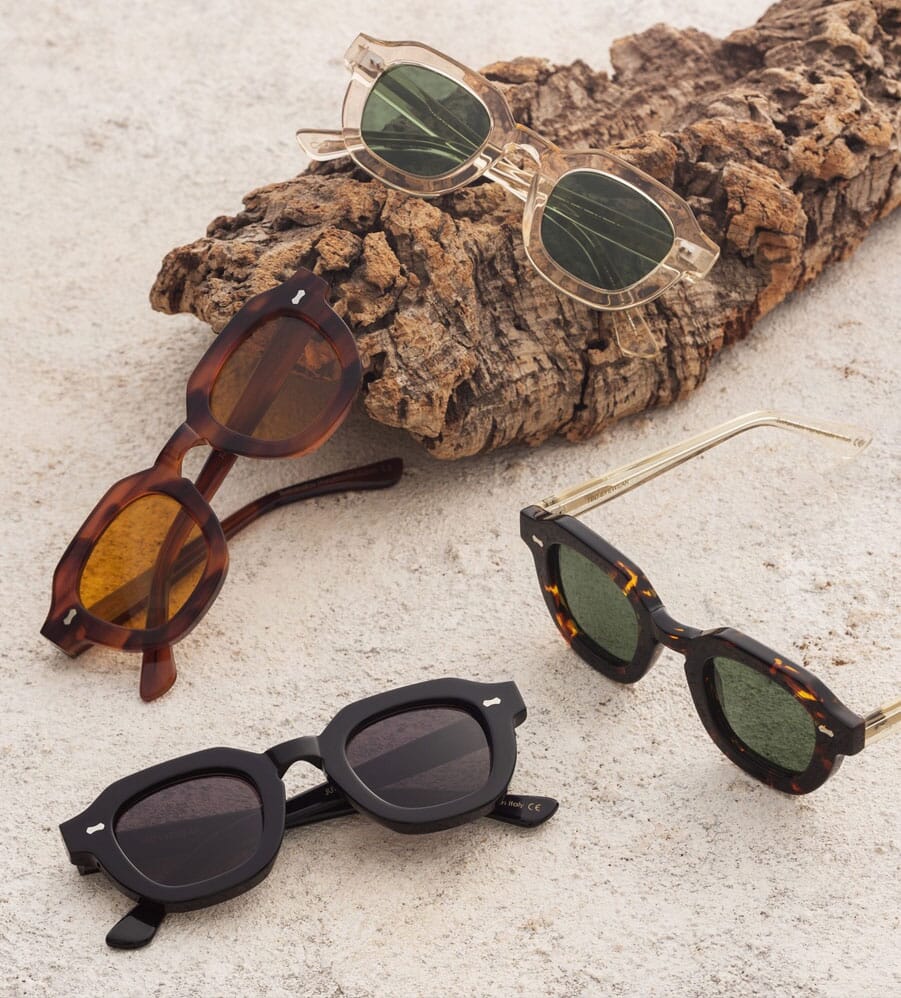 Men's eyewear brands
The Bespoke Dudes
The Bespoke Dudes was founded in 2013 by the Italian duo Fabio Attanasio and Andrea Vigano, whose goal was to showcase Italian craftsmanship, while also meeting the demands of the pickiest eyewear clientele in the world. All of The Bespoke Dudes' eyewear is handcrafted in Italy by experienced craftspeople, using acetate frames from one of the oldest and most renowned suppliers in the world, Mazzucchelli Varese. Details such as double hinges that are tightened and screwed on by hand are a true signifier of the impeccable craftsmanship that goes into each pair.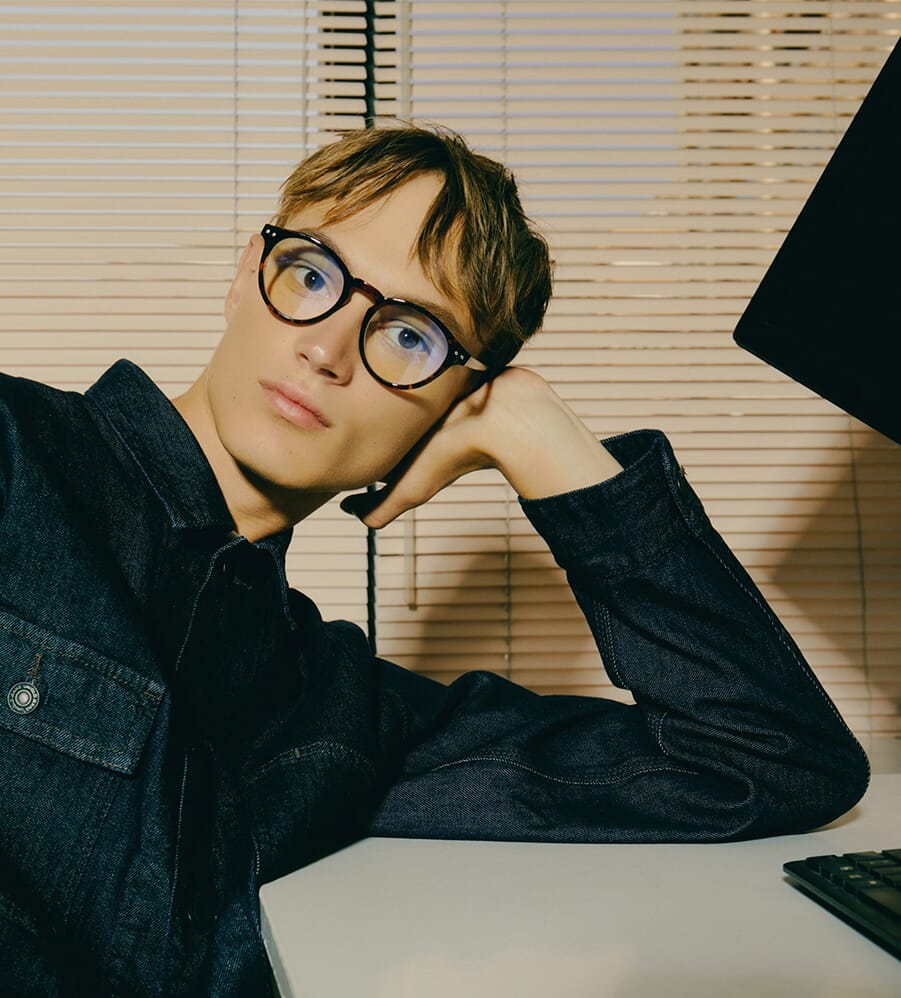 Meller
Since its inception in 2014, Barcelona-based label Meller has made a name for itself as one of Europe's most forward-thinking eyewear brands. The label's design approach references Barcelona's exuberant, colourful street fashions while paying homage to classic silhouettes and timepiece design. And sustainability is a key part of the Meller philosophy. The accent is on the highest quality materials with clear and transparent production paths. Meller's pioneering "I Used To Be A Bottle" sunglasses collection is front and central to the company's commitment to sustainability: with 60% of the frame of each piece being made from recycled plastic bottles.
Men's wallet brands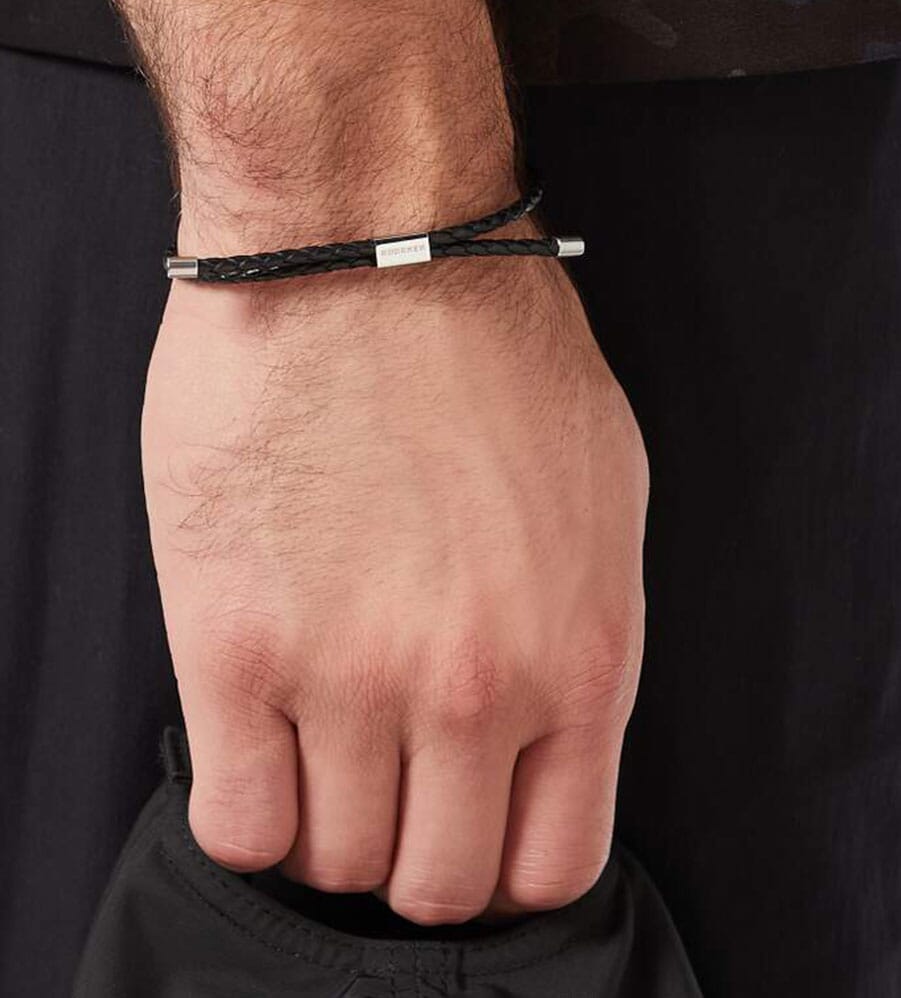 RODERER
RODERER was founded in 2016 by French designer Olivier Birault, who, during his years travelling as CEO of a watch company, and his time as a Formula 1 Executive, noticed that otherwise elegant men were travelling with poorly designed leather goods. Driven by the philosophy "Luxury essentials. Beautifully crafted", Birault set out to offer a focused collection of pieces characterised by understated elegance. This translates to meticulously crafted wallets, bags and accessories that are crafted using only the finest leathers and other materials.
Men's bag brands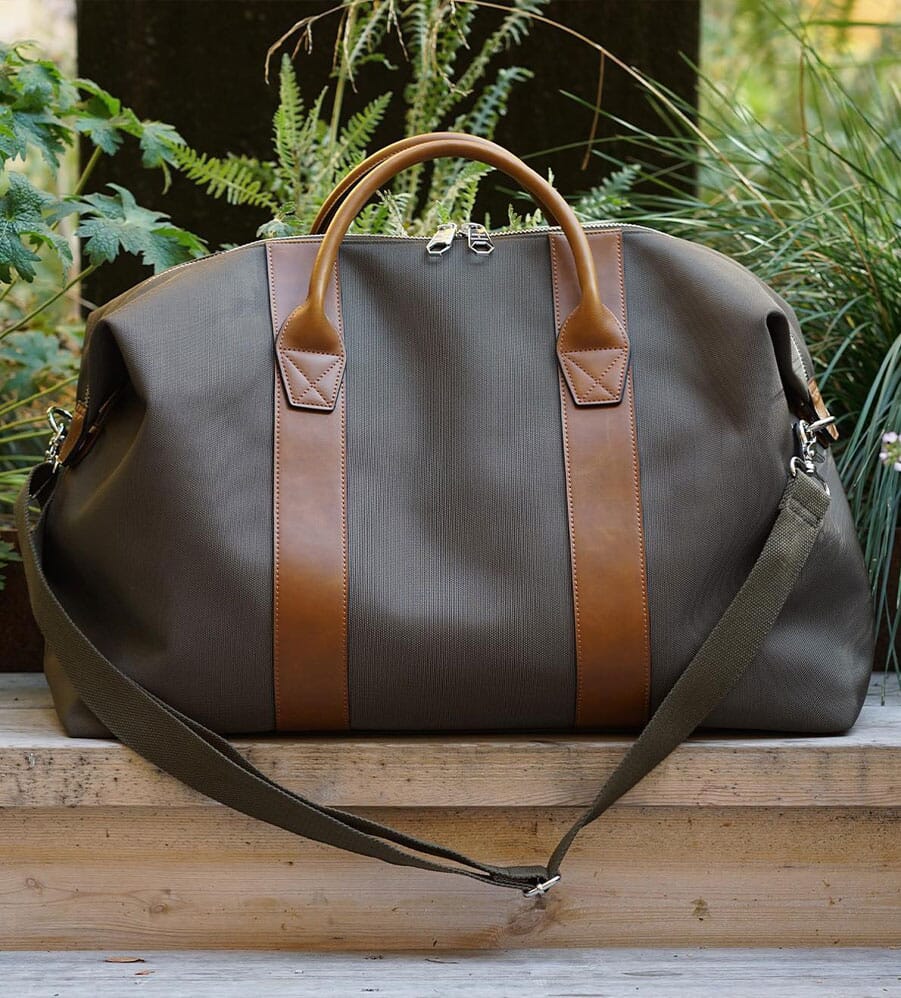 Steele & Borough
Steele & Borough was founded by two veterans in the luxury accessories industry, Catherine Nilson and Niklas Bandobranski, who combine the best in luxury design with the affordability of fast fashion. Driven by a vision to merge classic cuts with contemporary materials, Steele & Borough creates bags and accessories with an idea of what classic style can be in the 21st century. Plus, by hand-selecting the finest vegan leather, Steele & Borough bags are designed to stand the test of time and partner a modern man's day-to-day life activities.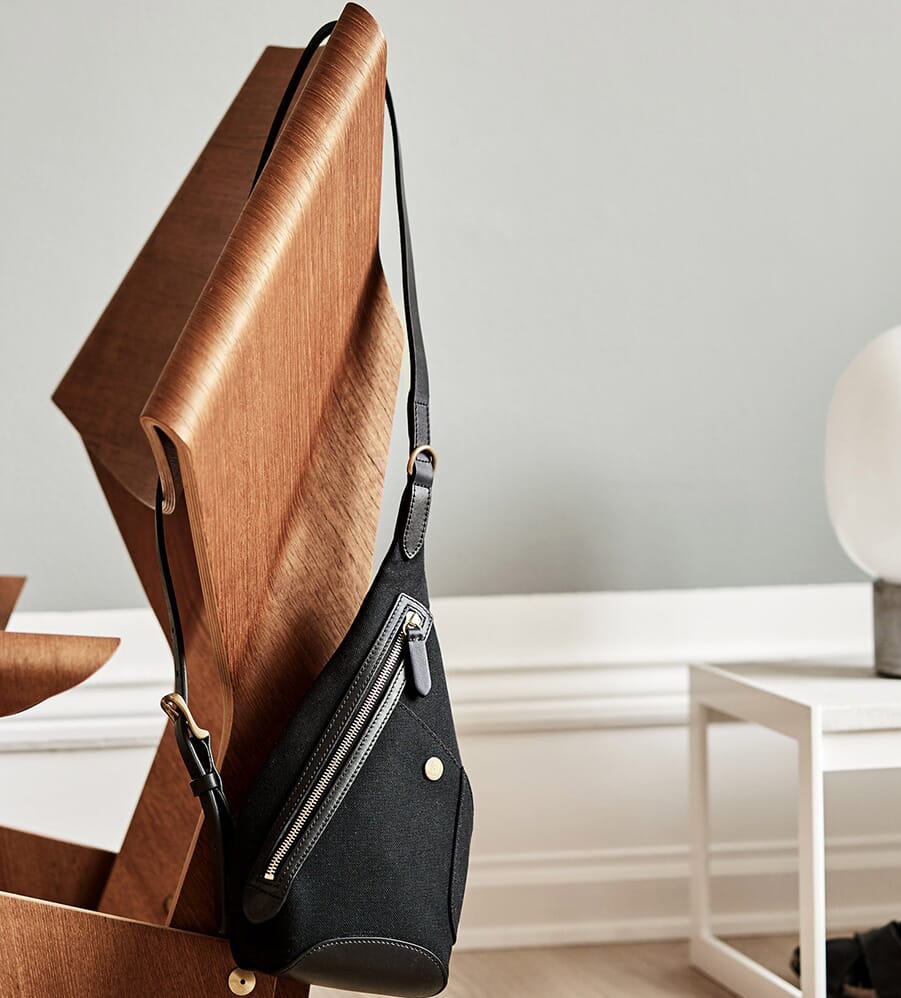 Mismo
Copenhagen-based label Mismo has become a leading name in the world of men's bags and luggage courtesy of its straightforward, functional and durable designs that showcase only what is necessary. Every bag is made from the finest materials, such as premium metal hardware, full-grain leather and hardwearing waterproof canvas. Mismo's range of briefcases, holdalls and backpacks feature outstanding attention to detail that is meticulously harmonised with versatility and durability to strike the perfect balance between form and function.
Men's belt brands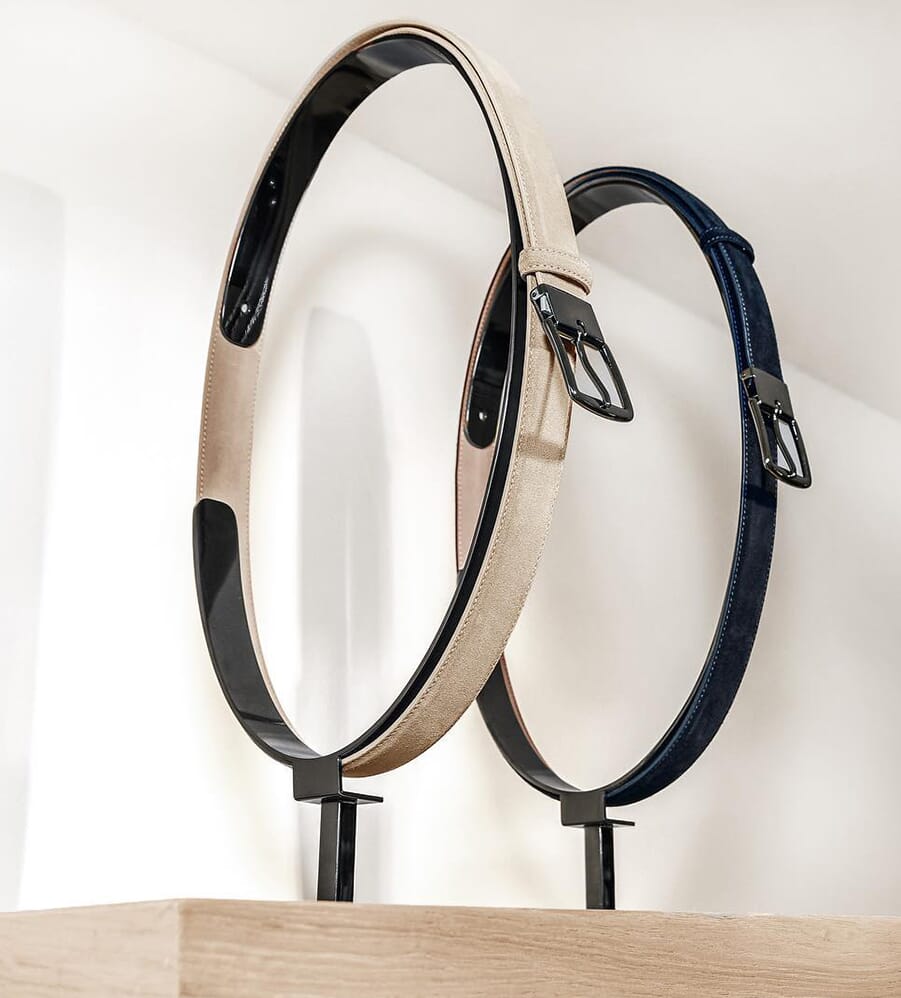 Aurélien
Aurélien is a Dutch footwear, clothing and accessories label with a philosophy of 'Smart Luxury' at its core. This translates to high-quality items that are made affordable by streamlining operations, modernising marketing efforts, working more efficiently and being in control of the entire supply chain. We love Aurélien's entire offering, but we particularly can't get enough of its belts, which are timeless and made-to-last. Choose from waxed cotton, Softey suede (which comes exclusively from French calfs and is treated in one of the most renowned tanneries in Italy) and supple grained leather. Available in a range of versatile hues.
Men's cap brands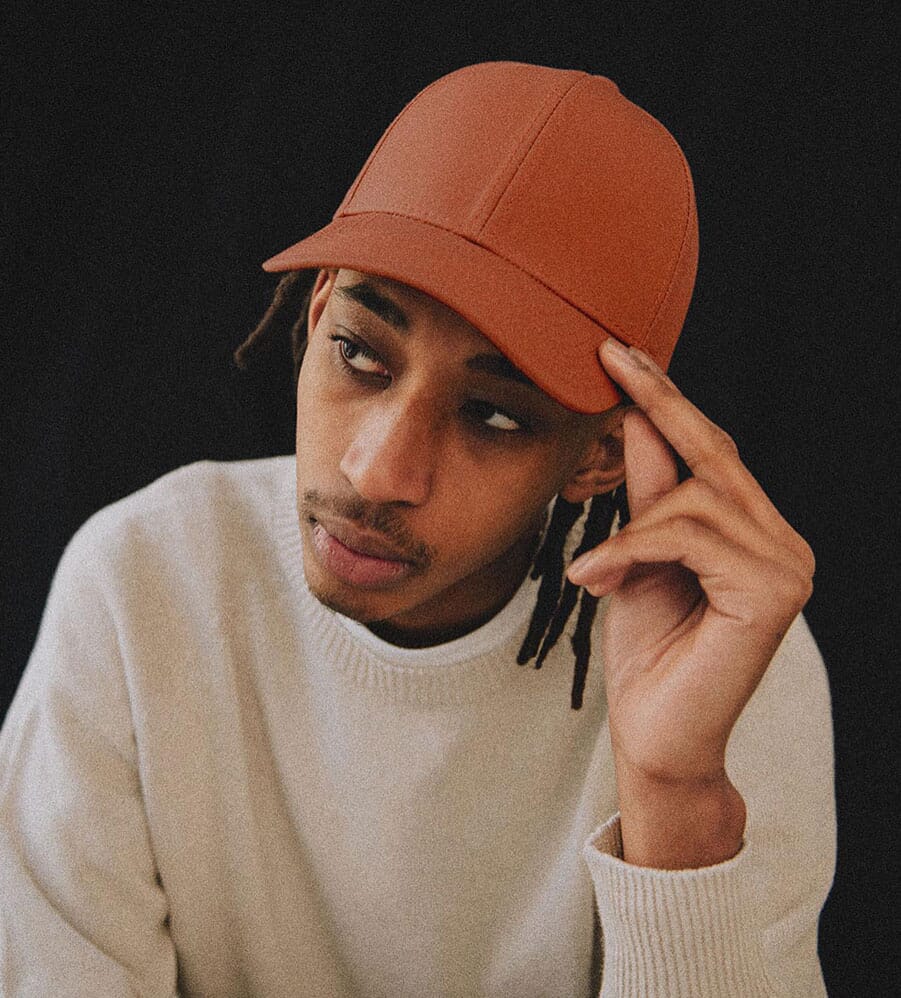 Stiksen
Our edit of the best men's accessory brands wouldn't be complete without a nod to the top-notch labels that are making hats cool again. Enter Stiksen: a Swedish brand that believes in the power of the cap as a versatile every-occasion accessory. With a focus on excellent quality over loud logos and obnoxious branding, Stiksen creates minimalist caps that can be worn anywhere from the office to the great outdoors. All of its caps are made using eco-friendly fabrics like 100% organic GOTS-certified cotton, or recycled wool, so you can feel good about your purchase.
Shop all men's accessories at OPUMO.
---
---