We've already drawn attention to some of our all-time favourite British, Scandinavian, Italian and Dutch brands. Now, it's time to shine the spotlight on a perhaps more unassuming — but no less impressive — country: Germany. The European nation, known for its Bratwurst and beer, car manufacturers and Christmas markets, mightn't shout so loud about its design scene as the so-called fashion capitals, but its influence shouldn't be underestimated.
Germany is a quietly confident hotbed of great design, home to a combination of exciting, up-and-coming labels and established household names. In a similar fashion to its Scandinavian neighbours, the country prefers a low-key aesthetic. Its design language is decidedly minimalist, driven by a form-follows-function philosophy that results in clean silhouettes, pared-back detailing and made-to-last construction. Add some Deutsch designs to your rotation with our pick of the best German clothing, accessory and homeware brands to have on your radar in 2023.
The German brands to know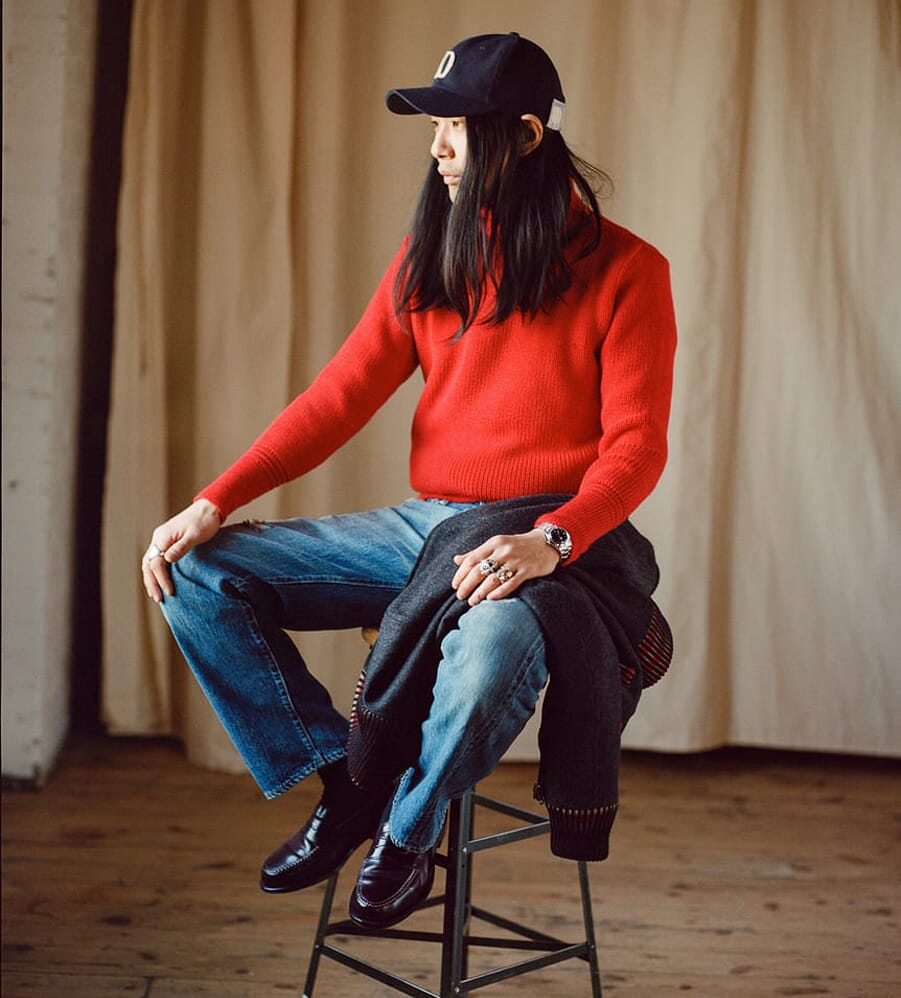 Heimat
Driven by its German heritage and underpinned by traditional craftsmanship, Heimat creates knitted wool jumpers, beanies and accessories that are crafted to exacting standards and made to last. Design inspirations range from traditional workwear and military garments to the great outdoors. Expect simple silhouettes and block colours.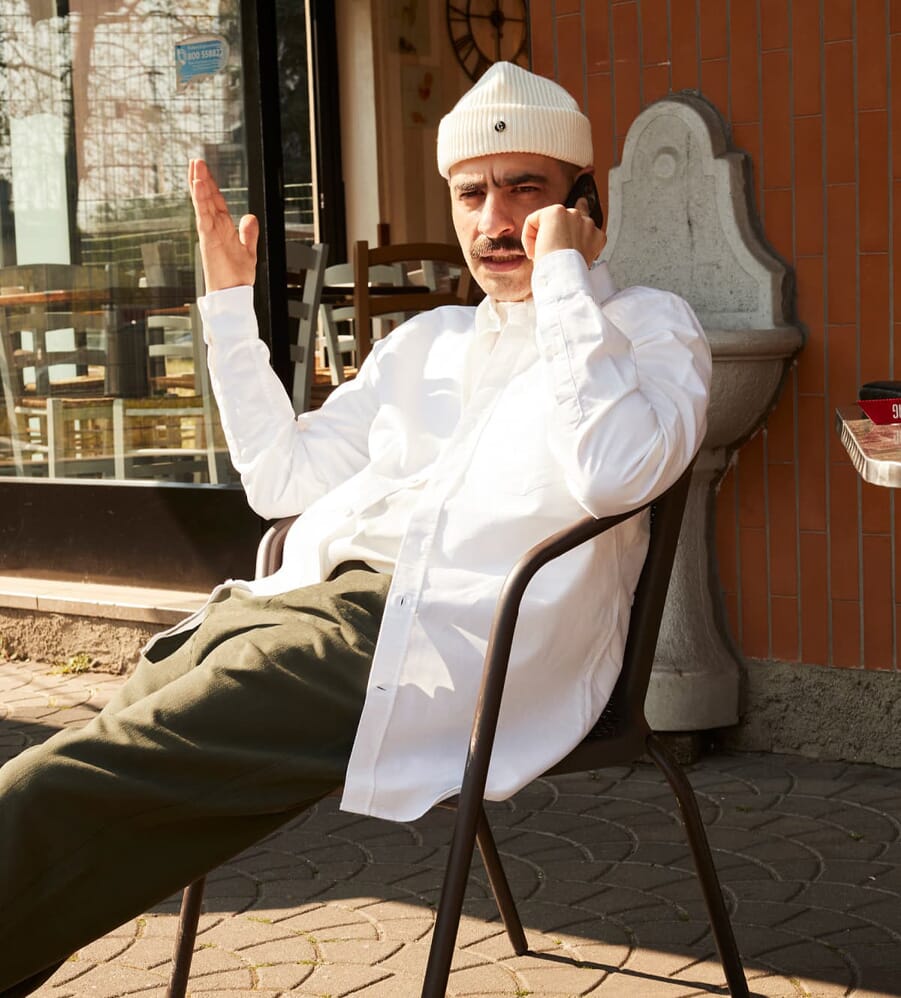 Closed
Hamburg-based brand Closed garnered a cult following in the 1980s, when icons like Tupac Shakur, George Michael and Will Smith all embraced the brand's unique Italian-made denim styles, characterised by its signature fly label and iconic X-Pockets set at a 33-degree angle. 40 years on, Closed still works with the same Italian manufacturing partner, Candiani Denim, but has expanded its offering beyond denim to include a huge range of men's and women's garments that include everything from essential tees and sweatshirts to ultra-cosy knits.
---
---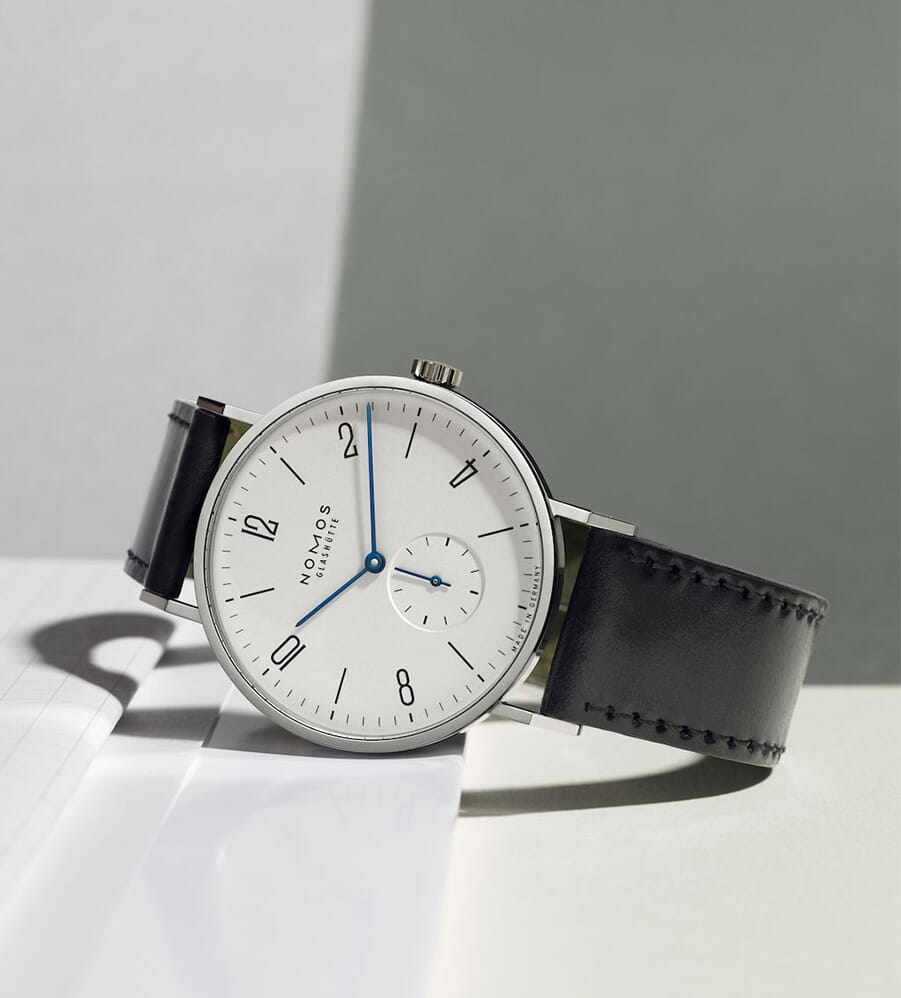 NOMOS Glashütte
NOMOS Glashütte is the largest manufacturer of mechanical timepieces in Germany. Each minimalist timepiece is designed in Berlin and handmade to exacting standards in a former train station in the town of Glasshütte, using movements that are exclusively designed and produced in-house. The company was only founded in 1990 but has become integral to the town's rich watchmaking heritage. From sturdy sports watches to elegant dress watches, NOMOS has every base covered.
---
---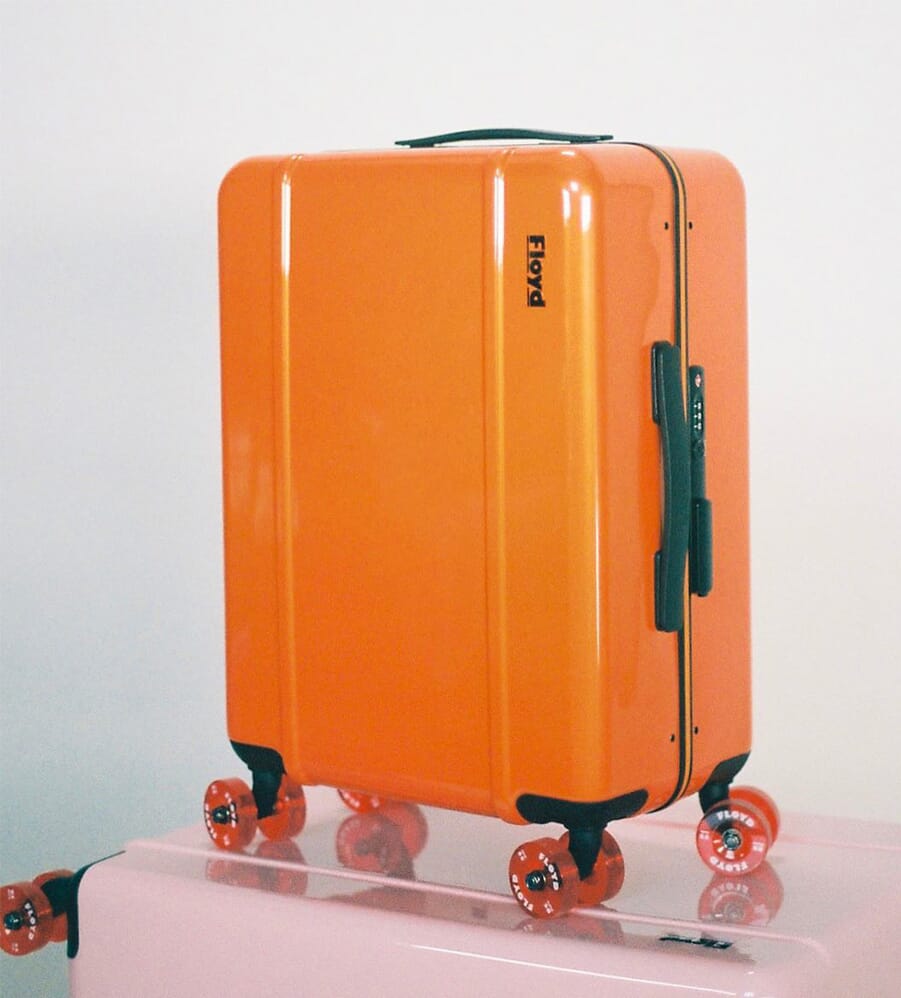 Floyd
Munich-based luggage label Floyd was founded by Bernd Georgi and Horst Kern. Drawing inspiration from the skateboarding culture of 1970s California, the pair set out to create understated yet unconventional travel cases on wheels inspired by the original polyurethane skateboard wheel from the '70s. The combination of these super-smooth wheels and premium hard-shell polycarbonate bodies results in ultra-durable cases that will withstand any journey. Plus, the choice of bold colours like Hot Orange and Magic Purple makes any arduous journey fun.
---
---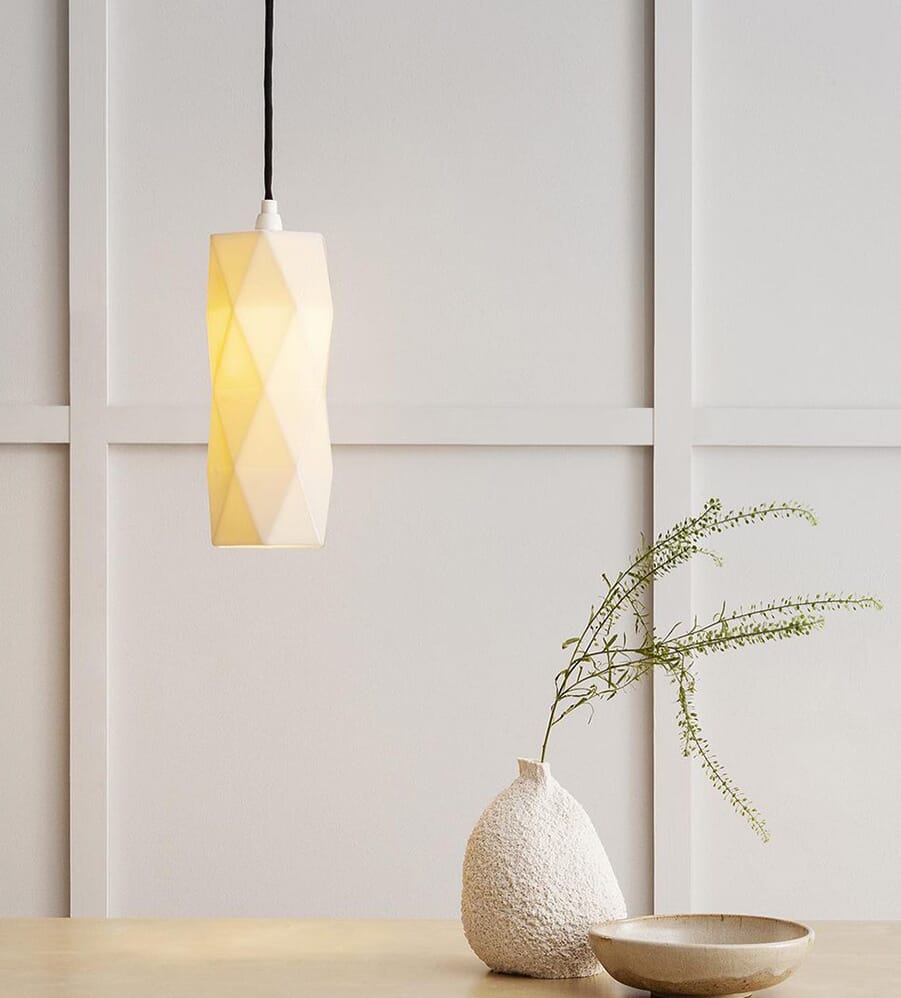 GANTLights
Established by architect and product designer Stefan Gant in 2012, the Berlin-based GANTlights has taken the design world by storm and is renowned as one of the best German lighting brands currently on the market. Its unique light fixtures — which encompass everything from hanging lights and pendant lights to wall lights and standing lamps — are imbued with architectural character, bridging the gap between sleek minimalist design and innovative function.
---
---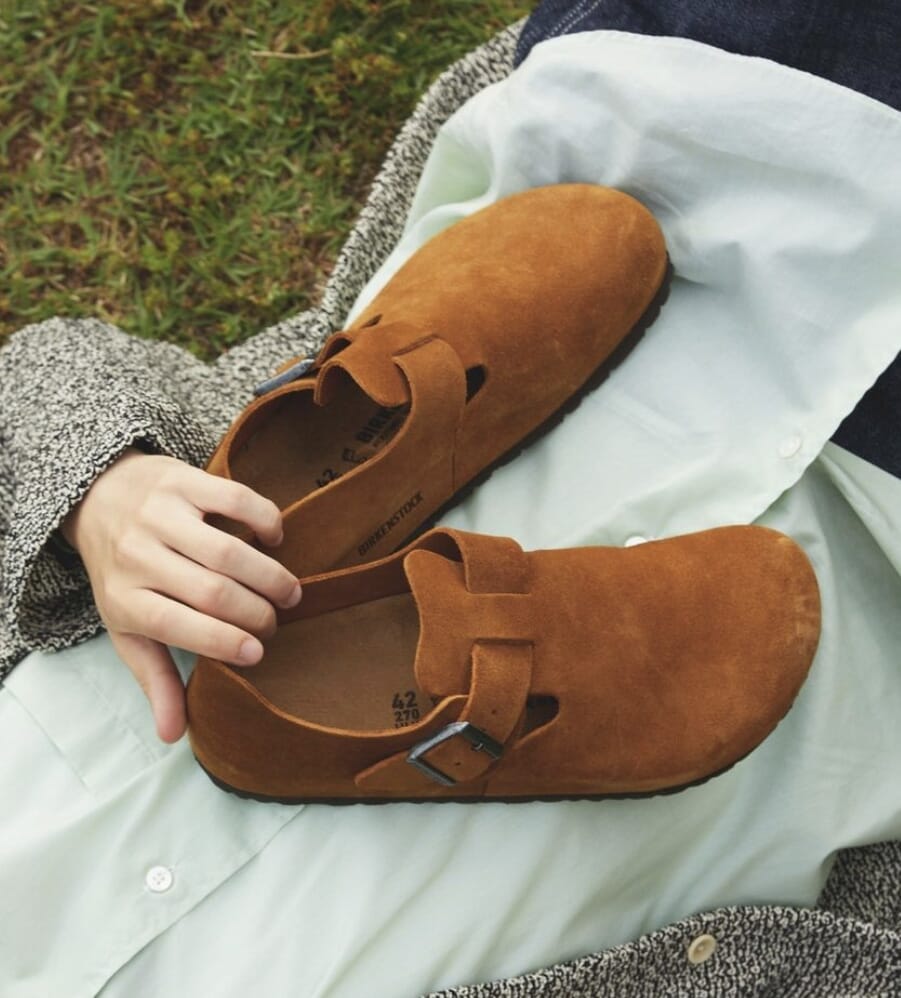 Birkenstock
Iconic footwear label Birkenstock was born way back in 1774, in a cobbler's workshop in the central German state of Hess. Since its inception, the brand has been committed to providing maximum comfort through its functional yet stylish sandals and shoes. The original Birkenstock footbed combines deep moulding in the heel area, toe grip and arch support to replicate the feeling of standing in the sand. Plus, thick cork soles and leather or suede uppers make for long-lasting footwear you can rely on for years.
Channel the German less-is-more mentality with our pick of the best minimalist menswear brands.
---
---