Amsterdam is fast becoming a hotbed of innovative design, with some of the coolest contemporary menswear brands popping up in the Dutch capital. From high-end sneakers to luxury sportswear, Dutch design is having a moment.
Even if a trip to Amsterdam might not be on the cards anytime soon, you can get a taste for the city by filling your basket with clothing from the coolest Amsterdam-based menswear brands. Happy shopping!
4 best men's clothing brands from Amsterdam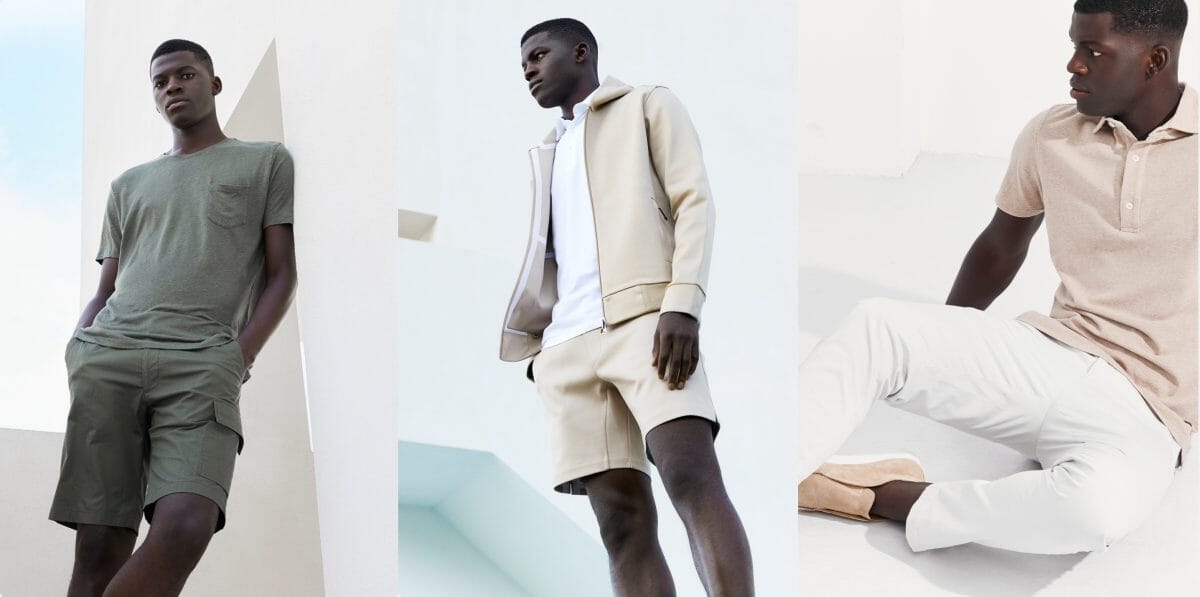 WAHTS
Ulex Kostense and Karin Kostense founded WAHTS with the goal of merging luxury menswear with functional sportswear. The result is an offering of truly versatile staples that includes jersey jackets, shorts, crew neck sweatshirts, T-shirts and polo shirts. For WAHTS, comfort and functionality are just as important as aesthetics. Its technical clothing will take you effortlessly from the gym to dinner.
---
---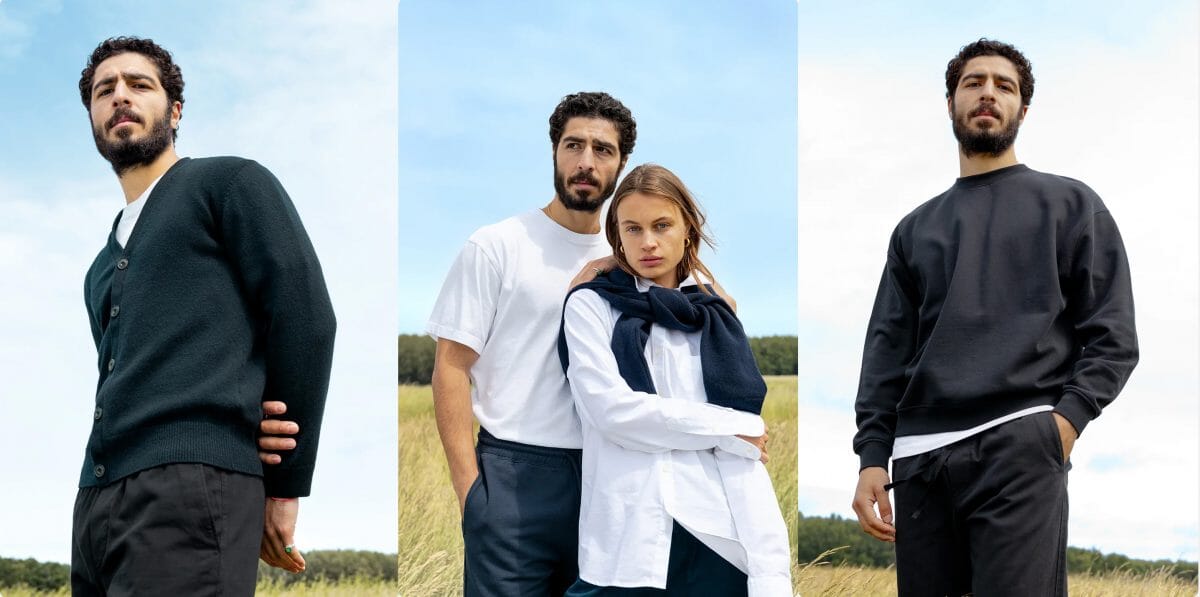 Unrecorded
Unrecorded has garnered a cult following thanks to its simple, sustainable staples that somehow manage to be simultaneously on-trend and timeless. Taking a stand against fast fashion and fleeting trends, the Amsterdam-based brand produces a permanent range of year-round essentials that will slot easily into any wardrobe and stand the test of time — from cosy sweaters and heavyweight tees to easy-to-wear chino trousers and luxurious organic cotton shirts. Clean lines and a pared-back colour palette characterise Unrecorded's offering.
---
---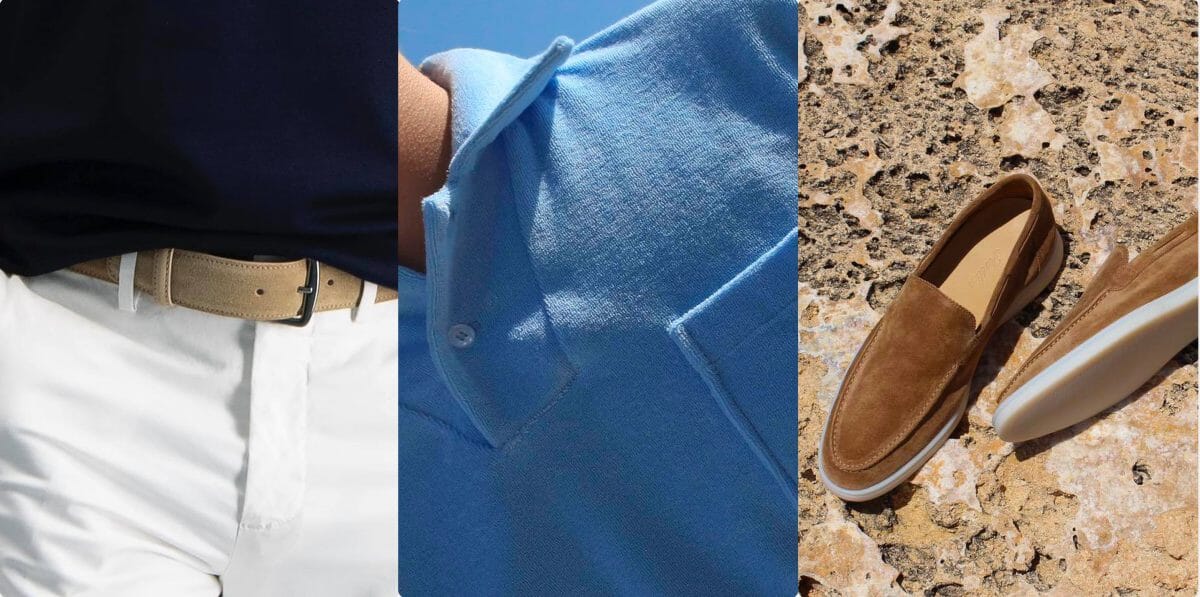 Aurélien
From luxurious linen shirts to supple suede loafers, everything Aurélien creates is underscored by its philosophy of 'Smart Luxury' – making high-quality items affordable. The Dutch label may have its roots in Amsterdam, but it champions an elegant Mediterranean aesthetic through its footwear, clothing and accessory collections. Meticulously made using premium raw materials, most notably Cashwool and Softey suede, Aurélien's products showcase the best of Italian craftsmanship and are made to last.
---
---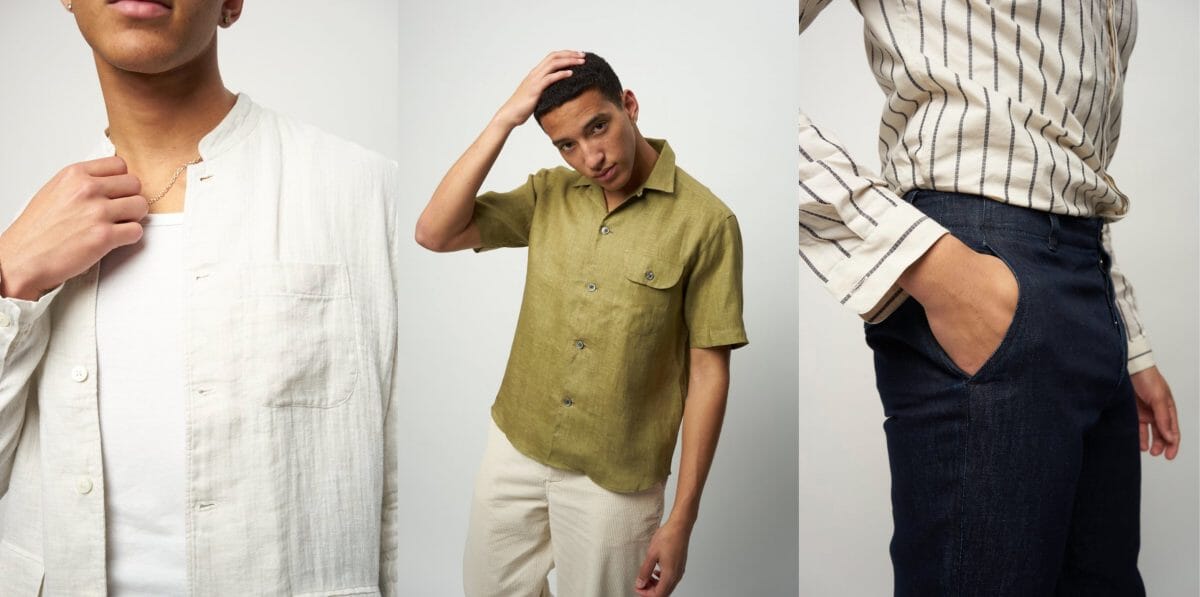 Delikatessen
Delikatessen is your go-to brand for effortless and well-tailored men's shirts, trousers and jackets. Its garments are made to stand the test of time: designs are kept understated to transcend trends and its organic and recycled fabrics are durable enough to last years of wear. With a key concern for ethical production, Delikatessen only work with leading manufacturers in Poland who offer employees a good wage, a clean and safe working environment and normal working hours.
---
---