Amsterdam is fast becoming a hotbed of innovative design, with some of the coolest contemporary menswear brands popping up in the Dutch capital. From high-end sneakers to luxury sportswear, Dutch design is having a moment.
Even if a trip to Amsterdam might not be on the cards anytime soon, you can get a taste for the city by filling your basket with clothing from the coolest Amsterdam-based menswear brands. Happy shopping!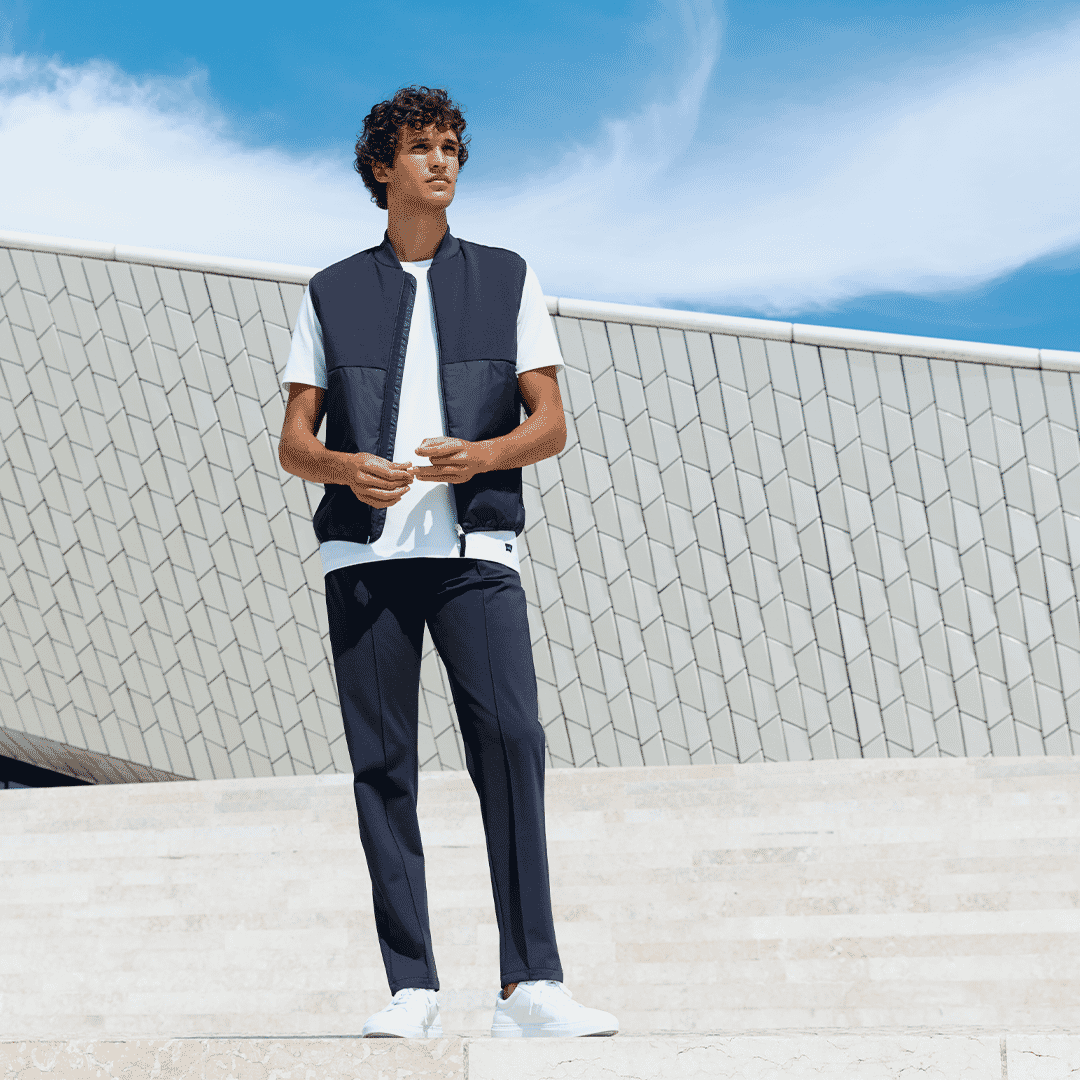 Best men's clothing brands from Amsterdam
WAHTS
Ulex Kostense and Karin Kostense founded WAHTS with the goal of merging luxury menswear with functional sportswear. The result is an offering of truly versatile staples that includes jersey jackets, shorts, crew neck sweatshirts, T-shirts and polo shirts. For WAHTS, comfort and functionality are just as important as aesthetics. Its technical clothing will take you effortlessly from the gym to dinner.
---
---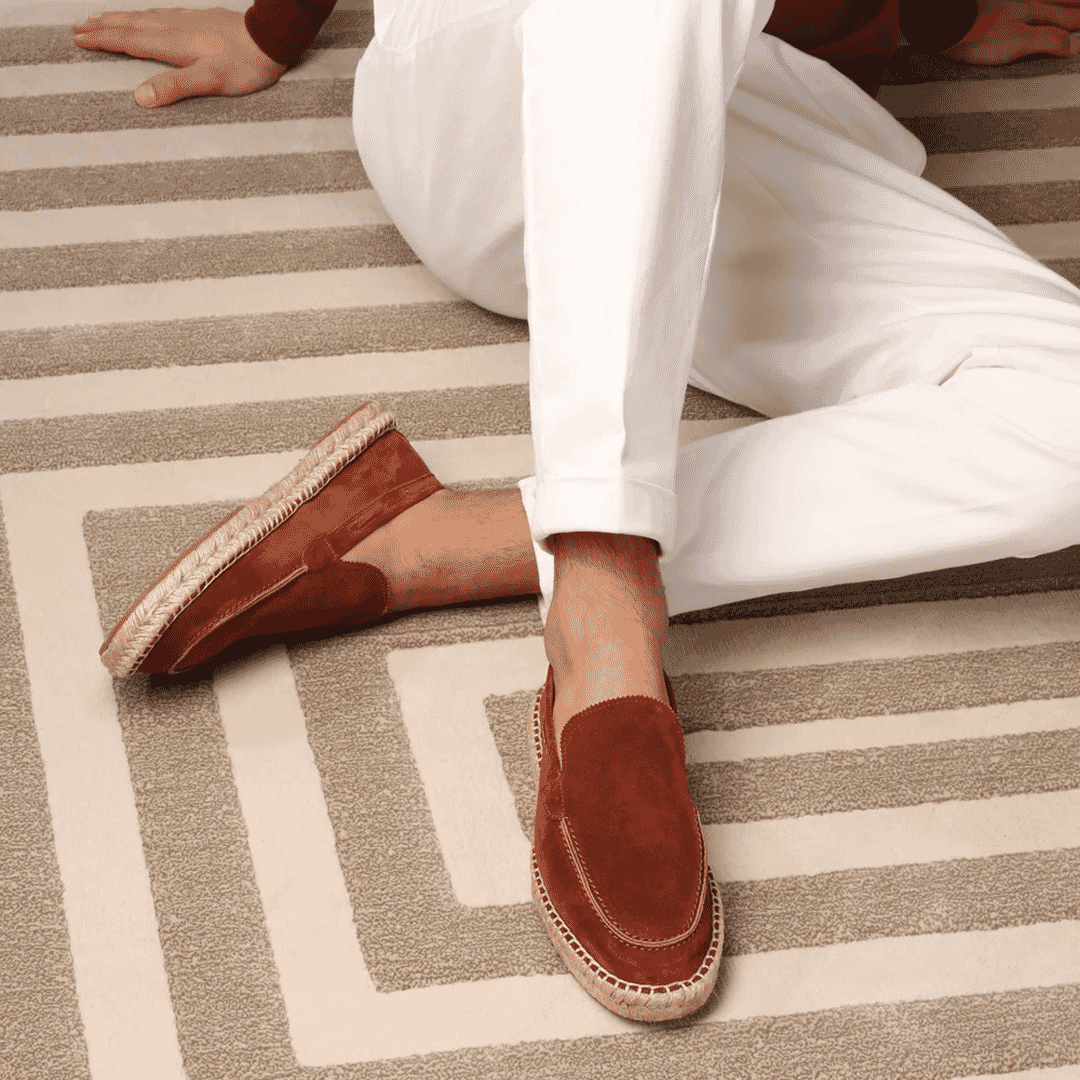 Aurélien
From luxurious linen shirts to supple suede loafers, everything Aurélien creates is underscored by its philosophy of 'Smart Luxury' – making high-quality items affordable. The Dutch label may have its roots in Amsterdam, but it champions an elegant Mediterranean aesthetic through its footwear, clothing and accessory collections. Meticulously made using premium raw materials, most notably Cashwool and Softey suede, Aurélien's products showcase the best of Italian craftsmanship and are made to last.
---
---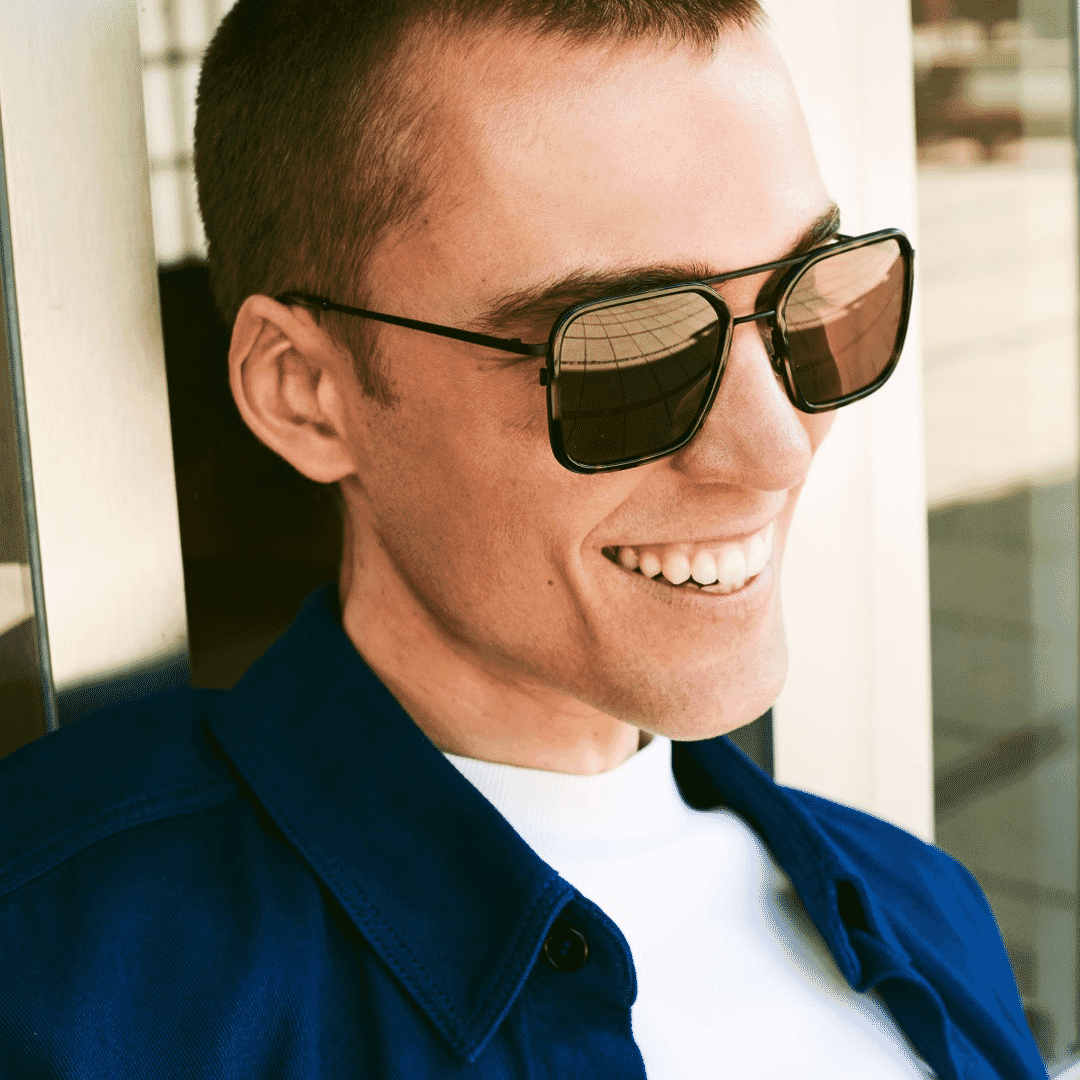 Ace & Tate
Founded in Amsterdam in 2013, Ace & Tate has quickly garnered cult status as one of Europe's most loved eyewear brands. With a forward-thinking approach to design, Ace & Tate is known for its bold, contemporary aesthetic. All of the brand's eyewear is thoughtfully designed by its in-house team in Amsterdam, with most frames made of premium acetate to ensure ultimate strength, durability and flexibility.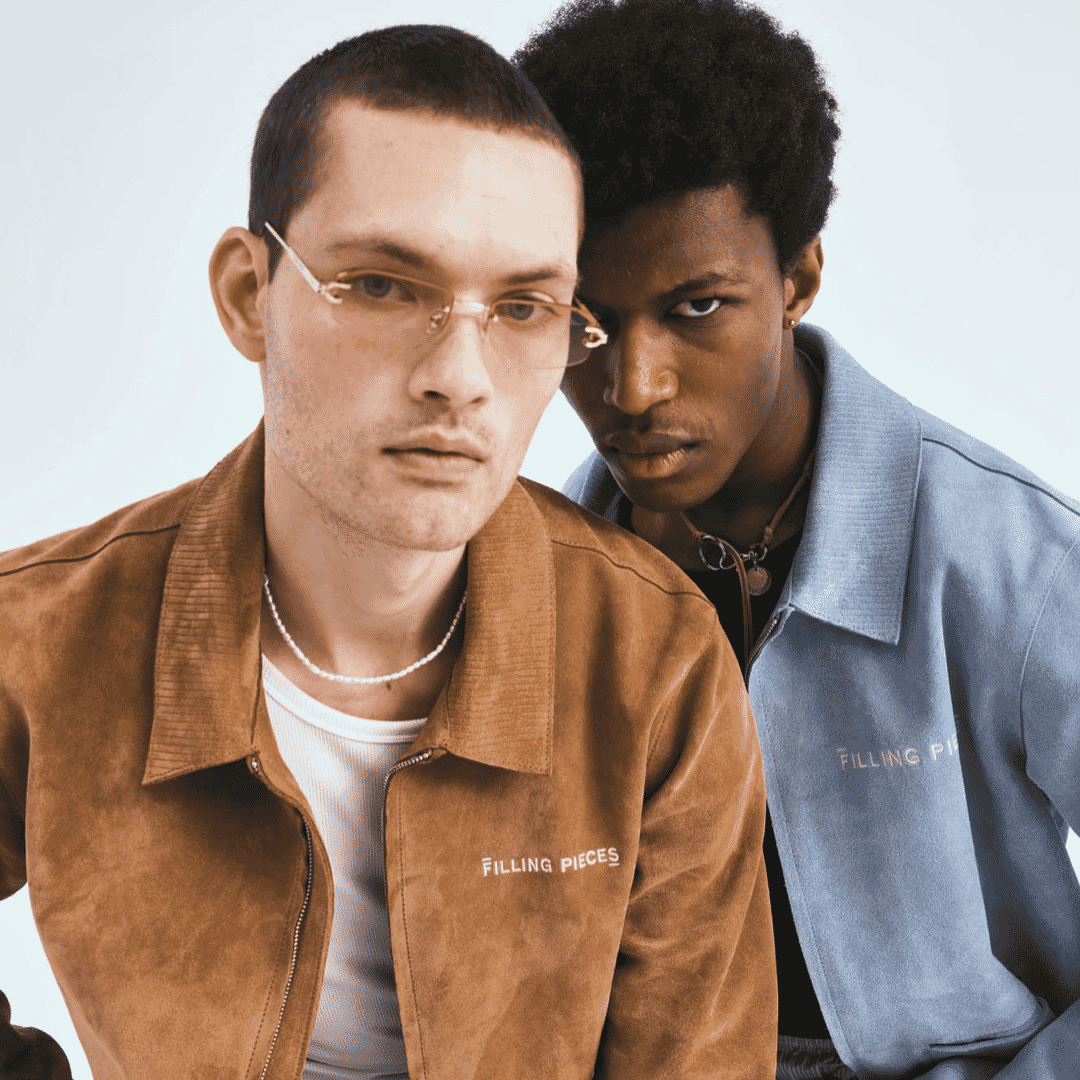 Filling Pieces
Amsterdam's Filling Pieces is a luxury footwear brand that combines classic sportswear-inspired design with premium materials, including organic leather for the uppers and bio-based sugarcane for the soles. The brand was launched 2009 with the aim of specialising in sneakers, but has more recently extended its expertise to other styles like loafers, boots and dress shoes.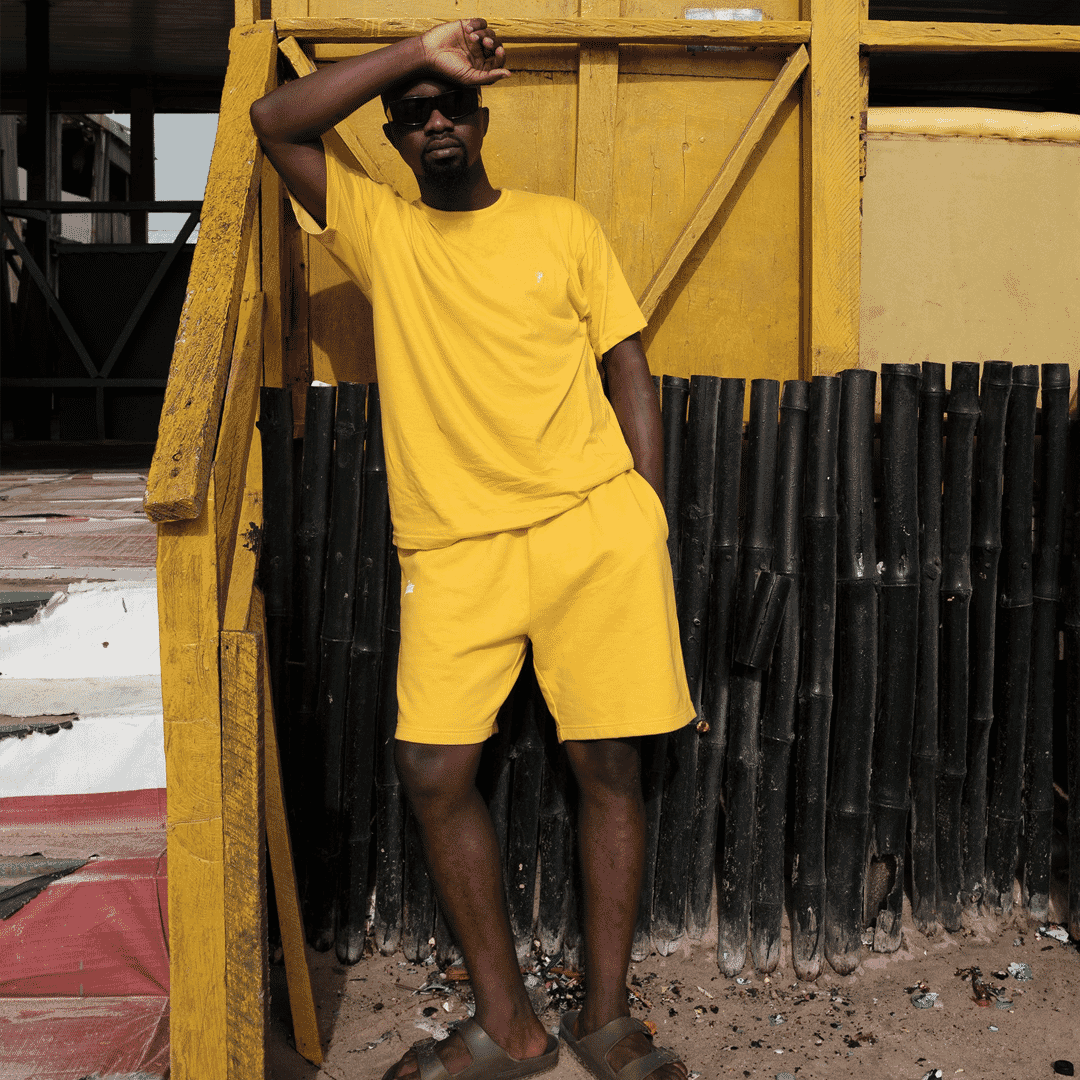 Patta
Patta was founded in 2004 by Edson Sabajo and Guillaume 'Gee' Schmidt, both instrumental in the Dutch music and nightlife scene in the 90's and early 2000's. Since its inception, the Amsterdam-based men's clothing brand has garnered a reputation as one of Europe's leading streetwear brands. Its distinctive logo is emblazoned across its range of tees, sweaters, jackets and shirts.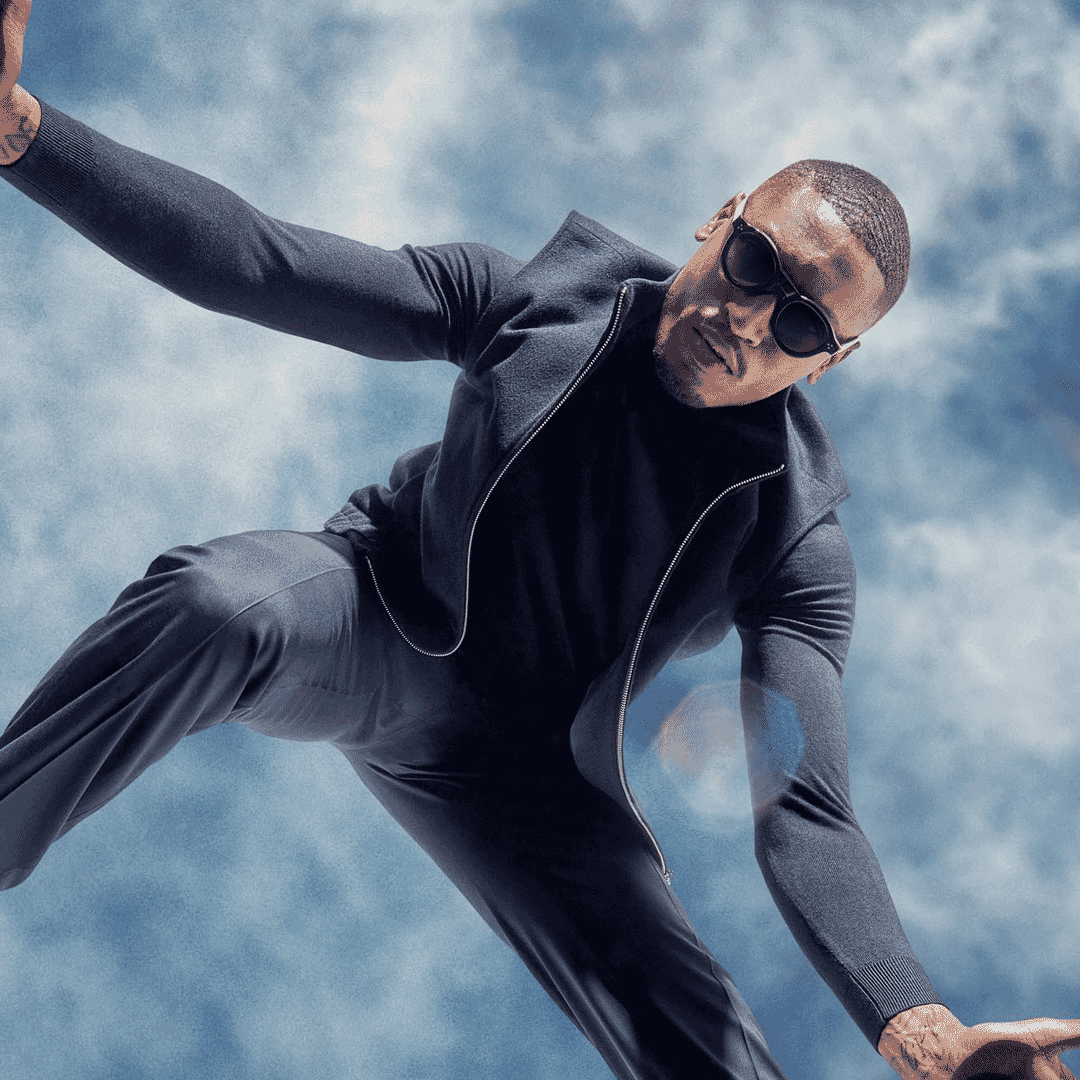 Suitsupply
Suitsupply has been a go-to for elegant off-the-rack and custom suits since it was founded in Amsterdam in 2000. And it's no surprise, given its affordability and the variety of options available, in terms of cuts, fabrics and styles to choose from. The company is rapidly expanding across Europe, and already has three stores in London.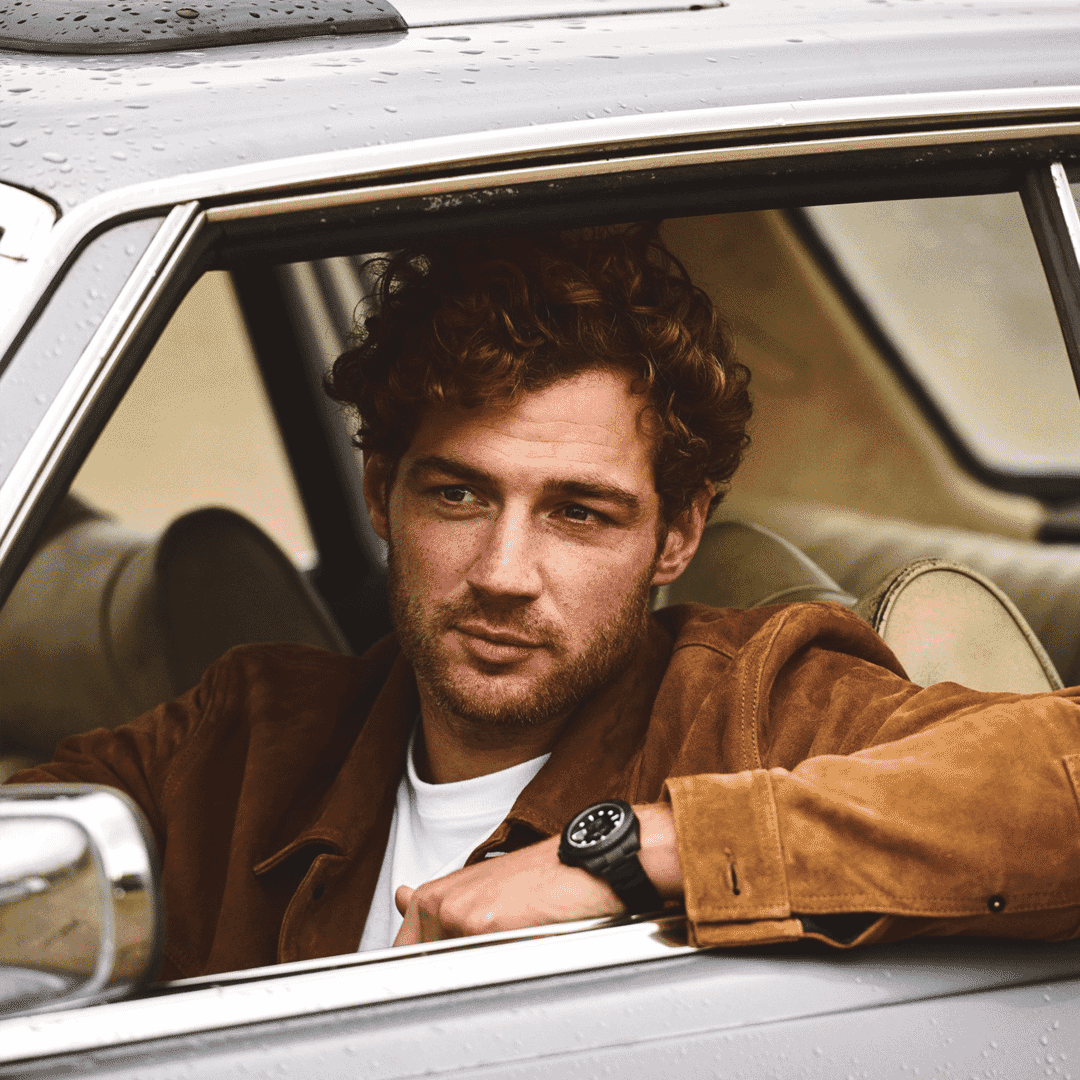 Denham
Denim devotees, this one's for you. Inspired by the "pioneering spirit of the original blue jeans", English jean maker Jason Denham launched Denham in 2008. The Amsterdam-based brand draws on years of experience in wash recipes, fit perfection and contemporary cuts to meticulous construct jeans that are designed to last a lifetime. You'll find an extensive range of jeans styles, as well as other apparel like tees, jackets and shirts.
Discover our pick of the best stores in Amsterdam for menswear.
---
---