Despite their integral role in our everyday wardrobes, socks are far too often reduced to a mere afterthought. We put so much consideration into the rest of our outfits, going to great lengths to find the perfect pair of denim jeans or even the ultimate white T-shirt , so why shouldn't the humble sock be afforded the same attention? After all, a great pair of socks can be a total game-changer, providing all-day comfort and just the right amount of flair. With this in mind, we've curated a selection of some of the best brands producing men's socks for everyday wear, as well as a guide to choosing your perfect pair.
What to look for in men's socks
Material
Material is a key consideration when choosing socks. Cotton is used most often and is great for breathability, especially in the summer months (even better is organic cotton or Egyptian cotton). Merino wool is another good option for year-round wear, as it's designed to regulate temperature and keep your feet cool in the summer and warm in winter. For sports socks, opt for a blend with enough nylon or synthetic fabric to ensure sweat isn't absorbed.
Sock thickness
When it comes to sock thickness, you'll need to consider the sorts of shoes you'll be wearing them with. Boots and hiking shoes call for thick socks, while you'll need standard ribbed socks for everyday trainers. If you're purchasing athletic socks, look for a pair with additional padding to ensure ultimate comfort and support.
Height
The height of your socks really depends on your personal taste and the occasion you're dressing for. No-show or ankle socks are perfect for training shoes or sneakers, but they simply won't do for more formal occasions. If you're wearing a suit or tailored trousers, opt for smart dress socks that hit at the mid-calf. Your everyday garb will usually call for a pair of crew socks that hit just below the calf muscle.
Best brands for men's socks in 2023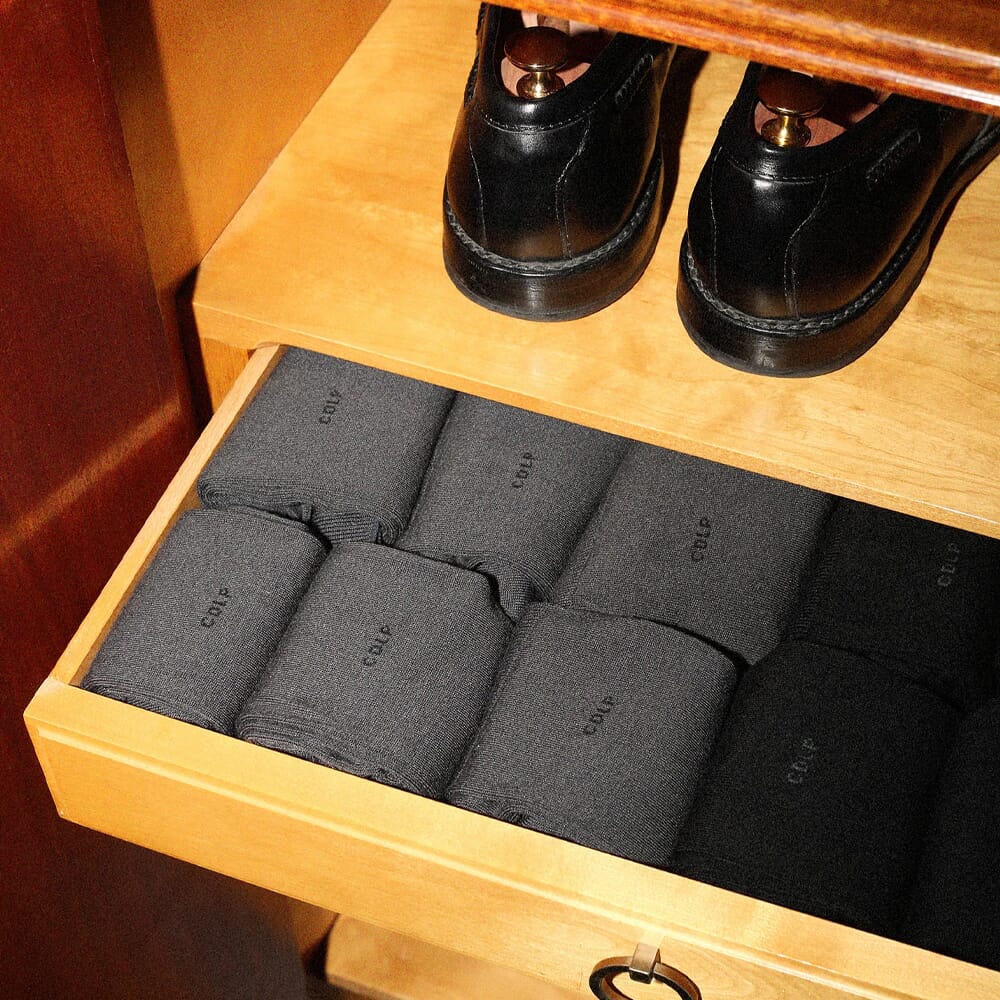 CDLP
Stockholm-based brand CDLP is quietly revolutionising the world of men's underwear with its sexy and sustainable staples, crafted from high-quality and eco-friendly fabrics. Just take its men's socks, for example. Consciously crafted from eco-friendly bamboo yarn – a natural fibre spun from the leaves of bamboo – they boast natural anti-bacterial and odour-resistant properties as well as superior lustre, flexibility and breathability. Choose from versatile low-cut or mid-length styles in neutral hues that are perfect for everyday wear.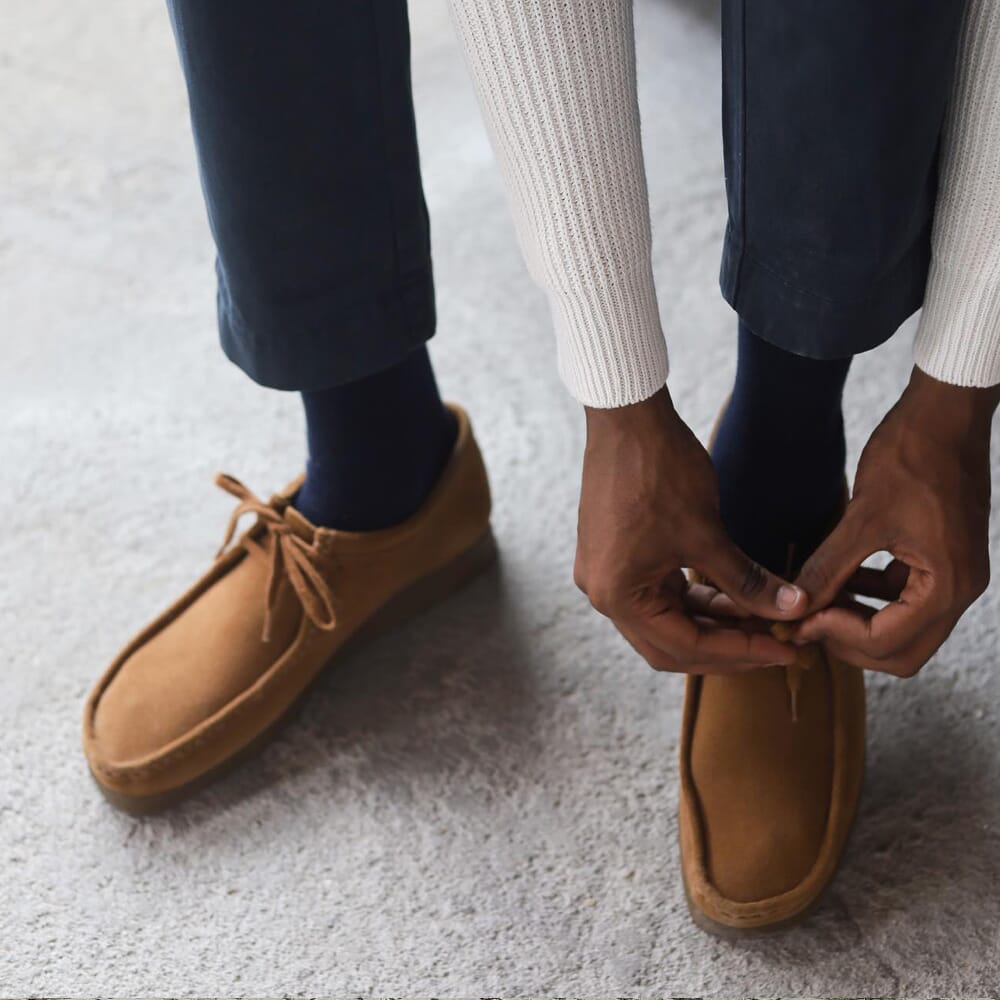 ISTO.
Lisbon-based label ISTO. has garnered a cult following for its relaxed, seasonless staples. Once you've stocked up on its worker jackets and ultra-soft tees, do yourself a favour and suss out its socks, too. Crafted from a blend of organic cotton and recycled polyamide with just a hint of stretch, they're super-soft and oh-so-comfy. Available in navy, dark grey, black and burgundy, they're perfect for work or play. Opt for a 3-pack for an instant sock drawer pick-me-up.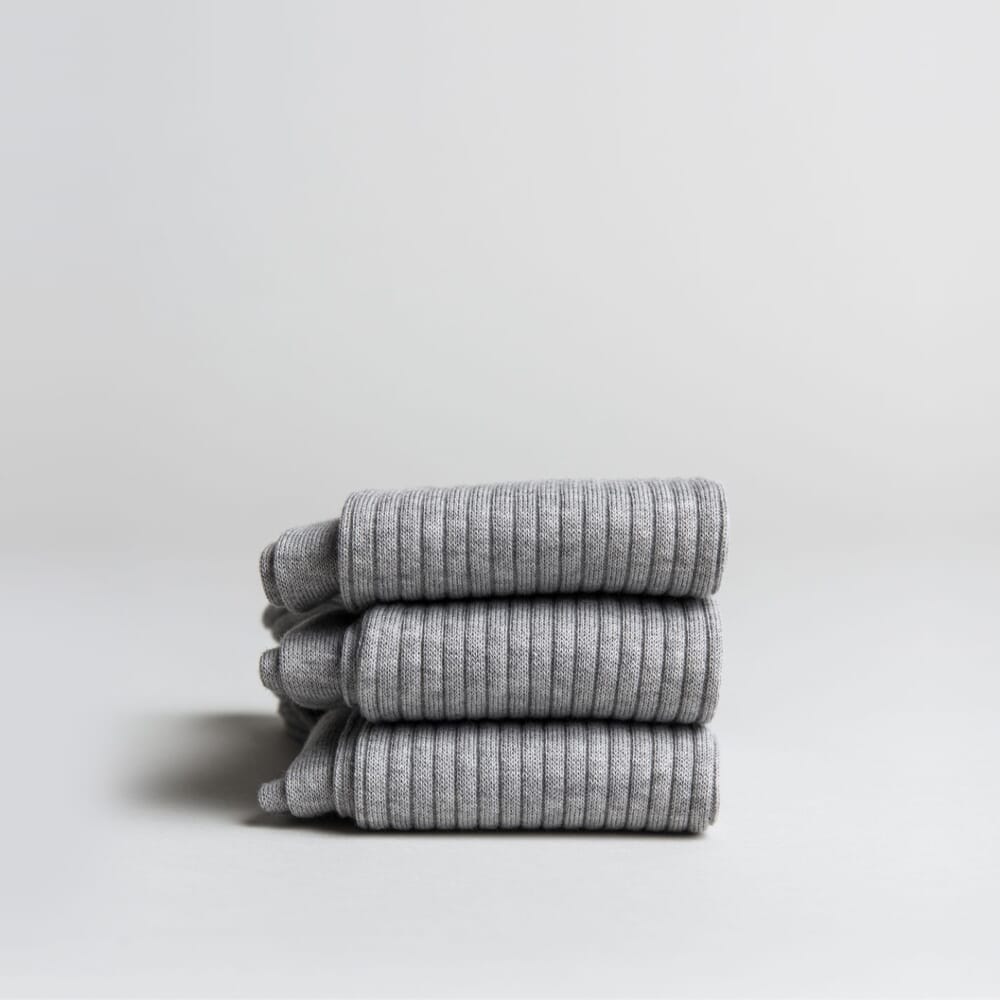 ASKET
Swedish label ASKET is all about the 'pursuit of less' which is why it keeps its socks collections simple and to the point. Choose from merino socks – made from Australian merino wool, which will keep your feet warm in winter and cool in the summer months – or the ribbed cotton socks, crafted from long staple Egyptian cotton for softness. Muted hues such as burgundy, charcoal melange and dark navy lend themselves to ultimate versatility.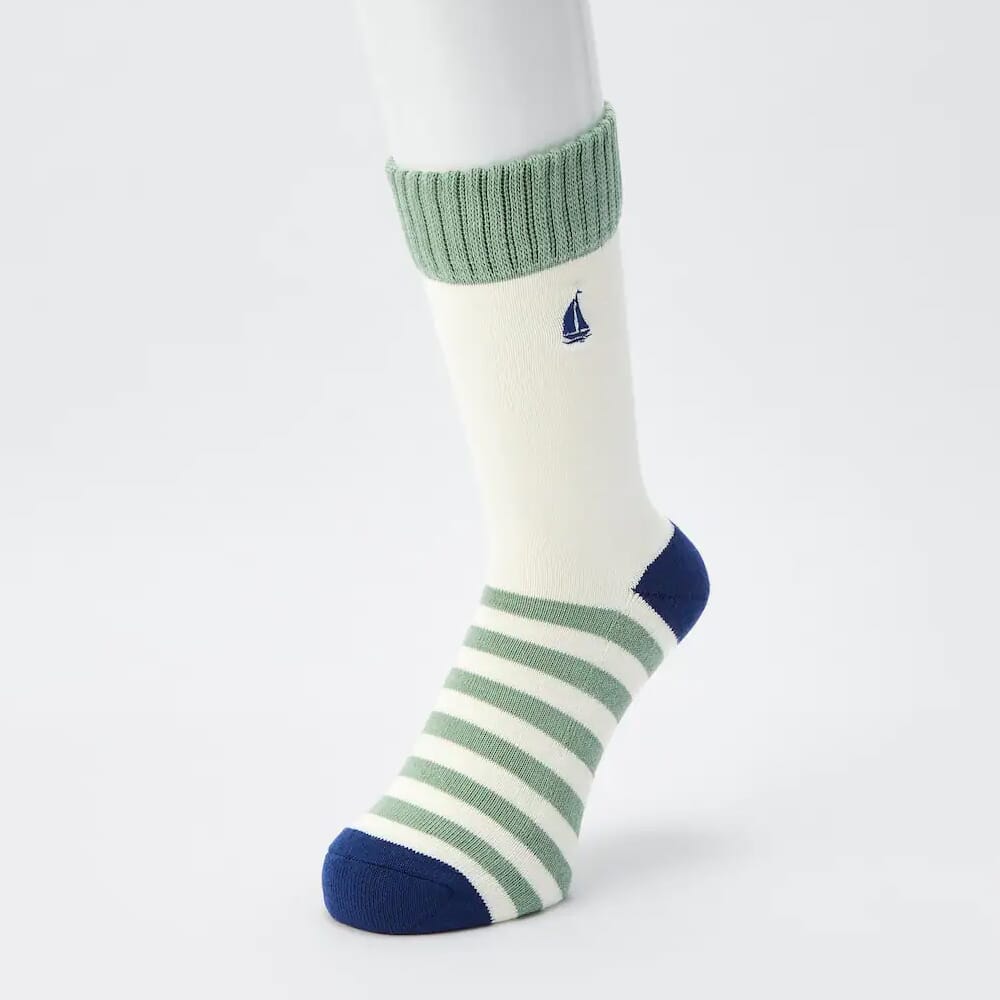 Uniqlo
Uniqlo's considerable collection of men's socks is a great place to start if you need to stock up on a few different types. The brand has everything your sock drawer needs, from low cut and ankle socks to sport socks, patterned socks and good ol' plain black socks. Plus, they're affordable, so you can grab a few pairs at a time.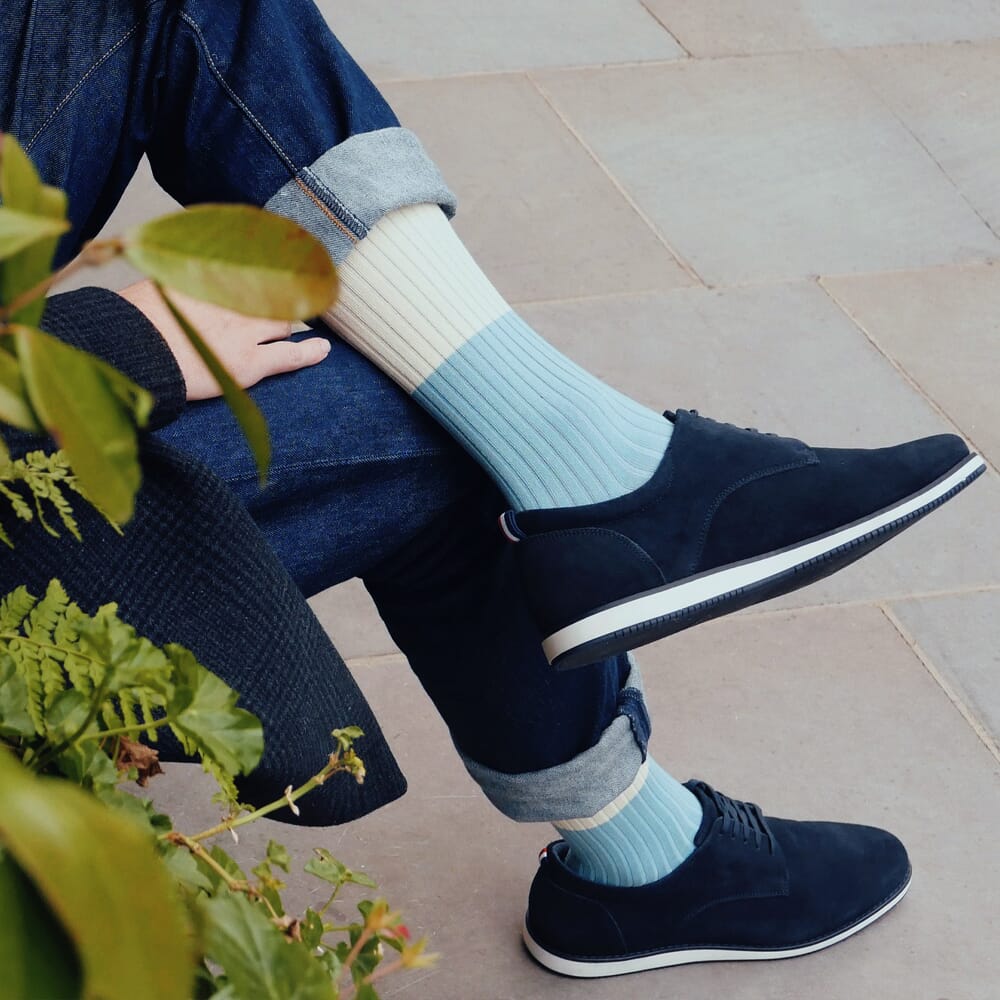 London Sock Co.
Specialising in – you guessed it, socks – London Sock Co. offers a huge array of men's socks of all different types. With a commitment to craftsmanship at its heart, the British brand uses only the finest yarns, including Egyptian cotton, merino wool, silk and cashmere. Opt for a sock subscription service to ensure you always have a pair of London Sock Co. socks at the ready.
Now that you've stocked up on socks, slip your feet into a pair of eco-friendly trainers.
Shop all men's socks at OPUMO.
---
---