Something that has always baffled this writer is men who spend vast sums of money on trousers and very little money on underwear. Odd. If there's one part of your body where comfort is king it's around your prized possessions. Imagine putting that area through the same amount of pain and discomfort as a new pair of shoes? Unthinkable.
What always amuses this writer, as well, is the double standards when it comes to the gender norms of underwear. Men cutting around in supermarket pants are often horrified to discover women doing the same. And yet waistbands continue to tell stories of badly thought-out underwear decisions. The condition they let this underwear get into as well. Spent elastic and holed fabric. Criminal.
Men should be wearing high quality seamless underwear. That's it, that's the tweet. Fresh, supportive and comfortable. In-keeping with its visual use by date. If you feel triggered by this or you're looking to remedy this issue for the man in your life. Walk this way.
Scroll on for our pick of the best best men's seamless underwear, plus a few helpful pointers.
Why seamless underwear?
Good question. Very simple answer: seams are uncomfortable. The smoother the piece of fabric against your skin, the more comfortable that garment will be. It's a similar story with internal labels but seams are more prevalent. Good seamless underwear means there's no scratchiness or chafing around the groin, the thigh or the waistband. All of which means extra comfort.
The best fabrics for seamless underwear
Soft to the touch, breathability and stretch are guiding lights for choosing the right fabric when it comes to seamless underwear. Keep an eye out for cotton, bamboo, nylon, lyocell and Tencel mixes. A little Elastane in the mix is going to ensure movement whilst many of the nylon mix fabrics have special sweat-wicking and antibacterial qualities. Pure 100% cotton isn't really the game here, instead the likes of bamboo and nylon with mesh in strategic areas ensure performance, breathability and a long life after washes.
Best men's seamless underwear in 2023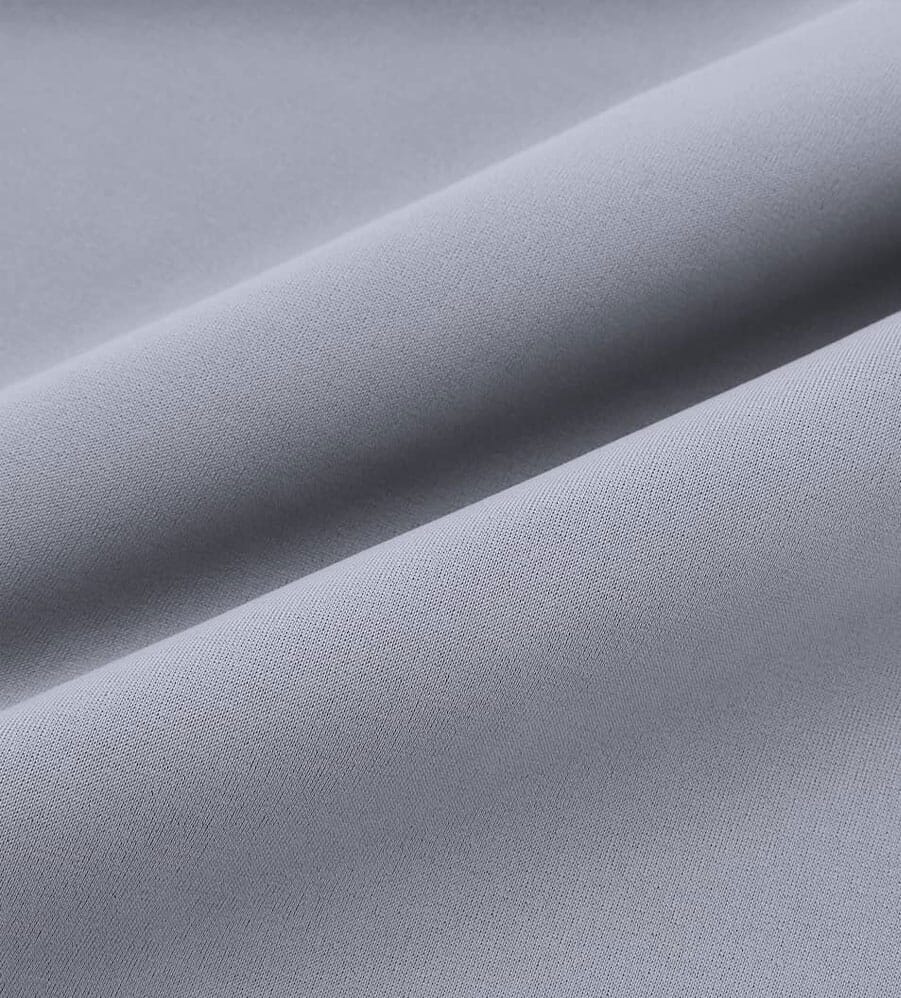 Uniqlo Airism Ultra Seamless Boxer Briefs
Airism has become a name synonymous with comfort in its various Uniqlo guises. High street minimalists Uniqlo have always been excellent when it comes to socks and underwear and the brand's seamless boxers are true to form. A three dimensional front moulds to your body whilst a lack of leg hem and elastic waistband reduces tightness and subsequent rubbing. Printed labelling on the fabric are always welcome to ensure no scratching. Available in grey and black.
Hollister Gilly Hicks Seamless 5" Trunk 3-Pack
If you're on the hunt for a three pack and you don't want to spend that luxury price for one pair, Gilly Hicks by Hollister are a good choice. The brand's seamless 5" trunk comes in a three pack with inoffensive colourways and construction designed for comfort. Seamless, and made from a nylon elastane mix, they've got enough give to move with you but the contour pouch also ensures support.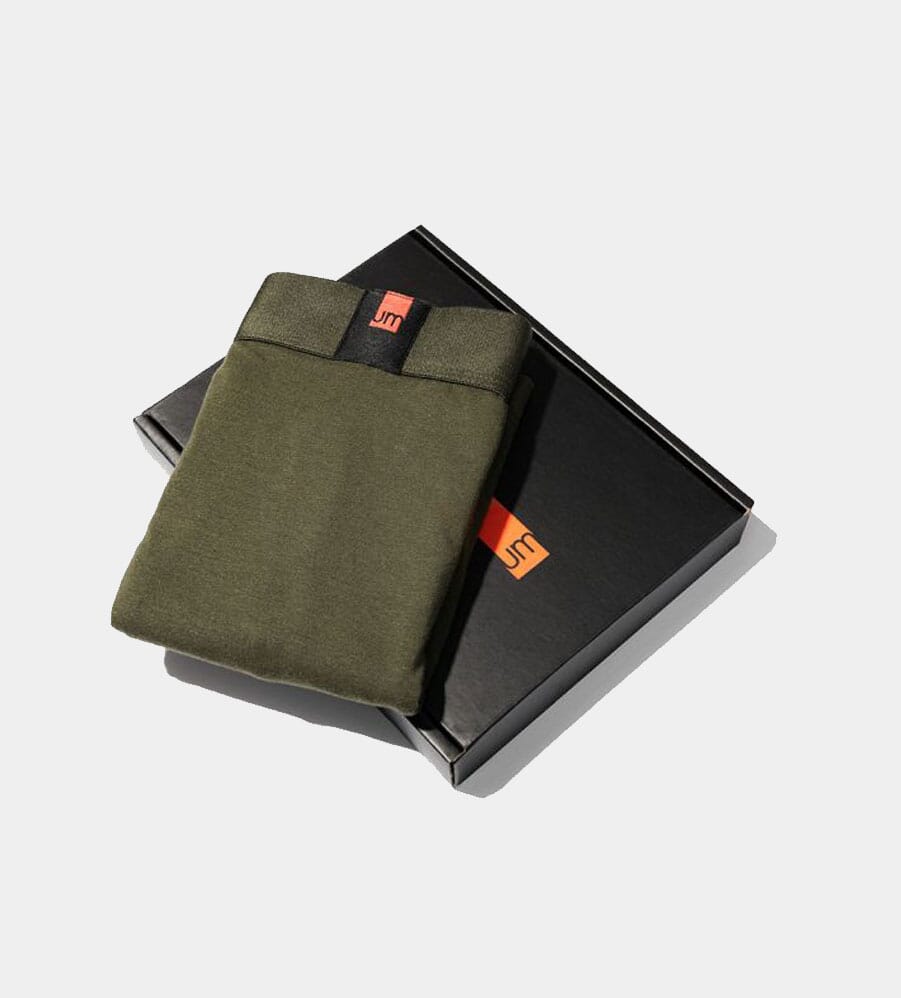 Undiemeister Highland Moss Boxer Short
For the uninitiated, Undiemeister is a Dutch men's essentials and underwear brand that began with a move into the bamboo underwear scene. Yes bamboo. Good for the planet, grows super quickly and can be made into a natural, comfortable fabric that lends itself to underwear. Since then, they've moved into Mellowood®, a Tencel and organic cotton mix that's eco-friendly and Co2 neutral. The brand's olive green boxer shorts are silky soft, Hypo-allergenic and antibacterial and will not shrink or pill after multiple washes. Serious underwear innovation.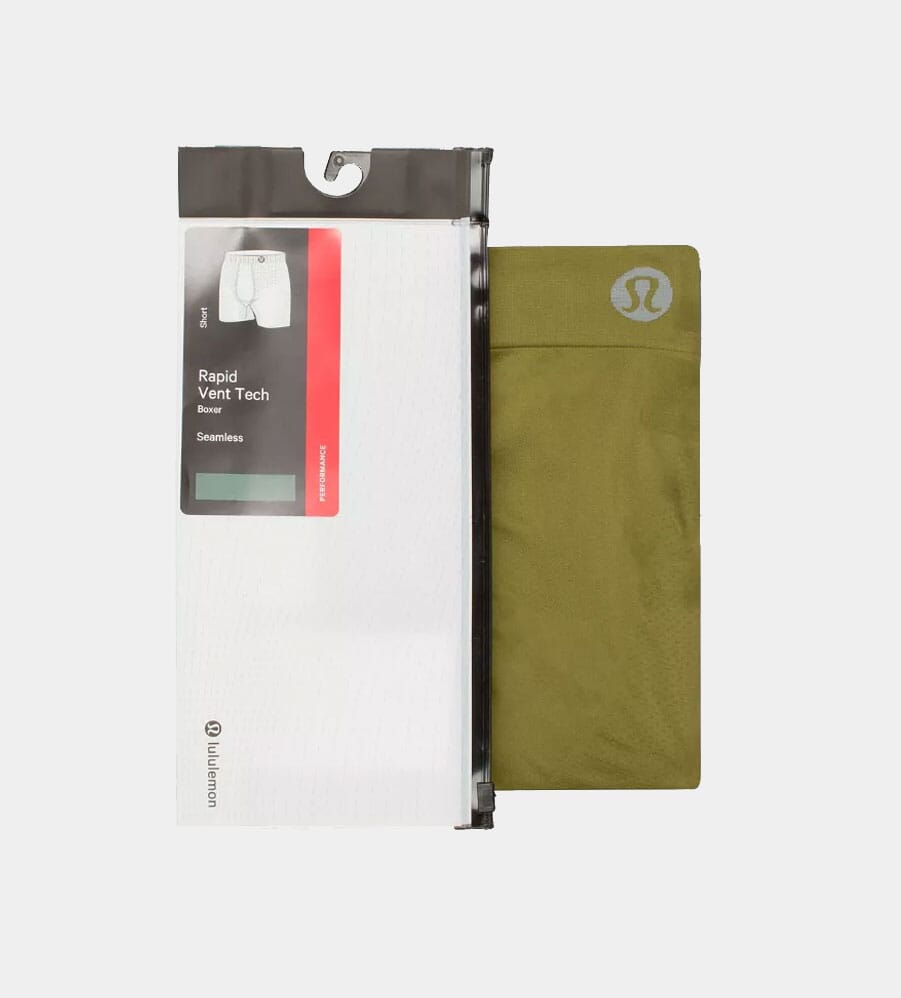 Lululemon Rapid Vent Tech Boxer
If you're after men's seamless underwear for training, look no further. Lululemon have got an online exclusive pair of boxers that've been constructed for all-day performance. Pants for the commute and then the gym. An ergonomic pouch keeps everything in the right place whilst no-stink zinc treatment stops the growth of odour-causing bacteria. There's always engineered mesh for particular areas to aid breathability. Don't you just love it when a product is well thought out? Vent tech boxers take a bow.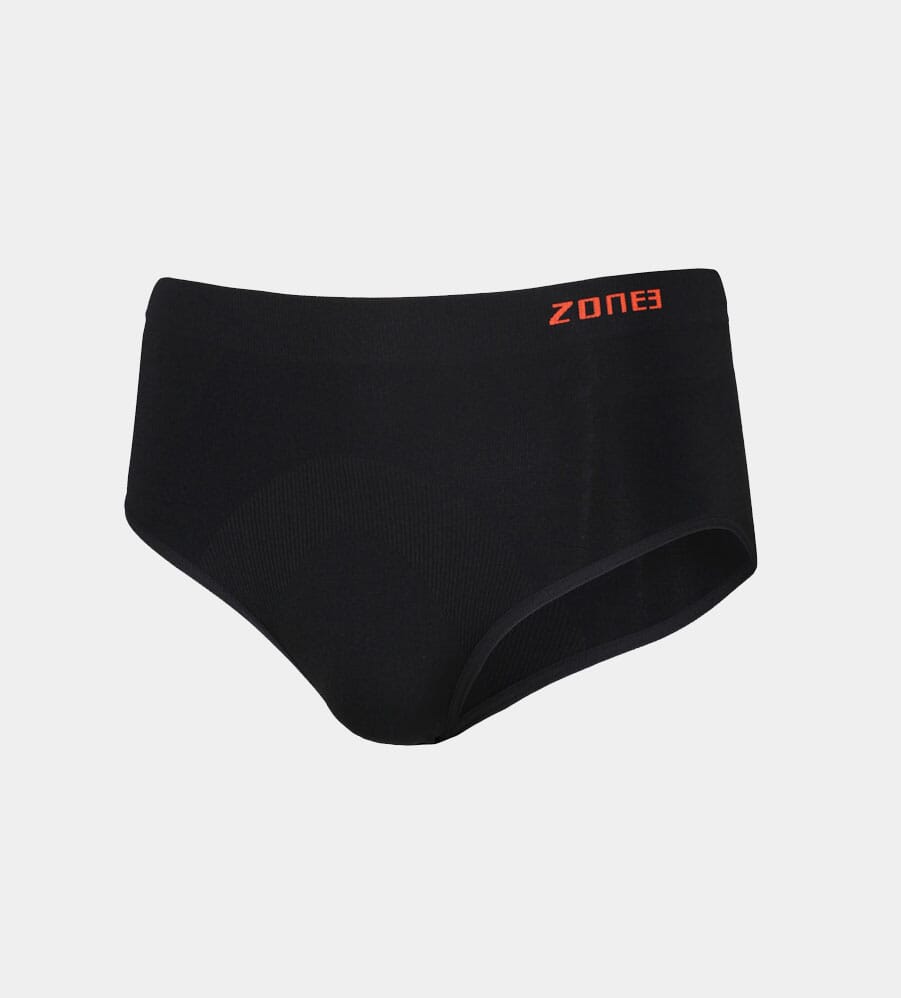 Zone3 Seamless Support Briefs
Yes! Bring on the Y fronts. Don't be shy, Y fronts are back and they're actually really comfortable and supportive. If you're going to give them a spin for the first time since you were seven years old, you may as well invest in these from Zone3. Sport-minded in construction with 360-degree seamless technology and fabric that's lightweight, anti-bacterial and sweat-wicking. Whether you're climbing a rock face or paddling a canoe, Zone3 have got you covered and supported where it matters.
Gymshark Hybrid Boxer
Invite your thigh to the boxer party for once. These longer leg hybrid boxers from Gymshark are performance-minded with seamless rib waistband and hem for extra comfort, with added sweat-wicking tech. Lightweight and breathable, the stretchy soft fabric moves with you, meaning they'll feel incognito during reps. Built to be comfortable and supportive in a nylon elastane mix. Available in black and light grey.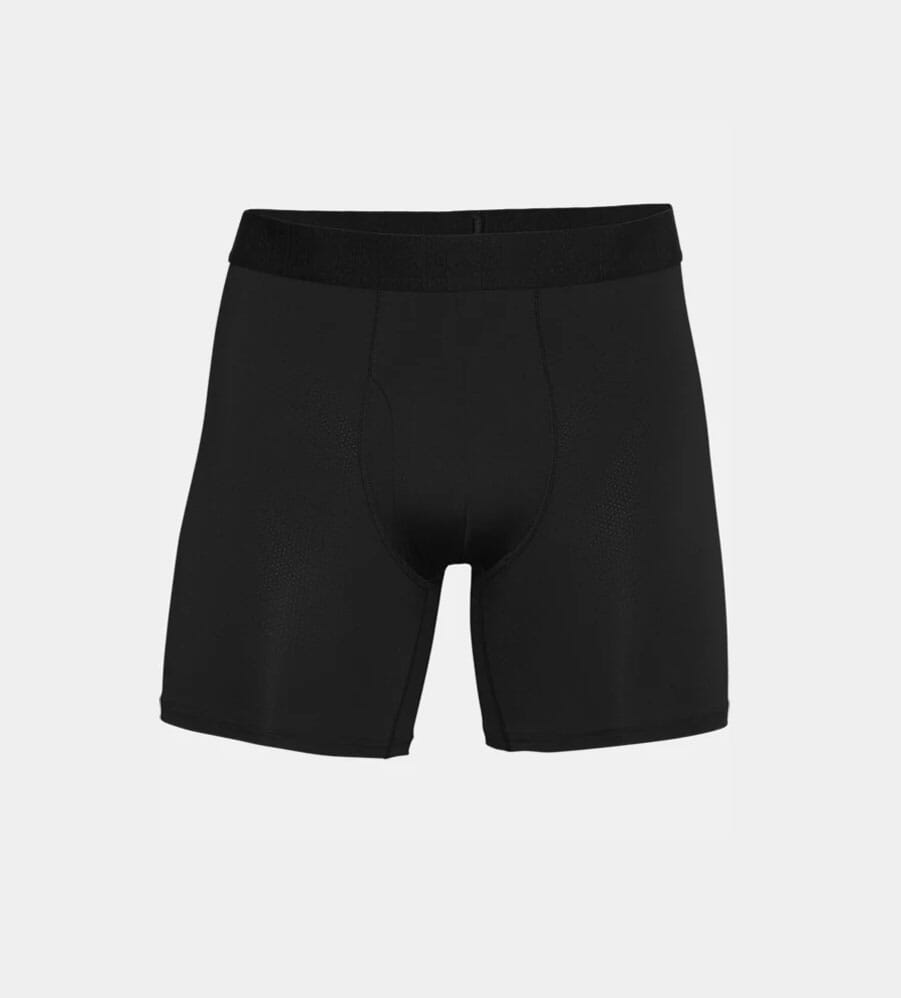 Under Armour Men's UA Tech™ Mesh 6" Boxerjock® – 2-Pack
Under Armour did a UA Tech Boxerjock. It was popular and people liked how it performed. So naturally, they then made the same pair of underpants with an all-over mesh material for superior ventilation and this is that pair of underwear. No side or back seams mean no scratching or rubbing and the aforementioned mesh means a new level of breathability. Fast-drying and comfortable throughout the day with four way stretch. Good value for a two pack.
Discover our round-up of the best men's gym brands.
---
---