If you're a surfing hippie with a love of the film 'Back to the Future', here's the perfect everyday transport. This extraordinary VW Bus, for sale through Velocity Motorcars in Nashville, has been converted to become a meticulously realised homage to the cult 1985 movie.
As every fan knows, the vehicle used in 'Back to the Future' wasn't a converted 1967 VW Bus. The time machine used by Marty McFly was, of course, a gull-winged Delorean in arguably its finest moment. So complete is the 'Back to the Future' tribute that this VW Bus has its very own pair of gullwing doors for the full experience.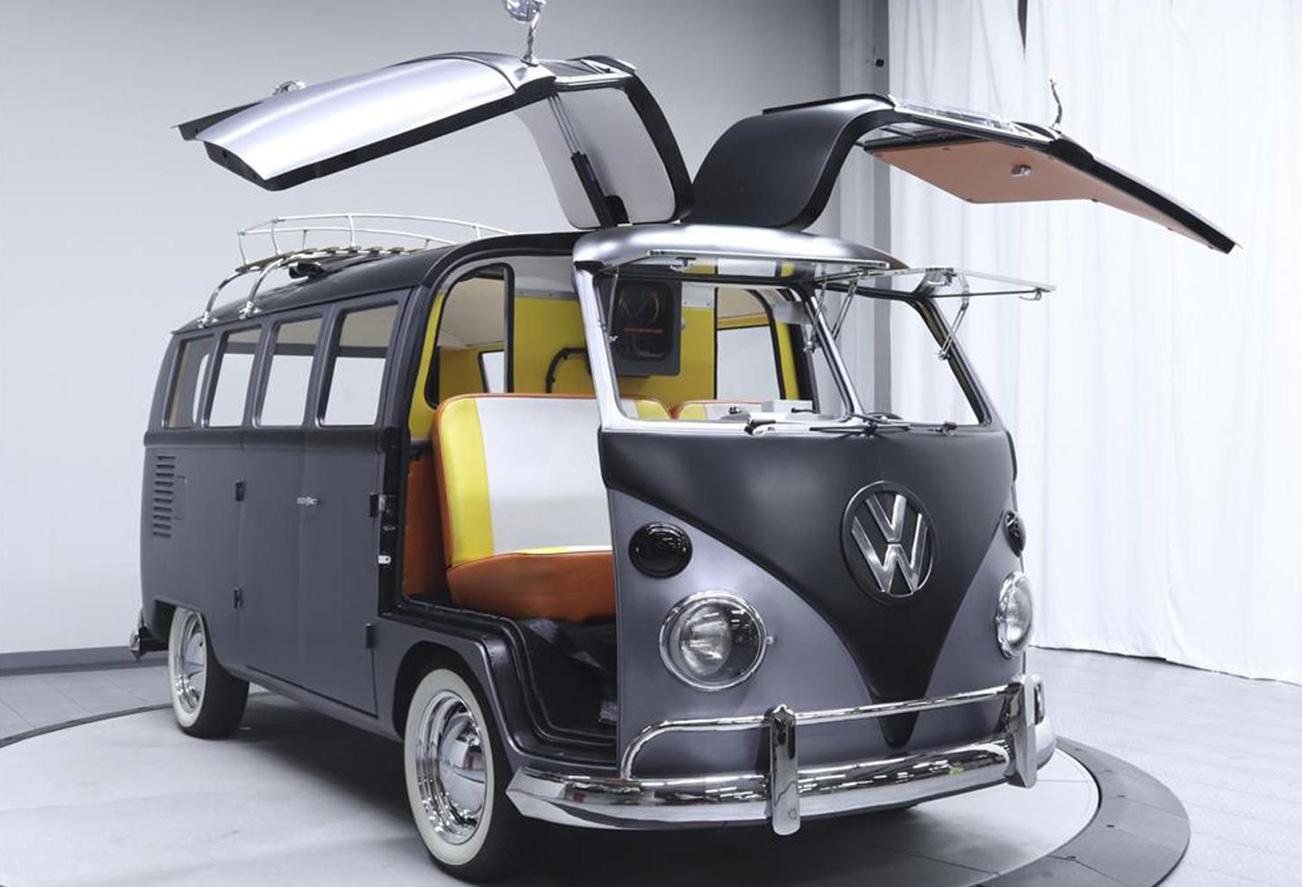 Gullwing doors are notoriously hard to engineer and these form the most impressive feature of this beautifully realised conversion.
To add to the effect, the exterior is grey to reference the raw stainless steel construction of the Delorean, with contrasting accents to the front and to the roof.
Inside, the dash features what the sellers of the VW Bus describe as a "working flux capacitor", the key to time travel in the movie. Plainly this means that either Doc Emmett Brown from 'Back to the Future' has been involved in the conversion or this description may be subject to hyperbole.
Inside, there's been a full retrim in shades of bright orange, taking the VW Bus to the 1970s when it would have been in its surfing prime. There's a new lounge area to the rear featuring a custom movie screen for those repeated viewings of the entire 'Back to the Future' series.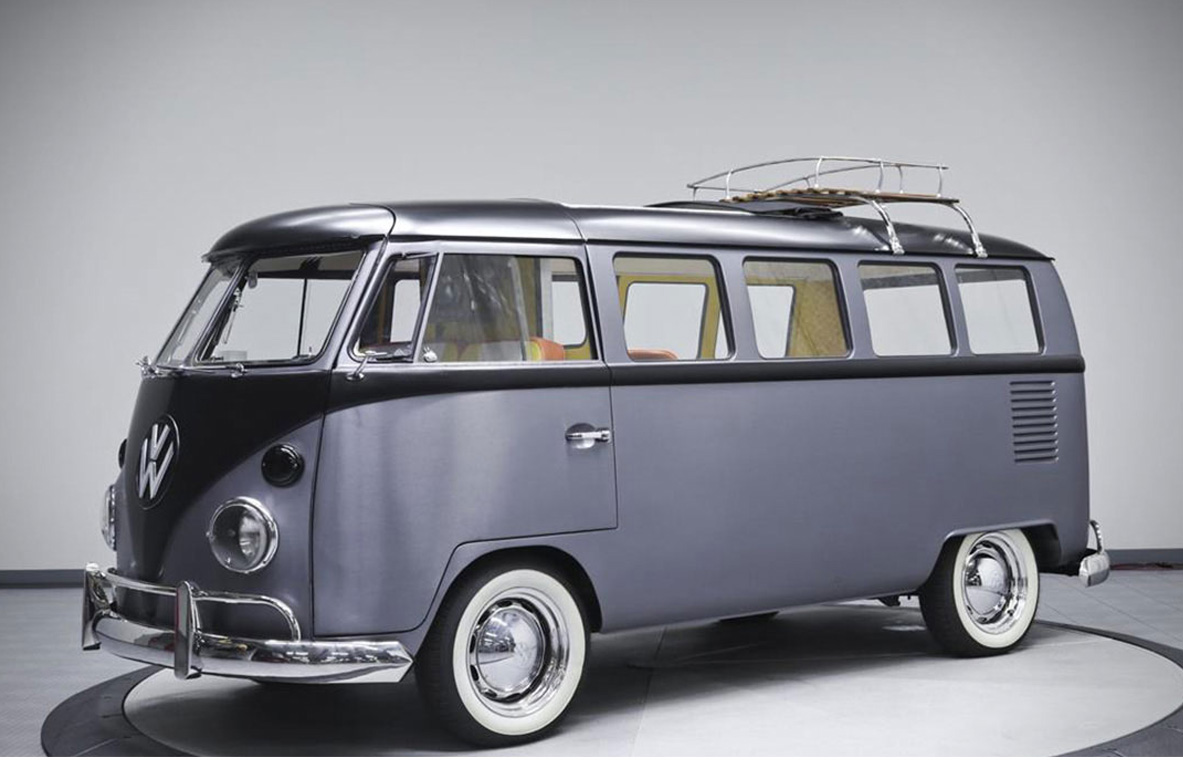 Every restored VW Bus from the 1960s has an element of 'Back to the Future' about it. This homage could so easily have been a botched amateur job. Instead, it's been converted to Concours standards. Count us in as admirers now or at any time in the future.