Although the majority of Europe has been feeling the effects of heat wave 'Lucifer', London remains under a coating of thick cloud and thunder storms. So we were rather grateful when we were offered up a small slice of summer in the form of these swirling ice cream paint brushes from Portuguese artist José Lourenço.
Lourenço reimagines everyone's favourite summertime ice creams in a prismatic photo series that sees swirls of candy-coloured paint piled atop of paint brushes, becoming interesting and almost edible looking ice creams in the process.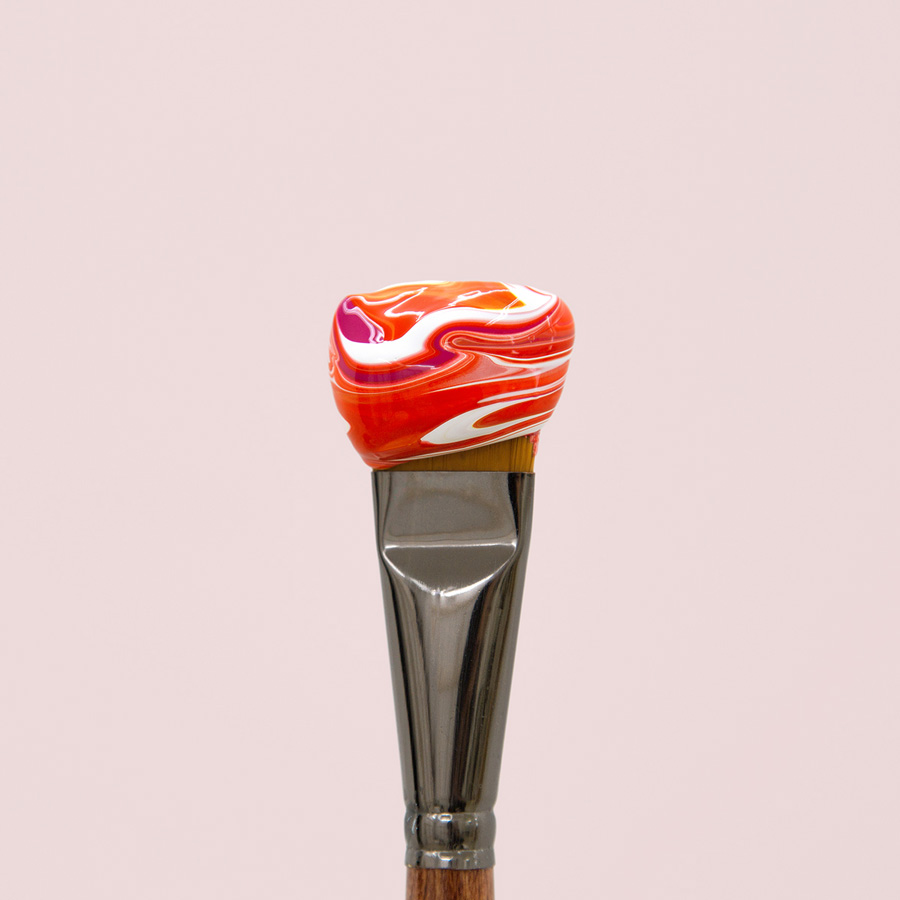 As a way of modernising the classic neapolitan ice cream, Lourenço mixes together a variety of colourful paints to create swirling compositions. The vibrant colours come together to resemble a classic summertime treat and they are captured against both natural and colourful backdrops that make them look good enough to eat.
Check out a few of our favourites 'ice creams' in the image gallery above and follow José Lourenço on Instagram to stay up to date with his latest projects.