Art Deco isn't all overblown decoration. Not everywhere is the Chrysler Building. Take this stunning Hampstead home, reimagined by Groves Natcheva, for instance, which shows just how easy it is to introduce a little bit of art deco into your home.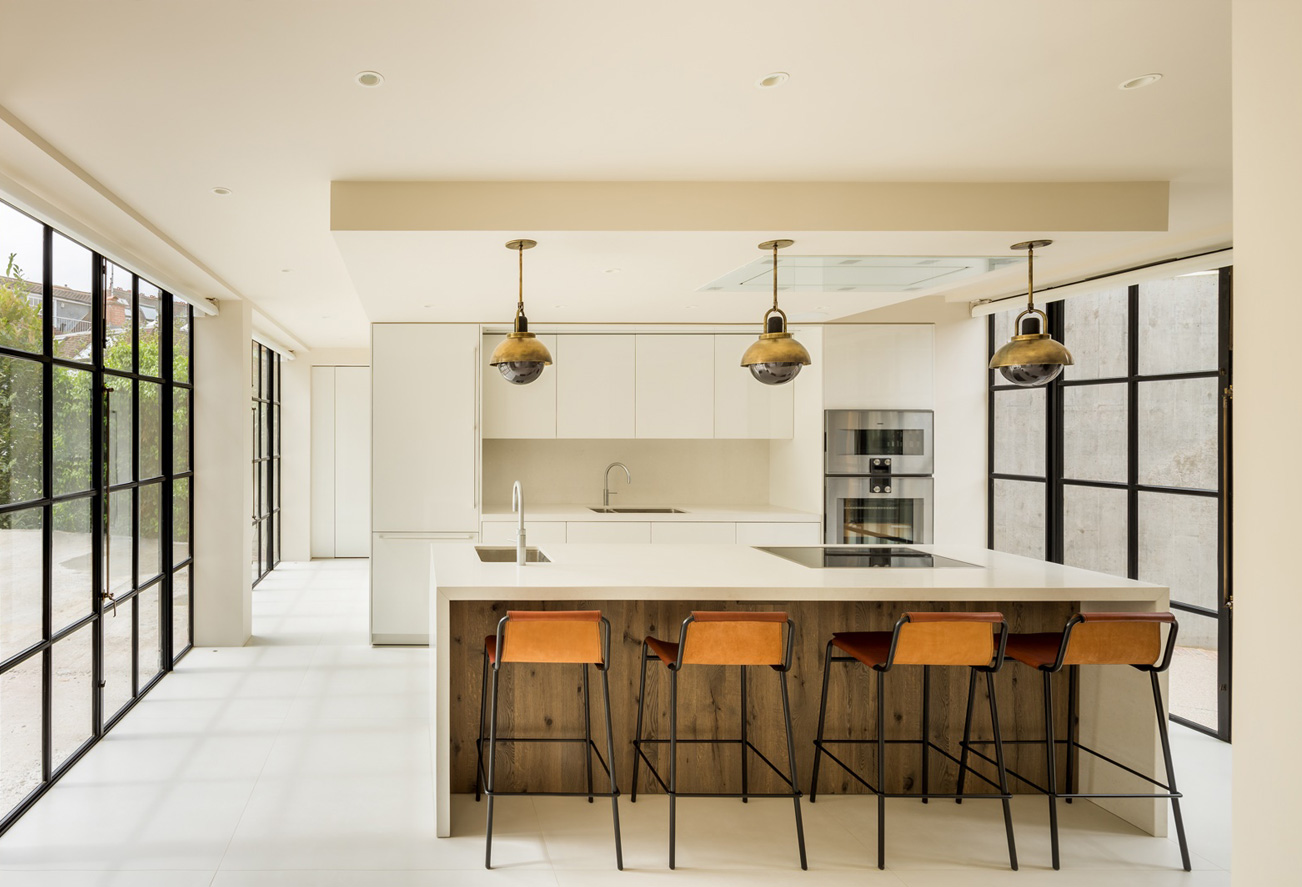 While the original architect's name was unknown, the team at Groves Natchev knew the house had an incredibly history, being home of German actor Conrad Veidt who was forced to emigrate to London in 1933 to escape the rise of Nazism.
The new bricks were chosen to match the existing as close as possible, but the pattern was changed to differentiate the new from the old. Colours and materials were carefully chosen to blend expertly with both parts of the house resulting in a consistent, well-balanced interior that carefully walks the line between Nordic simplicity and craft-based minimalism.
Take a closer look at the Hampstead House in the image gallery above and for more interior inspiration, head to the Groves Natcheva website.