We've spoke before about our devotion towards the Volkswagen Beetle – and those feelings of endearment will never change. The shy, almost bashful personality of the VW Beetle is what makes the car so popular. Everyone can relate to that. At one point in everyone's life there will have been a time where you have driven one, rode in one or lovingly looked at one. And we suspect the latter of the three is what you're doing right now.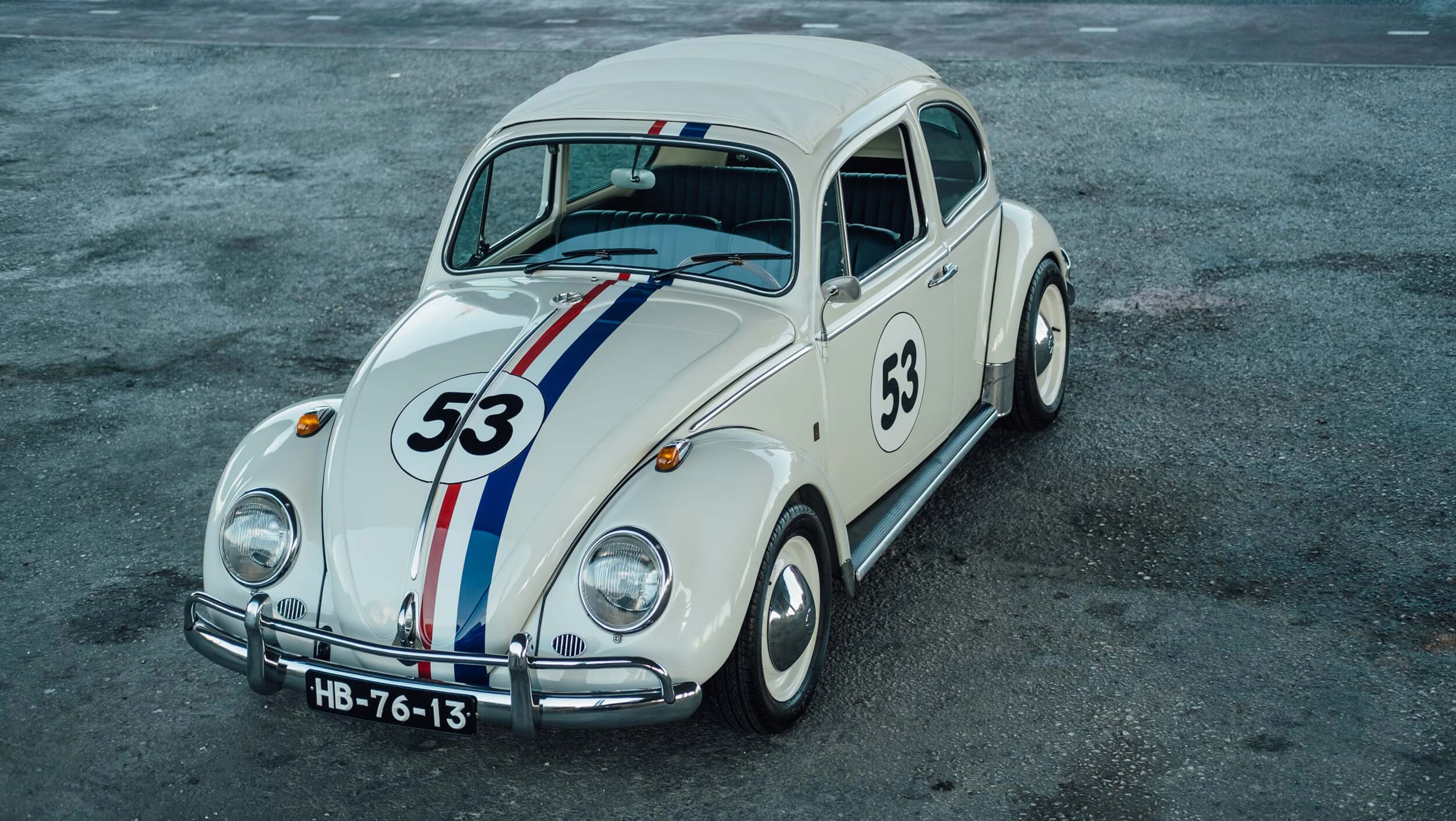 This incredibly special VW Beetle, currently available via CoolnVintage, takes on the iconic tricolour-stripe detail of the Love Bug in the iconic Herbie film series. But more than just an aesthetic upgrade, this VW has benefited from a full A-Z restoration which began in 2005 and finished just last year, in 2015.
The Beetle's full upgrade was completed to an estimated cost of £35k . The engine has been fully tuned and is now running on twin carbs, the suspension has been upgraded and importantly, the car runs as smooth as any diminutive inner-city run-around.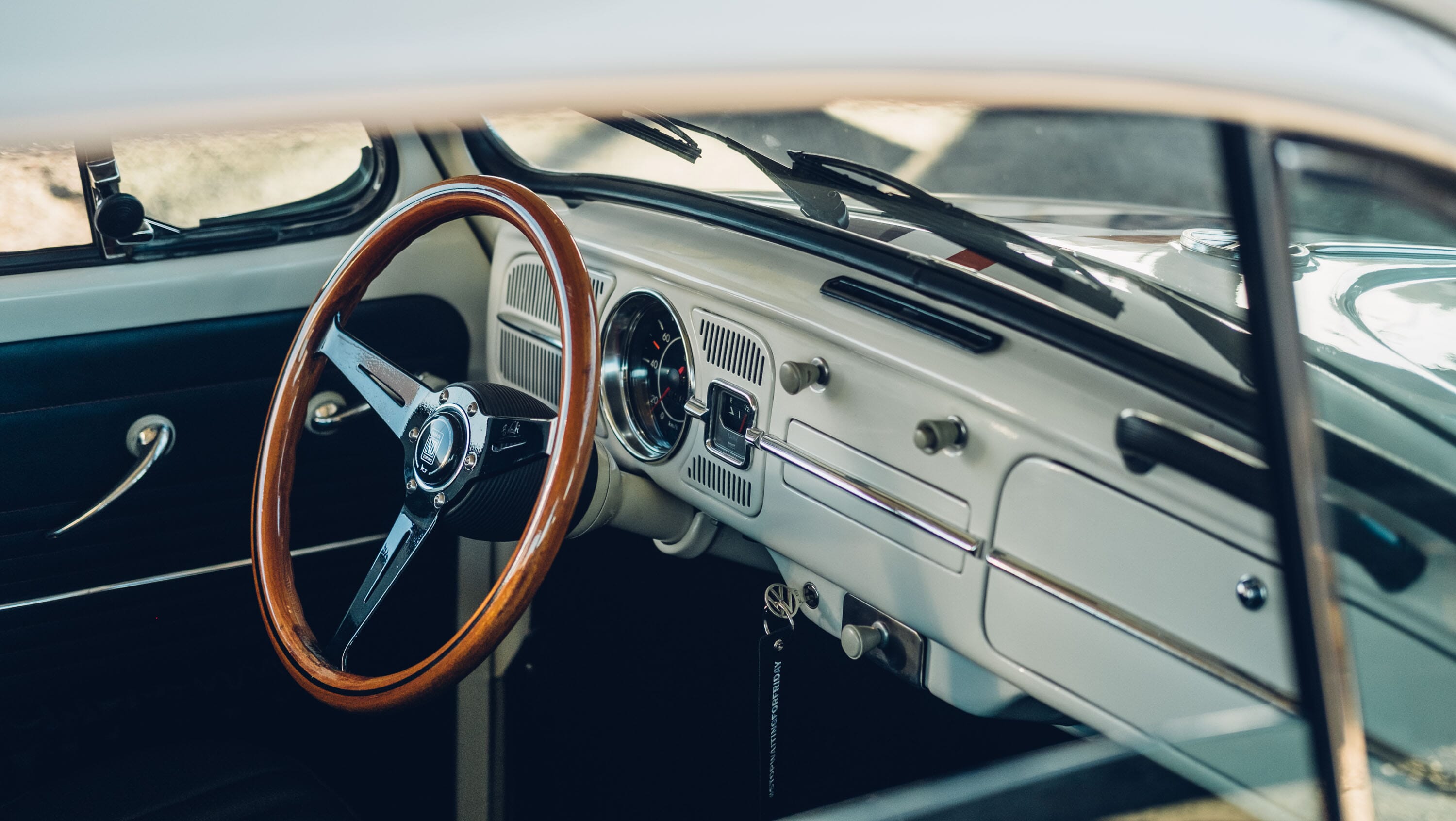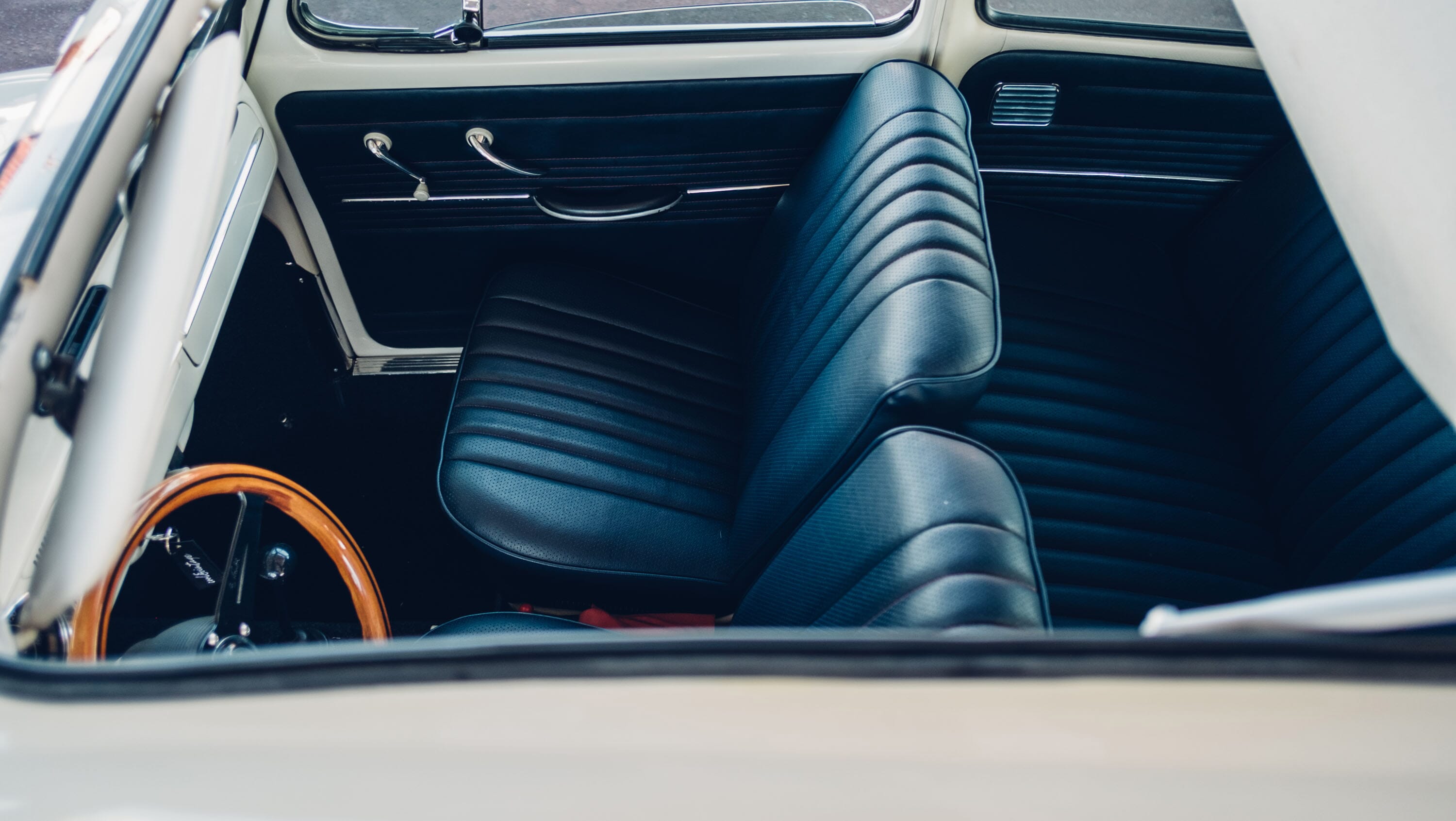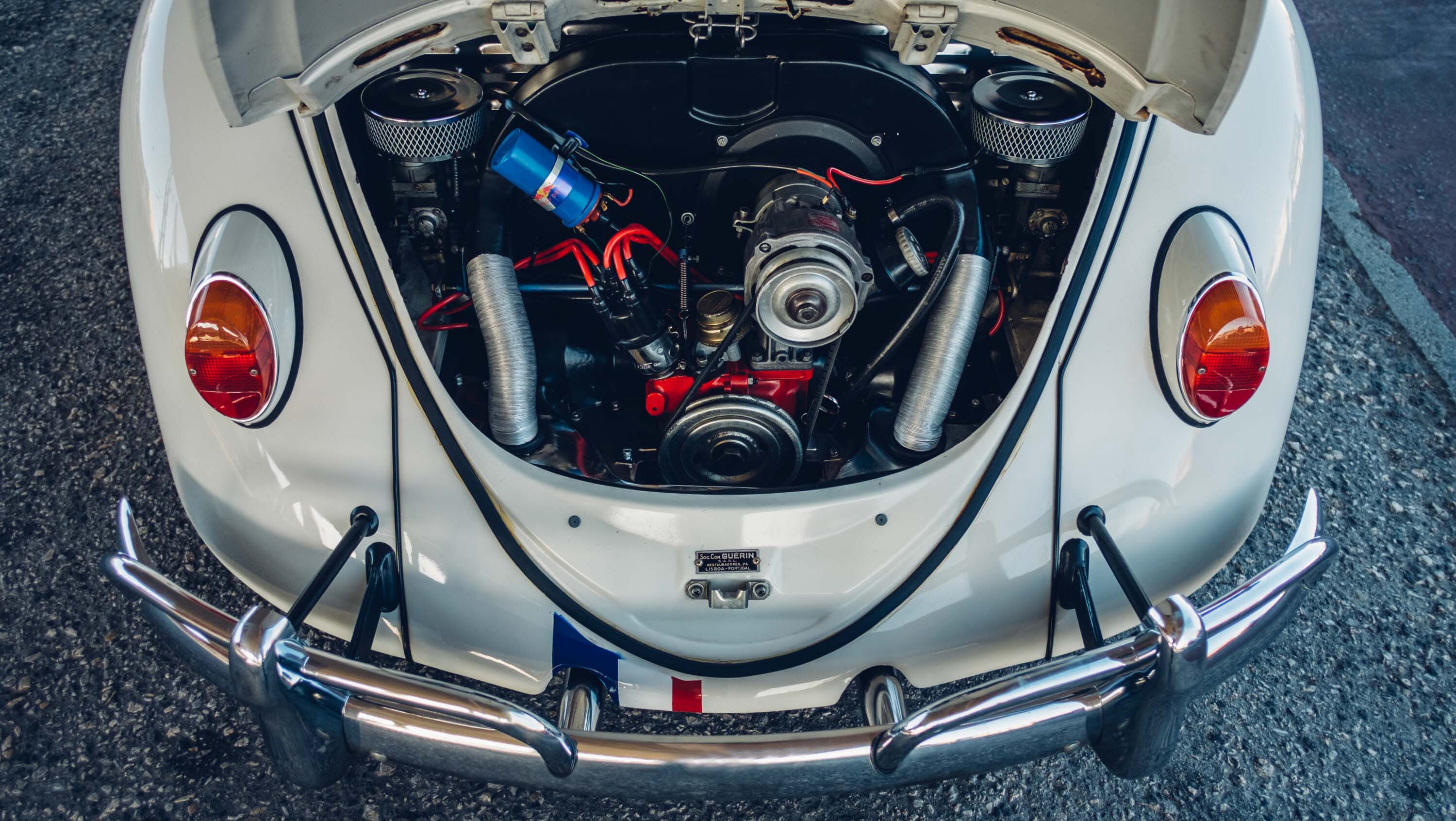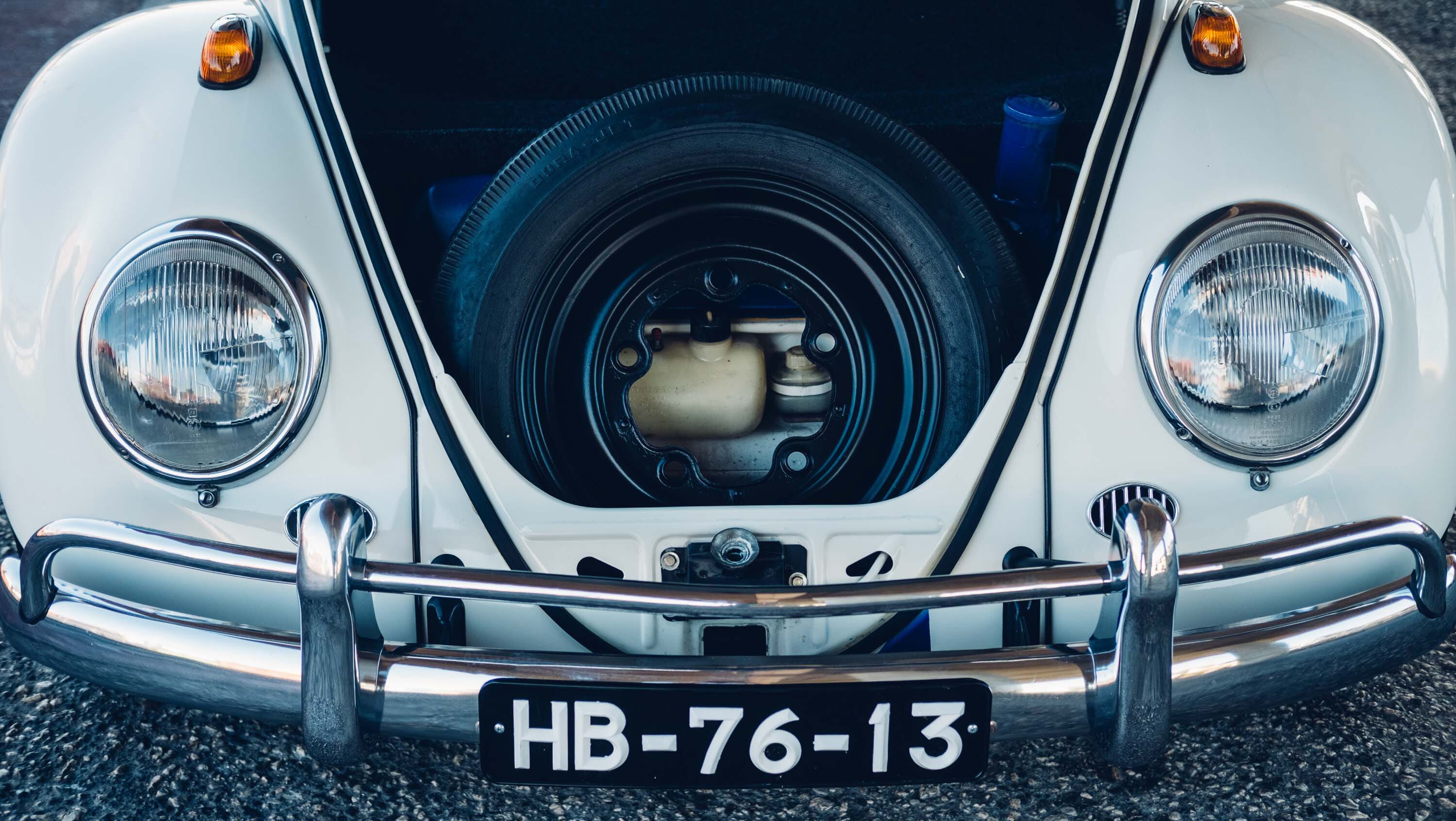 In combination with the recognisable paintwork, this enchanting Herbie-inspired VW is a reminder of why the Beetle remains one of the most sought after models in the world. In fact, with an honest new upgrade, this charming CoolnVintage Beetle may be the most collectable of all.
For further information, head to the CoolnVintage website, and if you're a van of Volkswagen be sure to check out the 1966 Volkswagen Type 2 Deluxe Microbus.