Despite their tender years, established in 2015, Vagabund has made a big impression on the populated world in which they operate in. Born out of the desire to 'enhance the essence and magic of classic motorcycles, and create unique pieces of art', it is clear to see, with the CB450 as evidence, that Vagabund is no ordinary workshop.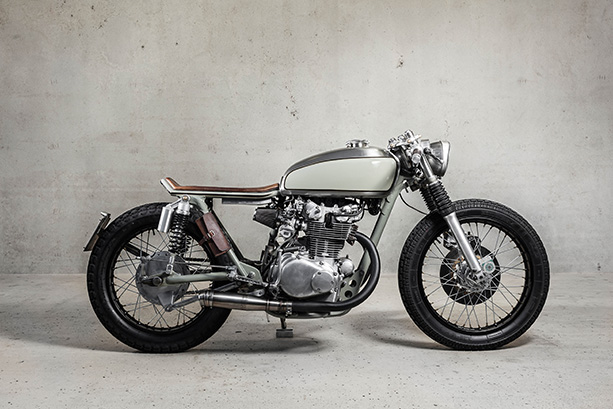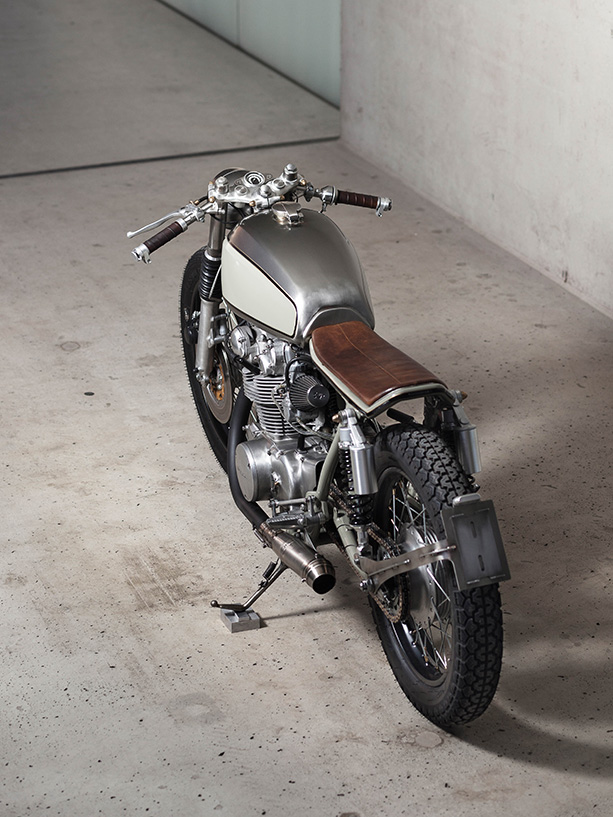 Working to the parameters of 'functional pieces of art', Vagabund duo, Paul Brauchart and Philipp Rabl stripped back the machine to the bare-bones – discarding anything they deemed unnecessary. In doing so, the Café Racer focusses on a modern, minimalist design that is defined by its sharp details and clean lines.
In order to accentuate the shape, the frame of the bike was fitted with a wheel-hugger style number plate mount that doubles as a fender alongside small LED indicators and brake light that adds a polished finish to the formerly cluttered tail end.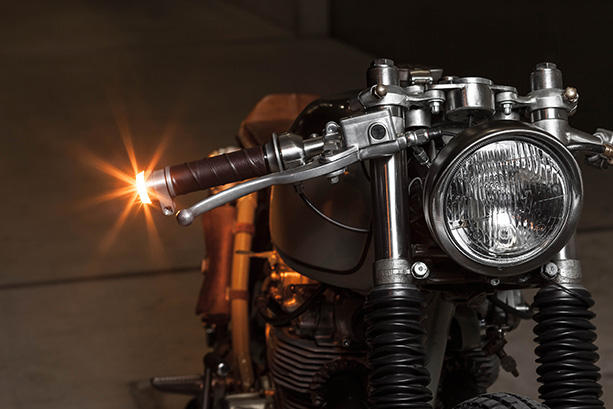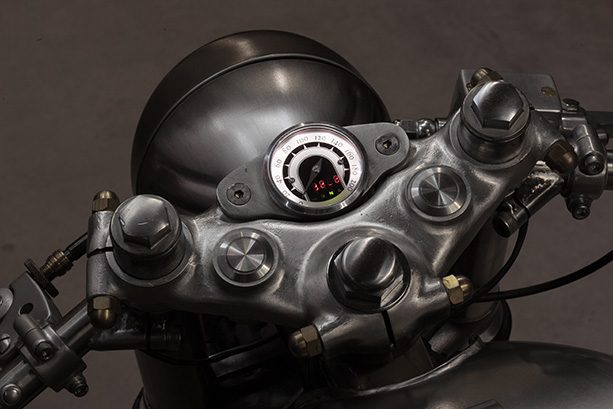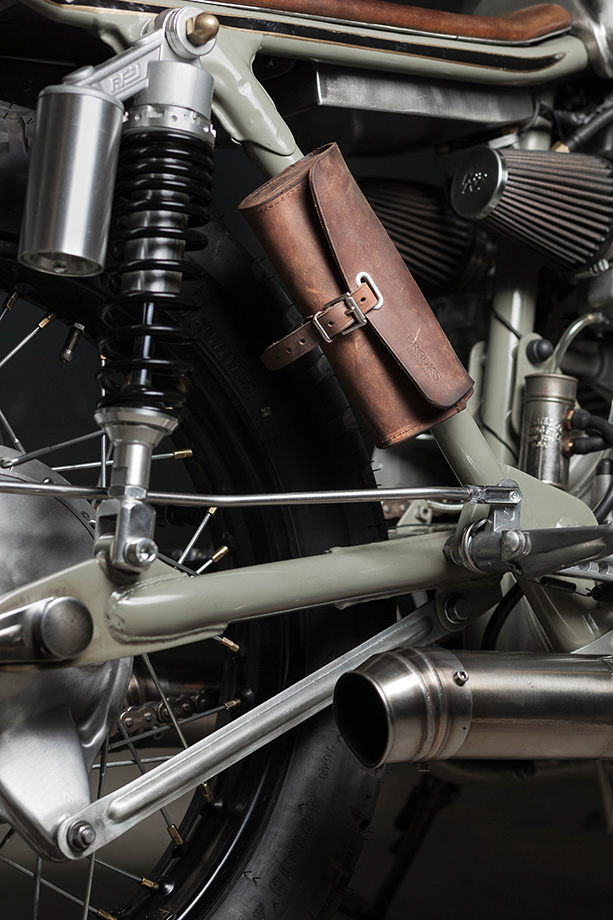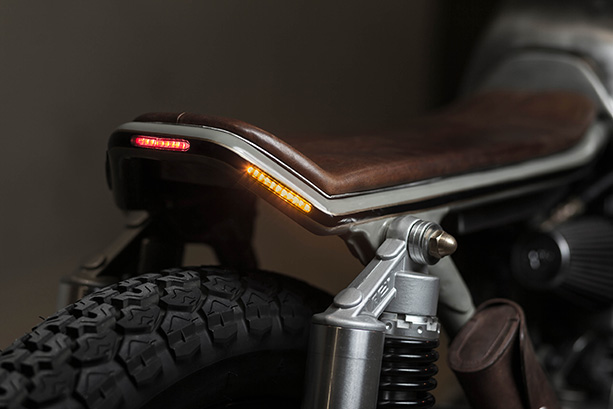 Vagabund favour handcrafted parts and not stock parts across all their creations, and that attention to detail radiates from the Honda. Alongside the simple lines and elegant brushed bare metal, the exterior of the bike is complete with brown leather grips, new footrest mounts and handcrafted handlebars. Whilst the small detailed dial and internal wiring adds an elegant finish to tie the entire bike together.
The intricacies of design and dedication to detail just signifies the strength of this concept Honda CB450. The rugged styling and enhanced stance adds a personality and enthusiasm that has never been associated with the model before. The perfect ride for the city streets or days off the beaten track.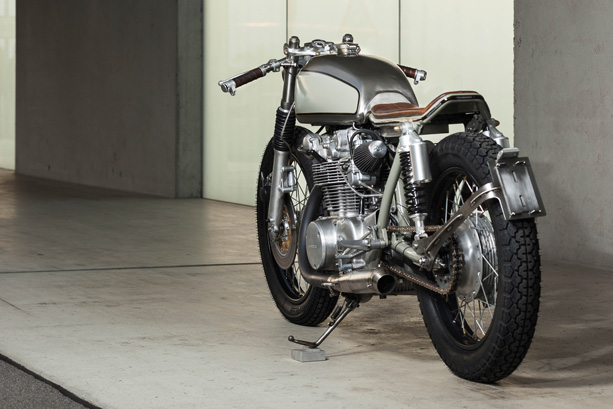 Take a closer look at the bike below and be sure to head to the Vagabund website and their Instagram, @vagabund_moto for the latest projects.
For more from Vagabund make sure you check out the stunning BMW R100R.