Our job at OPUMO boils down to making your life easier. Whether you're redesigning your kitchen, or rethinking your wardrobe, we want to lay it all out in front of you because we know that time is valuable. One element of reaching this goal is the top 5 items to drop. Each week, we pick our favourite items on the site, crossing all categories. This week we've got wardrobe updates from Schnayderman's and Stepney Workers Club and interior design from Hotel Magique and Menu.
Schnayderman's Navy Wool Overshirt
Schnayderman's is a label that recognises the necessity for a mission statement. The brand has a clear direction: to create the ideal shirt. Whether this is truly possible, we don't know. Schnayderman's is having a good go, though. This waffle wool overshirt is cut from a wool blend fabric woven in Italy. The heat-retaining waffle design of the material makes it a great shirt for the colder seasons. The material is also water-repellent so you needn't fear a quick downpour.
Stepney Workers Club Grey Suede Dellow Sneakers
When it comes to unisex sneakers, Stepney Workers Club is leading the race with Dellow. The label takes inspiration from the inclusive nature of traditional East London workers clubs. In this pair, the signature Dellow design is crafted from soft suede. Accompanied by a durable vulcanised rubber sole, this men's trainer is comfortable and great-looking. Style the understated design as comfortably with shorts as with formal trousers.
Holiday View Art Print
+
Wood Base Knitting Lounge Chair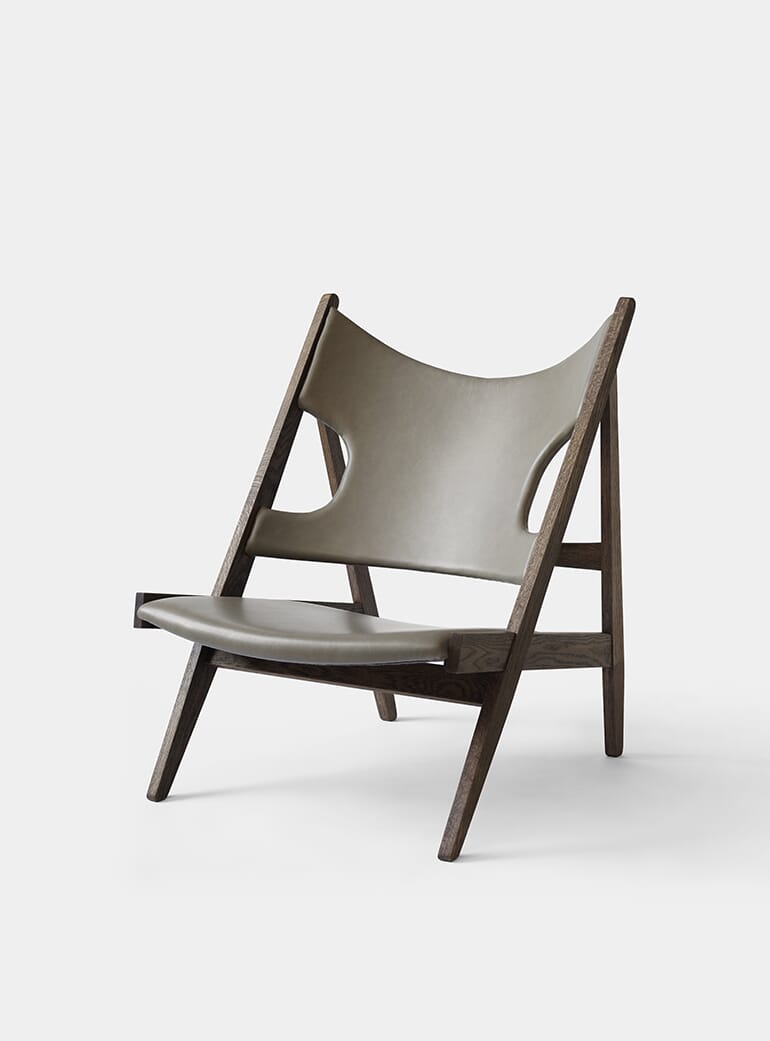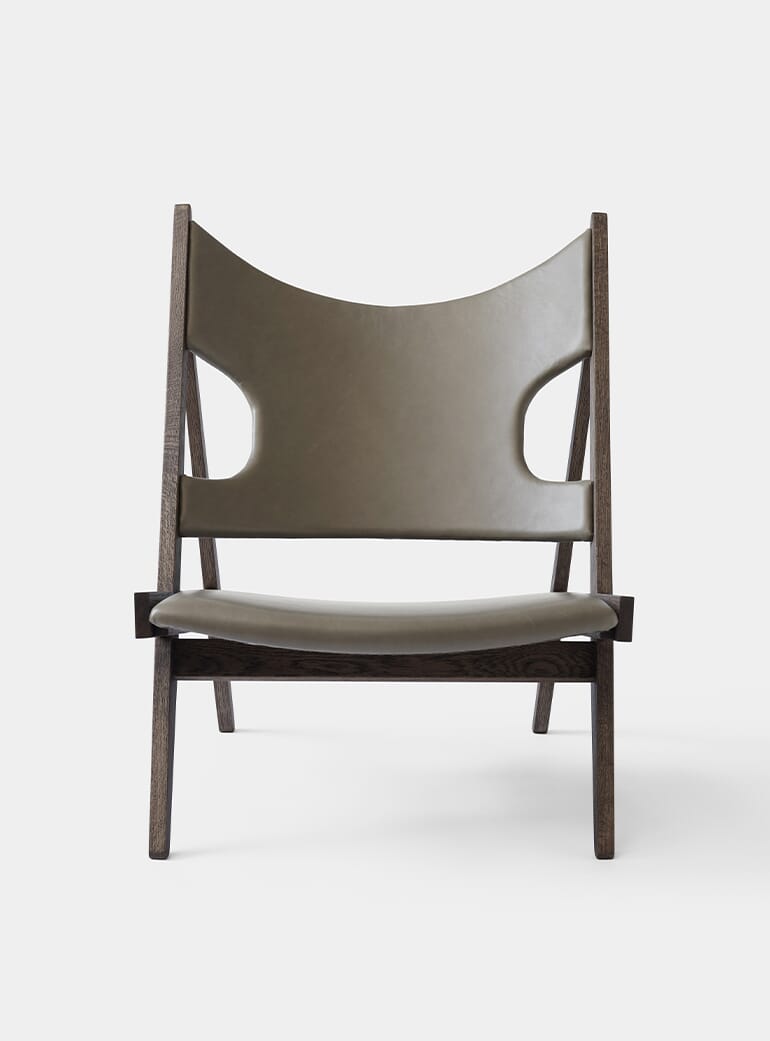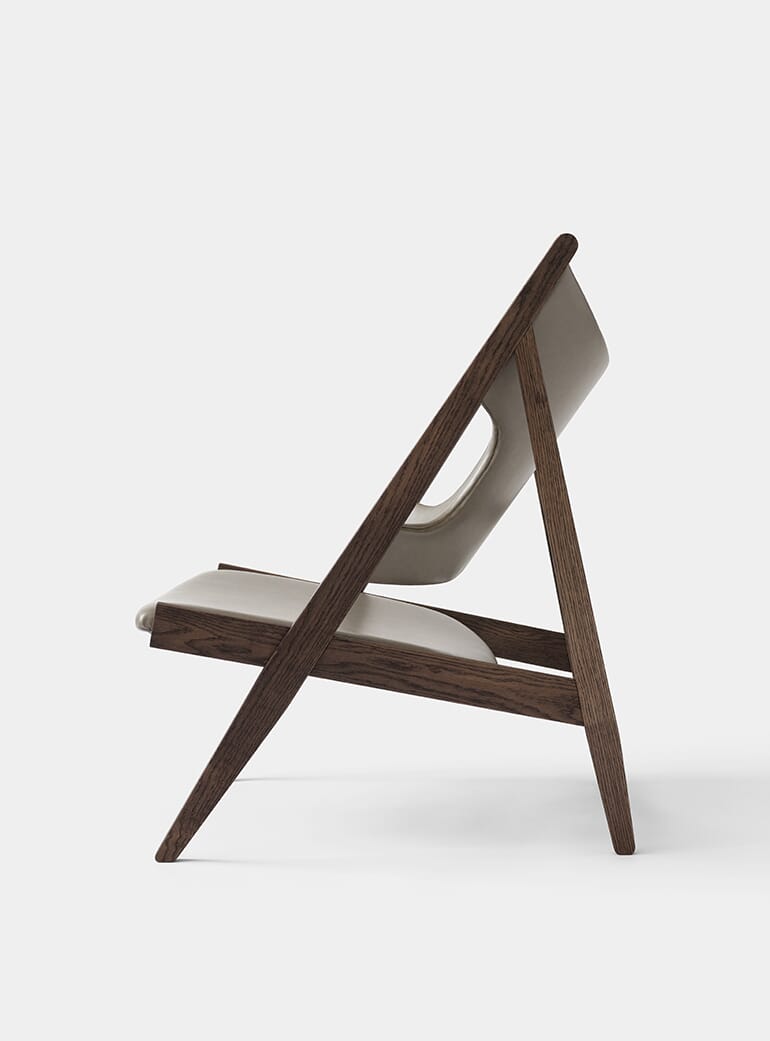 Wood Base Knitting Lounge Chair
Hotel Magique Holiday View Art Print
The doors of the imaginary Hotel Magique are well and truly open. Instil your interior with the brand's distinctly vintage feel. The Holiday View Art Print features three sunny palm trees silhouetted against a striped background. This simple art print is striking because of its pared-back style. Hang it on your wall and float away to the Hotel Magique.
Menu Wood Base Knitting Lounge Chair
The Knitting Lounge Chair originally launched in 1951 and has made a return through Menu. This retro chair falls under Menu's concept of "modernism reimagined". We know Menu for thoroughly modern design, and the company does it well. This said, Knitting Chair constitutes Menu's first foray into classic furniture. The vintage design will fit naturally into contemporary interiors thanks to its versatile colour palette.
Shop all recent items at OPUMO.
In case you missed it, be sure to see last week's top 5 items.