Hello 1986, meet 2021. Hyundai's flagship 1980s Grandeur saloon was an angular, squared-off beast. A little awkward in its luxury, even. Now the South Korean car brand that is Hyundai has shaken up its wide-shouldered limousine and given it a new heart: an electrical heart, along with a dazzling array of electronics to bring it not only up to date, but pointed - squarely - at the future.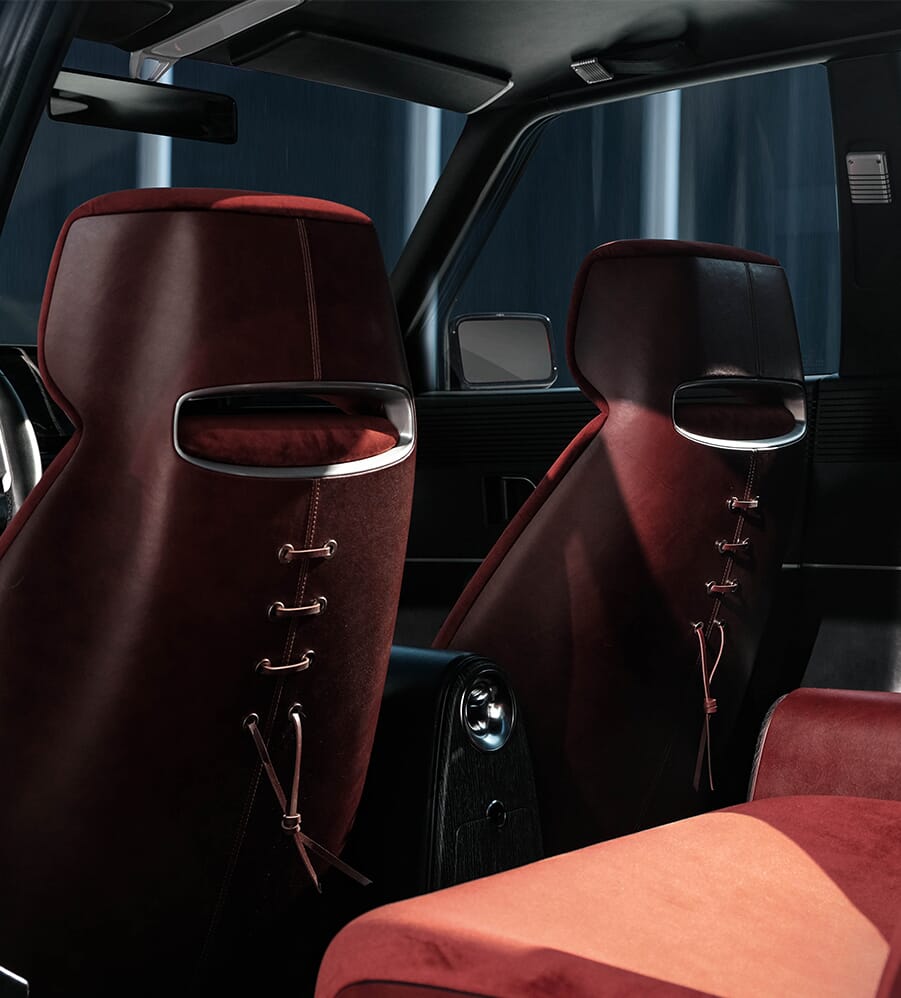 The Grandeur was the sort of flagship that spoke loudly of its time, with just about as much front and rear overhang as room inside. For this 35th anniversary restomod version, Hyundai have respected that look, recognising perhaps that the 1980s is a decade whose excesses could not be more centre-stage, fashion-wise. The company says that despite the Heritage Series Grandeur's familiar style, it's all new from ground up. 
The style is stealth. Indeed the Heritage Series Grandeur is the sort of car that you'd expect to see on the Chelsea cruise down the Kings Road. Front and rear lights are stand-out features, with Hyundai's new signature parametric pixel arrangements, as featured on its current high end production cars. The new grille reflects the look of the lights, giving a coherent, if vaguely menacing face.
---
---
Leather, oh-so-period velour, mirrors and touchscreens combine in a dazzling retro-futuristic interior. Infotainment screens sweep across the 1980s style dash, audaciously meshing past and present. A central console touchscreen has the ability to transform into an electric piano, a concealed drawer is designed for your most expensive watch and a jet aircraft style selector controls drive. It's nothing if not eclectic. The surprise is how well it works.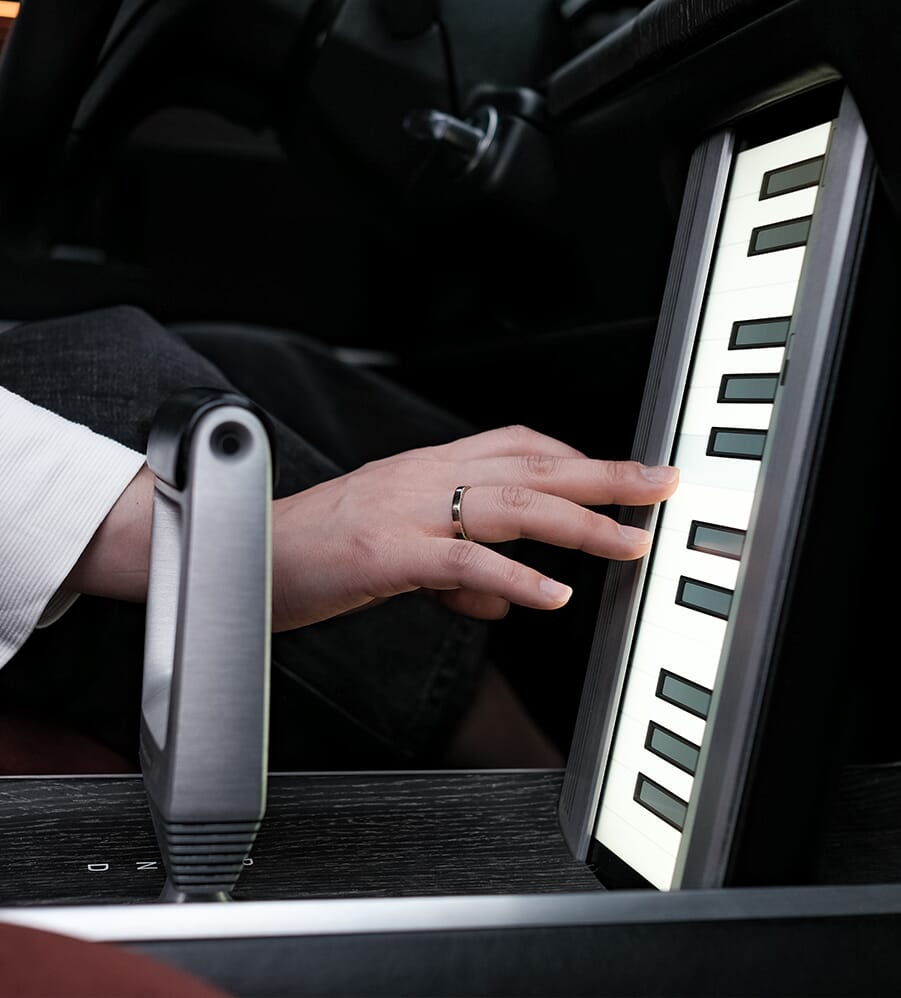 Power is by an unspecified electric motor. Hyundai isn't saying more but its class-leading electric models such as the Ioniq 5 could easily provide the appropriate motive power. The Grandeur is the second Heritage Series concept from Hyundai, after the Pony - and given the overwhelmingly positive response to the Heritage Series Grandeur, more surely can't be ruled out. Will it ever reach the showroom? Unlikely, but if it does you can sign us up for a grand ride in those plush rear seats, watch safely stowed, while a front passenger serenades on electric piano.
Get your fix of all things automotive at The Garage.
---
---