There was a time when South Korea was the home of budget motor vehicles with little desirability beyond low prices and long guarantees. Those times are long gone. Giants like Hyundai and Kia still produce reliable runabouts, those guarantees are still industry-leading, and now there are also highly desirable models - growling Stinger V6 saloon/coupé anyone? - to attract car-lovers who are prepared to ditch badge snobbery. EVs are genuinely world-leading - and what about the South Korean supercar maker aiming to rival Ferrari? Discover our pick of the best South Korean car brands below...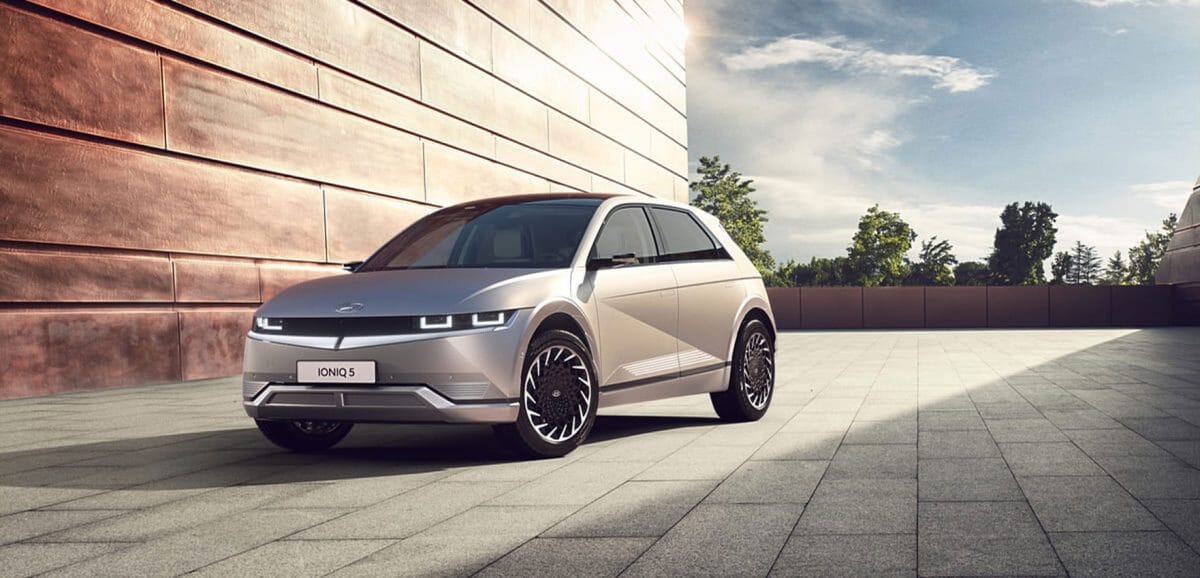 Best South Korean car brands
Hyundai
Now one of the world's largest car makers, Hyundai has come a long way since producing the first all-Korean car, the modest Pony hatchback, in 1975. Today's range includes highly praised small cars - the i30 is a bestseller - as well as the sleek all-electric Ioniq 5. Performance models carry "N" suffix: success in the World Rally Championship and the British Touring Car Championship, won with driver Tom Ingram, has given these halo models real credibility.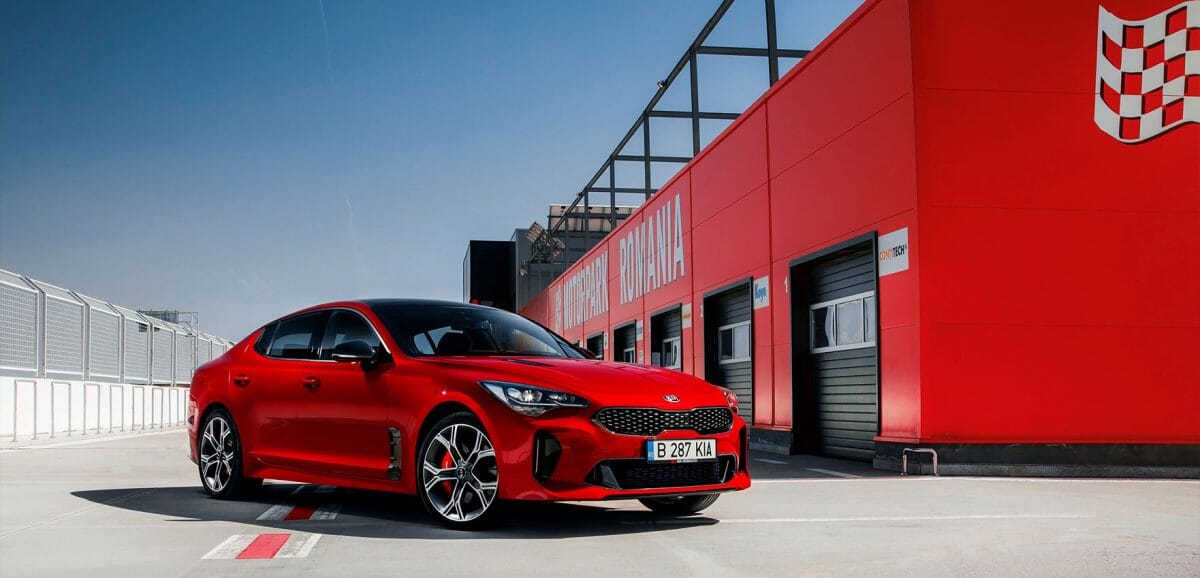 Kia
Most desirable in Kia's shopping-cars-to-SUV range is unarguably the V6-engined rear-wheel-drive Kia Stinger. The Stinger has four-door coupé styling that would turn even more heads if there was a European premium badge attached. Motoring journalists report it really is as good as offerings from the likes of BMW, without the premium pricetag. EV6 has underpinnings shared with cousin company Hyundai's Ioniq 5, and is equally highly praised.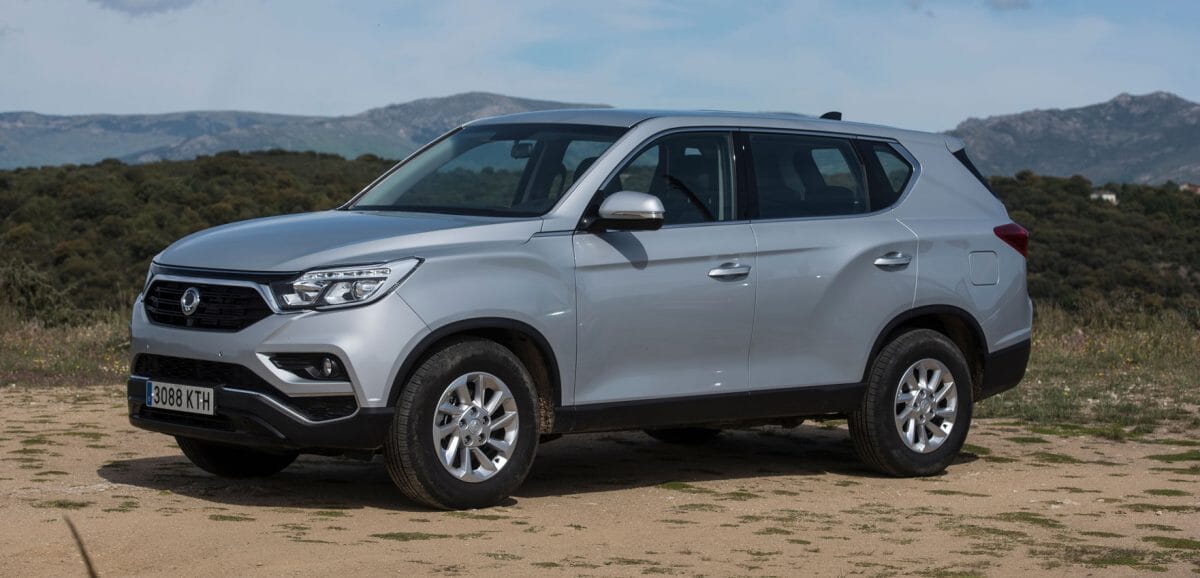 SsangYong
Highly competent and keenly-priced range of crossovers and SUVs may not quicken the pulse - and have a growing, loyal customer base. Tivoli is no-frills budget crossover, designed to rival the offerings of Dacia, while the pick of the range is the unglamorously named Rexton, serial winner of best value 4x4 awards, capable of serious off-roading and of towing just about anything you'd like to attach to the back. Land-Rover watch out.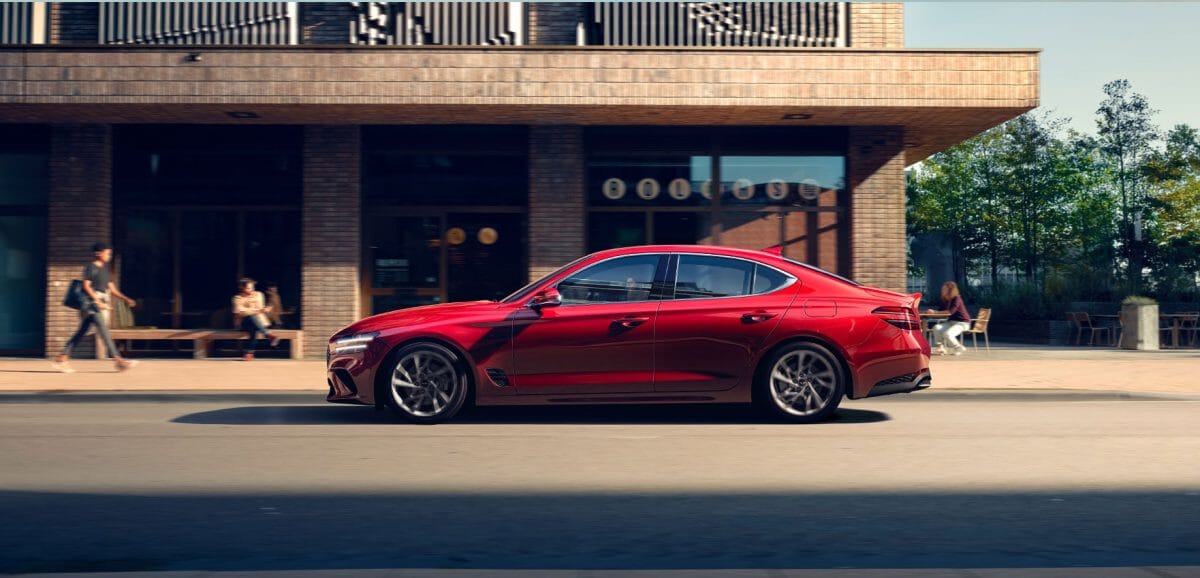 Genesis
High end premium brand that's part of the Hyundai empire. Think how successful Toyota has been with Lexus and you get the intention. With the help of acclaimed designer Luc Donckerwolke, Genesis have surprised both the industry and its critics by coming up with a genuinely impressive range of luxury saloons, estates and SUVs. Deluxe interiors are a speciality, the eye-catching G70 Shooting Brake is highly praised - and its not hard to see why.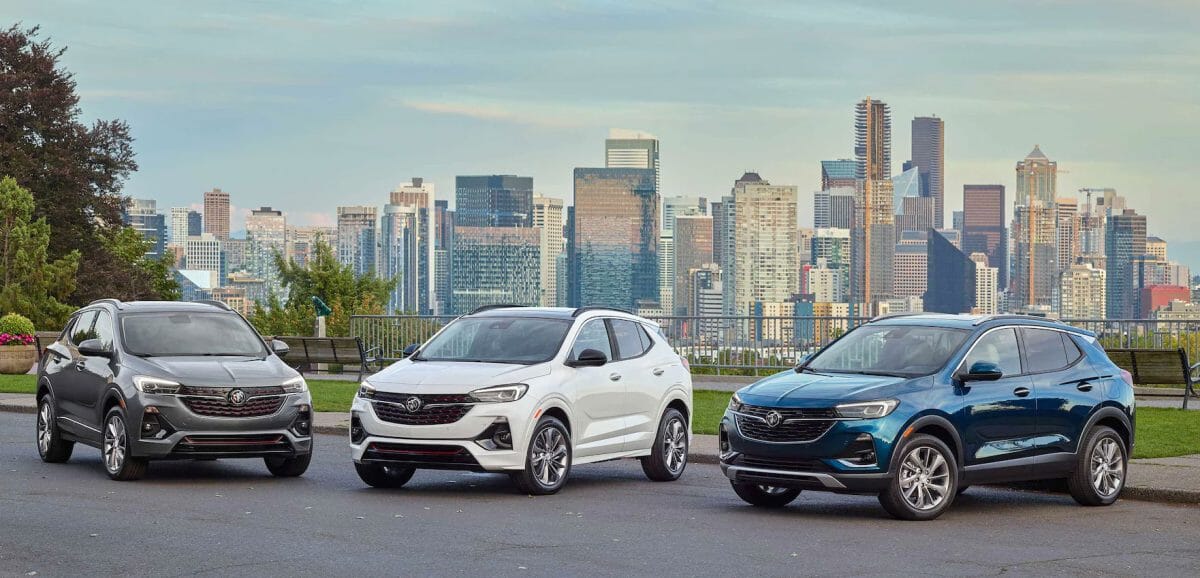 General Motors Korea
South Korean outpost of Detroit's General Motors, incorporating ill-fated car division of Daewoo industrial conglomerate. Pick of the vehicles produced in South Korea for GM around the world is the Buick-badged Encore GX, billed as a sub-compact crossover SUV, and aimed squarely at the family market. The Encore GX scores high on practicality and space, rather than majoring on excitement and handling.
Get your fix of all things automotive at The Garage.
---
---