First open the door. Perhaps it's made of carbon fibre. Maybe it rises up rather than opens out. Then slide down - always a long way down - into a sumptuous leather racing-style seat. The raw appeal of the supercar occupies a special place in every petrolhead's dream garage.
From old stagers like Ferrari to Gordon Murray's howling V12 machines, the choice is as wide as your pockets will need to be deep. We've rounded up ten best supercar brands for your delectation. Their products might cost the equivalent of a suburban home, but then which house can routinely travel at 150 mph?
Best supercar brands of all time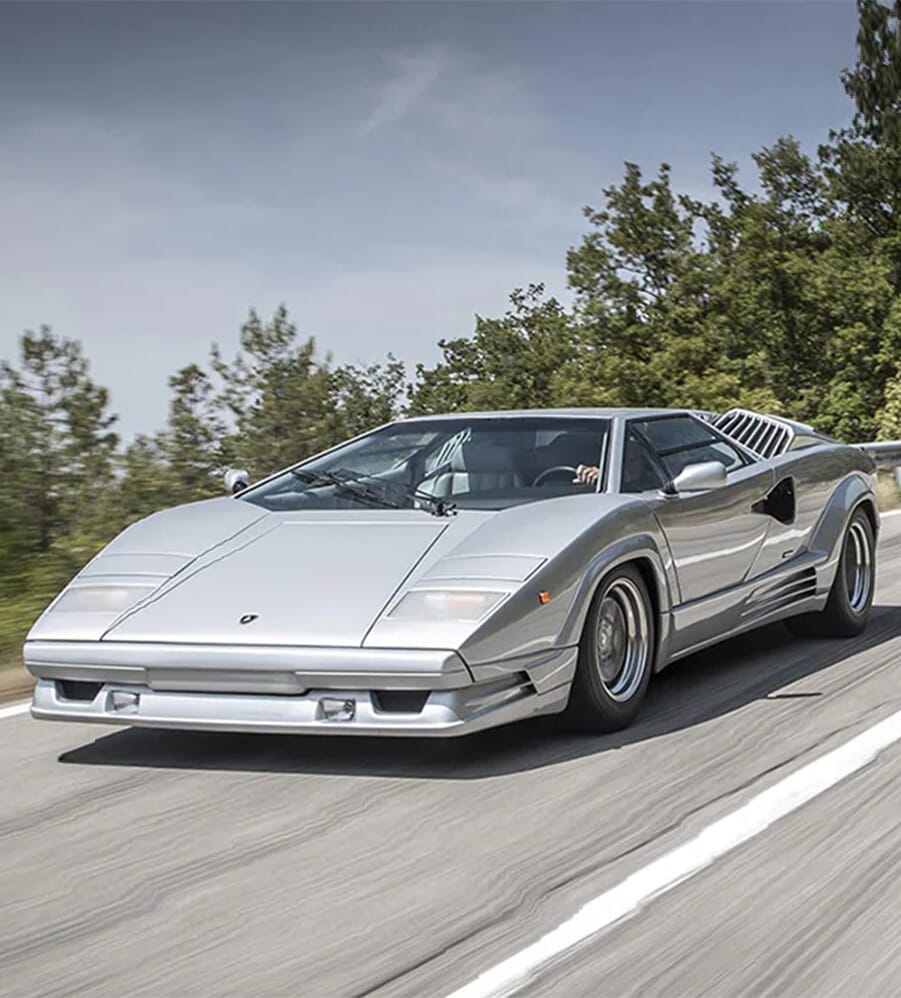 Legend has it the Ferruccio Lamborghini, then a tractor manufacturer, commissioned his first supercar because of indifferent service from Ferrari. This low-level feud produced such definitive supercars as the Lamborghini Miura, perhaps the first of the genre, and the 1970s Countach, resident of so many teenage walls. Owned now by Audi, every Lambo remains an attention-grabbing statement of intent, whether it's a V10 Huracán or a screaming V12 Aventador.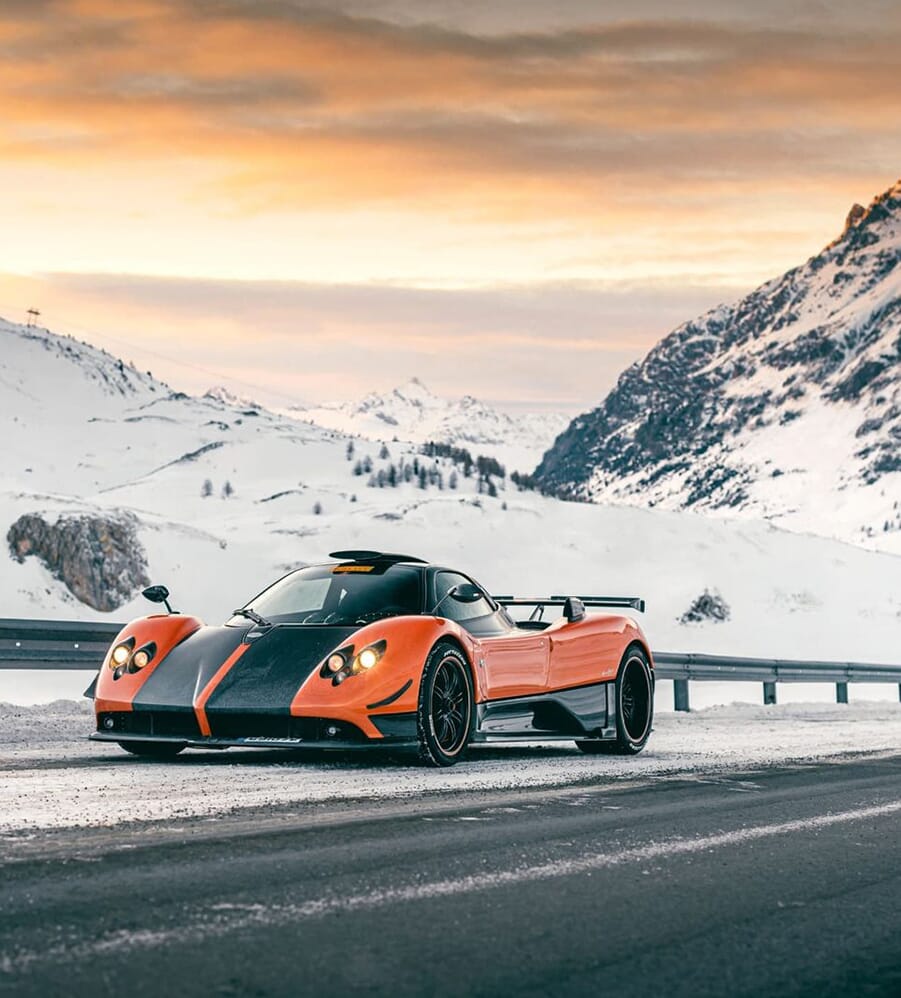 Horacio Pagani likens himself more to a bespoke tailor than an automobile maker. His supercars lack nothing in detailing - or indeed in drama, the extravagant hand-stitched interiors as much a signature as the square quad-exhaust to the rear and the irresistible engine note of the V12. The Zonda became a celebrity favourite, while its successor, the Huayra, is still available in even-more-unhinged-than-usual R form, a track-only monster.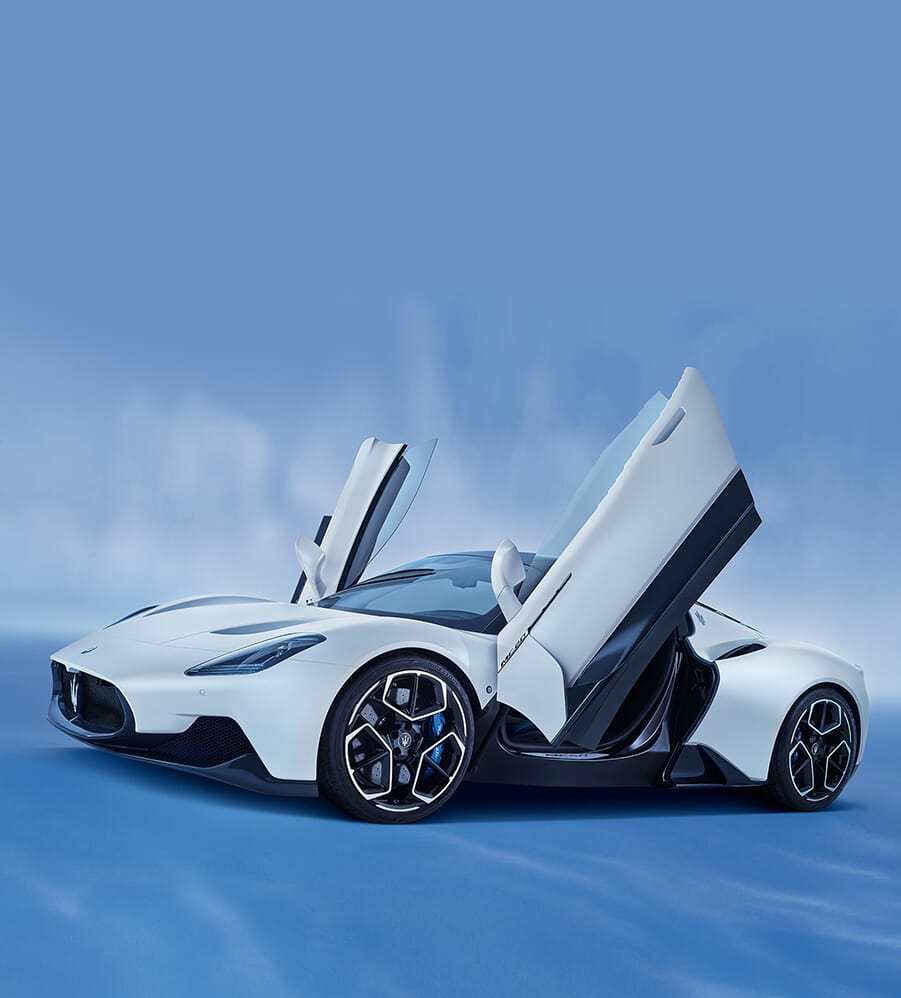 The venerable Italian manufacturer is on its umteenth revival with the MC20, "world-class - fast, thrilling, engaging" in the words of 'Autocar'. Behind the famous trident emblem is the Modena company's first carbon fibre monocoque clothed in a sculptural body with a brand new mid-mounted twin-turbocharged V6 to do the "thrilling" bit. It's part of the business of a supercar to look the part and there is no doubt that - this time - Maserati have aced that.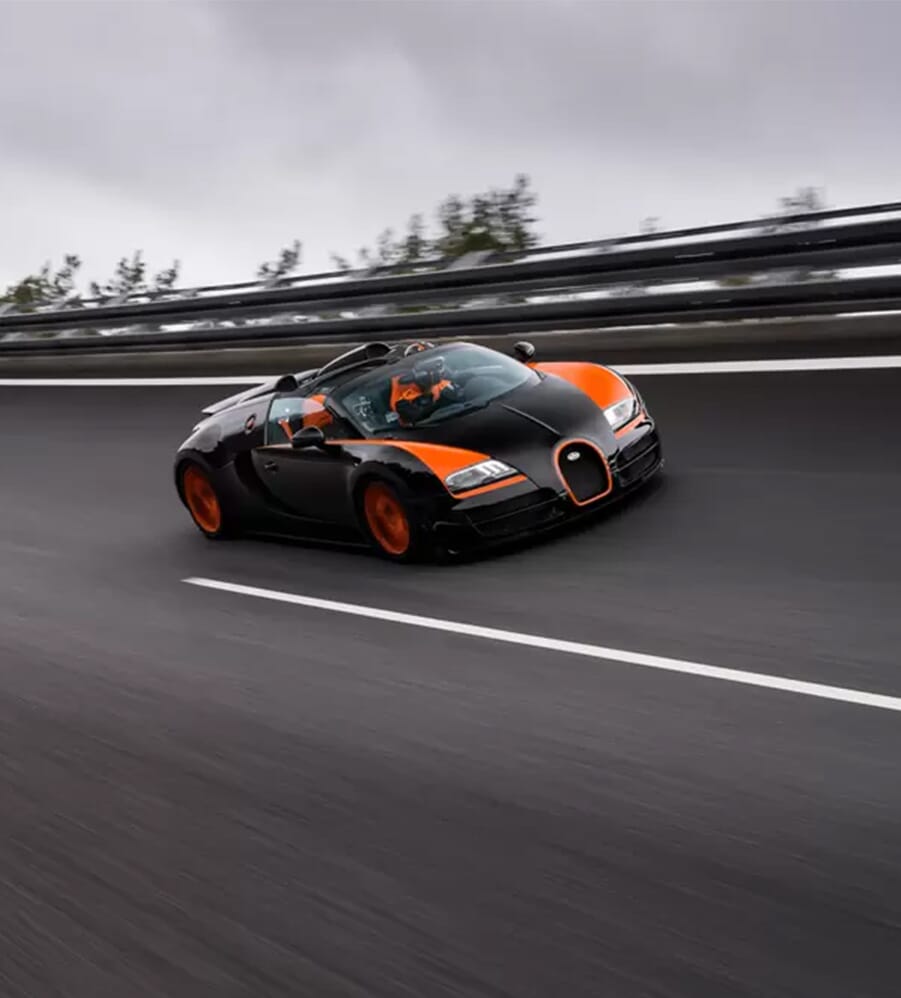 When French manufacturer Bugatti unveiled the Veyron, the first car of a new era under VW ownership, there was an intake of breath among petrolheads worldwide that was almost audible over the roar of the Veyron's W16 engine, capable of propelling it to speeds of more than 250 mph. The first Bugattis were sports/racing cars, most successful in the 1920s and 1930s, and some of the best-looking automobiles ever created. Their 21st century offspring are beautifully appointed, handmade land rockets. The Veyron's successor, the Chiron, is still available to order.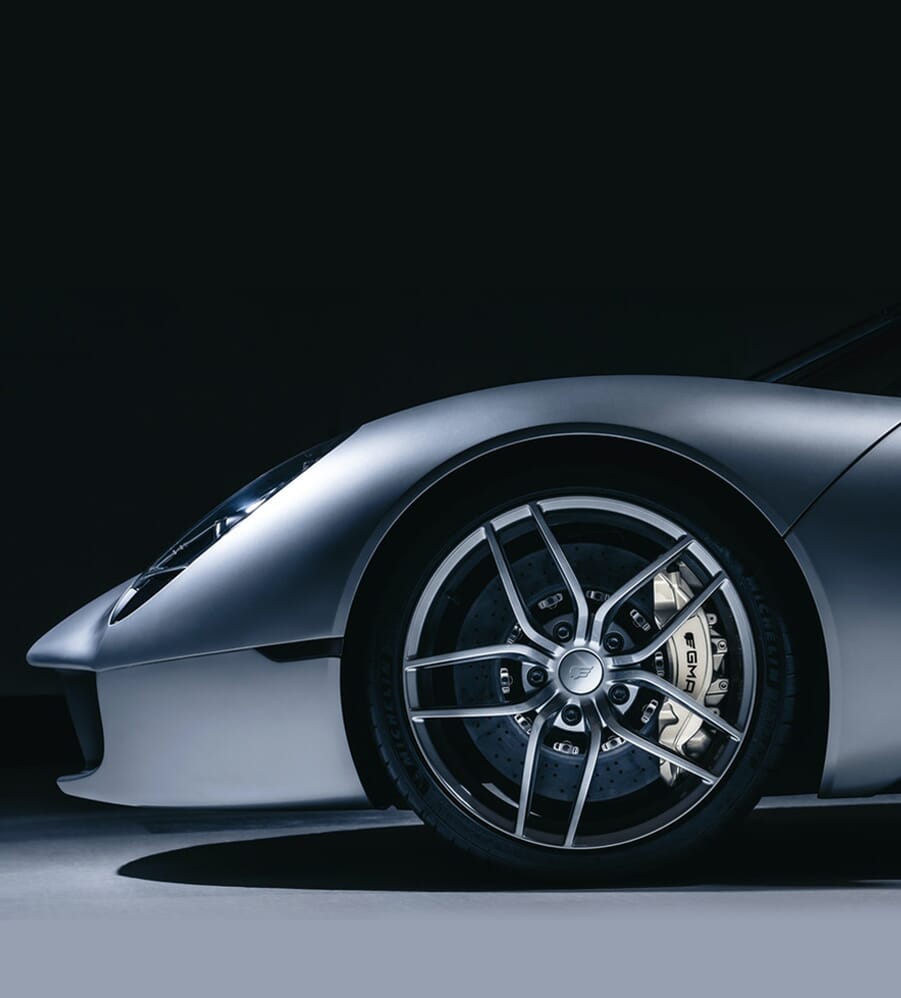 Gordon Murray's McLaren F1 was so lacking in compromise that gold leaf lined the engine bay because it's best at deflecting heat. In the same spirit, Gordon Murray Automotive's two new handbuilt supercars - the T.33 and the T.50 - are each powered by a unique V12 designed by serial Formula One champions Cosworth. Design reflects classic 1960s sports car style. Sophisticated aerodynamics mean there's no need for unsightly wings. GMA say they're the last of the breed. If so, a triumphant last hurrah.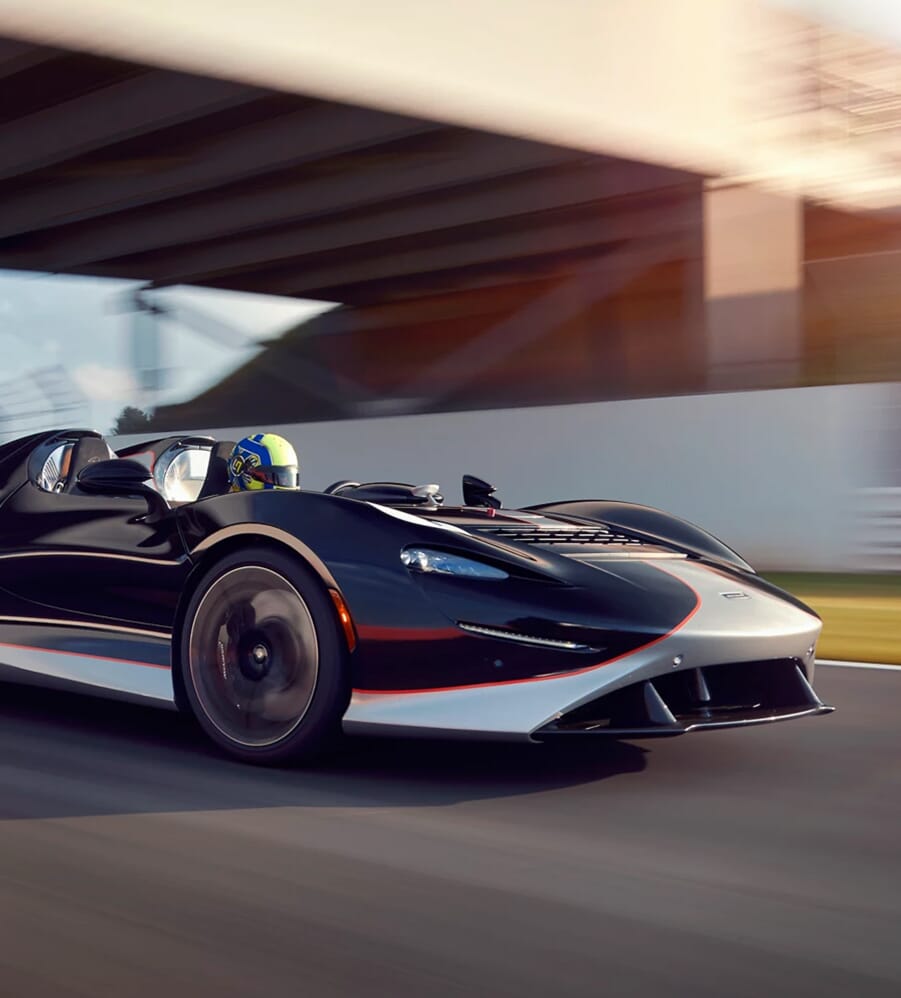 The multiple Formula One world champions have established themselves as supercar makers in a remarkably short time, beginning in 2011. Choose from their special editions - such as the no-windscreen Elva roadster or the elegant Speedtail - or go for the more everyday appeal of a 720S or Artura. The basis is a bespoke carbon fibre shell and the idea is that these really are machines designed both for a quick shop at the supermarket and a very fast run to your seaside home in Cannes. British car manufacturing's finest.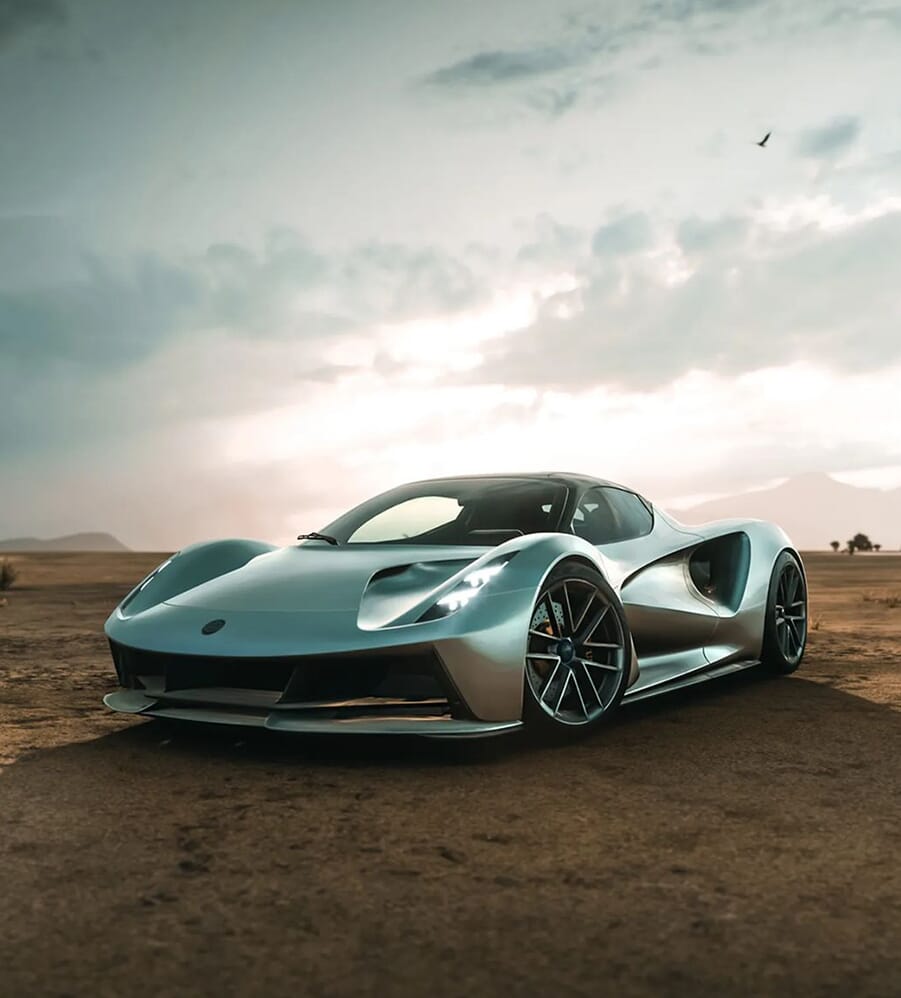 Lotus founder Colin Chapman liked to tell his designers to  "simplify, then add lightness". The Evija, an all-electric 2,000 bhp supercar, shortly to reach its first eager customers, is as complex as any supercar produced today and yet as forward-looking as Chapman always liked to be. Pioneering aerodynamics channels air through giant ducts. There's an electric motor for each wheel, and Lotus says the car will reach 185 mph in under nine seconds. Which is fast. Of that the demanding Chapman would surely have approved.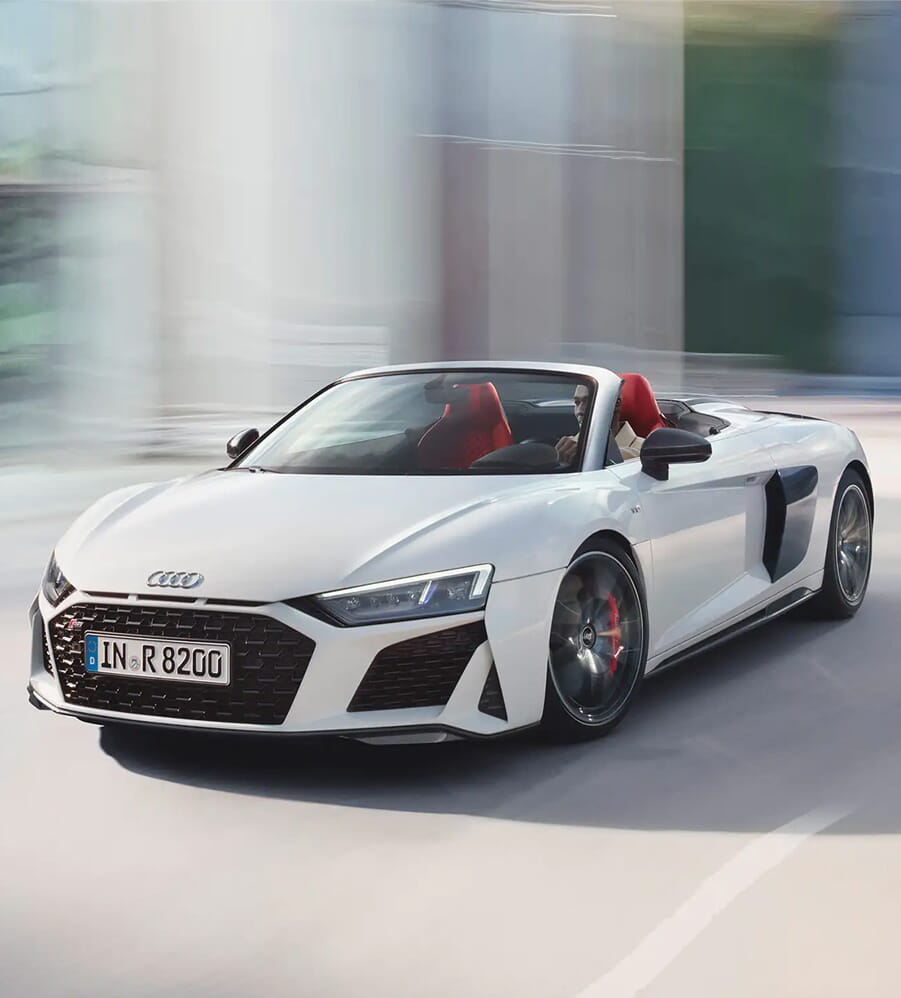 Yes, Audi. Best known for their premium - some would say smug - daily drivers. The German brand's R8 however is a very different animal, an exotic beast that's won the hearts of motoring journalists and keen drivers alike. There's Audi's quattro four-wheel-drive system, a choice of V8 or V10 engines, a beautifully finished cabin and all the reliability of Ingolstadt's more routine showroom models. Le Mans winner Jackie Ickx calls the R8 "the best handling road car today" and who are we to argue? Think of it as a blisteringly fast daily driver - one that can reach 200 mph.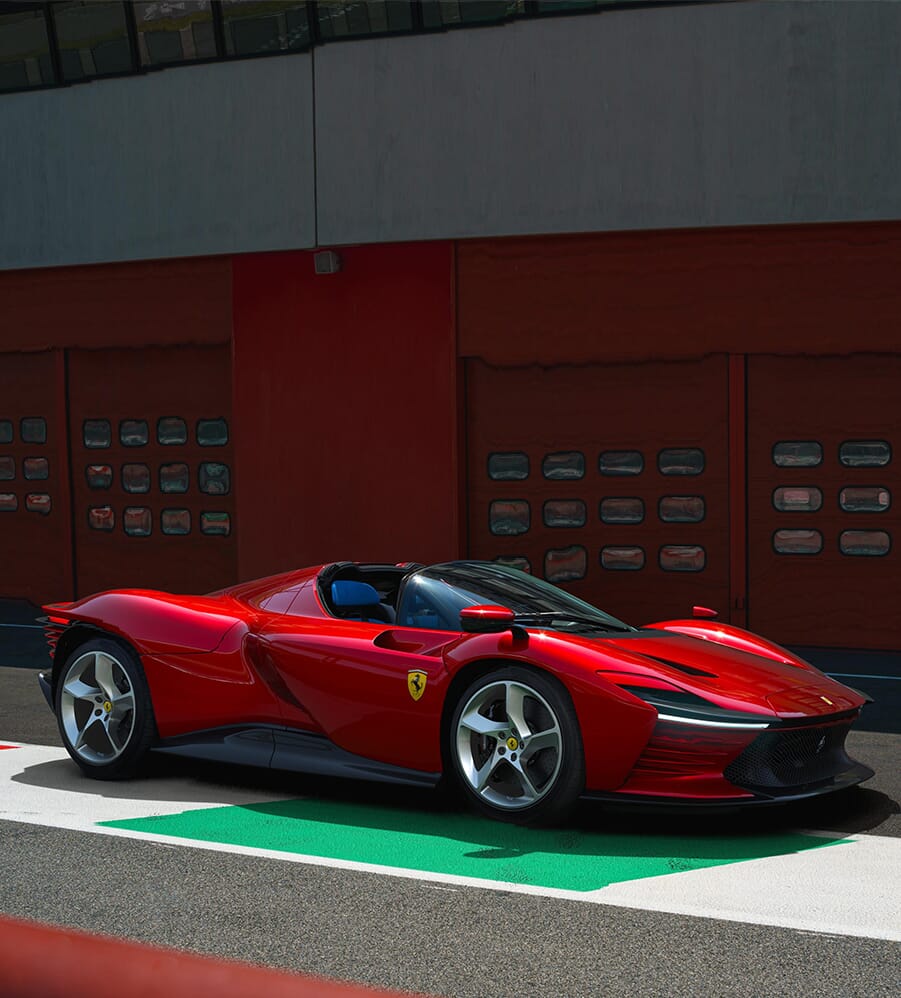 Just about every Ferrari - barring perhaps the company's upcoming SUV - qualifies as a supercar, making Ferrari one of the best supercar brands of all time. But if you'd like to go a step higher, what about Ferrari's Icona series of still more exclusive supercars? And specifically may we humbly suggest the Daytona SP3? There's a V12 just behind the moulded Alcantara clad racing seats - equipped with racing harnesses - and a targa roof so that you can enjoy open top motoring and the howl of that remarkable engine. Butterfly doors complete the ultimate Ferrari supercar picture.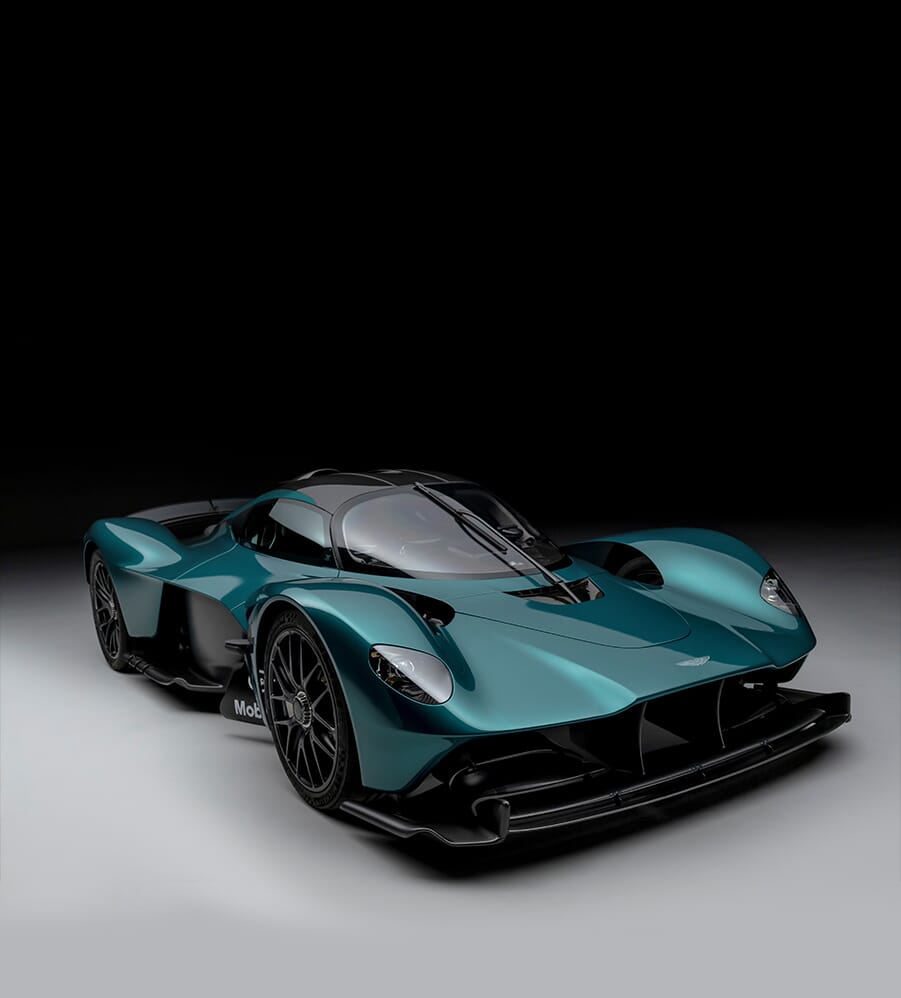 You might think of Aston Martin as producing gentleman's grand tourers, in the spirit of James Bond's DB5. That remains true today - and then there's the unhinged Valkyrie. A collaboration with Red Bull Advanced Technologies and design input from Formula One's resident guru Adrian Newey guarantees that the aim of a Formula One car for the road will be achieved. A V12 and frankly breathtaking looks helps. Q would love it. 
---
---
Get your fix of all things automotive at The Garage
---
---