Get the flared trousers on, head for the 1970s car showroom. Perhaps you're after the supercar whose name translates as "wow", the rally-bred Italian with room for your crash helmets, or the French GT with a Maserati engine. This was the decade when the thrill of the new was very much the story, as contemporary greats such as Giorgetto Giugiaro and Marcello Gandini produced their definitive works, fresh-faced designs that ditched the dreary past in favour of an optimistic, sharp-edged future. Which are the pick of the bunch? Take a look at our take on the top 10 1970s cars - and then try to stop yourself reaching for the classifieds to seek out a favourite for your garage.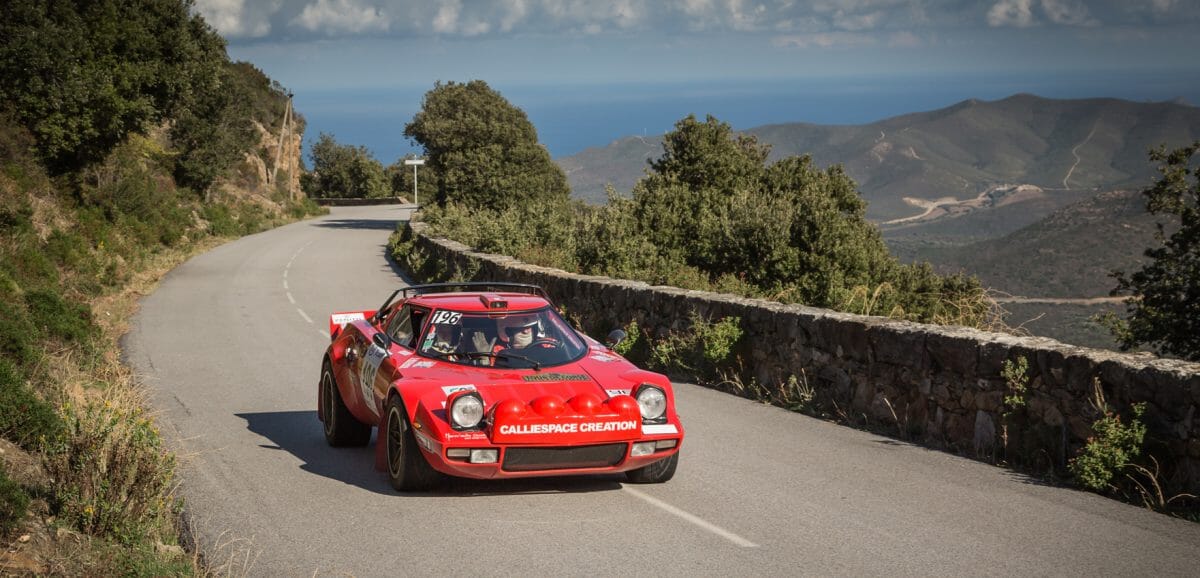 Best 1970s cars
Lancia Stratos
Based on a design concept by styling house Bertone, Lancia's all-conquering three-time World Rally Championship winner turns jaw-dropped heads to this day. The Stratos was a no-compromise design: rally car first and foremost; road-legal transport a distant second, with 492 built for homologation purposes so that the potent little Lancia was allowed to compete. Power is from a mid-mounted Ferrari V6, and there's space for your crash helmet in the door pockets.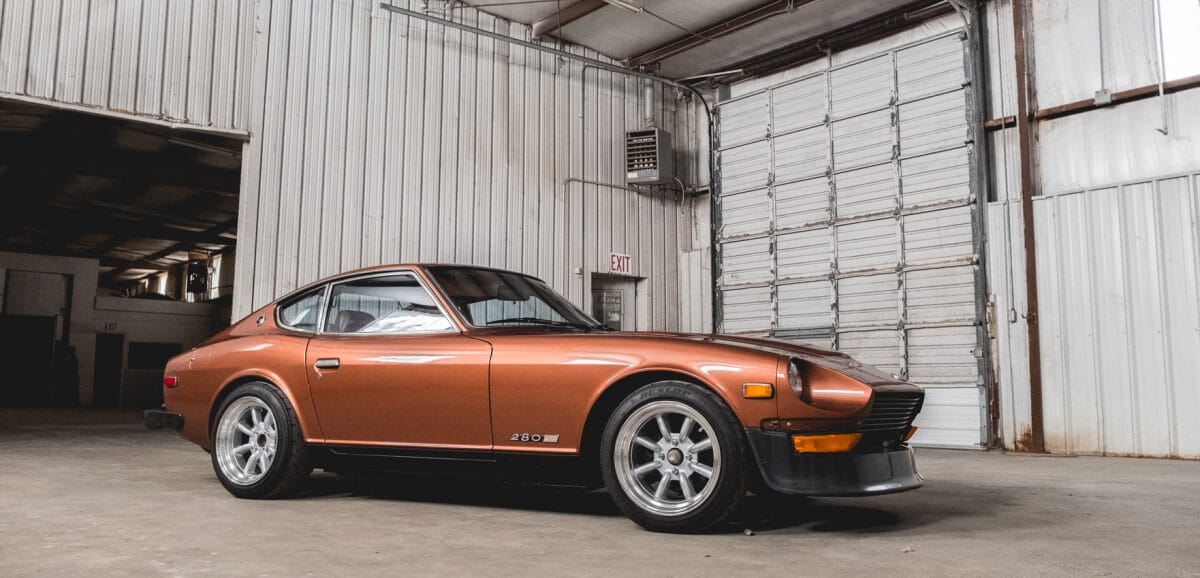 Datsun 240Z
As the 1970s dawned, the greatest affordable sports cars were deemed to be Jaguar's E-Type and MG's MGB. Then Datsun's 240Z arrived, priced in the US within $100 of the suddenly elderly-looking MGB. Boasting filmstar good looks, a potent inline-six engine, rear wheel drive and true sports car handling, the 240Z made swift work of its venerable British competitor. Datsun's little masterpiece set the bar for future two-seater coupes, and today original cars reach strong prices at auction.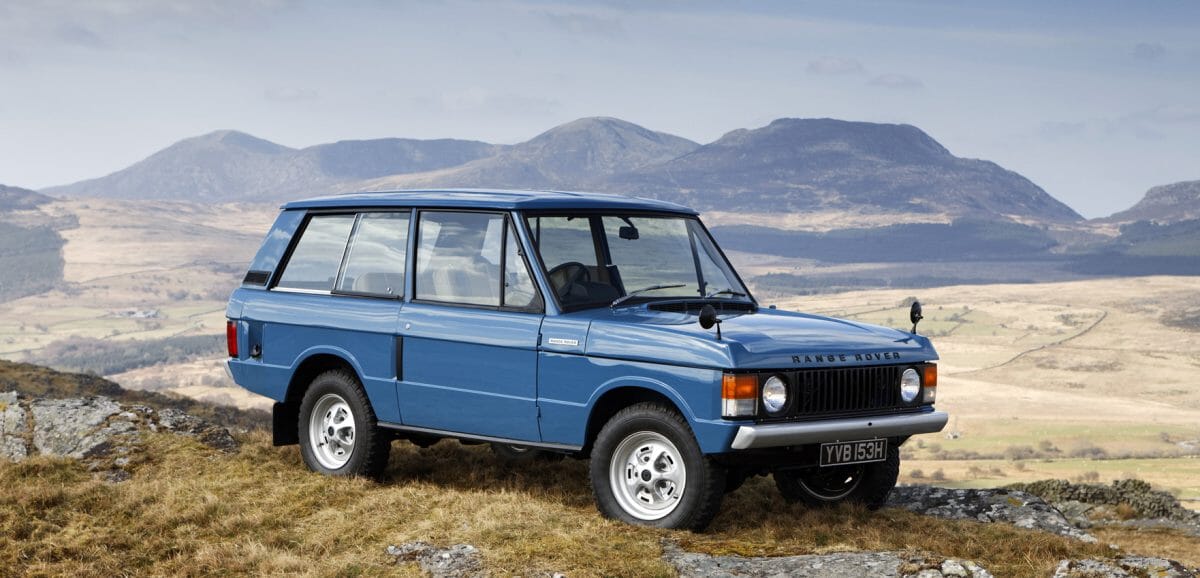 Range Rover
Looking back, this was the first luxury off-roader, the ancestor of all of today's Chelsea tractors. At the time, Land-Rover imagined the Range Rover would be bought by wealthier farmers, who liked their Land-Rovers but wanted a little more comfort. Suspension had long travel to cope with ploughed fields, a V8 and permanent four wheel drive made short work of hills. Rover's David Bache penned a simple, stripped down exterior with many of his styling cues still found on today's Range Rovers. A true revolutionary.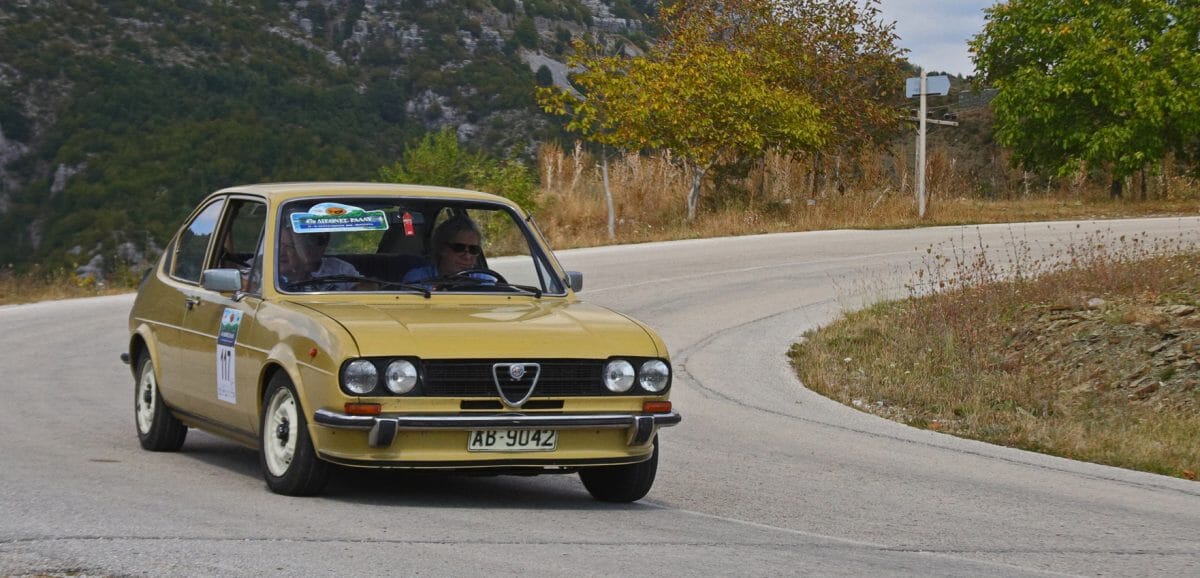 Alfasud
One of the real greats of small car design, even if most have now rusted away. Alfa Romeo's little marvel was made in Naples in Italy's south - the "sud" of the car's name - and boasted a sharp design by Giorgetto Giugiaro in his first mass-market success. A flat four engine to give the Alfasud almost perfect weight distribution and a distinctively buzzy exhaust note. Road testers delighted in the Alfasud's cheeky handling, and so, if you can find a whole one, will you.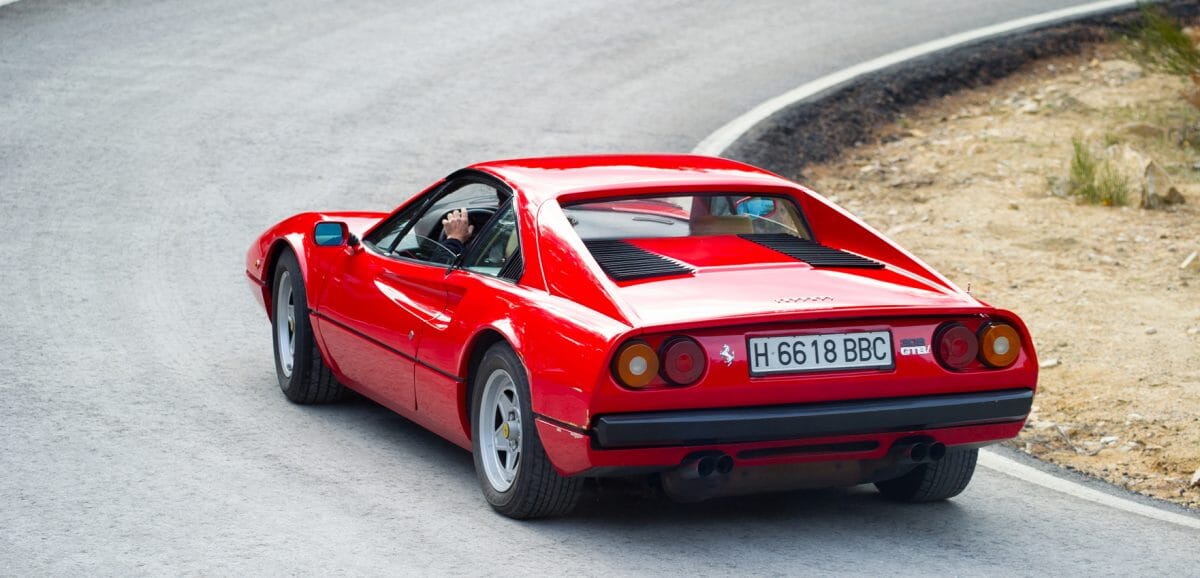 Ferrari 308 GTS
With a V8 mounted just behind you, something disco-related on the tape deck and the open road ahead, Ferrari's 308 GTS was the car every 1970s playboy aspired to. Television detectives as well, since Tom Selleck drove a 308 GTS in 'Magnum PI', as every 1970s TV aficionado will hasten to tell you. Originals had fibreglass bodies, the first Ferraris to do so, while Pininfarina's design made a swooping statement without needing to shout too much.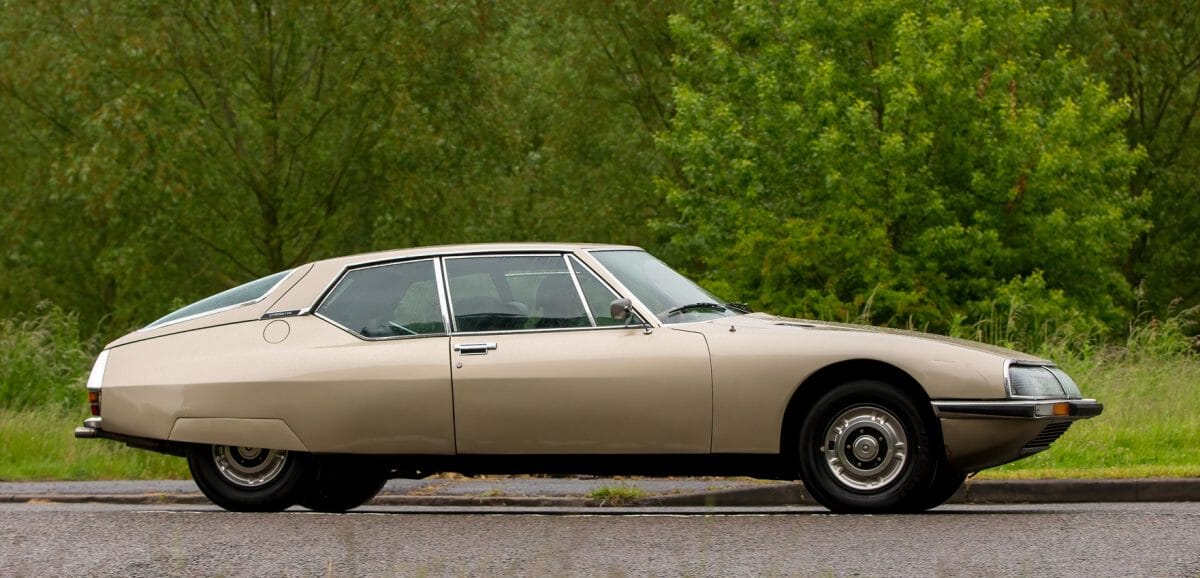 Citroen SM
A French GT with looks like no other before or since, the SM's aerodynamic shape began with an all-glass nose and ended in a tapered hatchback rear. Avant garde interiors lived up to the futuristic promise of the dramatic exterior, while underneath the long bonnet lurked a potent V6 sourced from Maserati, which Citroen controlled at the time. The result was a top speed of 140 mph, featuring Citroen's famed "magic carpet" ride, courtesy the company's hydropneumatic suspension. The future, in one car.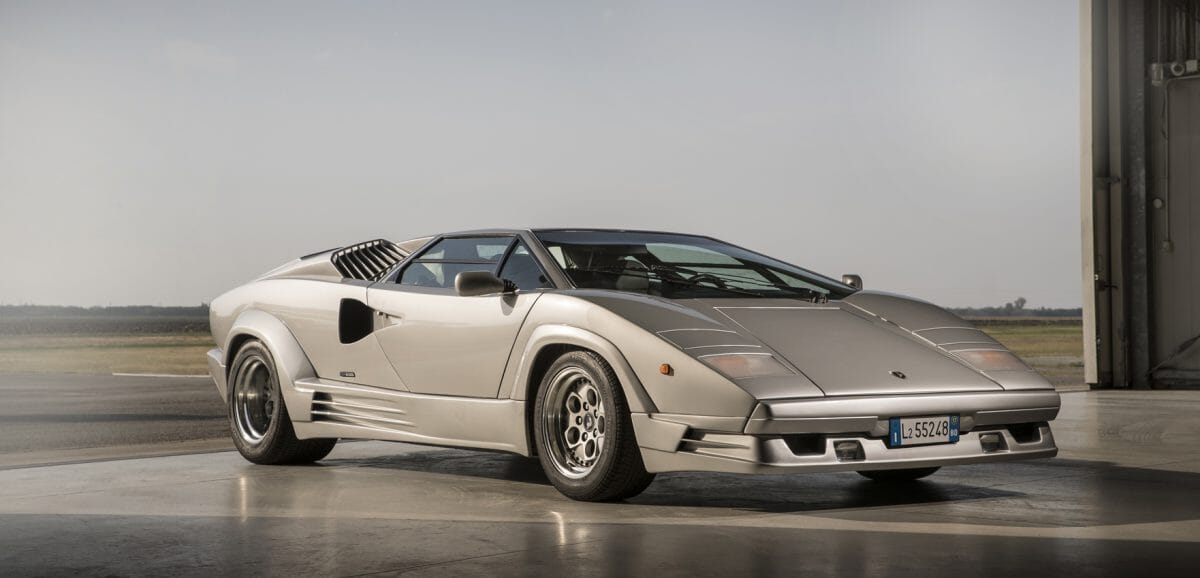 Lamborghini Countach
An edgy wedge-shaped design that screams - just like its mid-mounted V12 - of the 1970s, Lamborghini's Countach was the sensation of the 1971 Geneva Motor Show. Scissor doors and aggressive lines defined this first of the Italian manufacturer's supercars, imagined by Marcello Gandini for Bertone, the name Countach translating from the Piedmontese as "wow", which is still the most common response on seeing this road-going spaceship. Great interiors, too.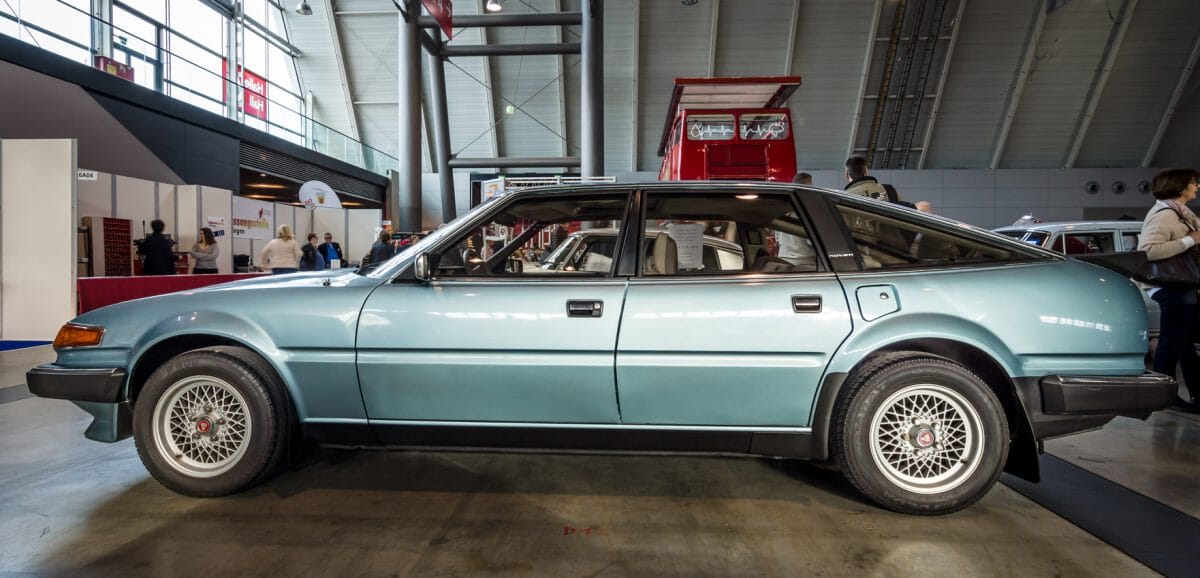 Rover SD1
With looks to rival those of Ferrari's Daytona, a radical reimagining of saloon design incorporating a hatchback and Rover's aluminium V8 under the bonnet, the SD1 should have been a world-beater. Indeed, it swiftly won a European Car of the Year Award, with modular interiors as forward-looking as the exterior. "Tomorrow. Today" ran the advertising slogan, but trouble lay ahead. Quality was patchy, and repeated industrial action meant production was too. A missed opportunity.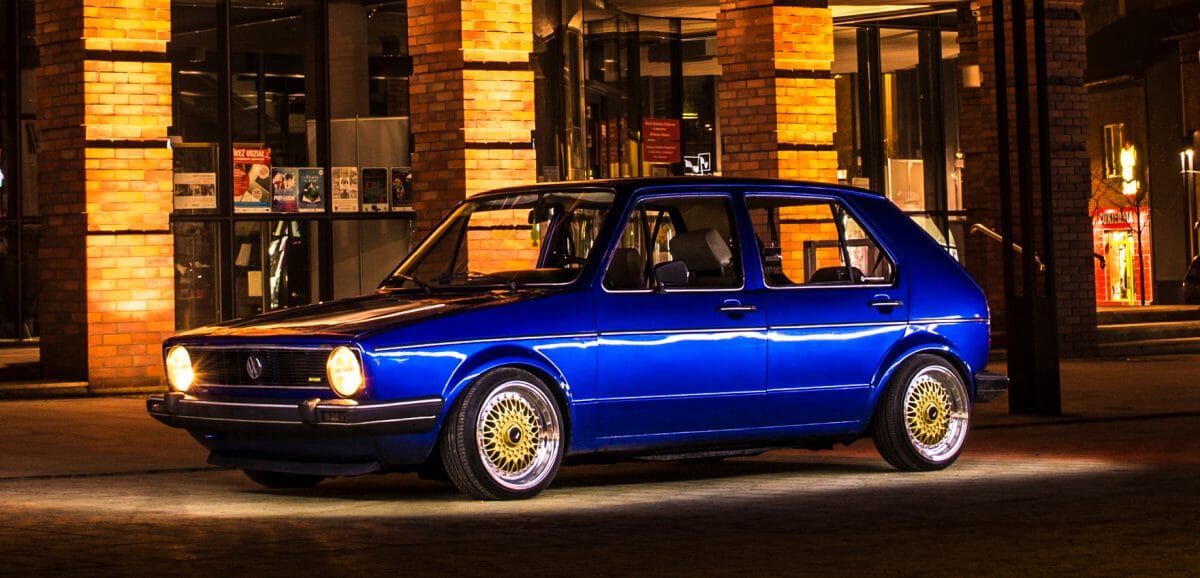 VW Golf
Crisp form-follows-function design not only saved VW - then still over-dependent on the ancient Beetle - but set the template and benchmark for all hatchbacks that followed. Simple - almost utlitarian - looks were the key to the remarkable success of Giugiaro's design, with restraint very much the keynote. In an otherwise super-rational interior, VW displayed an unexpected sense of humour with a gearknob resembling a golf ball. GTi version invented the hot hatch and remains a hilarious b-road companion.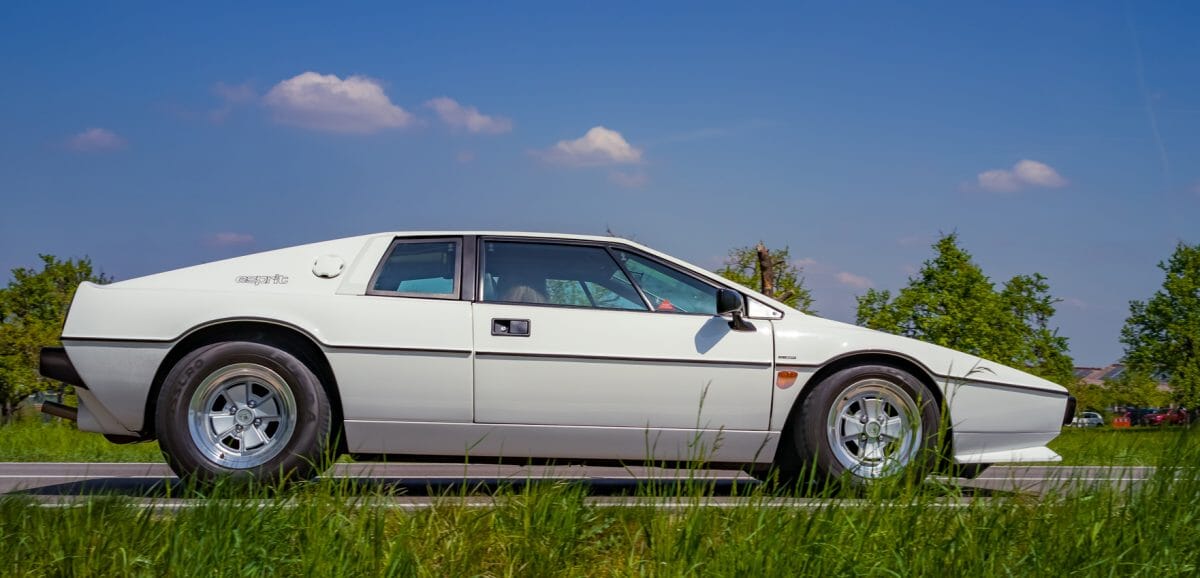 Lotus Esprit
Made amphibious in the James Bond film 'The Spy Who Loved Me', the Esprit was pretty nifty as a road car, too. Colin Chapman's Norfolk-based Lotus came up with a true head-turner with the glassfibre Esprit, penned by the prolific Giorgetto Giugiaro. Clean wedge-shaped design was key to its aerodynamics, that slippery shape and lightweight construction meant its mid-mounted Lotus four-cylinder was still good for 130 mph. Interiors could be as loud and louche - think tartan cloth or red leather - as you desired.
Get your fix of all things automotive at The Garage.
---
---