World's greatest car country? The case for Italy is easily made. Truly formidable roads - the Stelvio Pass is legendary, the glamour of the Amalfi Coast essential - are best enjoyed driving something design-led and Italian made, simply because Italy's homebuilt cars are some of the best ever produced. From notable small cars such as the original and current Fiat 500s, stellar supercars from the likes of Ferrari, Lamborghini and Pagani to the latest super saloons from Alfa Romeo, these Italian thoroughbreds are motor cars for the true enthusiast. And there's the all-electric supercar from a legendary styling house, too...
10 best Italian car brands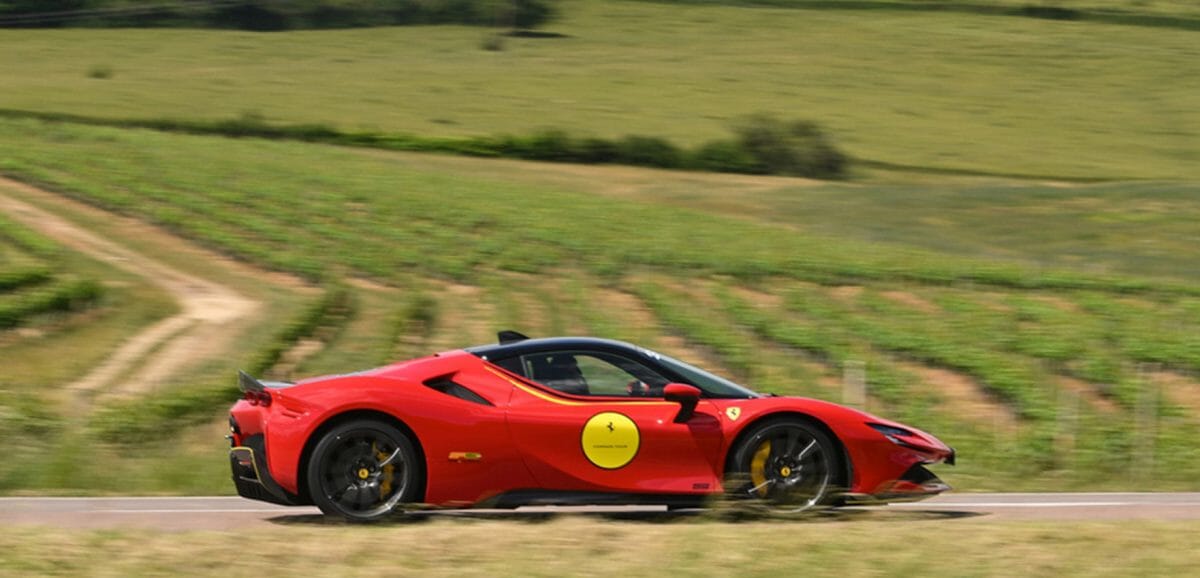 Ferrari
Less a car maker, more a legend. Some of the greatest sports and supercars ever are Ferraris - Daytona, 250 GTO, Dino - and their factory, in Maranello now as always, produces some of the finest cars of any type the discerning millionaire could buy today. The V12-engined 812 GTS is billed as the fastest production convertible on the market, the Roma is a sinuous 2+2 V8 coupė, while the SF90 Stradale is a 986 bhp hybrid supercar. Formula One team belongs to all Italy.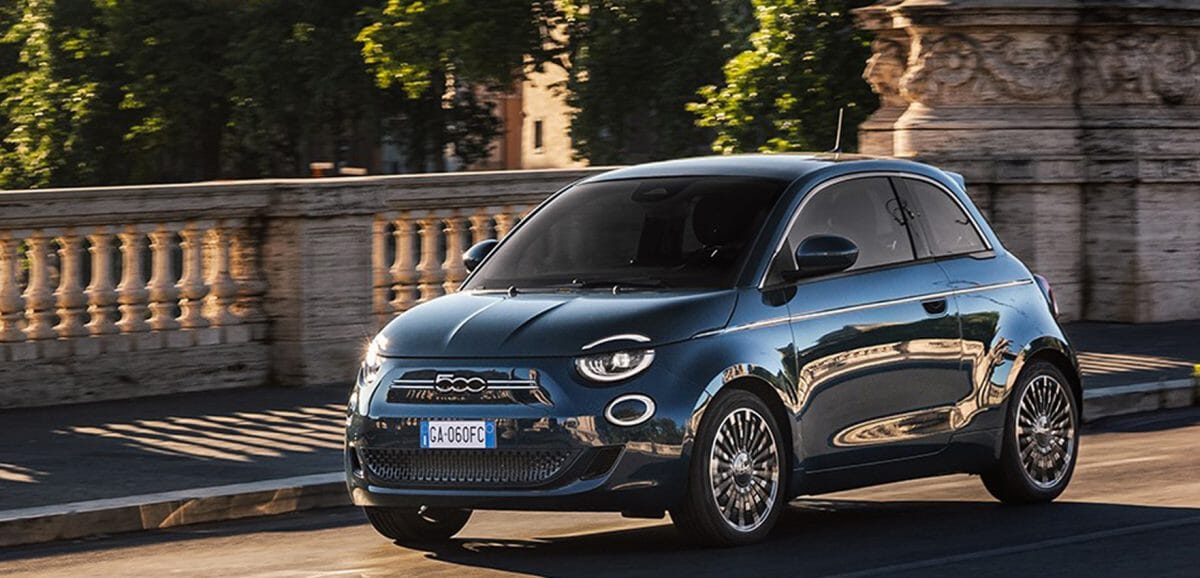 Fiat
Original 500 in 1955 set new standards of space and cheaply available motoring, and remains a design benchmark. Fiat's pair of current 500 models - electric and hybrid - reflect the original and are the very definition of urban chic. Very latest 500 body style is available in electric only, first step for this manufacturer as for so many others towards the all-battery future. Original Panda in 1980 was almost a conceptual exercise in minimalist design, latest models are idiosyncratic runabouts.
Alfa Romeo
Purveyor of great sports cars and sports saloons to the discerning, drawing on a distinguished heritage that includes some of the finest racing cars ever made. Alfa Romeo's 158 won the very first Formula One world championship in 1958 and is now revered as a design classic, louvred Montreal supercar designed for Expo 67 in Montreal speaks eloquently of an optimistic era, while current Giulia Quadrifoglia is a snarling 503 bhp four-door supercar, capable of 191 mph.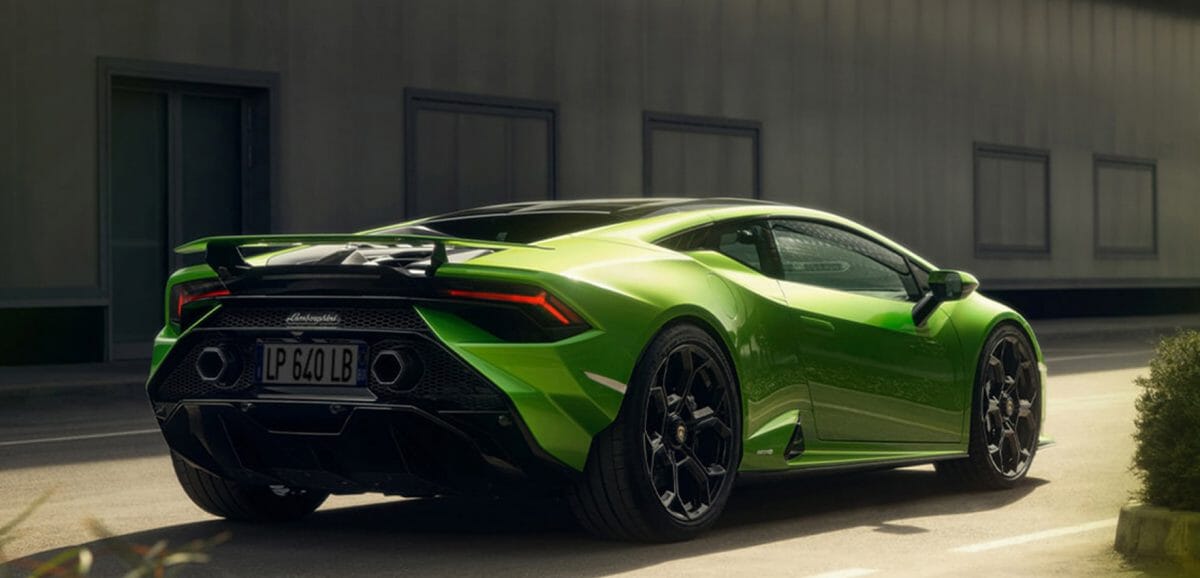 Lamborghini
Legend has it that when Feruccio Lamborghini, then merely a maker of agricultural equipment, complained to Enzo Ferrari about one of his cars, the reply was "What does a tractor manufacturer know about sports cars?" He decided to build his own, only better, aimed at penthouse rather than family farm. From Miura to Countach; madcap Espada to this season's outrageous Lambo, the V12 Aventador; it's safe to say he succeeded. True to company heritage, insane Urus SUV can, at a push, manage a farmer's field or two.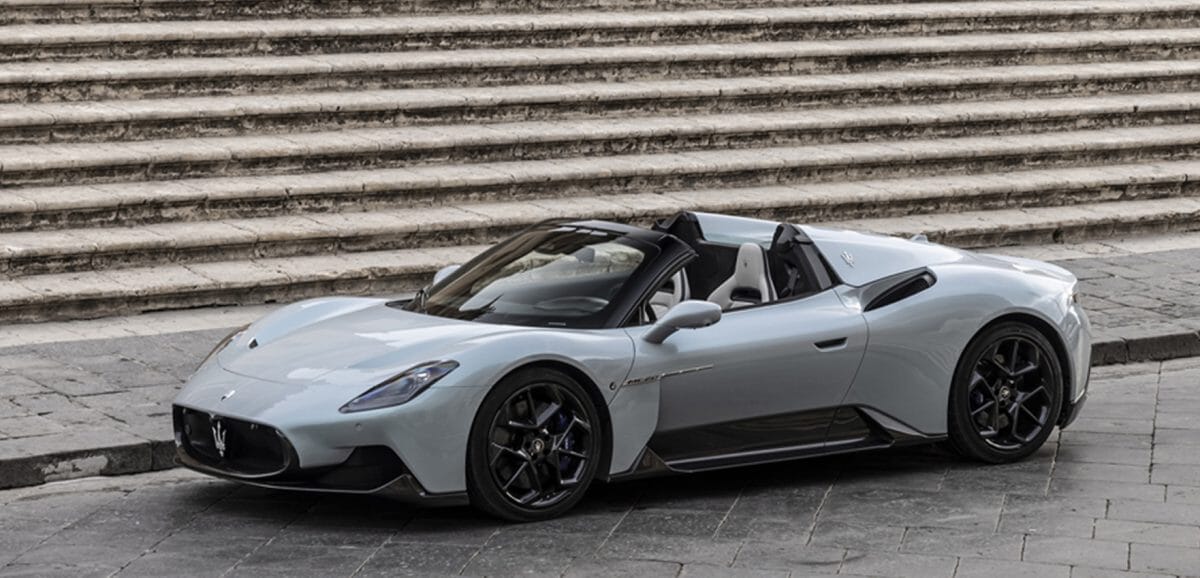 Maserati
Perennially battling to survive, Maserati's latest models show a distinguished marque determined to find its greatness again. The Maserati MC20 supercar in particular has drawn widespread praise, not only for its distinct, mid-engined supercar looks, but for its handling, power and speed, with 621 bhp available and 200 mph if you have sufficient space. Maserati's famous trident badge also available on the Ghibli saloon and the Levante SUV.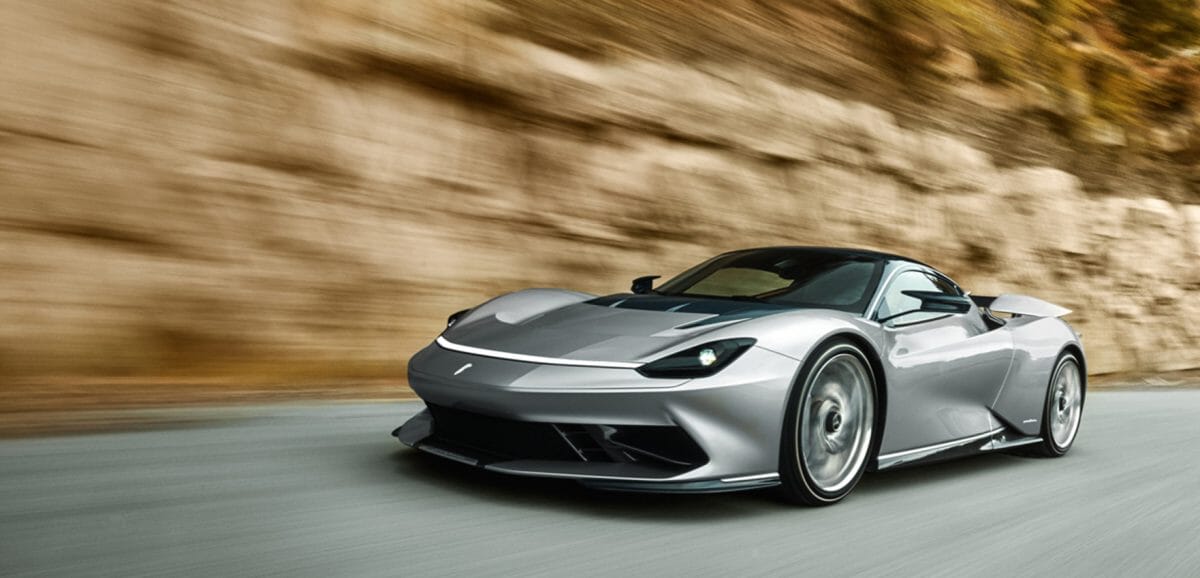 Pininfarina
For decades the stylist of choice for Ferrari, Pininfarina have for the first time produced their own car. As you'd expect from the design house that came up with the Testarossa and the F50 among so many others, the Pininfarina Battista is no ordinary car. Design is efficiently spectacular, rather than attention-seeking, wings are elegantly incorporated. More than that, it's all-electric, with 1900 bhp from four motors and a quoted 217 mph top speed. Just 150 are being made.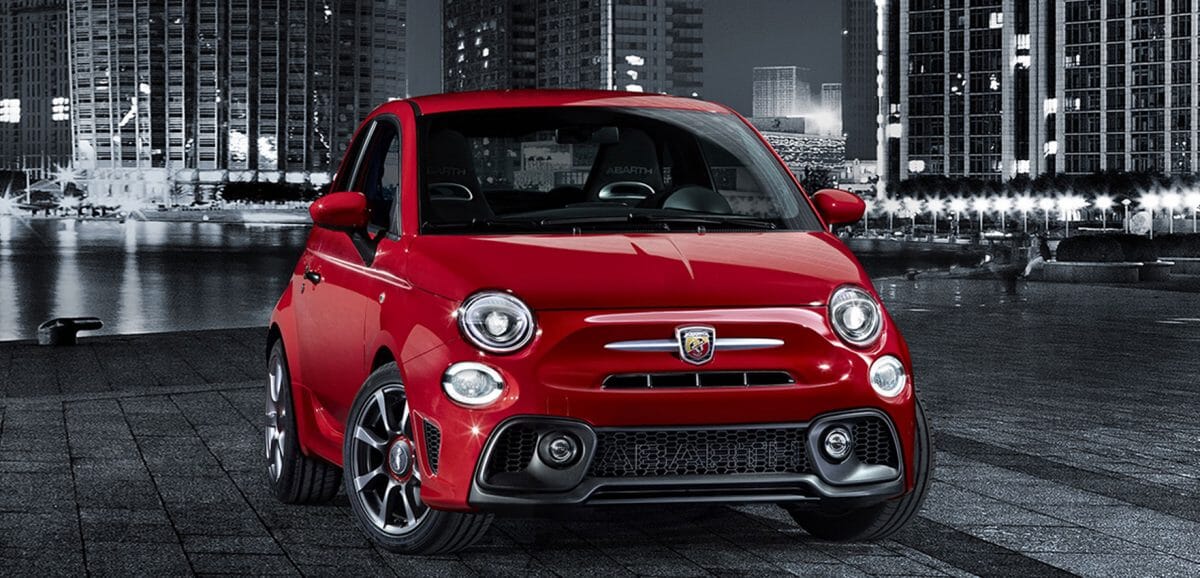 Abarth
Began as a 1950s maker of bespoke racers, became independent tuner of the original Fiat 500, now the badge on rorty performance versions of the present-day 500. Early Abarth cars are highly sought after today, and those who have to settle for a new one are hardly short-changed. The famous scorpion badge adorns the back of lowered, faster 500s, badged 595 and 695. Abarth 124 Spider offers fast drop-top thrills.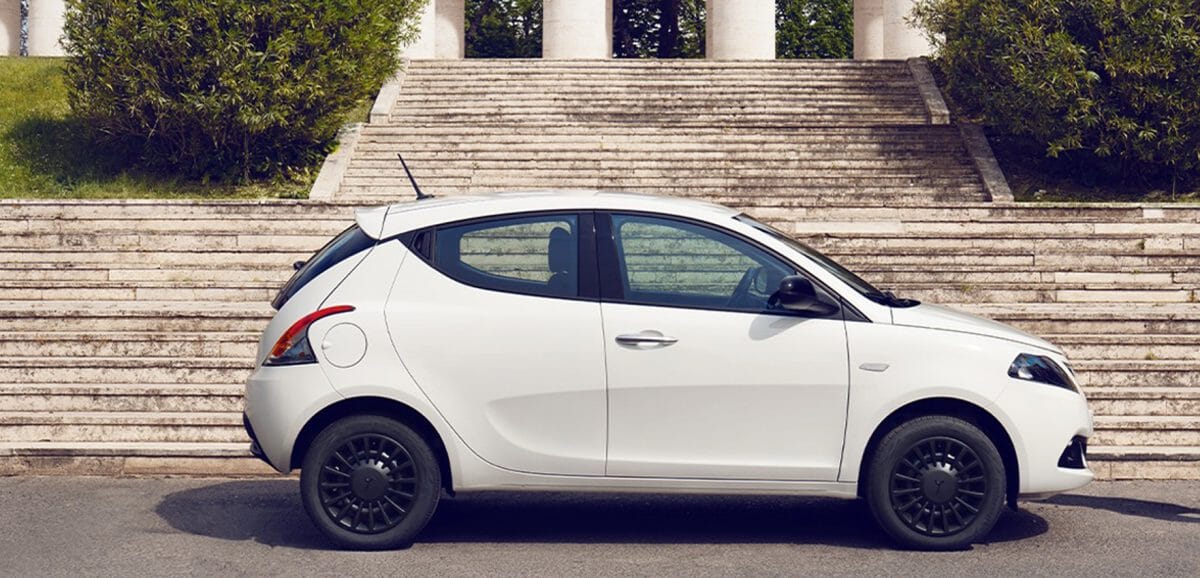 Lancia
There are those who say that the 1973 Lancia Stratos, a jaw-dropping design by Bertone aimed at winning the World Rally Championship which it duly did three times, is on a form-follows-function basis the most beautiful car ever made. Famously there's space for your crash helmet in the door. No such provision on current Lancias, such as the Fiat-500 based Ypsilon, restricted to the European mainland with, maintains Lancia, design that doesn't follow trends but anticipates them.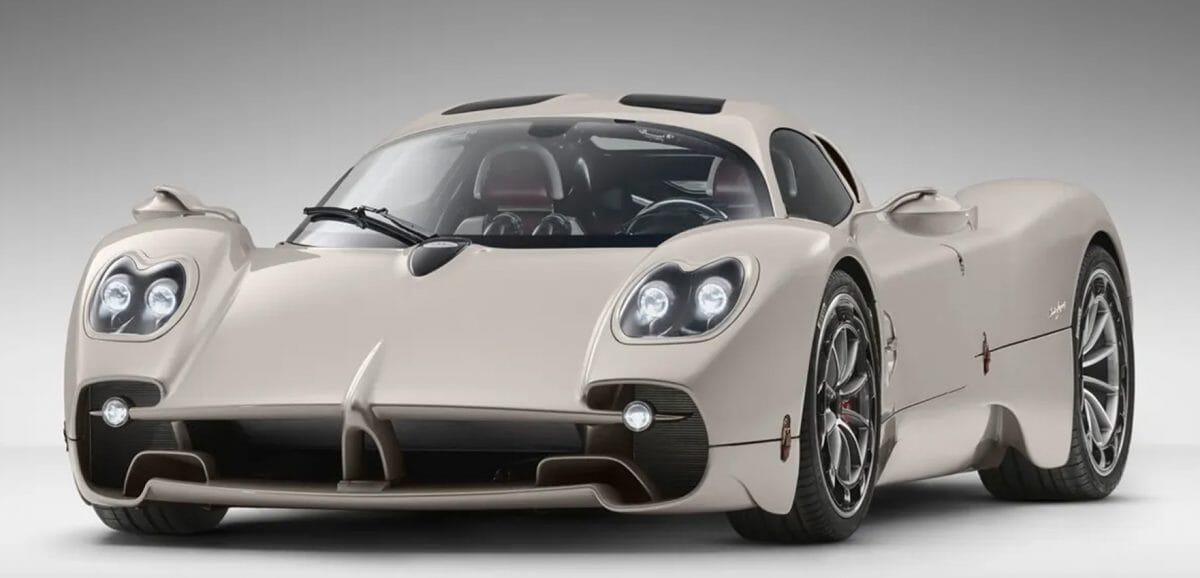 Pagani
Horacio Pagani's highly skilled team of automotive artisans hand-make outrageous supercars that are as much sculptures as they are actual transport. Beginning with the Zonda, Pagani have redefined what handmade means in the world of anything-goes supercars. Huayra took the mid-engined V12 concept and developed it further, images of sleek Pagani Utopia reveal a new style for the company. Used market best described as healthy: Lewis Hamilton sold a Zonda 760 LH bought for £1.6m, the very Pagani he reputedly once crashed into parked cars in Monaco, for £8.5m.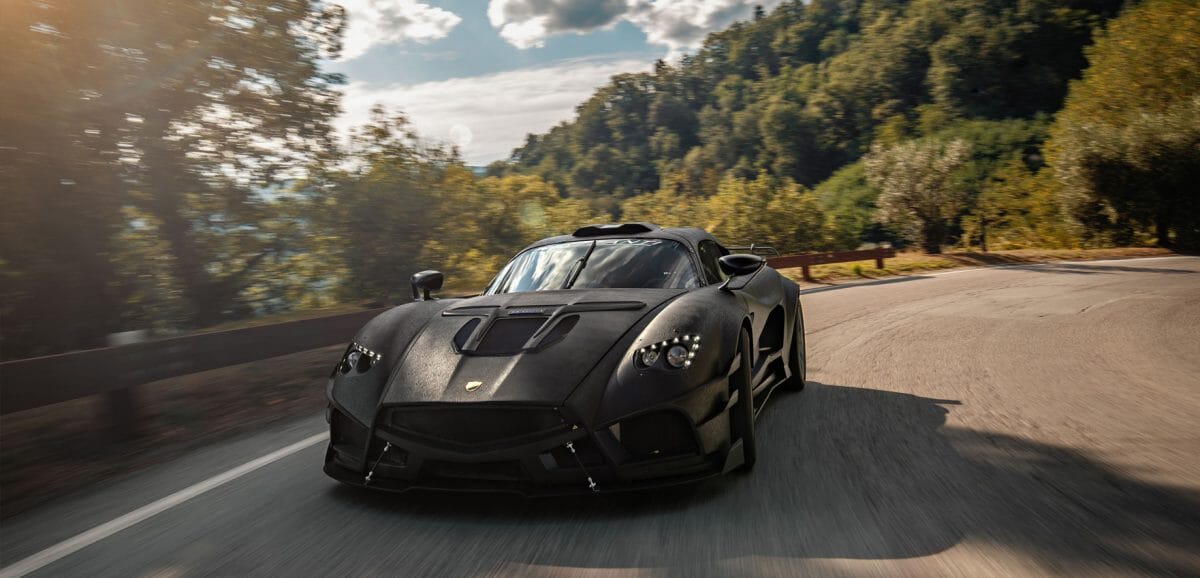 Mazzanti
For those for whom exclusive is never exclusive enough, Mazzanti offer the hand-crafted Italian supercar alternative. Just five of its brutally effective Evantra sports cars are being made each year, with looks unlike anything else on the market. Mid-engined power comes from Chevrolet V8 engine, fastest Evantra Millecavalli - a thousand horses in Italian naming this 1000 bhp version - has top speed quoted as 250 mph, and a hefty rear spoiler to cope.
Get your fix of all things automotive at The Garage.
---
---