Have no doubt: Germany makes some of the very best motor cars - if not the best - in the world. From everyday hatchbacks that dominate our roads such as Volkswagen's Up and Golf to some of the greatest sports cars ever made from Porsche, with the premium luxury models of Audi and Mercedes-Benz somewhere in between. Quality of manufacture has always attracted buyers to these machines, that and the promise of blistering performance in high-end models, designed to be driven at whatever speed you like on the German autobahn system. Then there's the companies that have made their name bestowing yet more performance on these machines. Stand by for our selection of the 10 best German car brands - and the car that was favoured by both the Pope and David Bowie.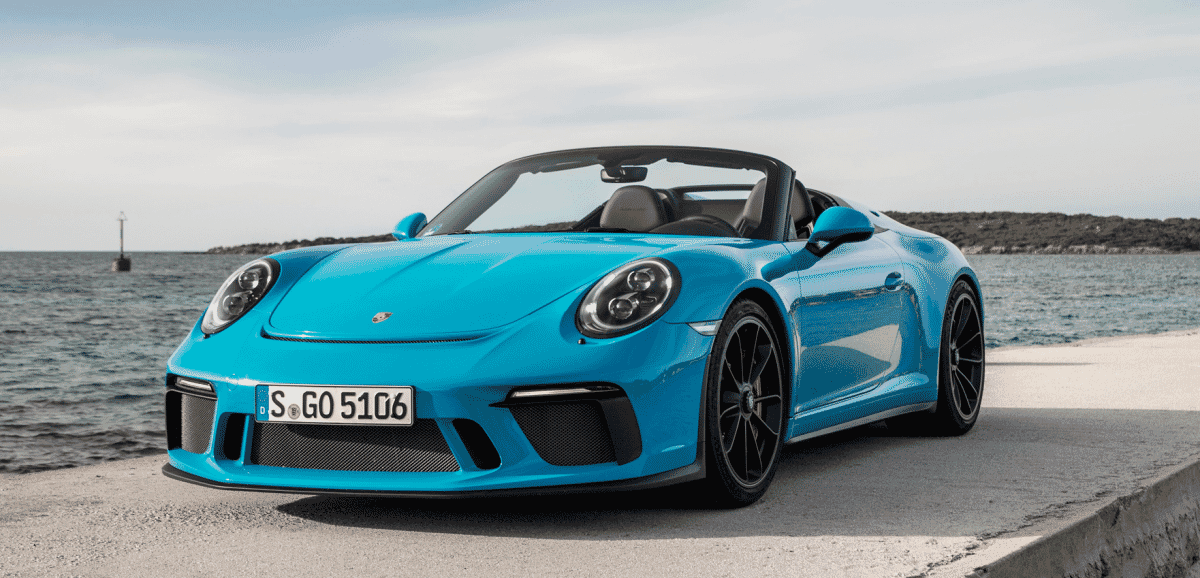 Best German car brands of all time
Porsche
The greatest sports car company in the world? Ferrari might have something to say about that. The difference is that Porsche have always maintained their machines are designed for everyday transport, not just as expensive toys. The company's 911, launched in 1964 and still maintaining echoes of that first silhouette, is a true great, just as at home pottering down to the corner shop on a rainy day as it is crushing continents as fast as you like. Electric Taycan is a 160 mph four-seater that has set the standard for premium battery power, Cayenne pioneered the high end SUV, while another win in the Le Mans 24-Hour is the aim of the new 963 Hypercar.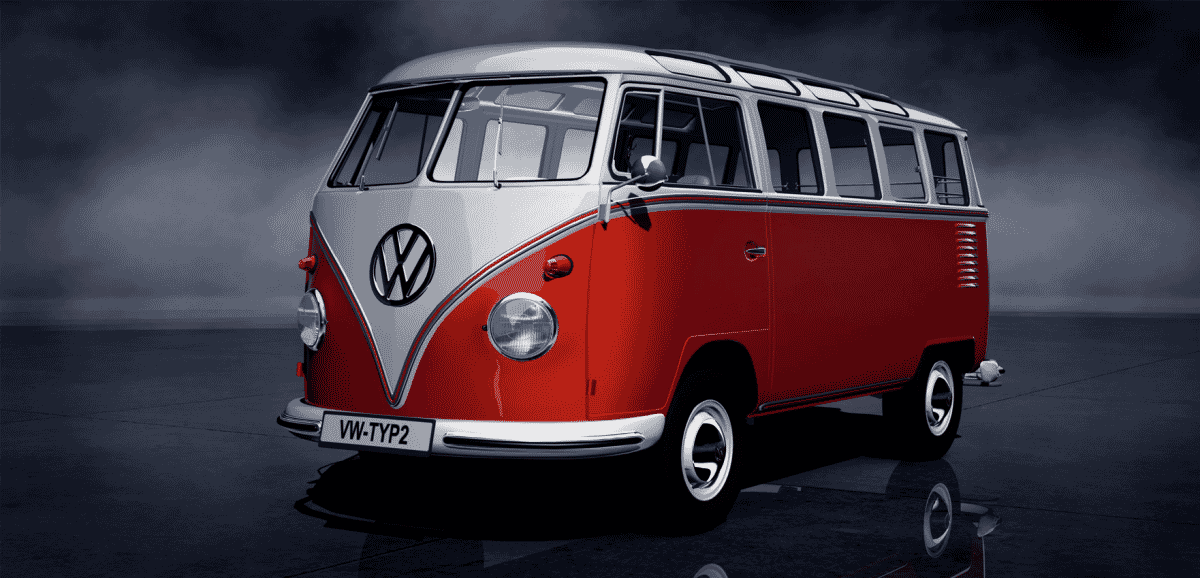 Volkswagen
Founded to make the Beetle in the Nazi era, Volkswagen has become a worldwide mega-company. Base is still in Wolfsburg, where VW maintains a huge factory. Bread-and-butter remains the Beetle's storied successors: the latest version of the all-conquering Golf prime among them. There's so much more: VW range runs from acclaimed Up shopper to terrain-dominating Touareg SUV. The marque has placed a huge bet on all-electric, with its ID range already among battery-powered best-sellers. For enthusiasts, all-wheel drive weekend snarlers such as the Golf R have huge appeal.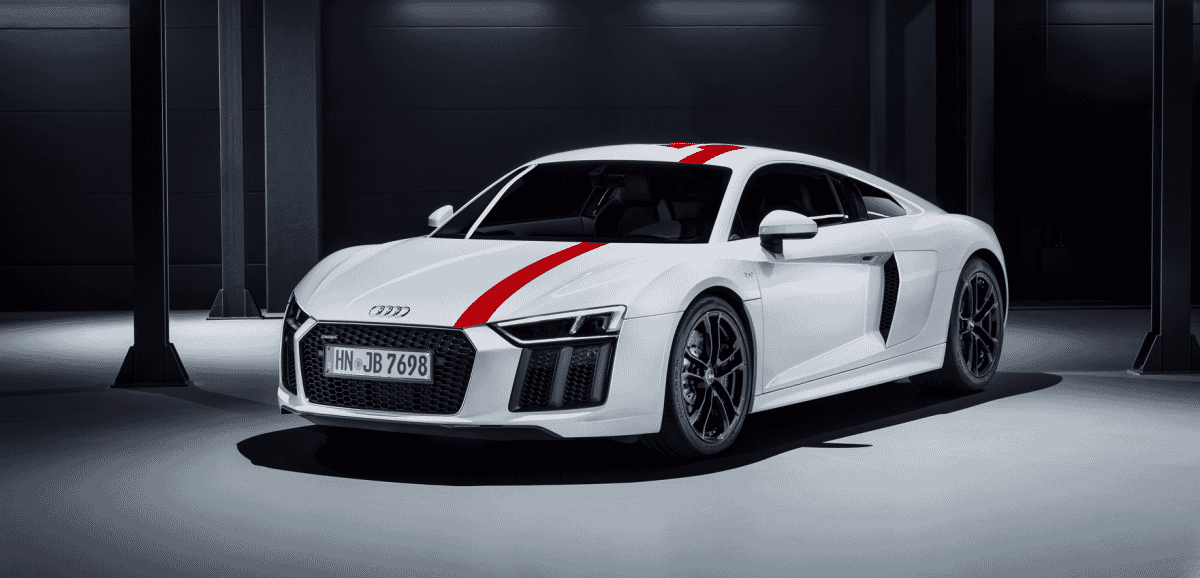 Audi
Luxury with technology attached has always been the Audi way, hence the company's famous slogan: vorsprung durch technik, progress through technology. Modern history dates back to 1965, when the Auto Union and NSU marques merged, and revived the pre-war Audi name. VW ownership followed, but at arm's length, allowing Audi the freedom to develop specialist aluminium construction - on its pioneering A2 small car and A8 limousine - as well as the all-wheel drive Quattro system, which helped Audi dominate world rallying in the 1980s and finds its ultimate contemporary use in Audi's highly desirable R8 supercar.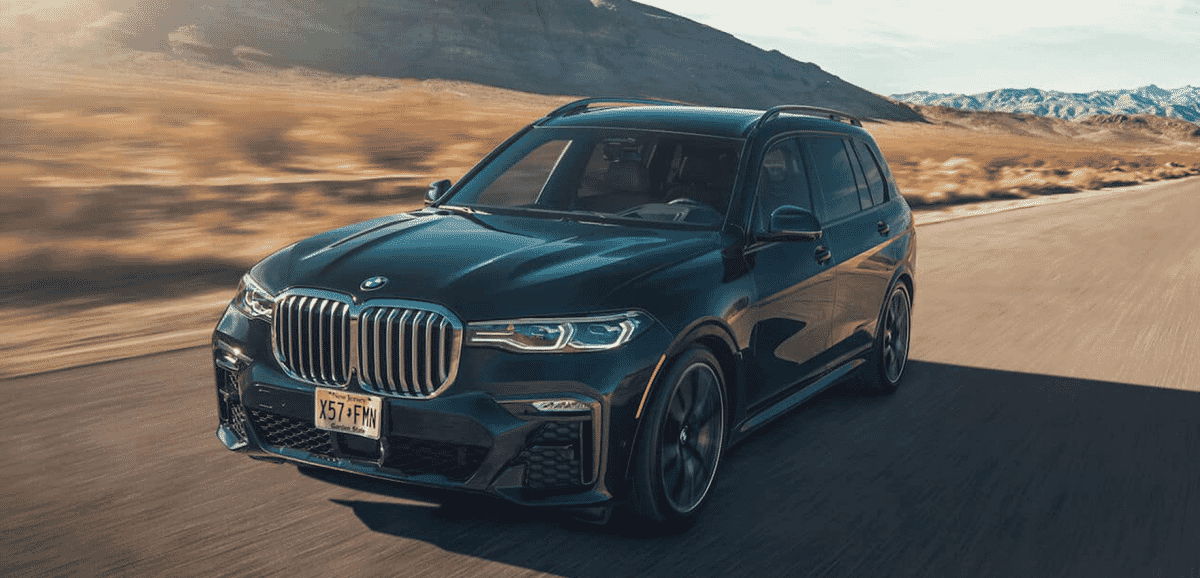 BMW
From the 3 Series executive express to the deluxe high performance offered by the 8 Series coupé models, Bayerische Motoren Werke - Bavarian Motor Works - is a byword for premium, desirable motoring. BMWs have been made since 1913. Current success is rooted in the 1960s with the company's so-called New Class saloons, plus nifty sports-oriented machinery such as the 3.0 CSL and the 2002 Tii. BMW's M Division today is renowned for transforming everyday BMWs into out-and-out sports cars and the latest M5 Competition, a 150 mph version of BMW's mid-size 5 Series saloon, has won rave reviews.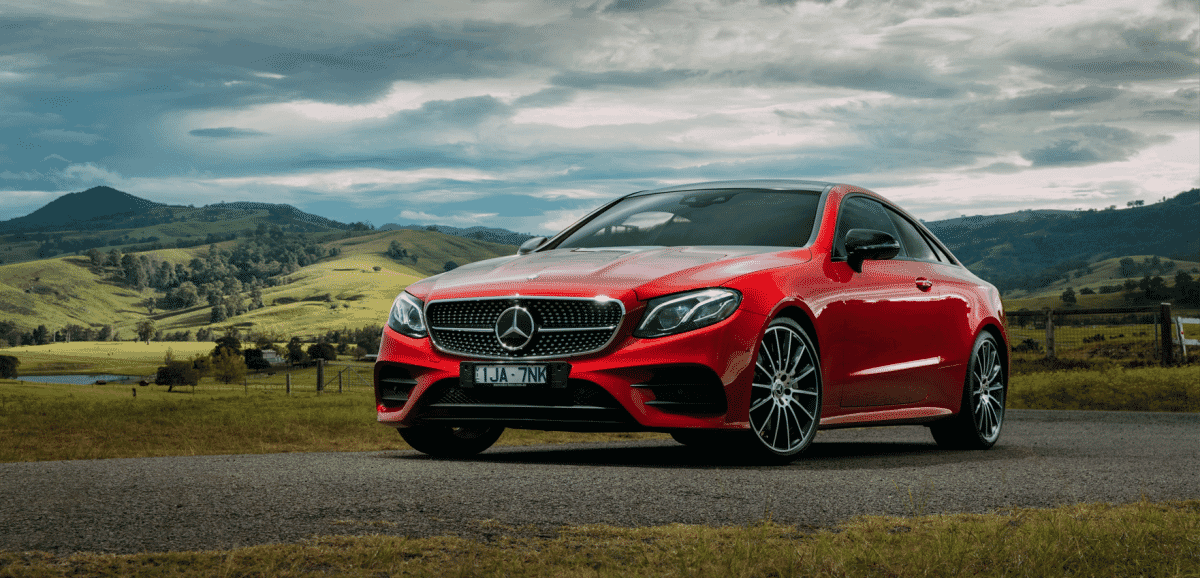 Mercedes-Benz
Every Mercedes-Benz counts as its ancestor the very first internal combustion engined motor car: the Benz Patent Motorwagen of 1886. Today's Mercedes-Benz customers have more variety: from the compact A-Series, through a series of electric models such as the EQA and EQS to the enormous military-derived G-Class SUVs. High point may have been the 1970s and 1980s when quality was so high that many cars made then are still running today, notably the 190 series, often used as taxis in German cities. Best ever? Step forward the Mercedes-Benz 600 Pullman, built without compromise for pop stars, politicians and popes. David Bowie had one, as did Idi Amin.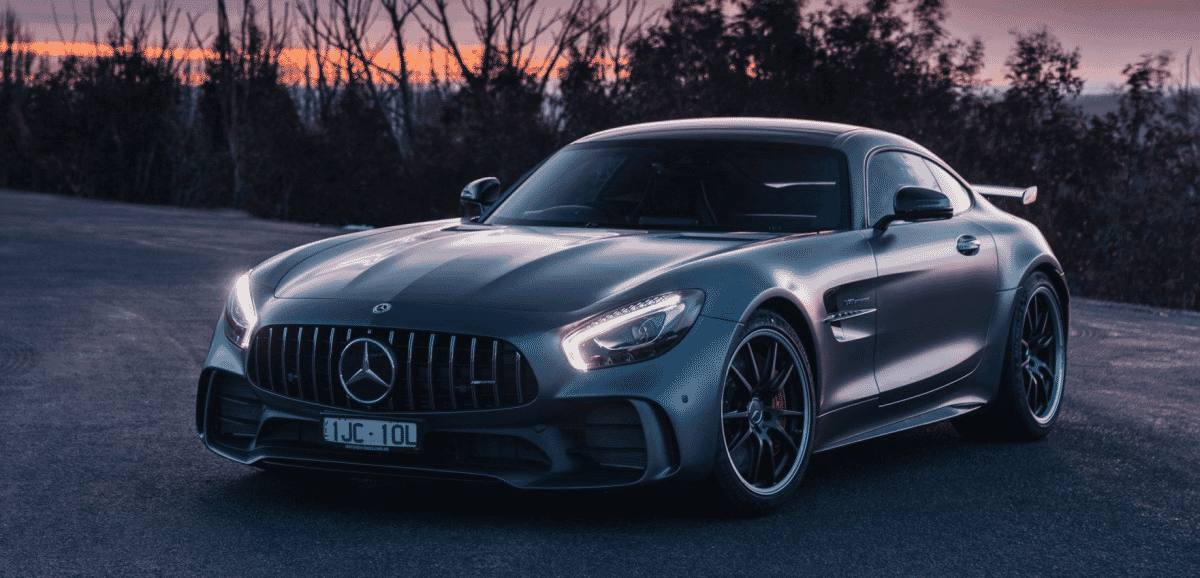 AMG
Mildly deranged tuning company that's now a fully-fledged manufacturer in its own right, owned by Mercedes Benz. Performance, performance and more performance is the single-minded mission of the engineers at Affalterbach, where AMG is based and where engines are famously signed by the technician who hand assembles them. Versions of otherwise respectable Mercedes-Benz luxury saloons are legendarily quick, and often adorned with - highly functional - body kits and spoilers. Mercedes-AMG, as it's now styled, brands the Formula One cars driven by Lewis Hamilton and George Russell. For road-users, the AMG GT, its only bespoke machine, offers mind-bending performance.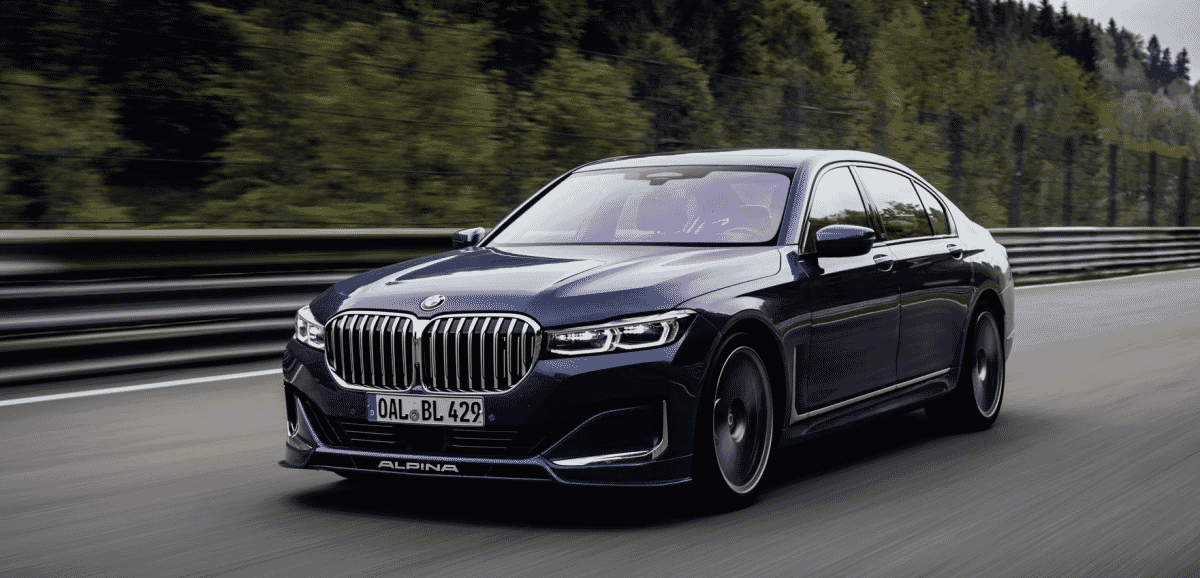 Alpina
Obsessive, super-subtle Alpina makes modified and very fast versions of contemporary BMWs. They're no mere tuning house, though, officially recognised as a motor manufacturer since 1965 and now wholly owned by BMW. Alpina's process is comprehensive and labour-intensive. Key is their hand-assembled high performance engines which are shipped to BMW for installation before each car is sent back to Alpina for unique interior to be installed, again all by hand. Badging is distinctive and idiosyncratic: the B7 is Alpina's version of the BMW 7 Series, but with a twin-turbo 4.4 litre V8 under the long bonnet. Very much the connoisseur's choice.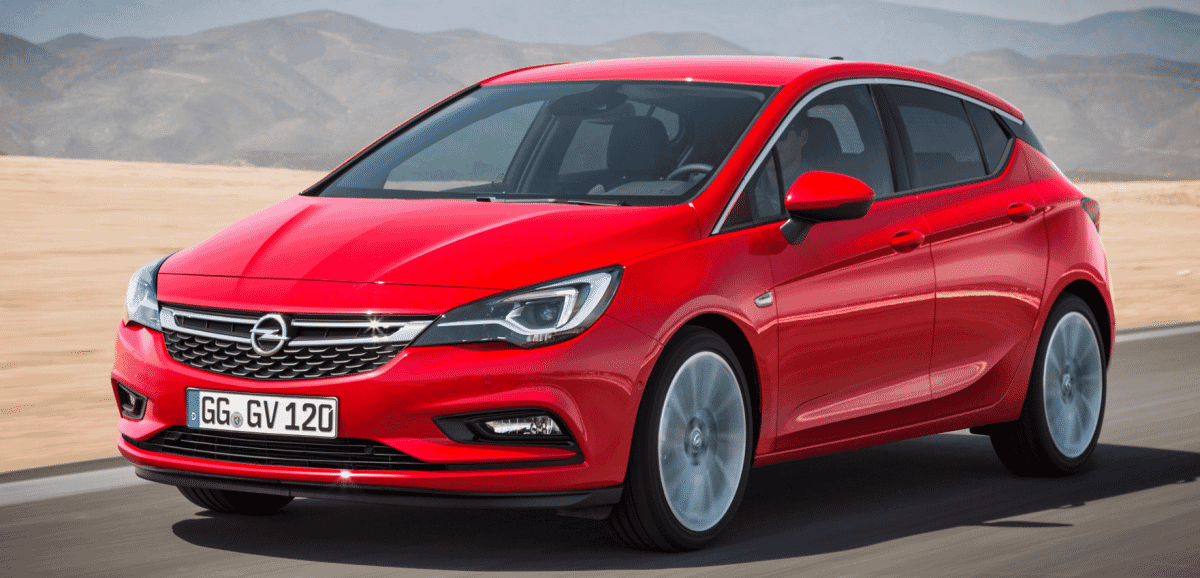 Opel
Volume maker of hatchbacks and family cars that will be familiar to British buyers with Vauxhall badging attached. Opel began by making sewing machines and bicycles, upgrading to motor cars as the internal combustion era began early last century. General Motors bought the company in 1929, now joining Alfa Romeo, Maserati and Citroën among others in the huge Stellantis group. Solid, reliable transport has always been Opel's selling point with little to set enthusiasts' pulses racing. Latest Mokka model, however, is an attractive electric family car which has earned a devoted following.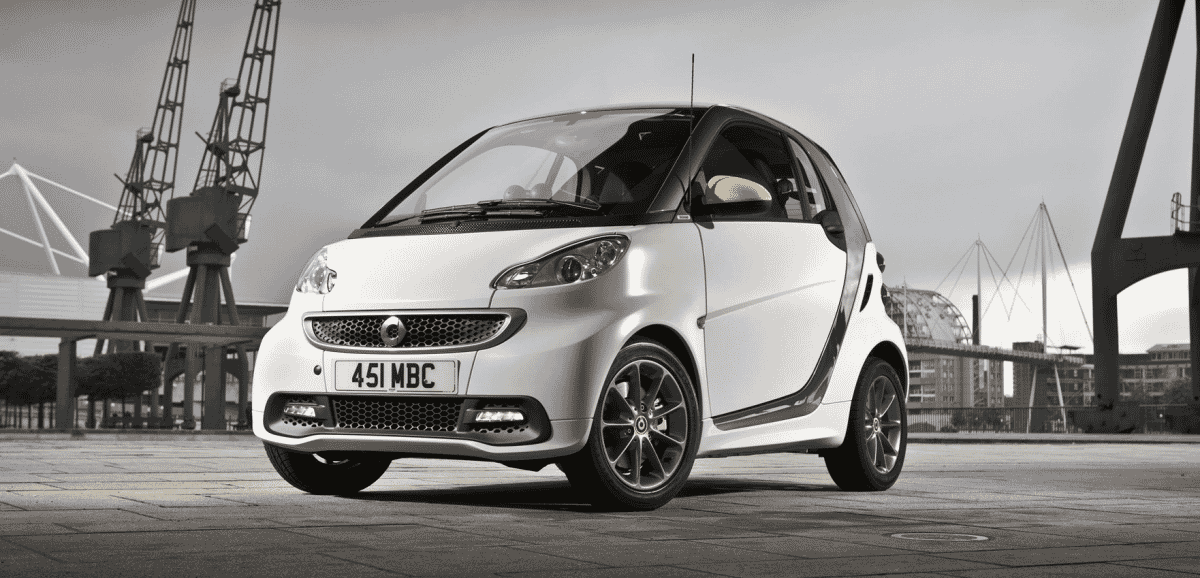 Smart
Pioneering ultra-compact city car maker, originally a spin-off from Swiss watch-maker Swatch, now jointly owned by Mercedes-Benz and Chinese motoring giant Geely. Smart began with big ideas in the 1990s, imagining that its diminutive two-seaters would revolutionise motoring. Concept was way ahead of its time, and Smart lost huge amounts of money. Contemporary models have caught the moment, notably the sleek Smart #1, a futuristic family hatchback that's all-electric. The short-lived - and much loved by enthusiasts - Smart Roadster was a hilarious-to-drive miniature sports car which due to its light weight managed formidable performance from a two-cylinder engine.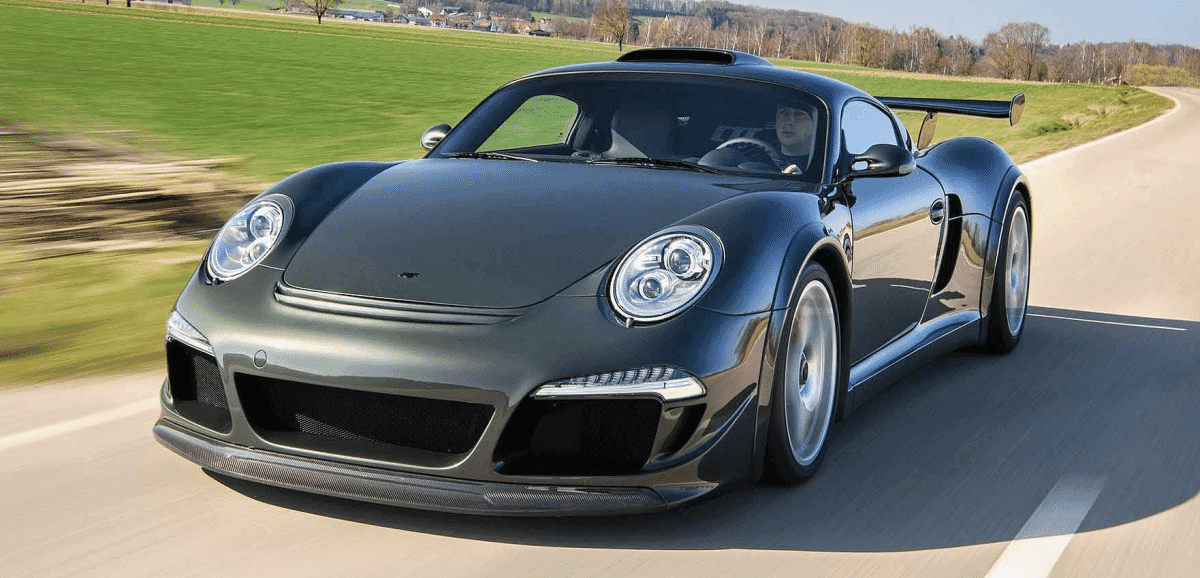 Ruf
You won't be looking for subtlety if you're after a Ruf. This Bavarian company begins with a Porsche, and then transforms an already fast car into something much, much faster. Every Ruf bears a mild resemblance to the donor car, but that's about as far as it goes. The company made headlines with the Ruf CTR in 1987, capable of 211 mph and the fastest production car of its time. Current models include the CTR3, based on Porsche's Cayman with bespoke coachwork designed to reflect Le Mans racers of the 1950s and 1960s. Fast too: top speed is quoted as 233 mph with 60 mph coming up in three seconds. Even faster CTR3 ClubSport is aimed at track days.
Get your fix of all things automotive at The Garage.
---
---