For many people, the Porsche 959 is considered to be the very best car of the 1980s. Which it could well be, as it was certainly one of the most technologically advanced cars of its time.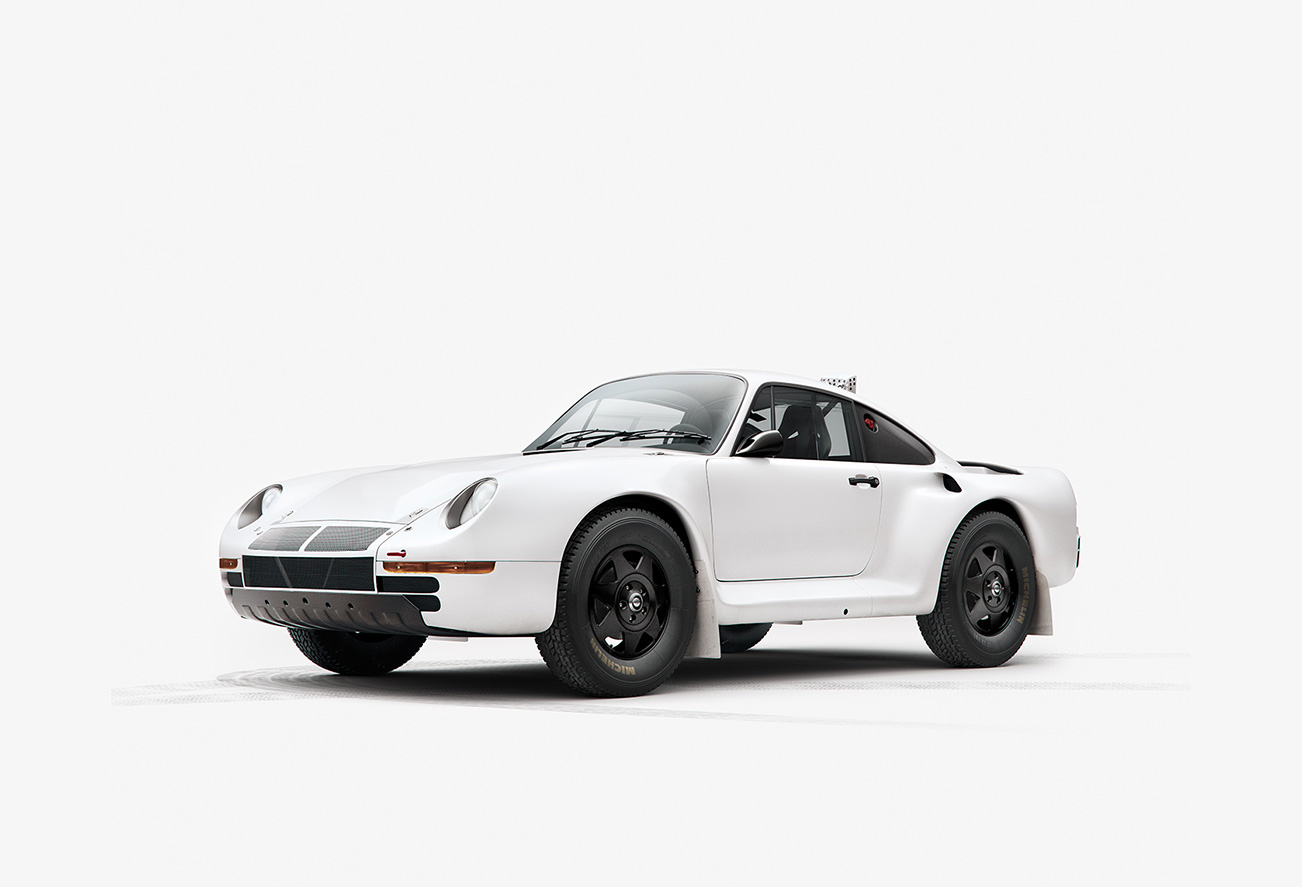 Although, the 959 was based on the bare bones of the then-ageing 911 and the fact it featured a few oddities too, it was also home to a number of technological firsts. Beyond its sharper and sleeker silhouette, the 959 represented a real watershed moment for the German automaker and more importantly, the forerunner for a lot of future supercars.
The construction of the Porsche 959 was a mixture of lightweight materials like aluminium and Kevlar, while the PSK all-wheel drive system was pioneering which allowed the 959 to tip speeds of up to 200mph. It's a unique concept – turning a sports car into a full-blown, race, rally super car - that is highly unlikely to ever be replicated, from any manufacturer. So, to celebrate the Porsche's legacy, INK – a London-based digital production studio - has given the 959 its own series of beautifully rendered illustrations. With no distractions, INK keep the Porsche 959 free of livery and graphics to ensure that you can dream about the brand new Dakar-spec 959 in any way you like.