Coffee's shift from a grab-and-go refreshment to an indulgent drink is as worthy claim to an art form as that of fine wine or whiskey. But it doesn't matter whether you favour your local artisan coffee shop or consider speciality beans and science siphons as the secrets to making up the perfect cup - as there is now a new piece of equipment that combines both.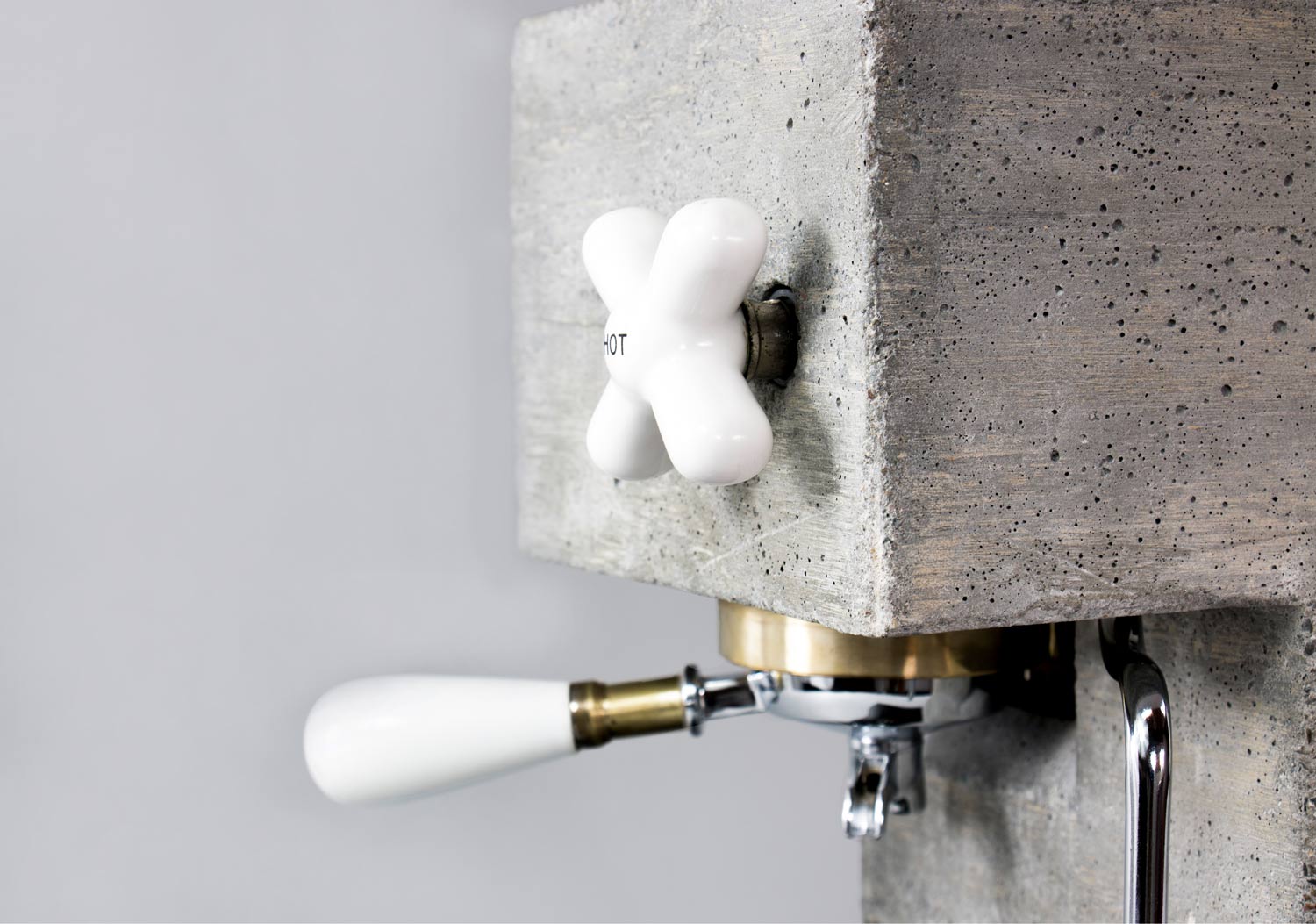 The coffee world has undergone rapid change over the past few decades, but in spite of industry innovations, little change has occurred around how the essential homeware item – the coffee machine – actually looks. Which is where the Anza Concrete Espresso Machine comes in. In all truth it's not going to reinvent how you make an espresso, but the Concrete Espresso Machine does reimagine how it should look – and how much better it will look in your home.
The standard stainless steel shell of the customary coffee machine has been replaced with a rugged concrete finish, while a co-ordinating wooden base and vintage ceramic dial and handle complete the new-wave industrial design. Along with its minimalist aesthetic, the Anza Coffee Machine is also a streamlined process, making your morning routine a little less complicated too.
Take a closer look at the Anza Coffee Machine in the image gallery above and visit the Anza website for further information about the brand's Crowdfunding campaign that will be launching very soon.