Remember when the Aperol Spritz was billed as the new gin and tonic? Or when the only conceivable shot to order was something that heavily incorporated Jagermeister? Well, time and tides change, and the latest shake-up to your Friday night drink is on its way courtesy of the Nordic Spirits Lab.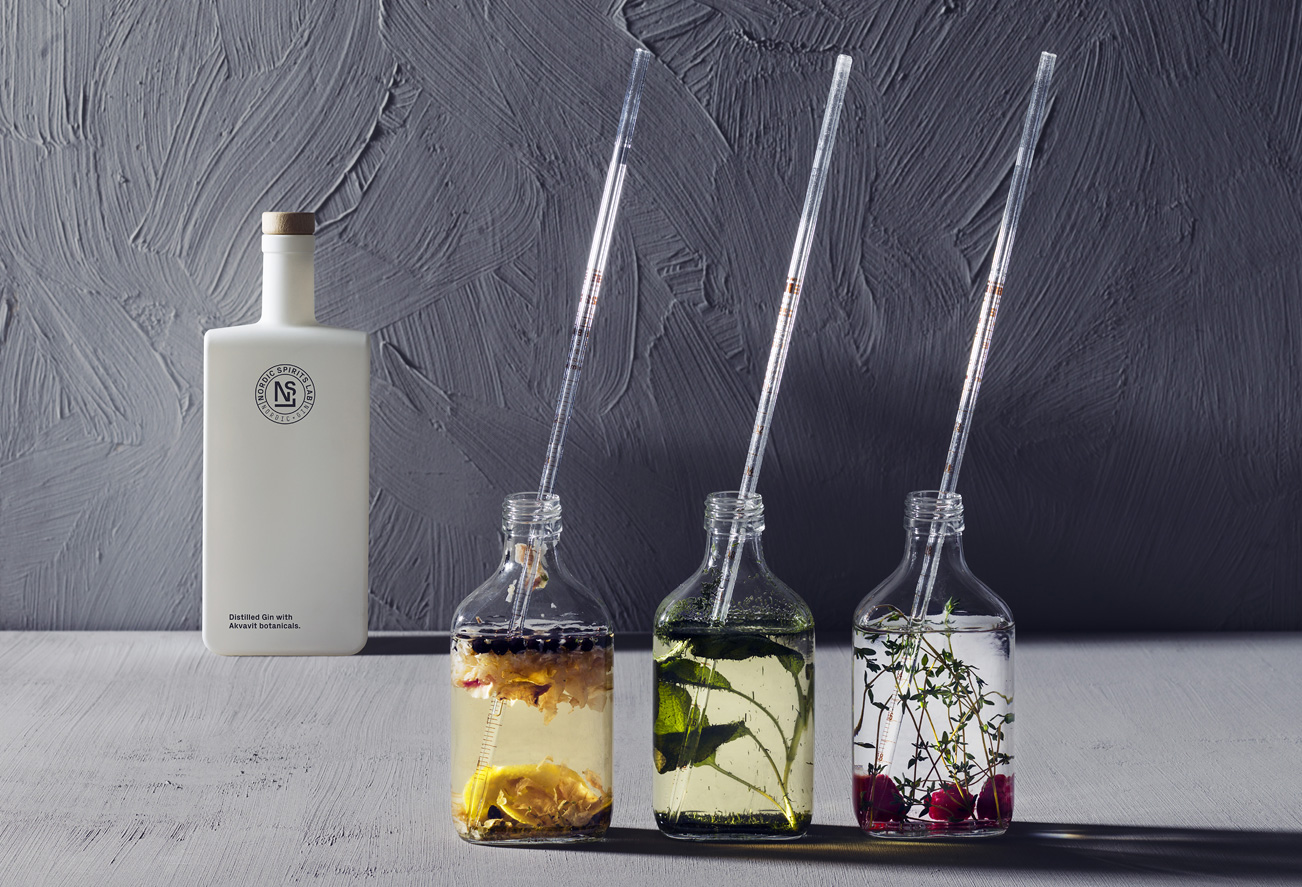 Nordic Spirits Lab is a creative laboratory made up of a group of specialists from both inside and outside the industry who aim to revolutionise the way we drink. In search for innovative solutions to some old-aged problems of consuming alcohol, the collective brings forward new practices, new technologies and new experiences to add another level of enjoyment to the way we drink.
[caption id="attachment_21729" align="alignnone" width="695"]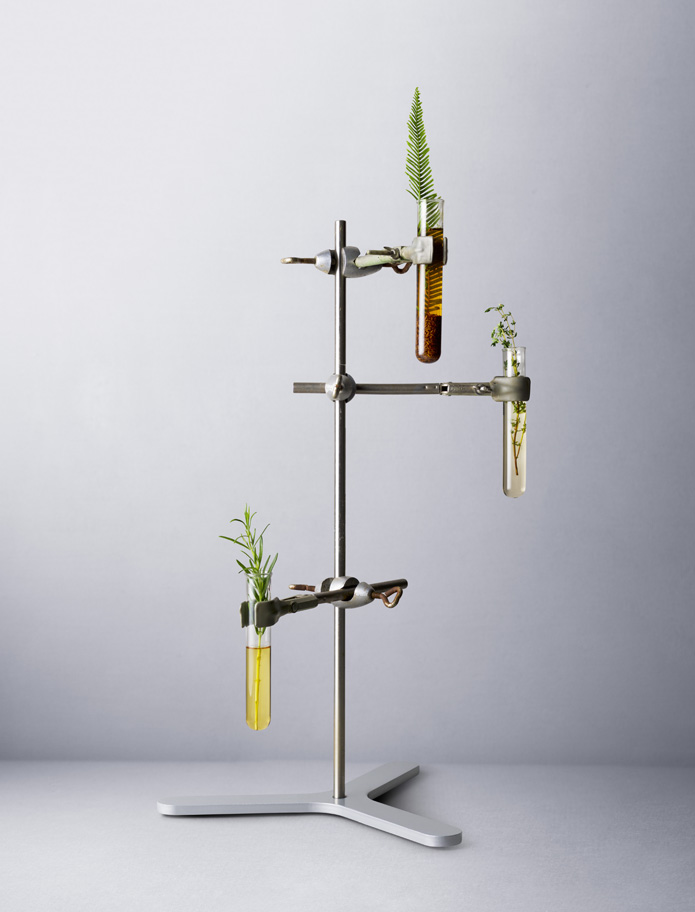 .[/caption] [caption id="attachment_21730" align="alignnone" width="694"]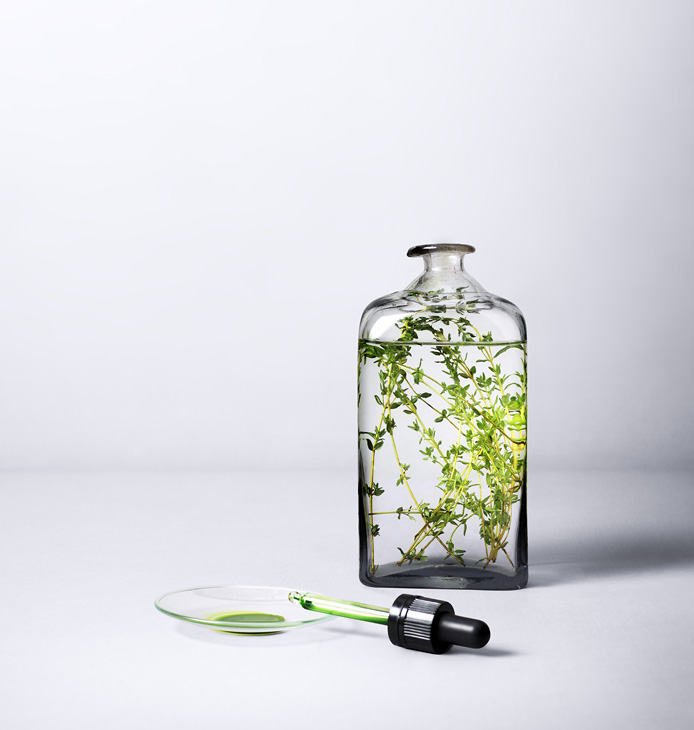 .[/caption]}
The progressive drinking solutions surround ingredients of surprise – from a classic gin and tonic with wood sorrel, to a gin fizz with citric acid and lager beer. Not to mention the return of a true Nordic classic in the form of Akvavit. Described as a liquor similar to gin, with key botanicals of caraway and dill, Akvavit provides a fundamentally different taste profile, and is one of the key innovations in the lab's latest concoction. Check out more about Akvavit , and a host unique cocktail recipes, by heading to the Nordic Spirits Lab website.