It's a sad and fiercely neglected side note in the world's insatiable taste for fashion that ethical and sustainable clothing production often falls by the wayside. Supply chains are often obscured, leaving you with little to no idea of how your clothes are produced, and how big of an environmental impact that they made on the way. But there is an ever-increasing number of brands looking to change that, focusing on 'slow fashion' – pieces that you'll wear for years, not just a season – and sustainably sourced materials. And because we can't get enough of it, we have recently added another sustainable lifestyle brand to the OPUMO rails: Satta, who join the likes of Ecoalf and Uniforms For The Dedicated online. So here is everything you need to know about the independent British brand and why you need to be seen wearing Satta this season…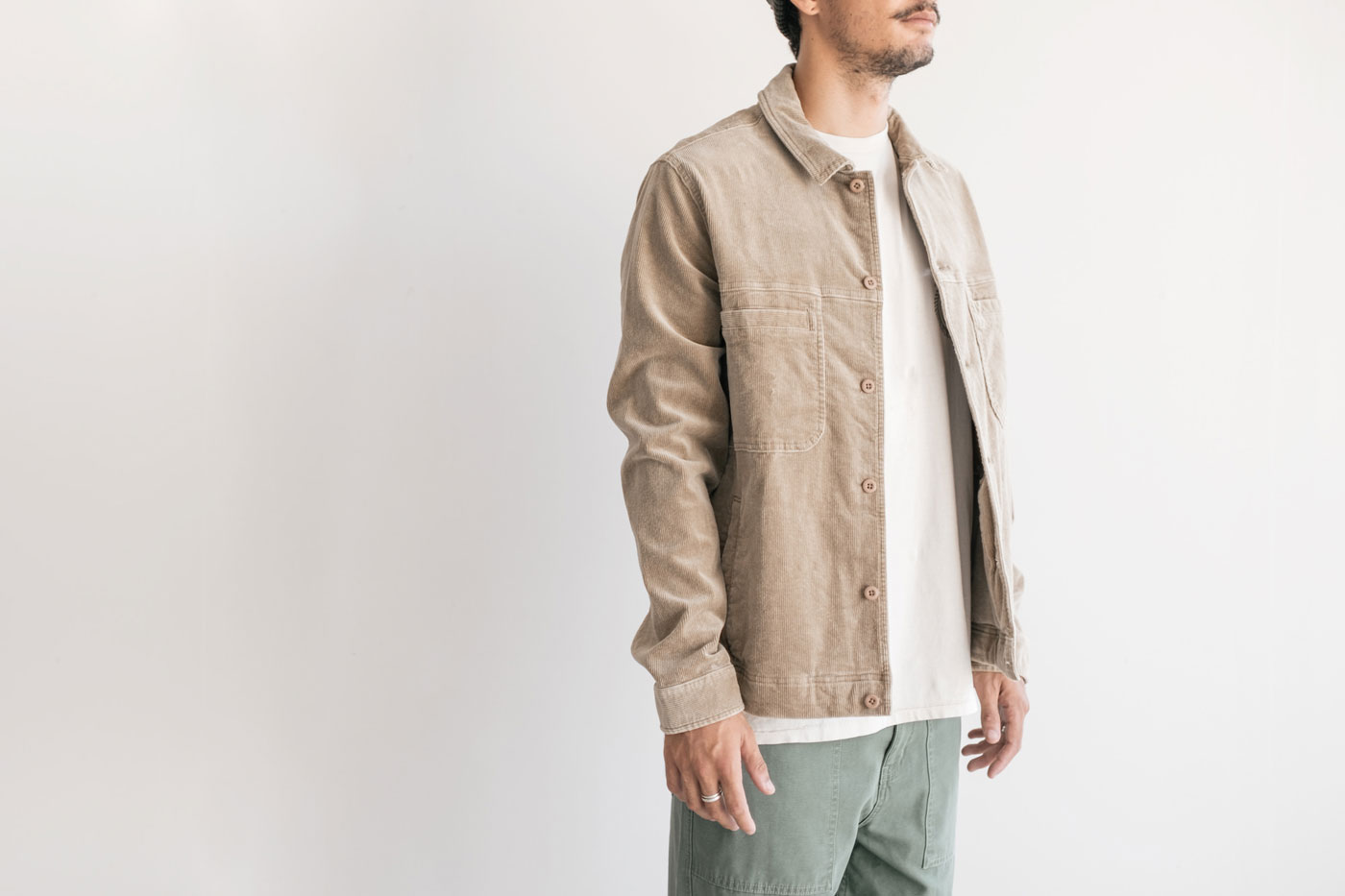 Born out of London's Brixton, Satta has grown to global recognition as a brand that produces high-quality, consciously sourced and produced goods that don't harm the planet; in fact, everything that the brand makes is with the aim of the greater good. Founded by Joe Lauder, the brand initially gained attention for its unique handcrafted skateboards that were meticulously made out of recycled wood from Joe's very own hands. But as well as these beautifully-crafted boards, Satta soon began to sell clothes – hats, caps, hoodies, jackets, shorts and tees – that were all tied together by their hand-drawn designs, classic silhouettes and earthy colour palettes.
Joe has spent time at Zen gardens in Asia, Hindu and Buddhist retreats in Tibet and Nepal – as well as a month living with a shaman in the Amazon rainforest – and this amalgamation of experiences translates into the symbolic designs and neutral colours of the brand's latest collection.But what is most impressive, is Joe and Satta's ability to set itself apart in a highly-saturated market of streetwear-skatewear-sustainability without compromising its integrity.
Satta is a physical representation of a lifestyle rather than a trend or a particular aesthetic. Inspired by nature and captivated by the city, Satta uses its products to tell the story of livity – a word rooted in Rastafarian culture – meaning a lifestyle which embodies connectedness, balance and harmony with nature and all creation. Naturally, Satta uses the rawness and simplicity of the roots of skateboarding to create a range of lifestyle products that balance the natural world. With clothing crafted in Portugal from organic cotton, and a colour palette inspired by earth tones, Satta's new Autumn/Winter collection echoes a down to earth aesthetic that is made for living.
Shop the latest Satta collection at OPUMO.