Vanderhall debuted the all-new Edison electric three-wheeler at the 2018 Consumer Electronics Show in Las Vegas, and the diminutive ethical motor is stealing the headlines world over.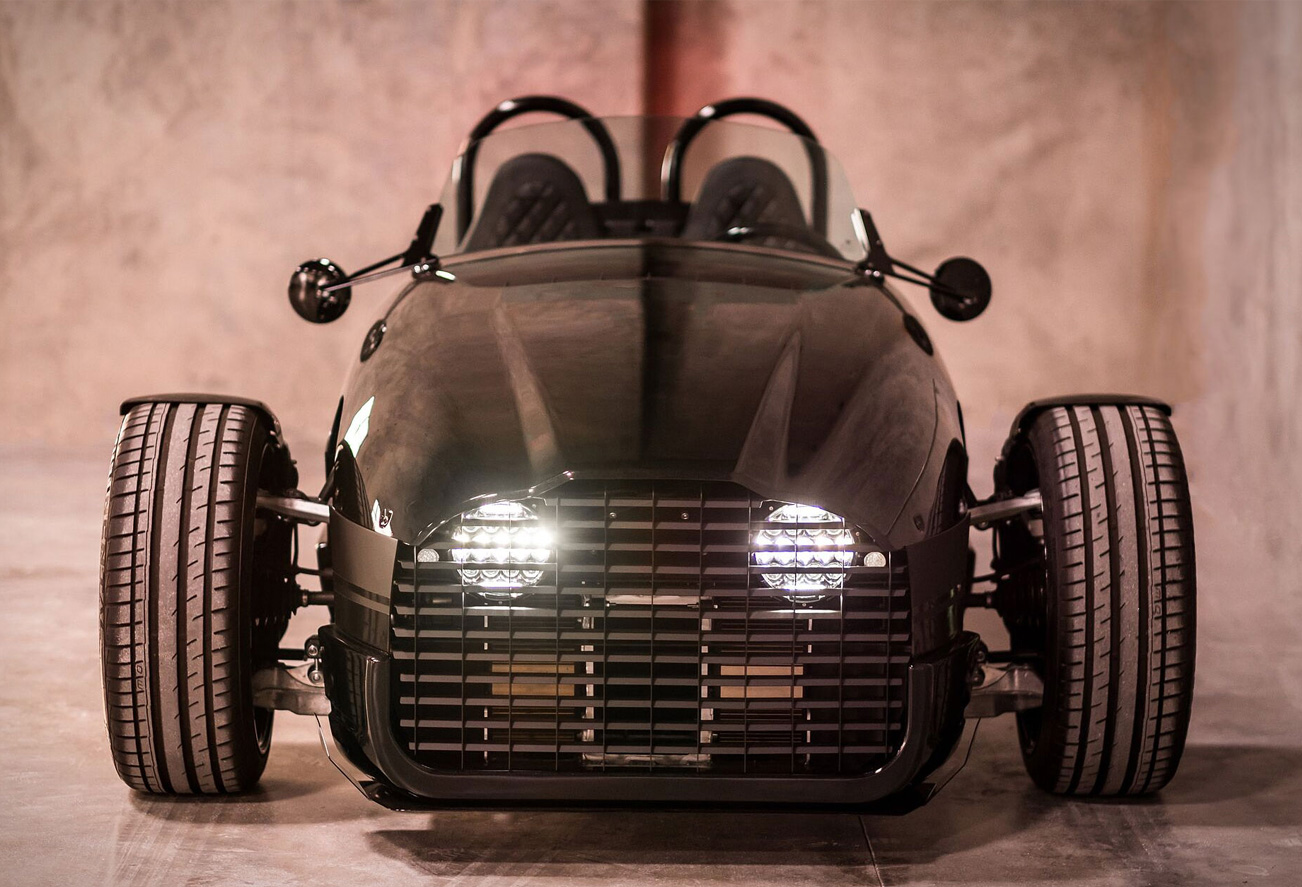 Although it might be seen as a cheaper alternative to the Morgan EV3, which should also be on its way sometime in 2018, the Vanderhall Edison is incredibly impressive. The performance-oriented two-seater is driven by two AC motors driving the front wheels, making for a 4-second sprint to 60 MPH, which is less than half the time of the Morgan EV3. Plus, it also had significantly more range, being able to go 200 miles on a single charge of its 30 kWh battery. The car's composition features an aluminium frame, ABS composite body, electric power steering and its reliable 30 kilowatt lithium battery.
Inside, the Vanderhall's black V-Tex synthetic upholstered seats come heated as standard, and the Edison also has a dual-venting heating system. So comfort is assured.
The Vanderhall Edison 3 is one of the most enjoyable electric rides on the market, and with its focus on innovative and effortless performance, the Edison is the quickest Vanderhall that the brand has ever produced.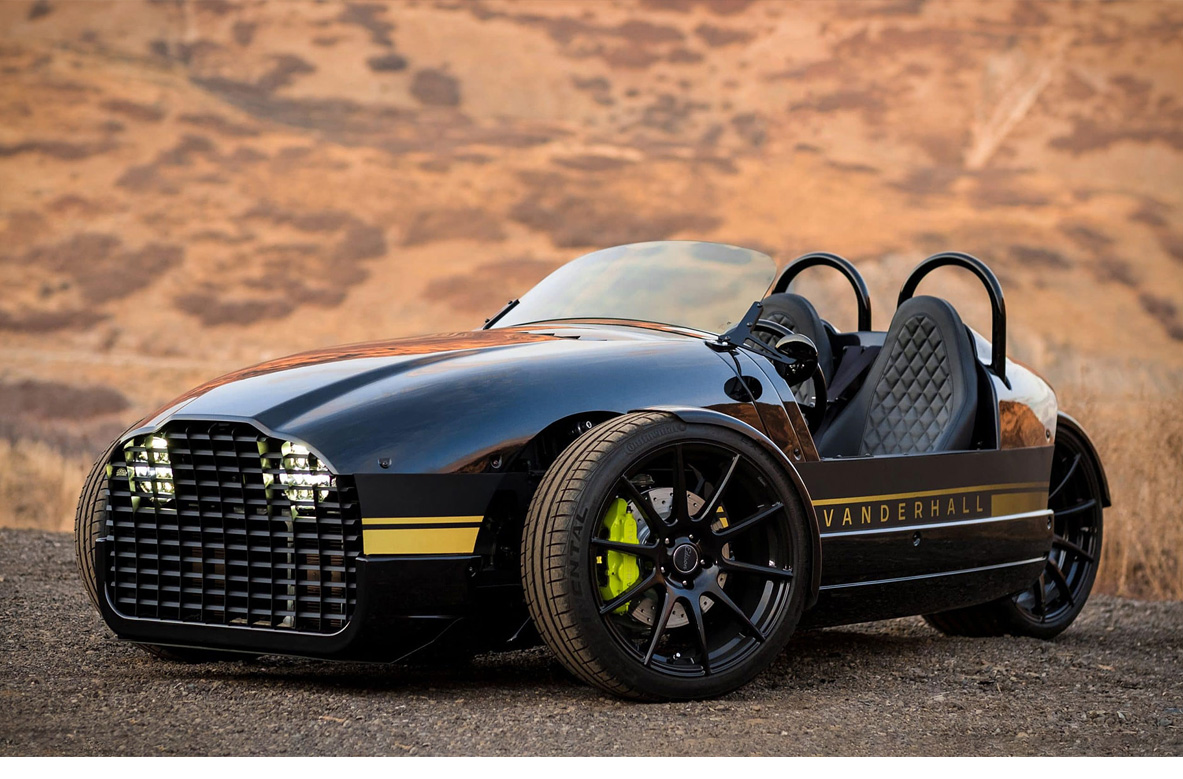 With a $34,950 price-tag attached, the Vanderhall Edison electric three-wheeler is available for purchase online via the Vanderhall website.
Images courtesy of Vanderhall.