Following on from the success of its continuation programme for the Lightweight E-Type, Jaguar Classic has announced that it will be restoring ten first generation E-Types and selling them directly to customers as part of the Jaguar Land Rover 'Reborn' series.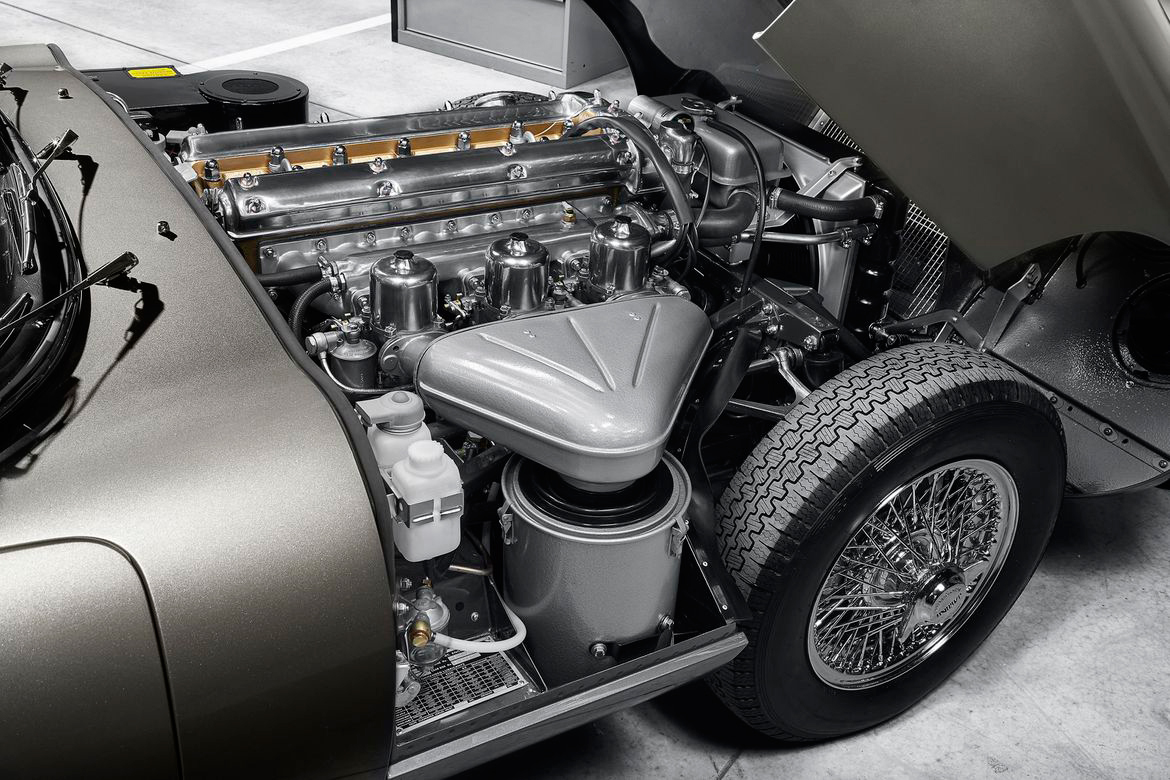 The first of the Series 1 E-Types to be displayed is a 1965 model finished in an 'Opalescent Gunmental Grey' that features a 4.2-litre engine and 78,000 miles. Jaguar Classic acquired the car, which has been in storage since 1983, and restored it to exact factory specs by retaining as many original parts as possible – including the fully number matching original engine and transmission.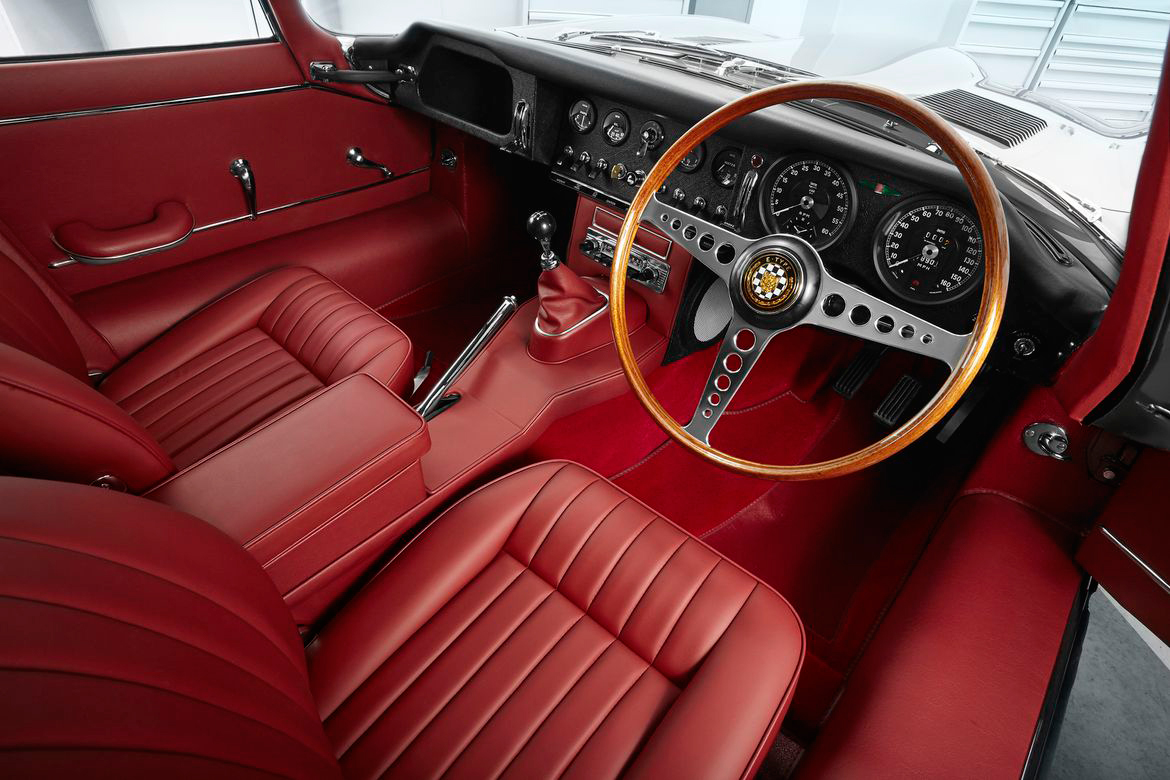 }
With an estimated starting price of $355,000, the Reborn E-Type is set to debut at Techno-Classica Essen in Germany this week. For further information, visit the Jaguar Classic website.
Images courtesy of Jaguar.