Swedish photographer Jeanette Hägglund has established herself in the bustling world of Instagram with her work across portraiture and architecture as well as her ability to manipulate shape and colour to produce otherworldly results.
Hägglund's success stems from her ability to capture the abstract aspects and often overlooked realms of modern architecture. Through her unique technique, Hägglund manages to twist and manipulate concrete and immovable structures to make them appear abstract and stylised.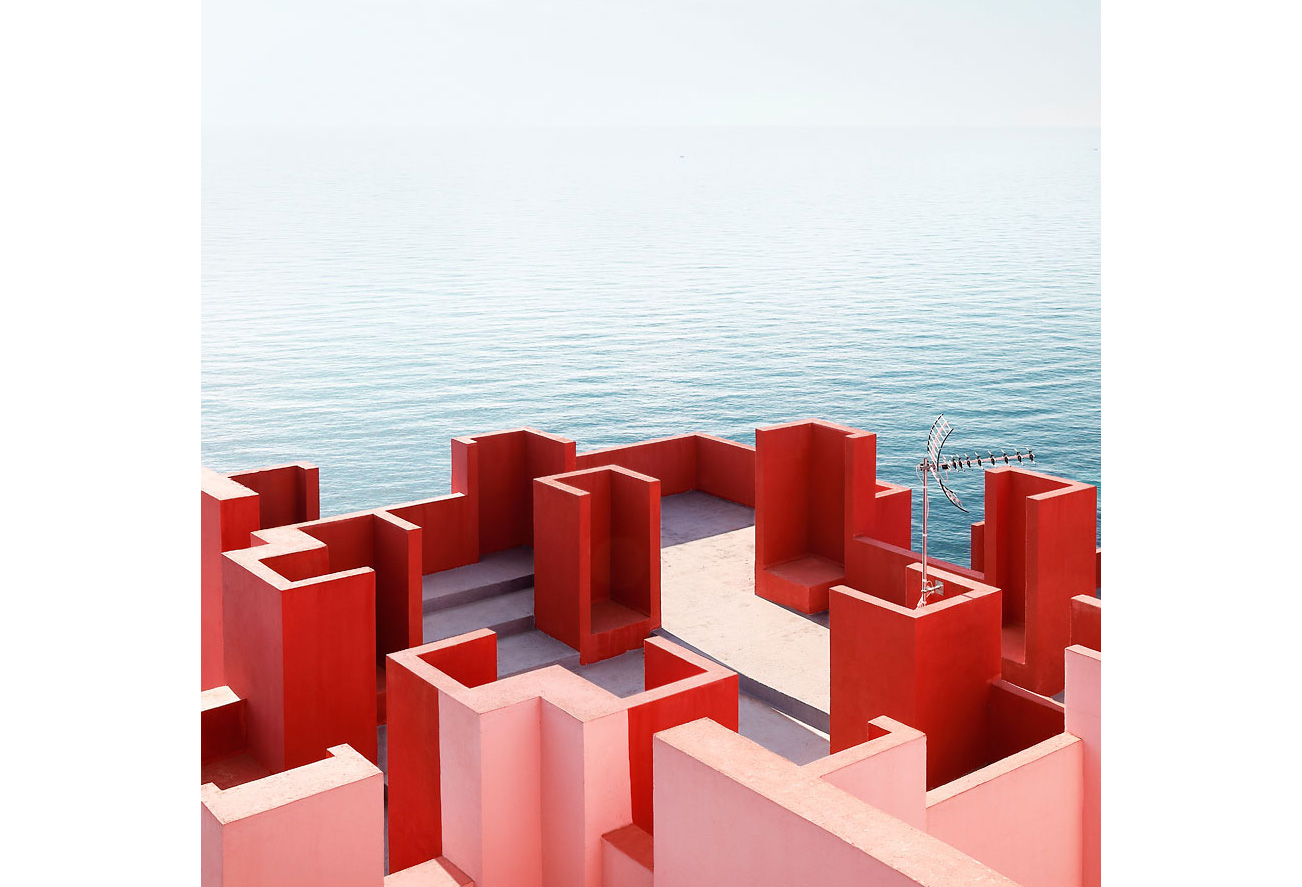 For her latest project, Hägglund has presented a visual study of Ricardo Bofills famous Muralla Roja located in Calpe – Spain. The Muralla Roja is an iconic piece of contemporary architecture known for its unique relationship with the Mediterranesn landscape and Bofills' love for the tradition of Casbah. Various tones of red, blue and violet create varying visual effects with the landscape, sea and sky – generating different shapes, tones, lights and abstractions throughout the day.
It's a relationship and evolving realm that Hägglund perfectly captures in her latest series, which is made all the more impressive in the fact that it was shot solely on her iPhone. Discover a few of our favourite snaps from the 'Calpe' series in the image gallery above and check out all of Jeanette Hägglund's work by following her Instagram, @etna_11, and via her website.