Home interior inspiration? Can't get enough of it. Workspace interior inspiration? Not so much. That's fair. We usually feel the same. That was until we saw the refined, multi-functional Helsinki office of service design company Fjord, designed by Joanna Laajisto.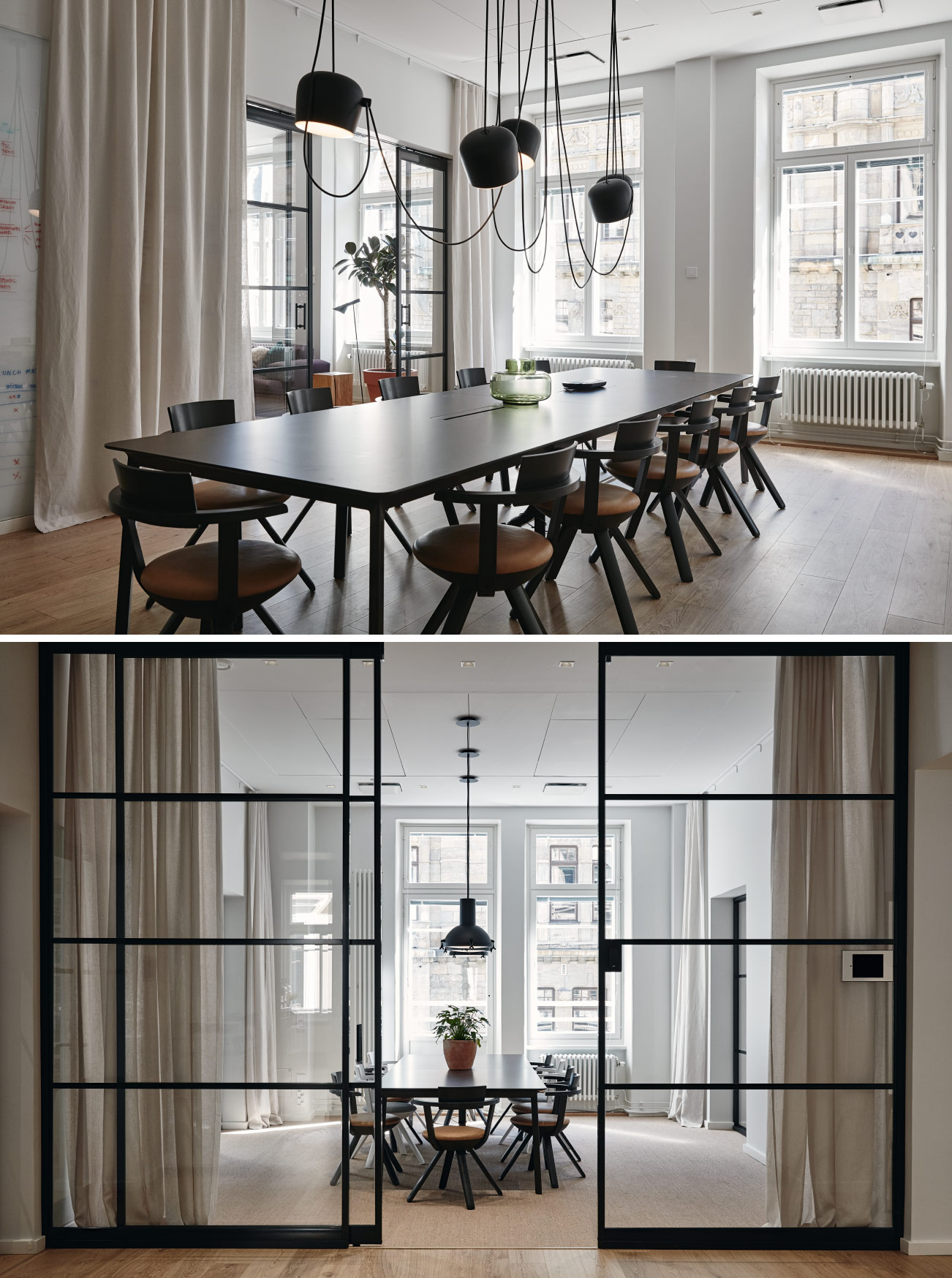 "Elegant, unconventional and human – those were the starting points of our design process. This is an office primarily made for employees to feel at home, and the wow factor for outsiders comes from what the space feels like, not merely from its looks," explained designer Joanna Laajisto.
With an extremely clean and simple Scandinavian aesthetic, the 1000m2 studio was furnished with natural materials of the highest quality. It's full of small, understated details that usually go unnoticed; oak floors with sound-absorbing underlay, sisal carpets and a lots of greenery.
Instead of building a traditional office space, the aim was to create an approachable, home-like workspace. Light flows through the studio's delicate, metallic room dividers and lightweight linen curtains give privacy when needed.
The studio also includes a variety of different kitchen and lounge spaces for collaborative, creative work and casual hangouts. But, one of the most important elements of the entire design is the fact that all technology is concealed where possible. This, not only contributes to the social side of a modern working environment, but it also maintains the modern, minimalist aesthetic throughout the office.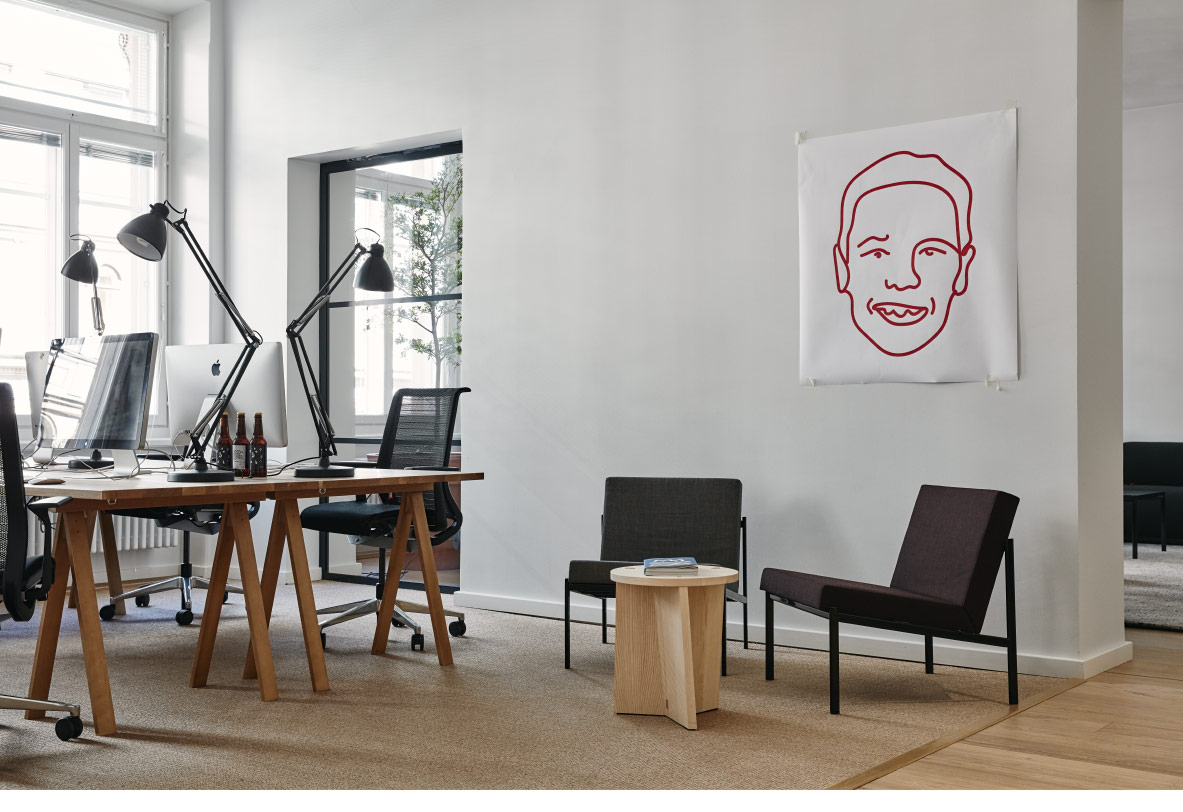 Gain some much-needed office space inspiration by taking the tour of the Fjord workspace above and head to the Joanna Laajisto website for even more examples of beautiful, long-lasting design.