Since its inception in 1988, KLEMAN has gained a reputation as a fail-safe go-to for functional worker shoes that fuse timeless style and uncompromising durability. The French footwear label creates everything from boots to sandals, but its best-loved shoe is the Padror leather moc-toe shoe. Designed to stand the test of time, the KLEMAN Padror has remained unchanged since the '90s, when it was introduced to fit SNCF (the French national railway company) agents. Read on for our full review of this iconic style.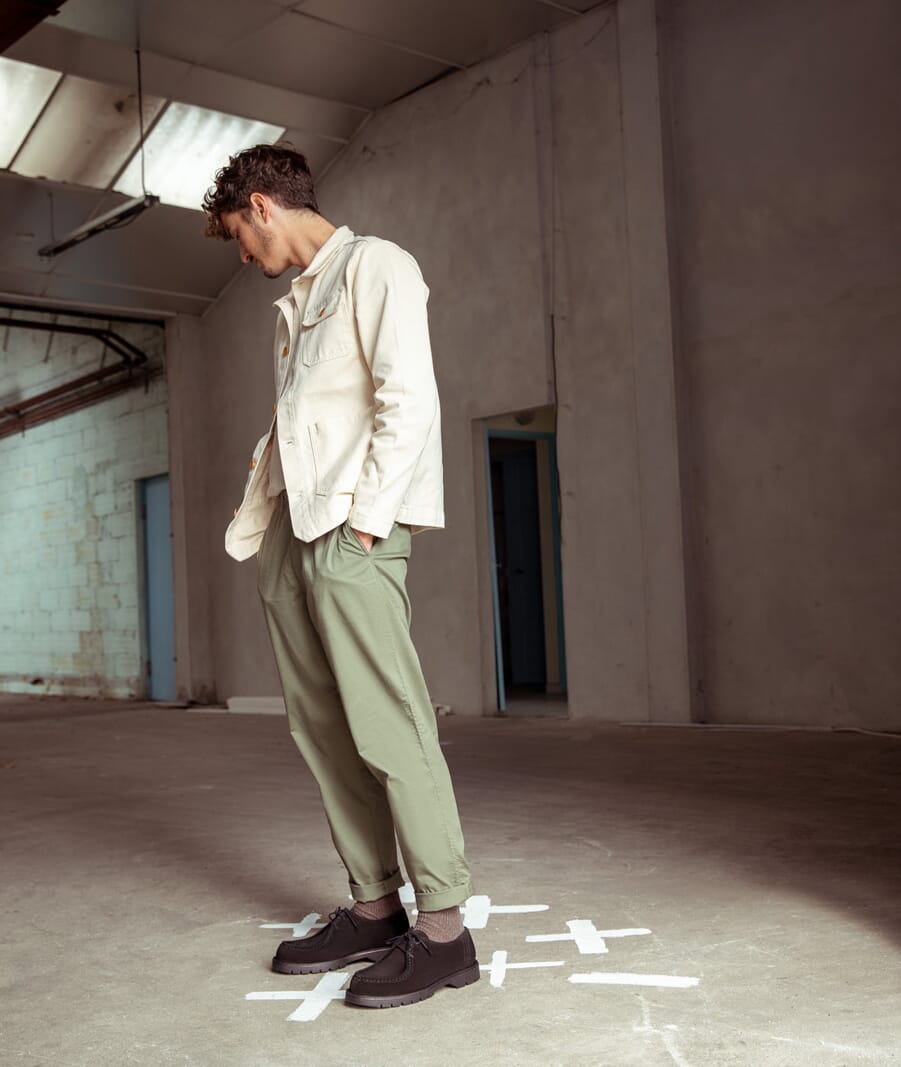 The look
The KLEMAN Padror takes its design inspiration from traditional Tyrolean shoes, which were originally intended as mountain shoes for people living in the Tyrol region of the Austrian and Italian Alps. The combination of boxy moc toe and chunky sole certainly isn't for everyone, but there's a reason it has endured for so long as a workwear classic. Choose from a huge range of colour and leather variations – from classic black-on-black to navy and grey. A serrated hem and elaborate stitching on the back make the identity of this iconic model an authentic legacy for everyday wear.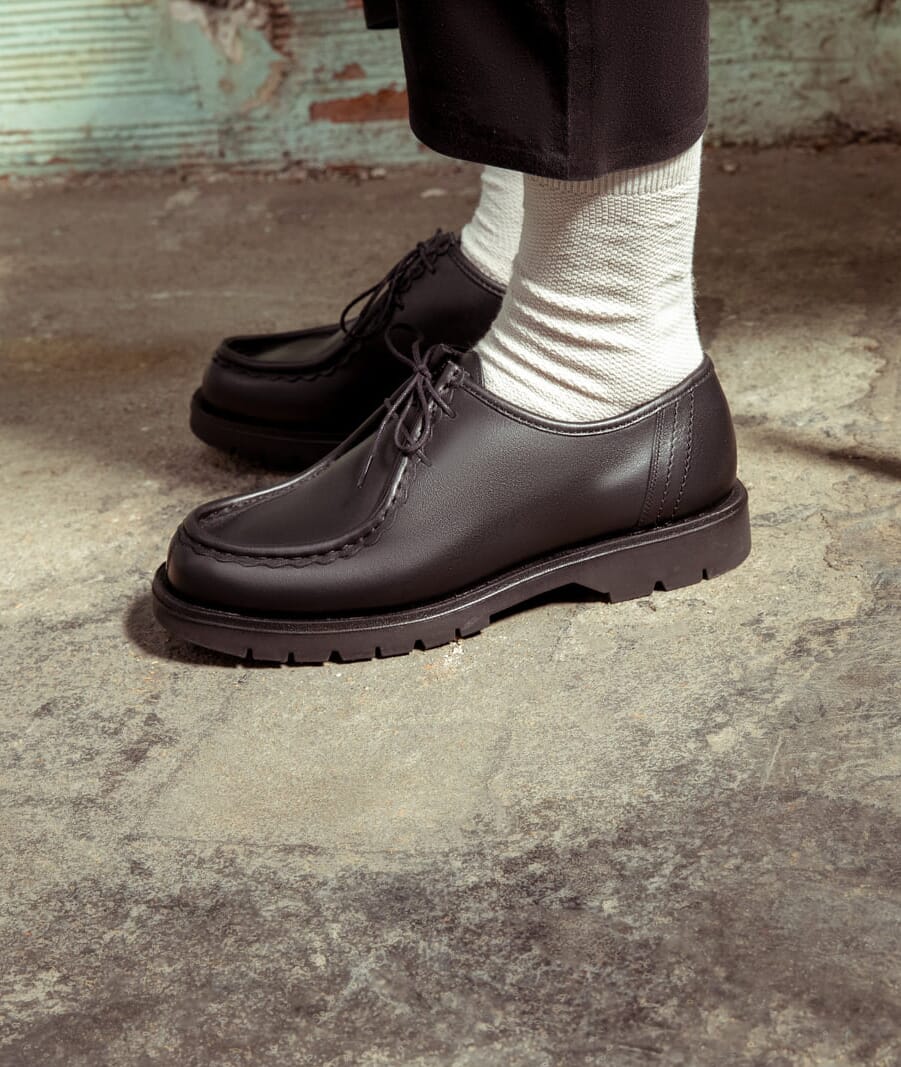 The feeling
Like all of KLEMAN's shoes, the Padror is manufactured exclusively in the brand's factory in Anjou, France, using high quality full-grain leathers from Europe. Boasting a hard wearing anti-slip absorbent rubber sole, it's known for its robustness and resilience. While KLEMAN's approach to the Padror's design remains consistent and timeless, the brand is continuously aiming to better itself. An eco-friendly collection of Padror 'Oak' shoes features a selection of Padrors crafted using carefully selected European bovine leathers and tanned in Portugal using an ecological chrome-free process with no heavy metals. It's the ultimate comfort of comfort, style and sustainability – a win for your wardrobe and a win for the planet.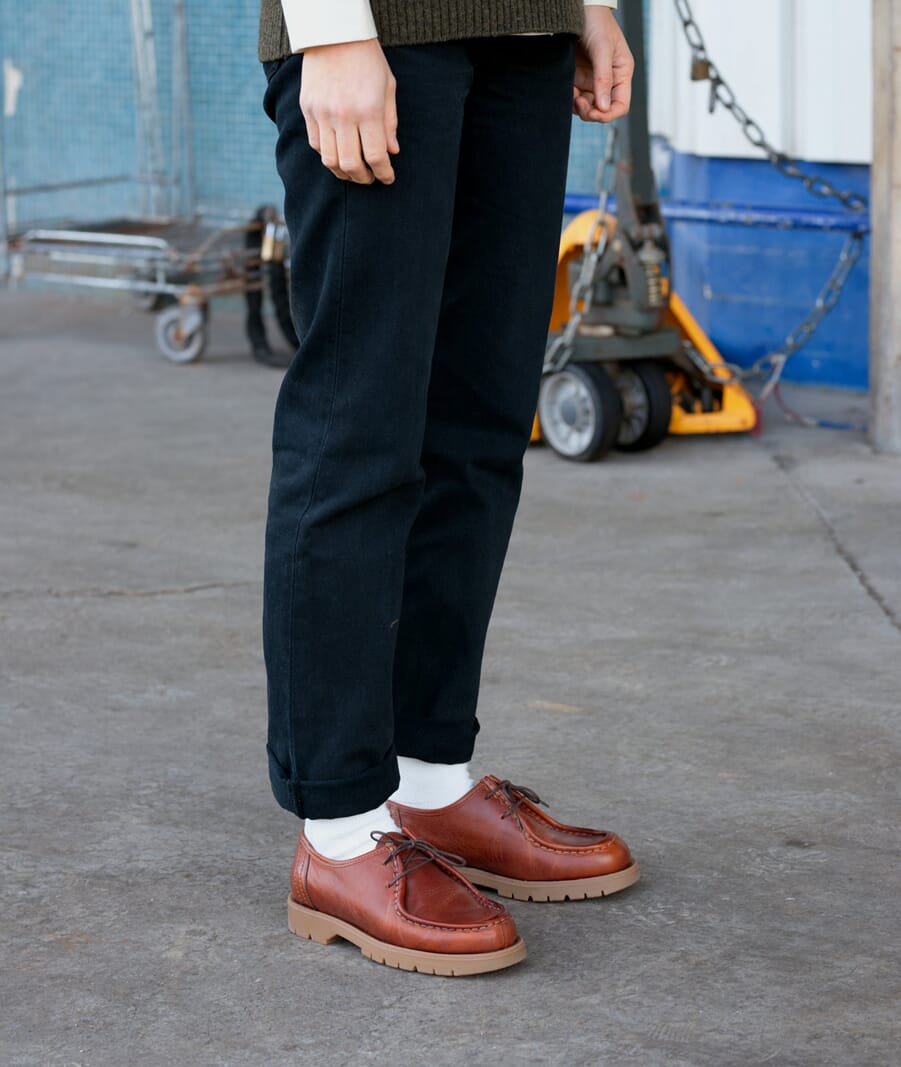 Our take on the KLEMAN Padror
For a versatile shoe that lends itself well to both casual everyday wear and more dressy affairs, it's hard to go past the KLEMAN Padror. This a shoe that's stood the test of time and will continue to do so – both in terms of timeless looks and durability of construction. Its distinctive look might not be to everyone's taste, but it certainly has our vote.
---
---
Discover the full KLEMAN collection.
Shop all men's footwear at OPUMO.
---
---