"The art of simplicity is a puzzle of complexity."
They say the value of good design is not how it looks now but how it will be perceived in years to come. 'Timelessness' as it were, is something that is craved across all aspects of design yet it is not until you see projects like the Kocohedron collection that you truly appreciate the appeal of immortality.
The 'Kocohedron collection' is a series of aluminium lamps and jewellery that take shape from a range of simplistic mathematical frames, designed by Willem Schouten and Koen Coppens – or Kocowisch as they are known.
The clean geometric design represents an acute piece of critical thinking as well as deft craftsmanship, as the inspiration behind the collection derives from traditional pendant lamps that block natural light when not in use. Paradoxically, the lamp that is designed to provide light prevents light when not in use and so the absurdity of shape, light and structure inspired the creation of the Kocohedron collection.
Motivated by the simplicity of mathematic design, the pair integrated the light source in the construction of the frames to create a fully autonomous light –blending the shape and light source into one. In doing so, the elegant, minimal structure is capacious without being consuming; allowing light to pass freely through the lamp during daylight whilst also producing dynamic shadows when in use.
"Designers are often pushing themselves to look outside the box for new shapes and solutions. But why?" explains Schouten.
"What is inside the box what is so disconcerting? These simple mathematical shapes are the oldest in the book, but nonetheless still beautiful."
Taking over two and a half years to complete, the collection consists of five hypnotic shapes in three sizes, alongside four different finishes; gold plated, copper plated, chrome or painted in whatever colour of choice. Completely handmade in the Netherlands, the collection also offers the opportunity to create custom shapes for a completely bespoke look and feel.
Take a closer look at the collection below and be sure to head to the Kocowisch website and follow them on Instagram, @kocowisch, for further information.
Shop all Lighting at OPUMO.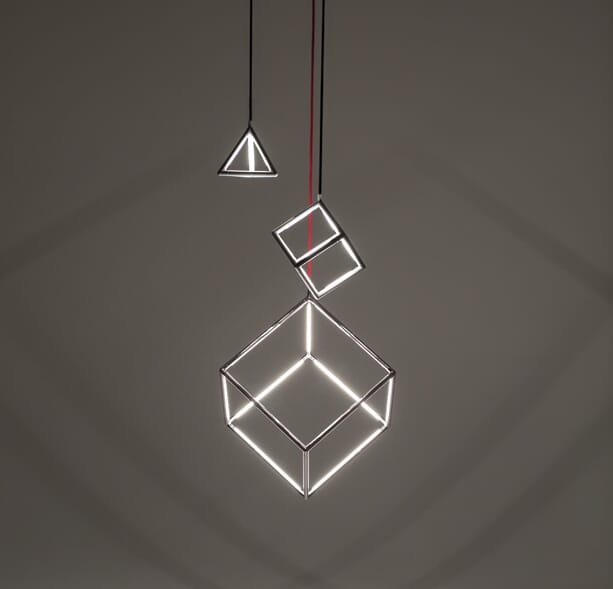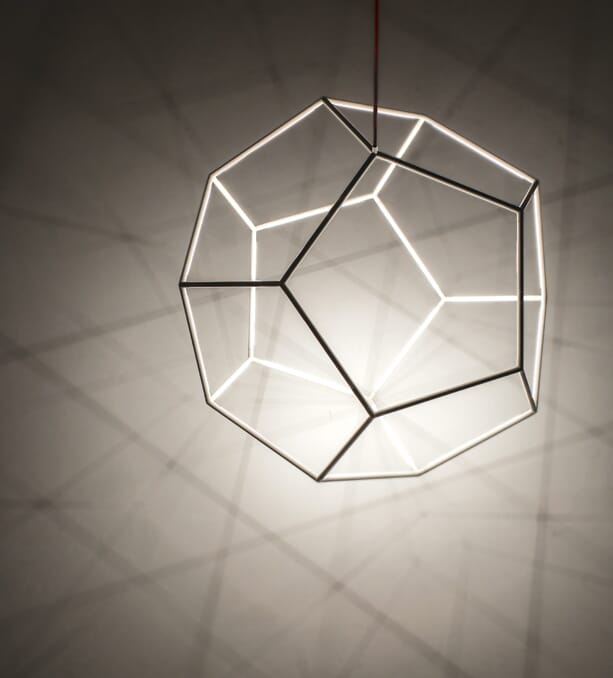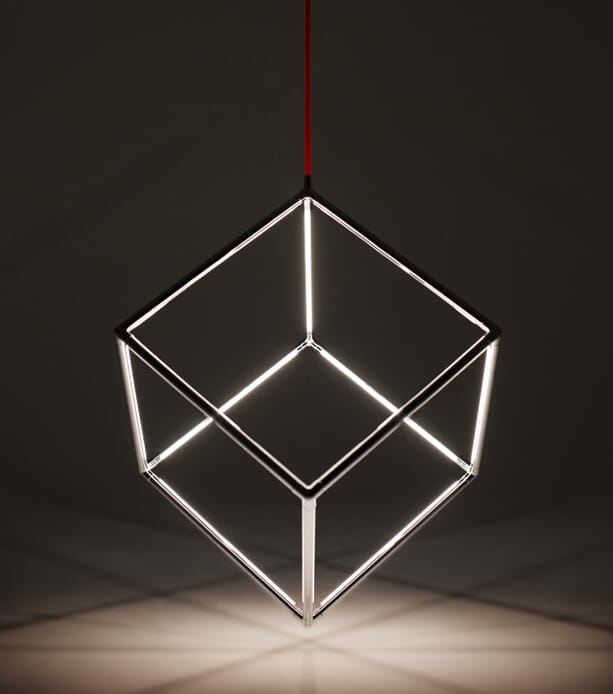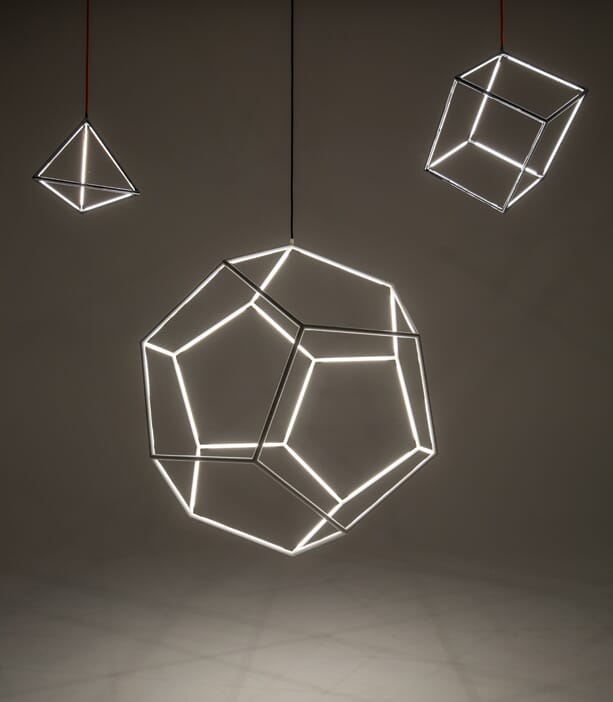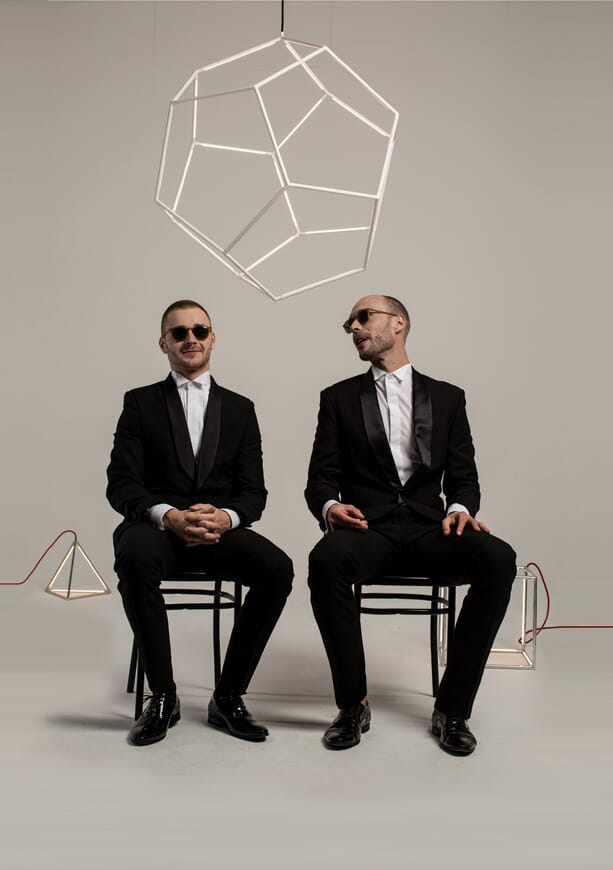 Images courtesy of Kocowisch and J.R Hammond