Sustainably-minded shoppers will no doubt already be familiar with L'Estrange, a London-based label guided by the maxim 'with less, do more'. The brand has garnered a cult following for its minimalist menswear staples, which are designed to help form a versatile modular clothing system and can be effortlessly dressed up or down. It's an approach that results in "Fewer things, fewer decisions, less impact on the planet and more time to focus on what's important".
In line with L'Estrange's commitment to slow fashion, it rarely releases new products – so when it does, it's worth taking note. Such is the case with the most recent addition to L'Estrange's permanent collection. The Jersey Shirt is billed by the brand as the most comfortable shirt it's ever made – and we have to agree. Combining the elegance of a classic grandad collar shirt with the comfort of a lived-in tee, it's a timeless smart-casual staple that you'll reach for time and again.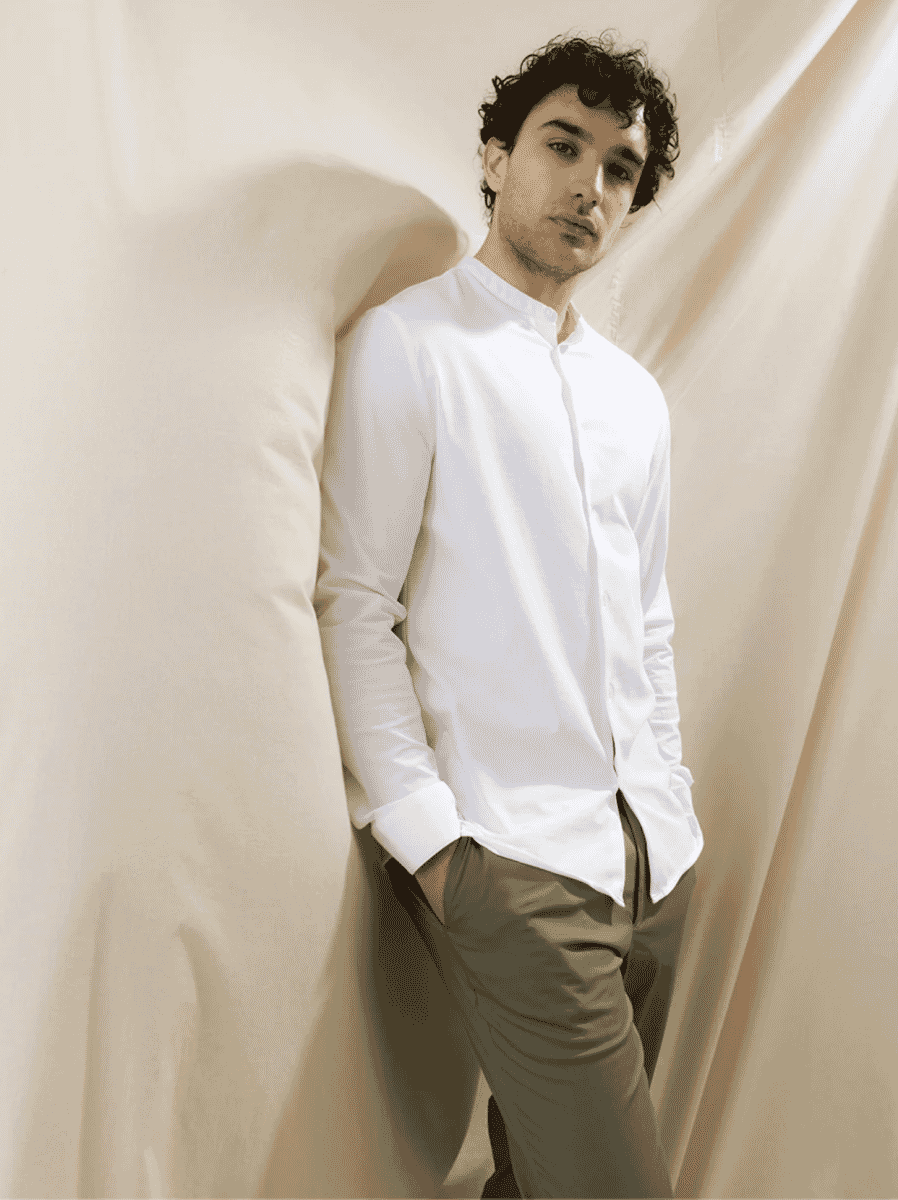 The L'Estrange Jersey Shirt is crafted using a combination of organic cotton, recycled cotton and recycled elastane, resulting in a structured yet ultra-comfy jersey knit material with just the right amount of stretch and a beautiful drape. By processing textile waste, Texloop™ RCOT™ recycled cotton uses a significantly lower amount of energy and water when compared to conventional cotton. It's a win for your wardrobe and a win for the planet.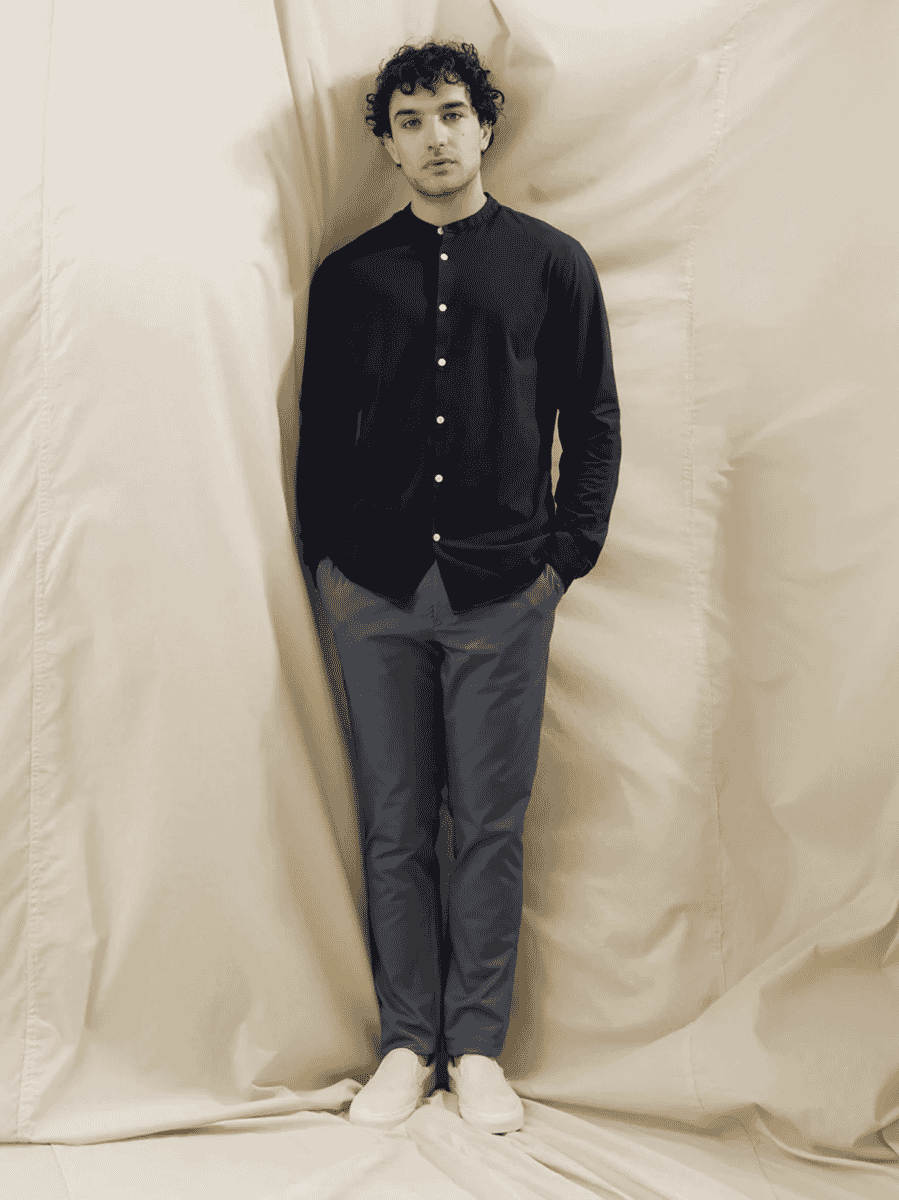 Choose from two classic hues – white or navy. Layer your shirt under a blazer and team with tailored trousers and loafers for an office-appropriate look, or take things down a notch and try it with jeans and leather trainers for instant off-duty elegance. Comfort never looked so good.
---
---
Check out our pick of the best sustainable menswear brands.
---
---