Perched on its own peninsula overlooking sea, cliffs and rocks, Lizard House is a spectacular Australian retreat at the edges of the World Heritage-listed Great Barrier Reef. Queensland architects JDA Co., commissioned by visionary owners Steve and Jane Wilson to build the greatest reef house in the world, came up with a design that blends setting with minimalist architecture and a look that from the outset was conceived to read like a ruin, with inner luxury its quiet secret.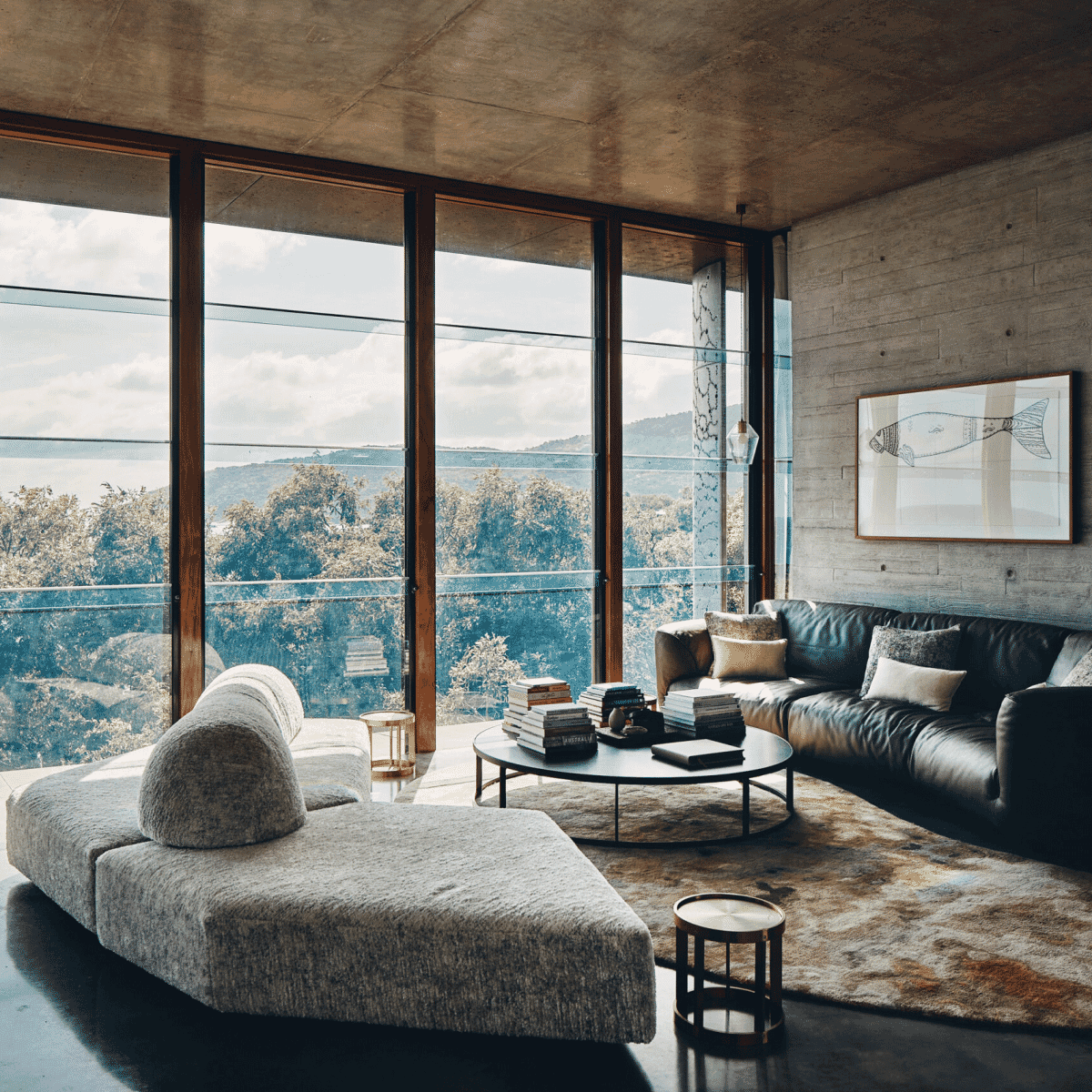 Gill-like windows direct breezes to cool the interior, stone flooring to the garden room reflects the rocks of the cliffs outside while upstairs polished concrete references the granite shelf beneath. Brutalist concrete exteriors are devised to survive storms and gales while providing shelter from harsh midday sun, too. Balconies and windows to bedrooms offer views that become constantly changing artworks. Best of all, you can stay there. Sign us up.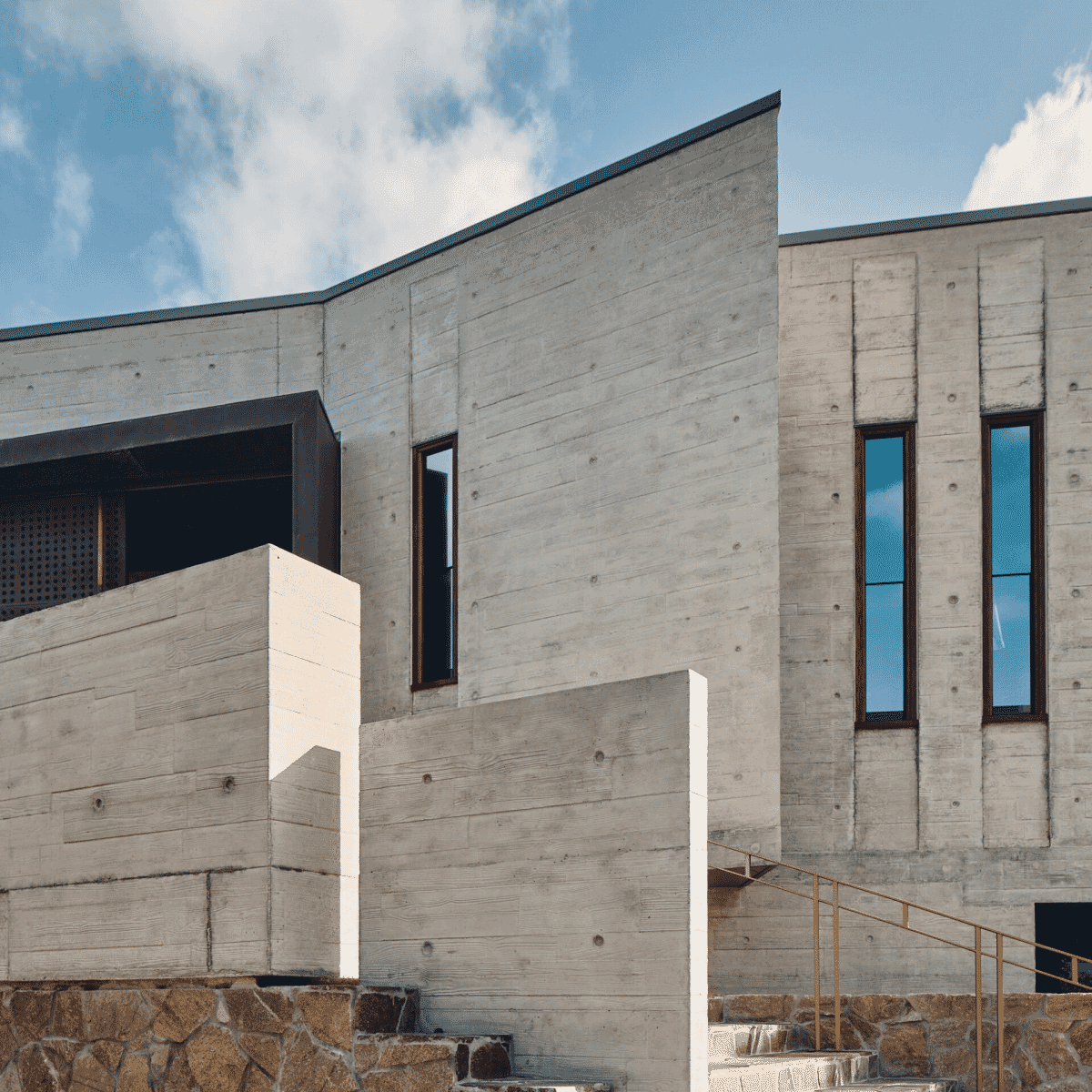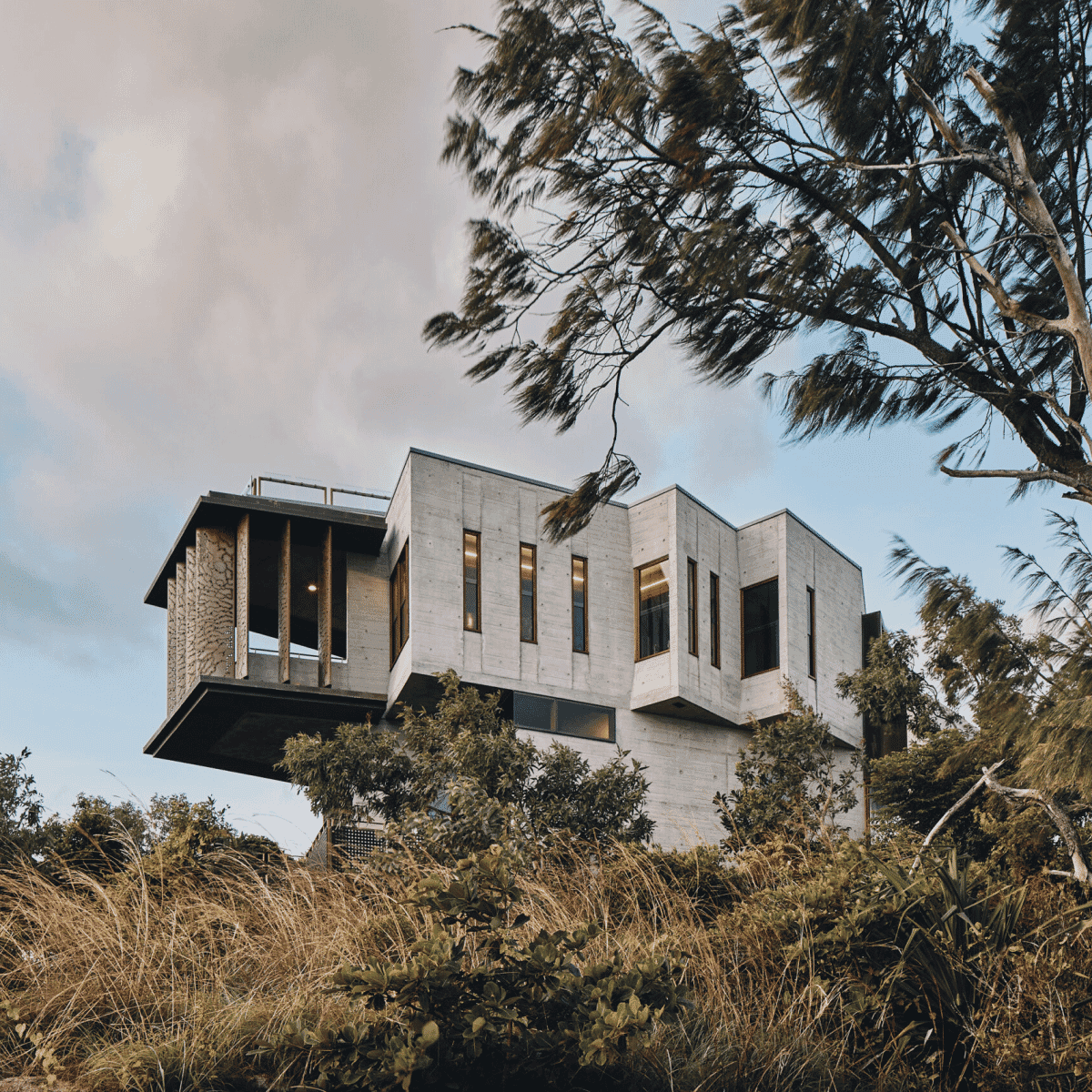 For more inspiring architecture, discover these modern lake houses.
---
---