Over the last year, photographer Thibaud Poirier has travelled across Europe to capture some of the world's finest libraries. Photographed when devoid of people, Poirier highlights a range of historic and contemporary libraries with a special emphasis on the architecture, interiors and various design details. From Rome's Biblioteca Casanatense to Stuttgart's Stadsbibliotek, Poirier offers an insight into how these 'temples of knowledge and silence' have not only survived through the years, but evolved through time too.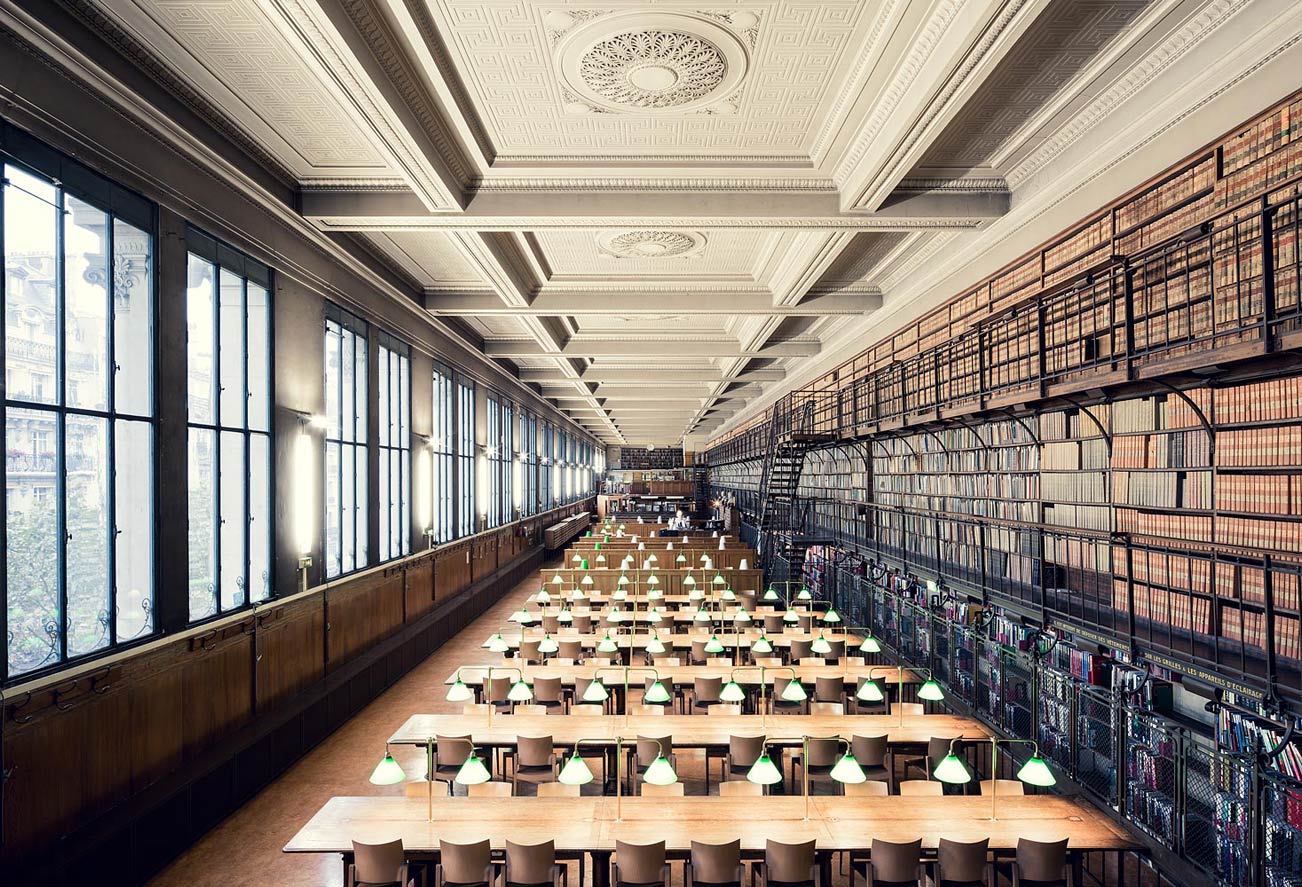 "Like fingerprints, each architect crafted his vision for a new space for this sacred self-exploration," explains Thibaud Poirier. "These seemingly minute details are everywhere, from the balance of natural and artificial light to optimise reading yet preserve ancient texts to the selective use of studying tables to either foster community or encourage lonely reflection. The selection of these libraries that span space, time, style and cultures were carefully selected for one's unique ambiance and architectural contribution."
So far Poirier has photographed 25 libraries and he says he intends to add more to the series as time permits. Take a closer look at a few of our favourite libraries in the image gallery above, and check out the entire series on Thibaud Poirier's website and Instagram.