With a growing collective concern around sustainability and increasing demands for ethically produced food and drink, natural wine – which once made up a tiny proportion of the wine sector – is gathering fast momentum and becoming increasingly mainstream. Paving the way for this industry evolution is a new generation of trailblazing natural wine companies like Low Intervention.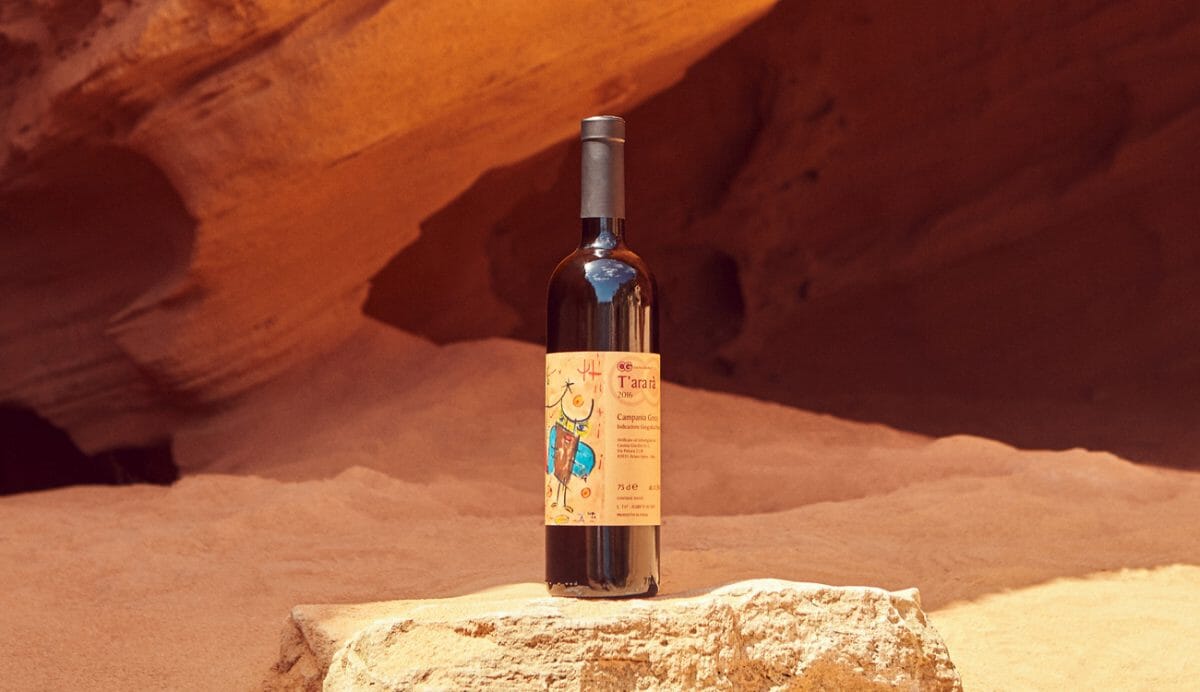 Describing itself as a 'boundary-pushing digital bottle shop', Low Intervention is on a mission to democratise natural wine, taking an unpretentious approach within an industry that's often regarded as intimidating or elitist. Partnering with some of the most exciting winemakers around the world – who work their land rather than against it – the company offers a huge variety of biodynamic, organic and natural wines, all made with the lowest possible chemical or mechanical intervention. Why? Because it's a better way to drink: better for the drinker, the maker, and the planet.
Low Intervention's story began way back in 2015, when it was set up as a hobby Instagram account dedicated solely to chronicling one natural wine enthusiast's favourite drops. It wasn't until early 2019 that it evolved into an online bottle shop, and it's been on the up ever since, garnering a cult following of natural wine lovers won over by Low Intervention's down-to-earth approach and impressive selection.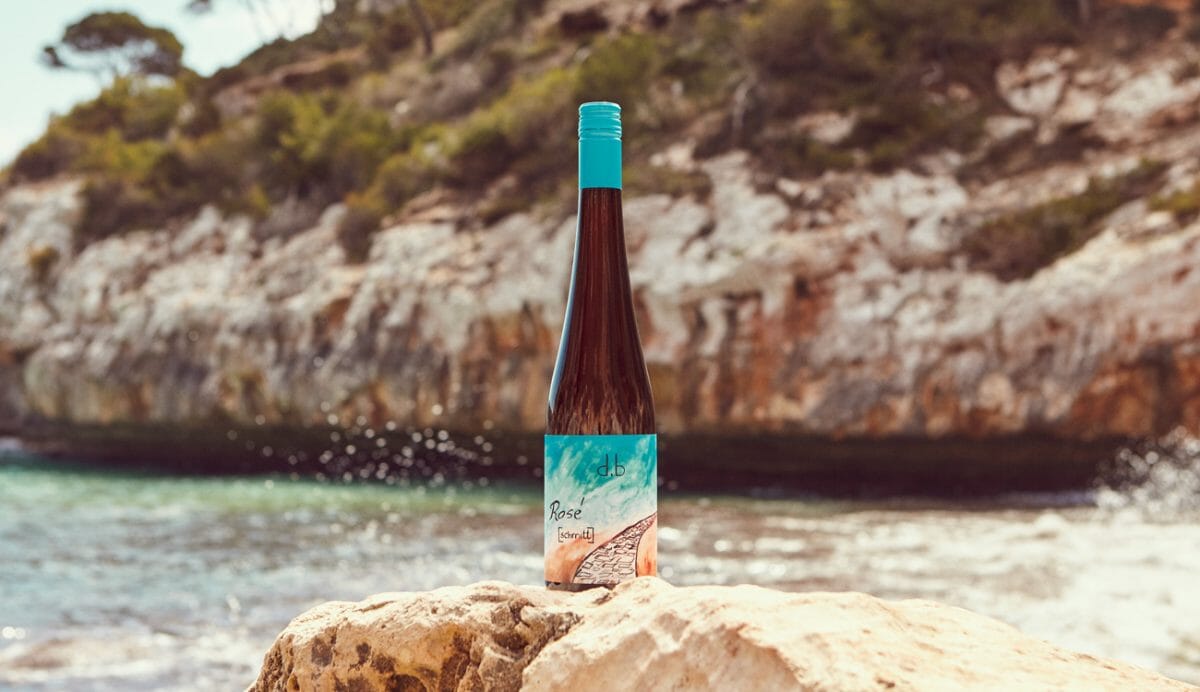 With so many wines to choose from, Low Intervention will have just what you're craving. Purchase by the bottle or opt for a monthly subscription box, filled with exciting drops handpicked according to what the experts at Low Intervention think is tasting best, a well as the mood of the season they're delivering in – think bright, picnic-ready wines for the warmer months and deeper, fuller-bodied wines in autumn and winter.
Whether you're a natural wine newbie or a fully fledged connoisseur, Low Intervention offers the perfect opportunity to discover wines that you mightn't normally encounter, from makers at the top of their game. It's democratic drinking at its very best.
---
---
Discover Low Intervention at OPUMO.
---
---