You only have to peruse Instagram to sample the delights of modern, minimalist design but we suspect, no matter how deep you delve into the IG archives, you will have never seen a sight quite like that of the Mar Adentro Hotel.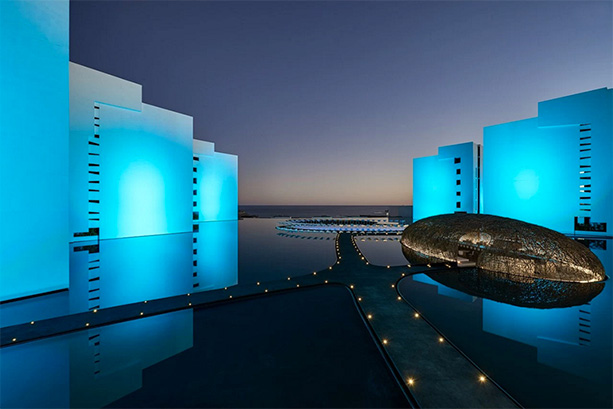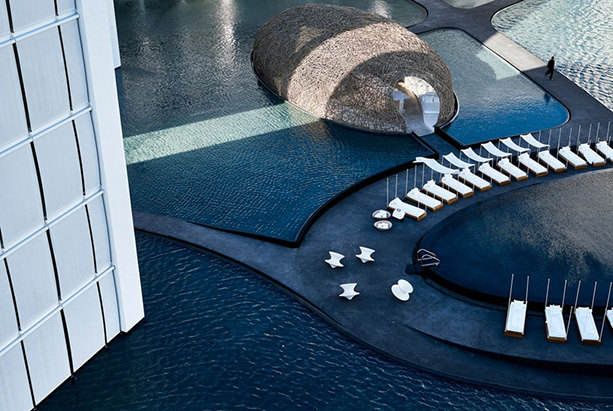 A spectacular architectural feat in its own right, the hotel in Mexico's San Joe del Cabo cuts a striking figure against the angelic appearance of the Sea of Cortez. Designed by Mexican architect Miguel Angel Aragones, the individual, perpendicular white volumes nestle succinctly in between a sloping infinity pool to appear as if they have been there all along.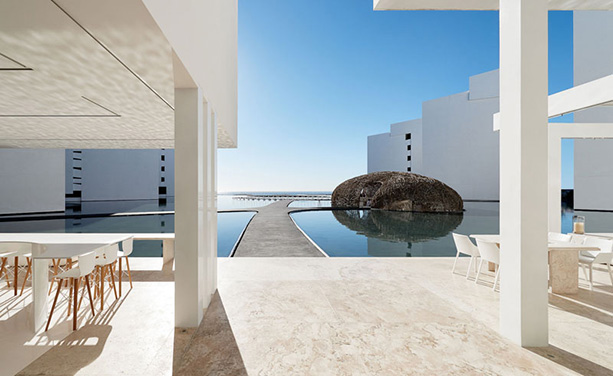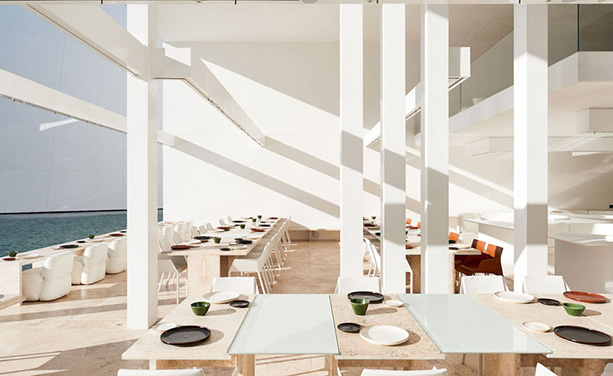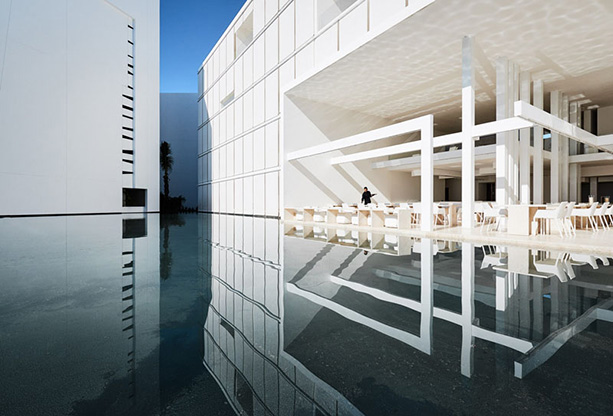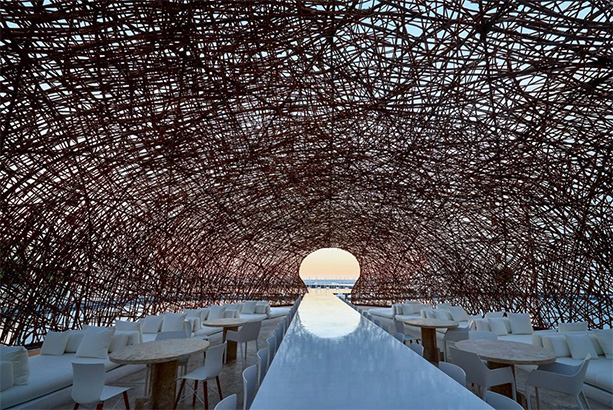 The minimal landscape is complemented through the strong, geometric lines of the complex alongside the natural material palette used to reflect the inherent beauty of the seascape. However, Mar Adentro also succeeds in terms of functionality too, as the luxury property combines a five-star, 143-suite hotel with a 30 private apartments and nine separate estates. In addition to, a private beach club, luxury shopping plaza, a spa and an art gallery that features a curated selection of fine contemporary art.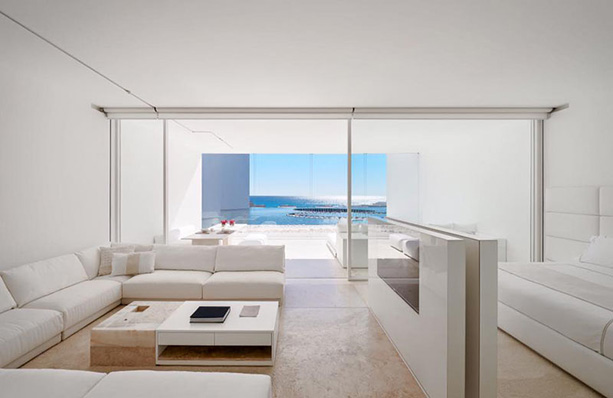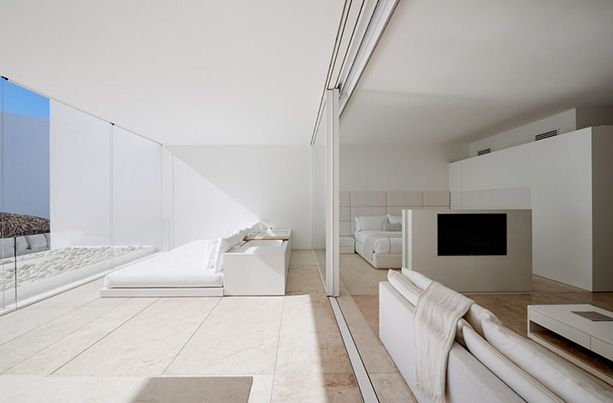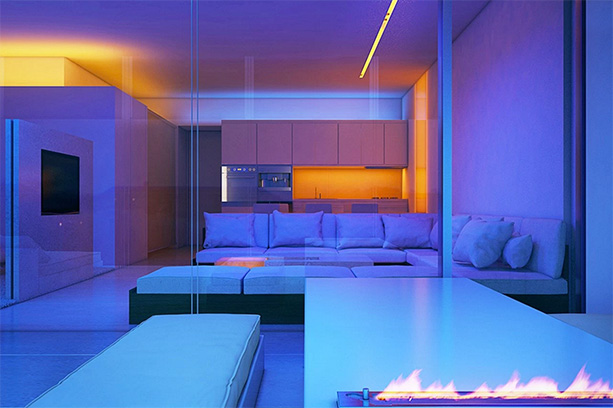 All the intricacies of design combine to offer a utopian experience for every guest that is lucky enough to visit, which prompts just one last question - why would you ever want to leave?
Check out the Hotel in the image gallery below and be sure to head to the Mar Adentro Hotel website to book your stay today.
Images courtesy of Joe Fletcher.