New York City-based sound specialists Master & Dynamic have been revolutionising audio design ever since they launched in 2014. By combating the mass-market desire for needless upgrade with its timeless, well-thought-out headphones and speakers, they've forged their own lane in the overcrowded consumable audio world for making high-quality products that merge to your movements.
It's safe to say they've done it again with the release of the brand new Master & Dynamic MW50+ Headphones. For the first time since its launch, Master & Dynamic have combined the popular components of the On-Ear and Over-Ear Headphones in a single product.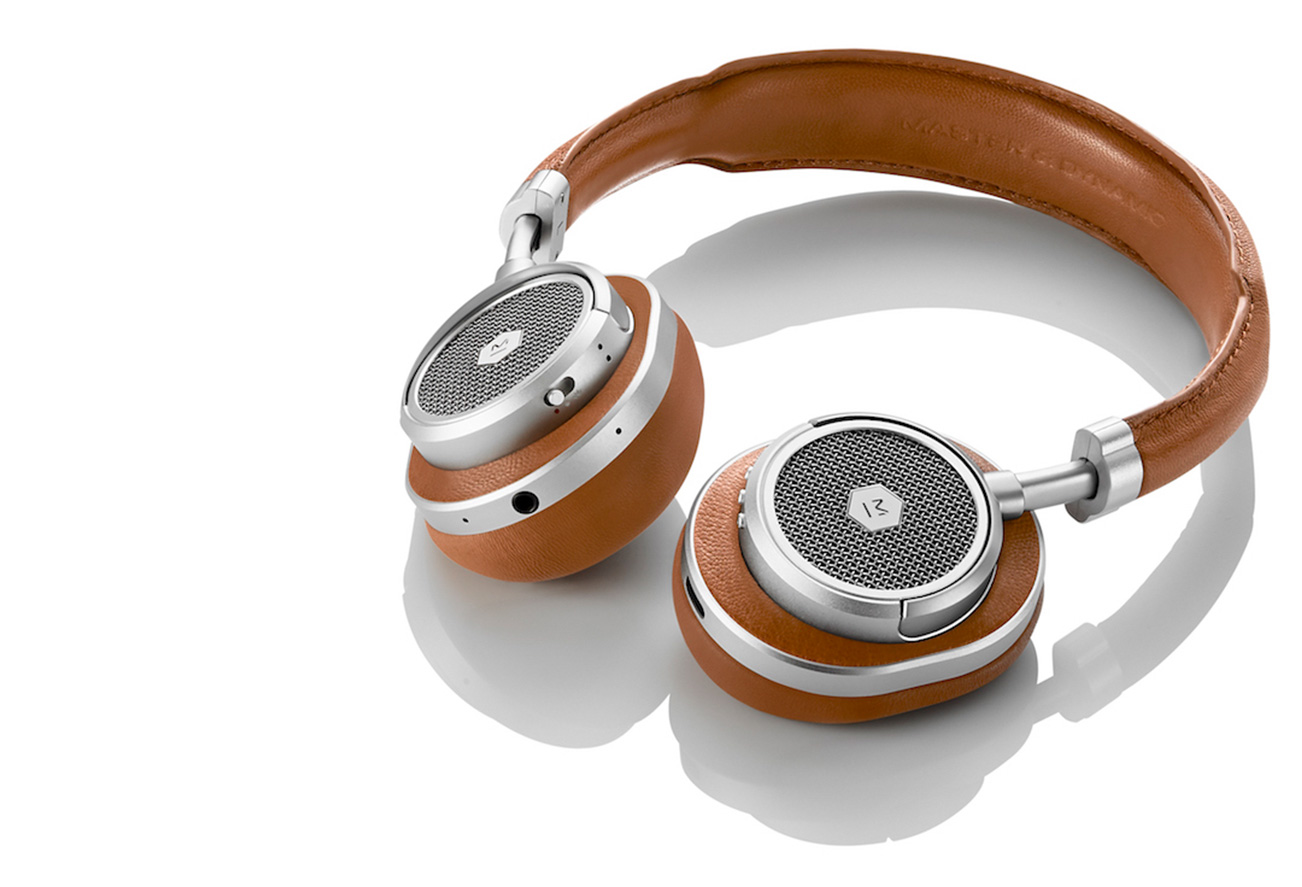 Boasting a luxurious and meticulously crafted build, both the old on-ear and newly introduced over-ear pads are made from lambskin-covered memory foam and attach magnetically, making it simple to switch them out. It's a small upgrade, but for users who hate having to decide between the on-ear and over-ear headphones, it's likely to be a welcome one.
The new Master & Dynamic MW50+ is also defined by its custom 40mm beryllium drivers – a material known for its superior acoustic qualities – along with a patented milled aluminium external antenna that provides super connectivity range, enabling users up to 100 feet away from a device to use the MW50+ without a cable
What is more, the MW50+ headphones also come with a 16-hour battery life, further enhanced by both a USB-C port for quick charging and an included heavy-duty woven cable, alongside discreet, tactile buttons to control volume as well as pause, play or a repeat a song.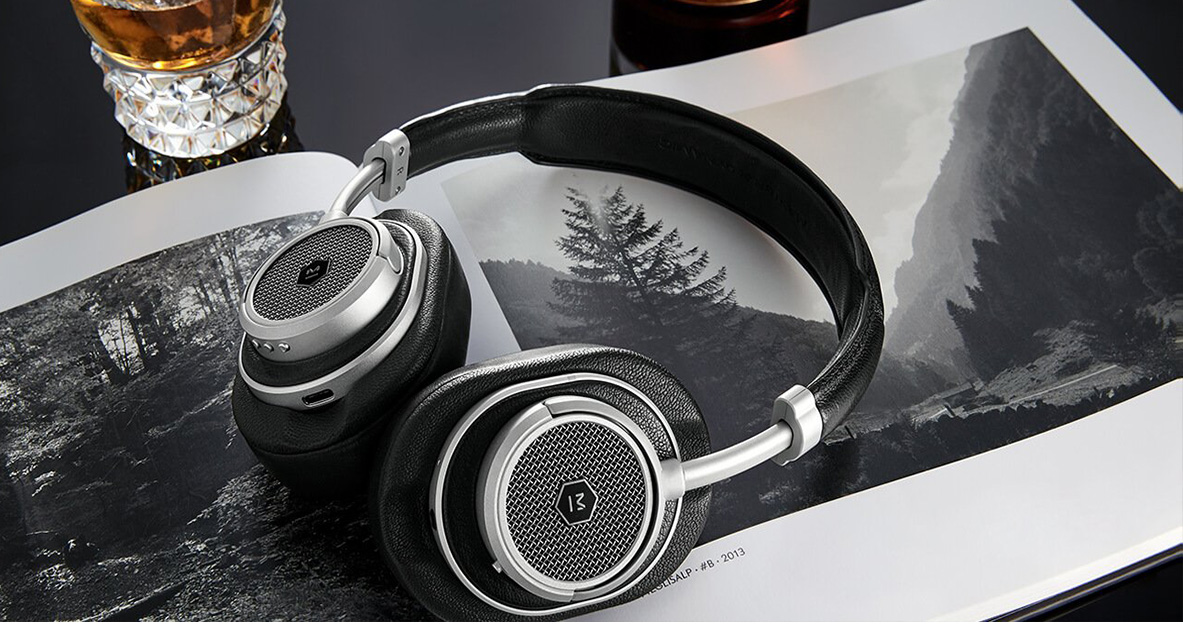 Rendered in in three colourways: silver metal/black leather, silver metal/brown leather and black metal/black leather – the Master & Dynamic MW50+ headphones are available for pre-order at OPUMO.
Shop the entire Master & Dynamic collection at OPUMO.
Shop all audio at OPUMO.