When it comes to luggage, it's not only size that matters, there's loads of other considerations and design details that you need to look out for to ensure your next trip is as smooth as the last. If your case is too big for the trip you're about to undertake, it becomes a burden; too small and you'll have your hands full and constantly be fighting with the zip. But, like we said, it's not only that.
The way the suitcase is made and what it's made from are equally important factors when deciding which luggage is best for your next trip. That's notwithstanding the look and feel of the case; how to choose something that looks good and looks a bit different to the usual conveyor belt of black and grey luggage bags. To steer you towards travel success, we've called upon the help of one of the latest brands to land online at OPUMO – Floyd – and they've got every single luggage box ticked.
+
Pacific Blue Cabin Suitcase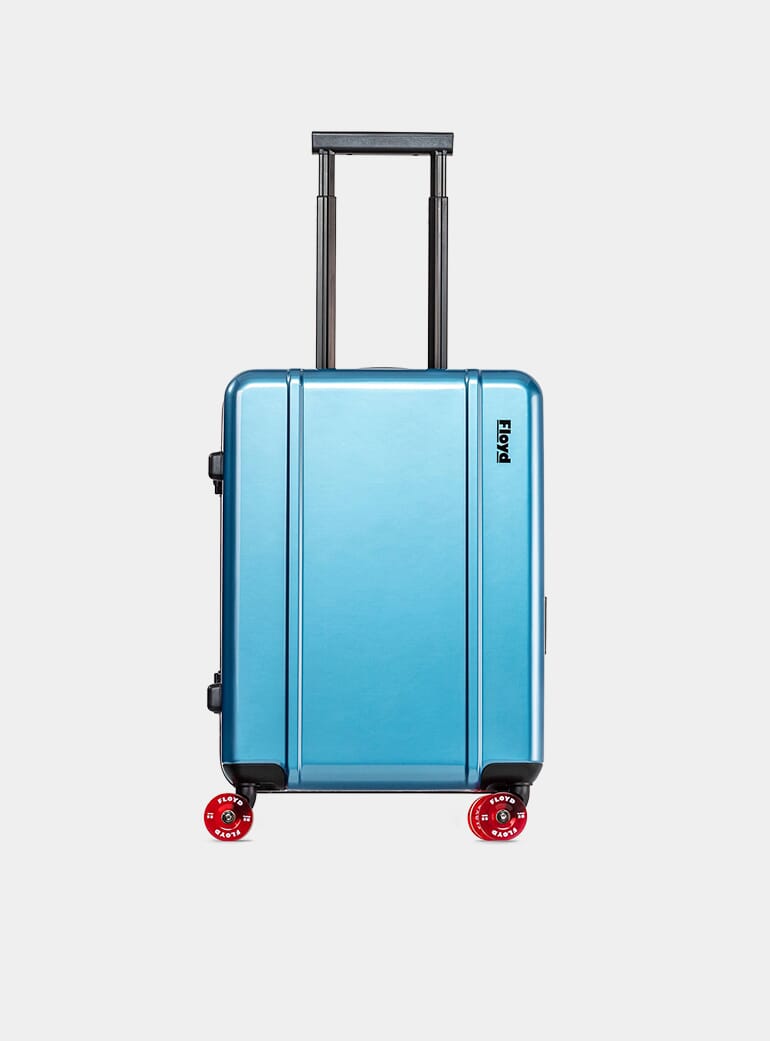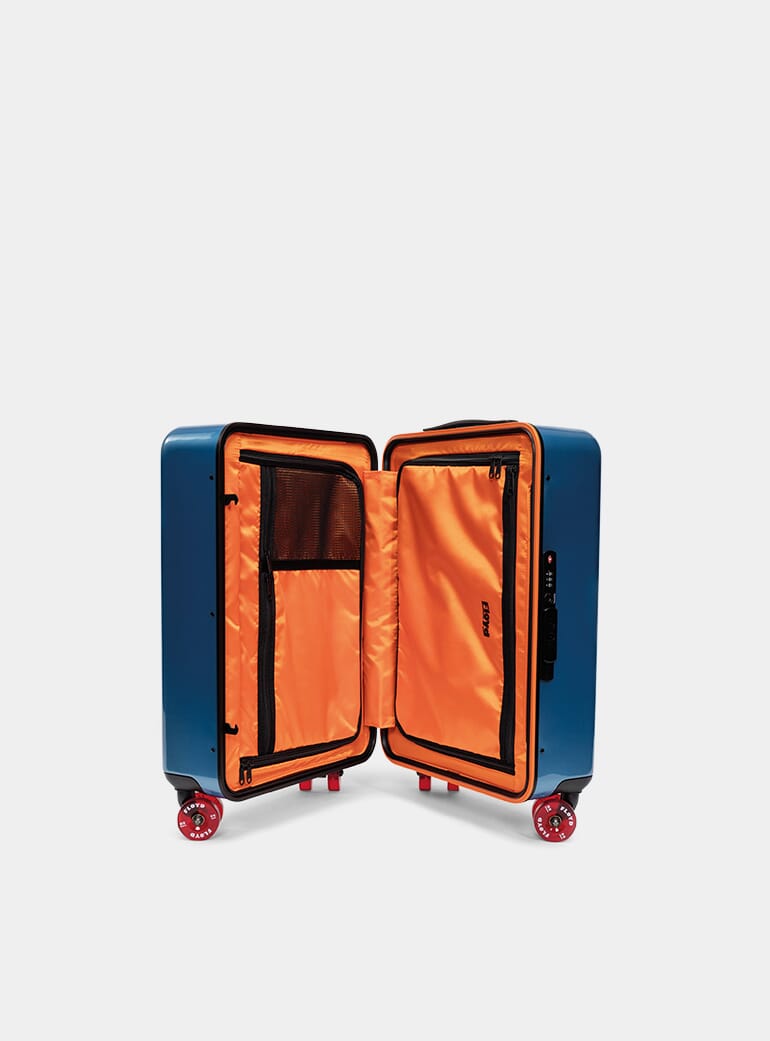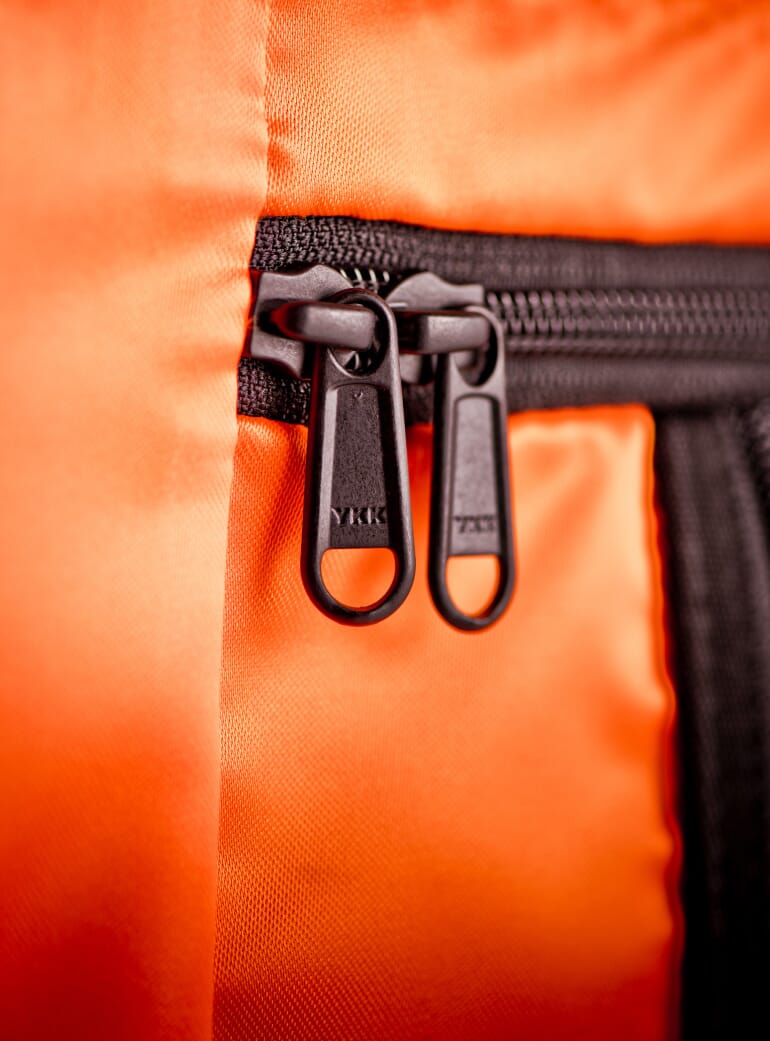 Pacific Blue Cabin Suitcase
+
Tarmac Grey Check-In Suitcase
Who Are Floyd?
In the early 1970s, Los Angeles – and the Venice neighbourhood in particular – became the beating heart of an American cultural renaissance. For so long, surfing was at the root of the community, until the Southern Californian authorities cut down water supplies in the height of the summer and that inspired the same crowd to steer clear of the sea and surf on the concrete basins and empty swimming pools with their skateboards. When Cadillac Wheels introduced a new kind of polyurethane skateboard wheels in 1973, the Venice youth finally had the right equipment to take their casual surfing style to the streets. The new movement inspired a skateboarding revolution worldwide.
The impact was even felt in Bavaria, where two teenagers - Bernd Georgi and Horst Kern – spent their days skateboarding in the streets of their village. Although their skateboarding careers did not gain any real pace, the pair held onto their dreams for an unconventional life and they both pursued careers in lifestyle fashion. Founding their own company, and producing high-quality accessories and luggage for major brands around the globe.
Fast forward twenty years and with Floyd, the pair have managed to distil that carefree skateboarding spirit and their experience in high-end luggage to return to their roots. Forming a new luggage brand that specialises in understated yet unconventional travel cases on wheels that are inspired and fuelled by the dreams of their teenage days.
+
Pacfic Blue Check-In Suitcase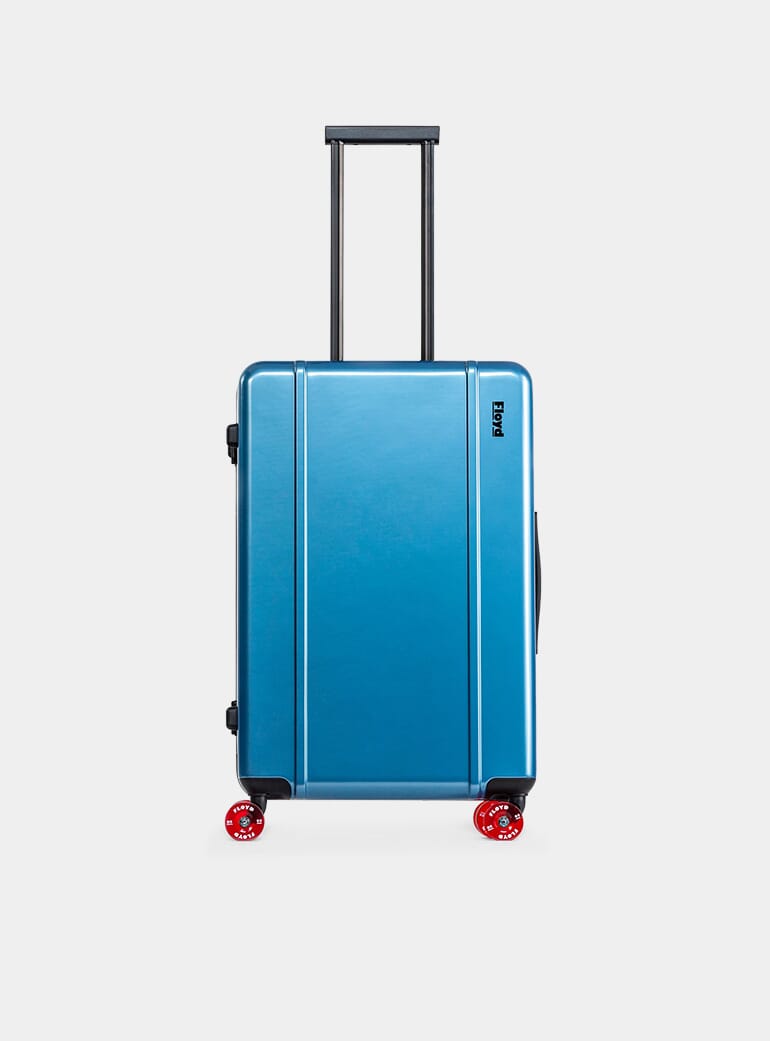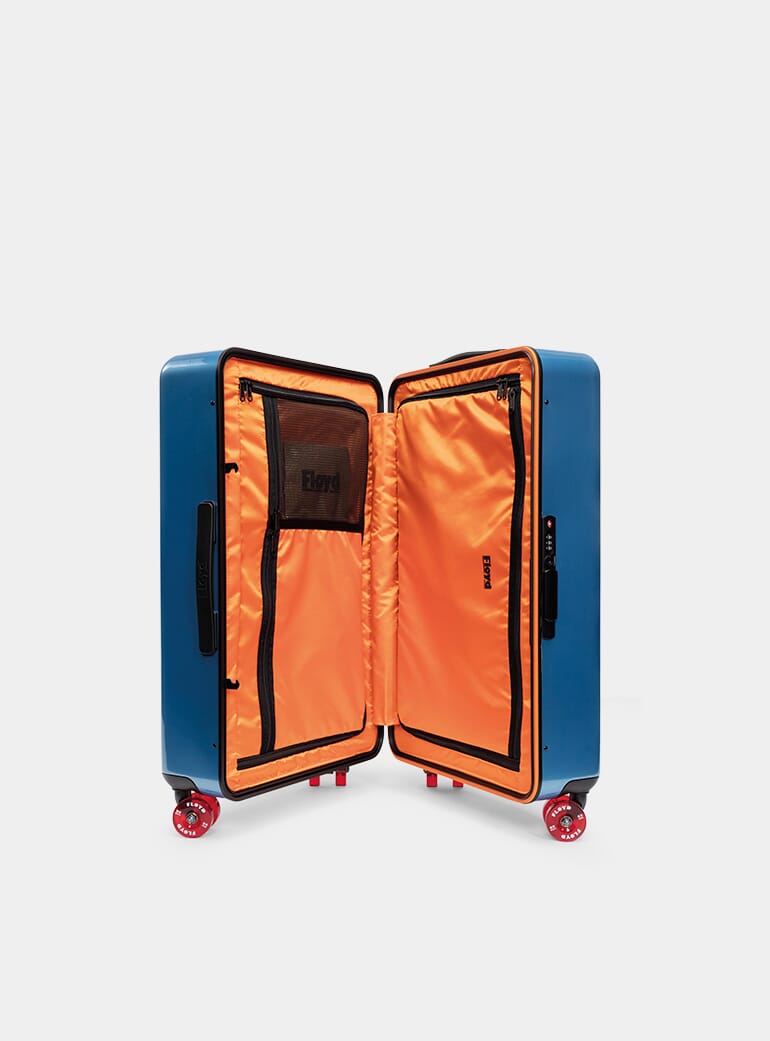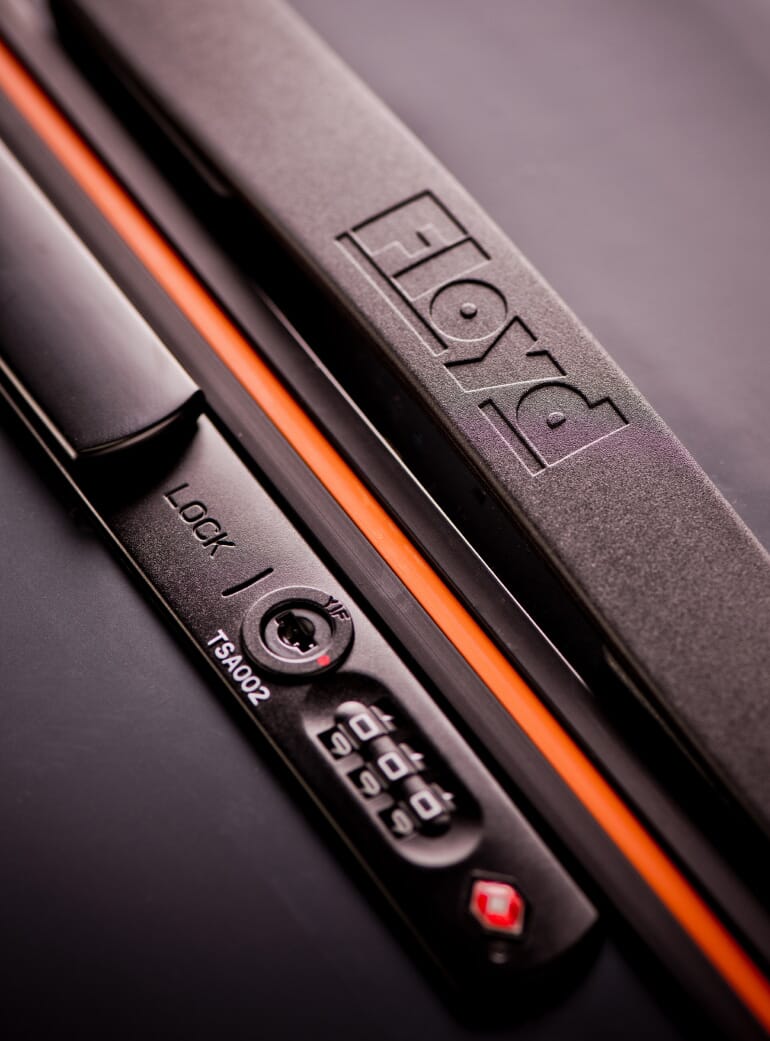 Pacfic Blue Check-In Suitcase
+
Tarmac Grey Check-In Suitcase
FLOYD Luggage Review
The obvious advantage of the Floyd trolley is the original polyurethane wheels that not only offer a smooth and comfortable ride but, more importantly, they offer something different to the myriad of other suitcases out there. But they're not a gimmick. The special wheels lend the trolleys a bold stance and promise a remarkably smooth, soft and silent ride.
The Floyd trolleys are made of premium hard-shell polycarbonate which absorbs any external pressure, always springing back into shape. Plus, each Floyd trolley comes with a super-durable and expandable aluminium handle to offer a number of easy carrying options.
They're incredibly well-sized, too. Each Floyd trolley is available in two sizes. The Floyd Cabin, perfectly sized for carry-on luggage and also the Floyd Check-In; a larger 61 litre volume suitcase that has plenty of space for a week away.
There is not just a choice in the size, there is also a choice of colours too. As you would expect, Floyd move away from the ordinary hues to offer a beautiful array of authentic colours; ranging from the sun-blushed Orange to the more progressive Magic Purple and the understated Pacific Blue, Tarmac Grey and Gold.
Overall Verdict
Floyd travel cases not only stand-out for non-conforming colours and polyurethane wheels, but also for their dynamism. Incredibly good-looking, ergonomic, tough, easy-to-use, dependable and available in both carry-on and check-in sizes – Floyd is the perfect travel companion if you're looking for a piece of luggage that will reliably get you from A to B with a smile on your face.