Born in Barcelona, Spanish eyewear label Meller draws inspiration from its home city: an exuberant, colourful and forward-thinking melting pot that's known for its eclectic style. The brand pays homage to the restless and invigorating nature of Barcelona's city streets in its latest spring/summer 2022 campaign, entitled 'It's Out There'.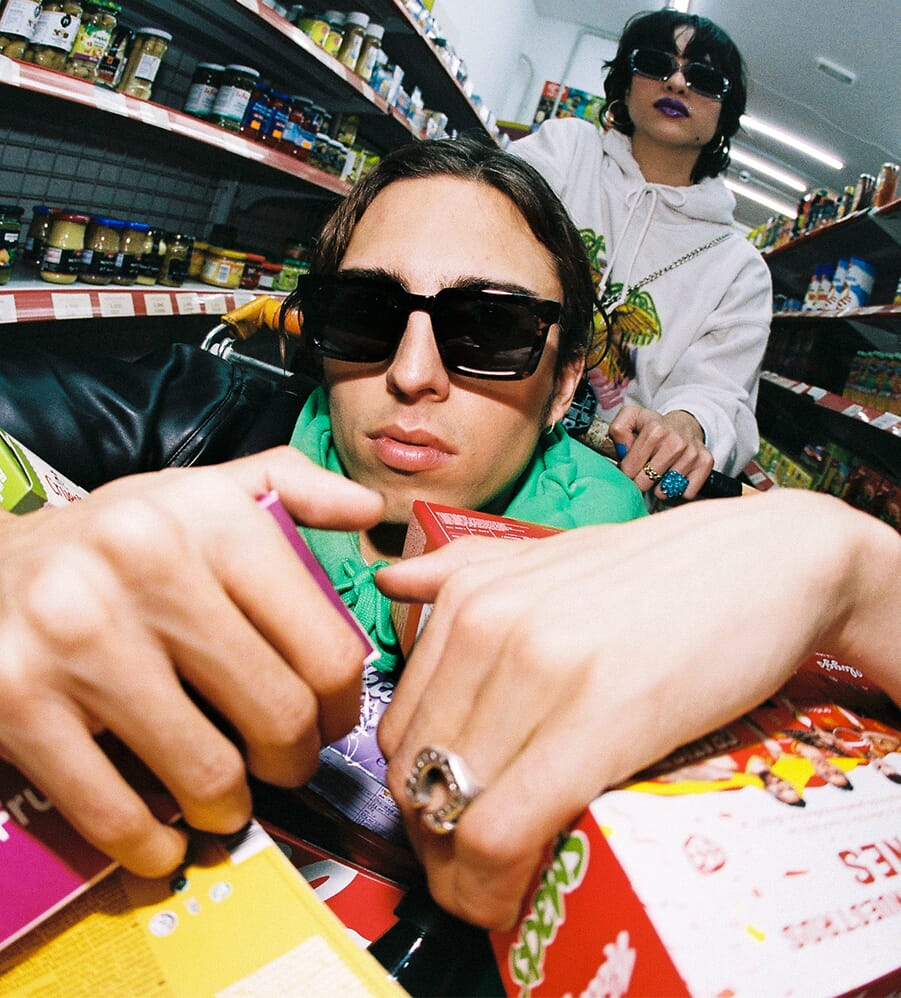 Designed to "inspire the Meller community to go out and enjoy a creative and shameless life", the 'It's Out There' collection features a bold selection of contemporary, cutting-edge frames. Among the head-turning models are the Johari style, for "those who want to discover the best and new places in town"; the "urban, casual and young" Kessie model, that "gives strong personality those who are wearing them" and the oversized and rounded Makena, which are guaranteed to make a statement.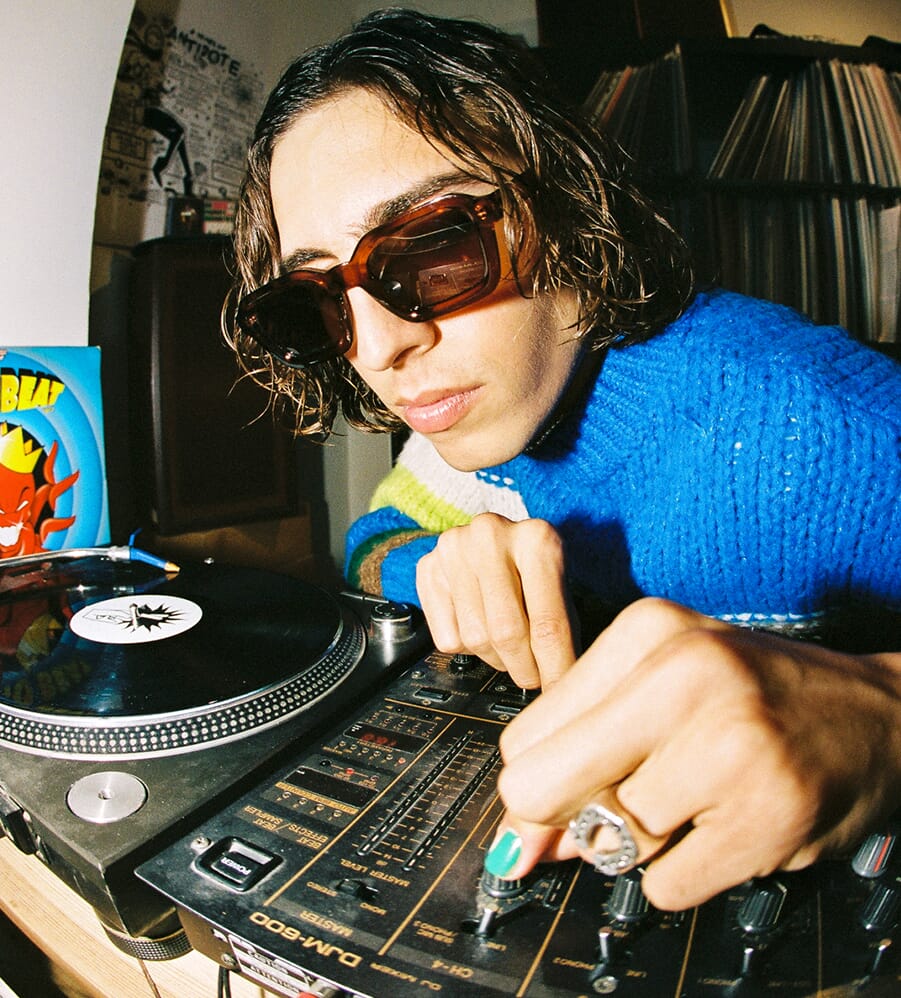 As with all of Meller's eyewear models, these fresh styles boast lenses with polarised filters, designed to reduce reflections caused by the sun on the water, snow or metallic surfaces. Frames are sturdy and built to last: made from either French polycarbonate or stainless steel.
---
---
Discover our pick of the best retro-inspired sunglasses for men.
---
---