Beautiful products are a great start, and we at OPUMO know that, but we think that beautiful products become even more special when you know the minds behind them and the forces that inspired them. Whether we're talking about the music that the designer listens to on the way to work, or a childhood memory that influenced your favourite piece of clothing, it's all important.
We managed to find a minute with Michael Saiger of Miansai, the jewellery company that shows no signs of ever slowing down. Heavily influenced by childhood adventures on the beaches of New England, the label specialises in marine-inspired jewellery but is constantly expanding its eclectic range of lifestyle items. During our brief meeting, we spoke of heroes, calamities, and the essential jewellery for 2020…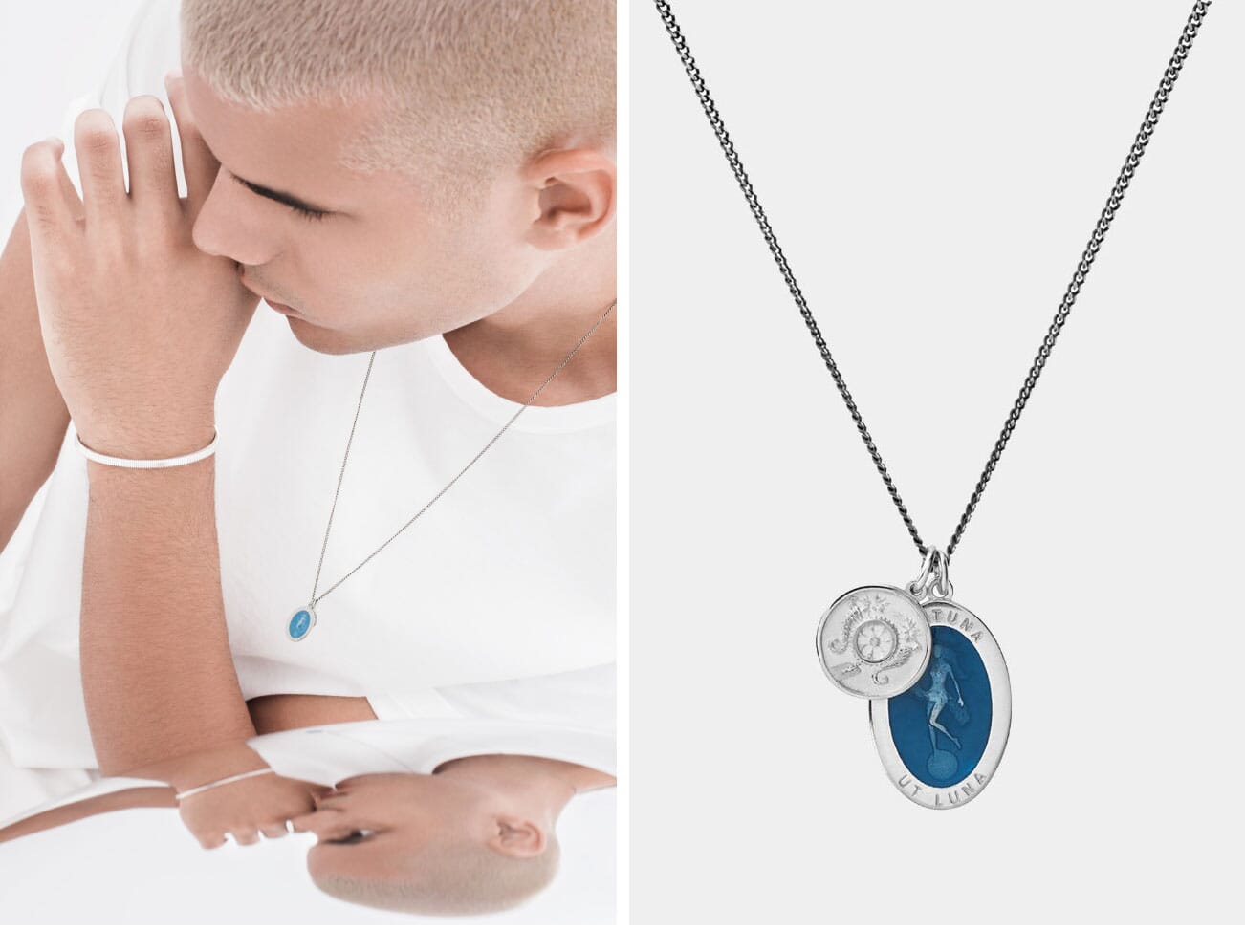 Growing up, who was your hero?
My heroes were Jay and Silent Bob because why not?
What was your first job?
When I was in high school my mother gave me the chore of chopping fire wood for $15 an hour. Luckily, I was able to convince my grandma to drive me to the local train station where I found someone to do the chopping for me for half the price.
What are you reading right now?
I'm always doing industry research to keep current on people, trends and business so CNN and BoF are my go-to digital publications, but I also like some other stuff like Highsnobiety and GQ.
And one album you're listening to?
The album Territory by The Blaze fits any mood, whether you're trying to focus or relax.
What were your earliest creative experiences?
I started pulling different objects apart to put them back together at a young age. One of my earliest childhood memories was receiving a hammer as a toy.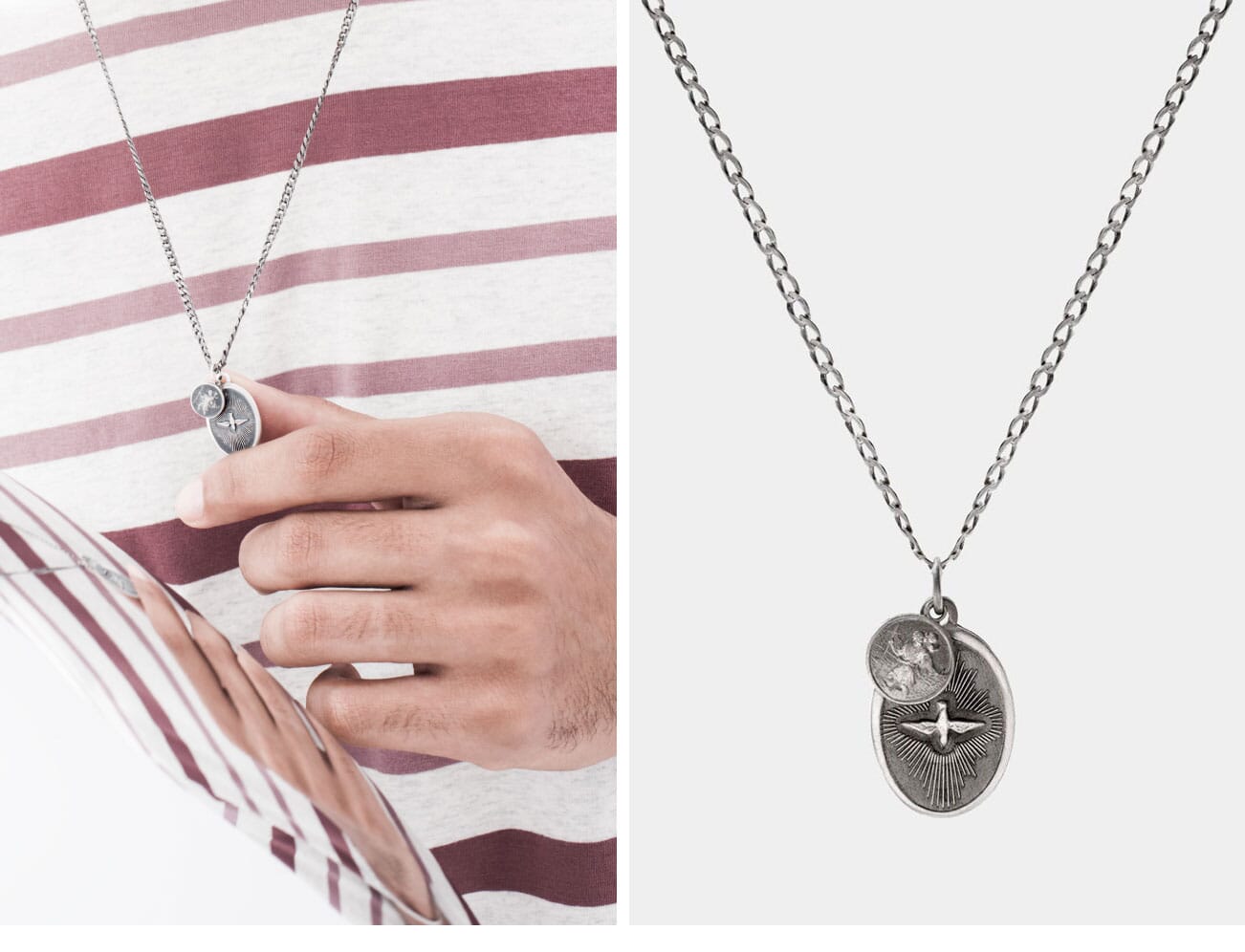 What led you to jewellery?
I was looking for something at the time and there was nothing on the market that caught my eye, so I began to make pieces for myself. One summer, while still at the University of Miami, I managed to get my designs on sale at a local men's store, Base, and was thrilled to find them sell out. Before graduating, I was already in all of the top department stores around the country like Barney's and Nordstrom.
Where does the nautical inspiration stem from?
I like to say I take raw input and make refined output by using objects that might not necessarily be jewellery-related, making them into wearable classics by pulling inspiration from hardware, hinges and maritime elements.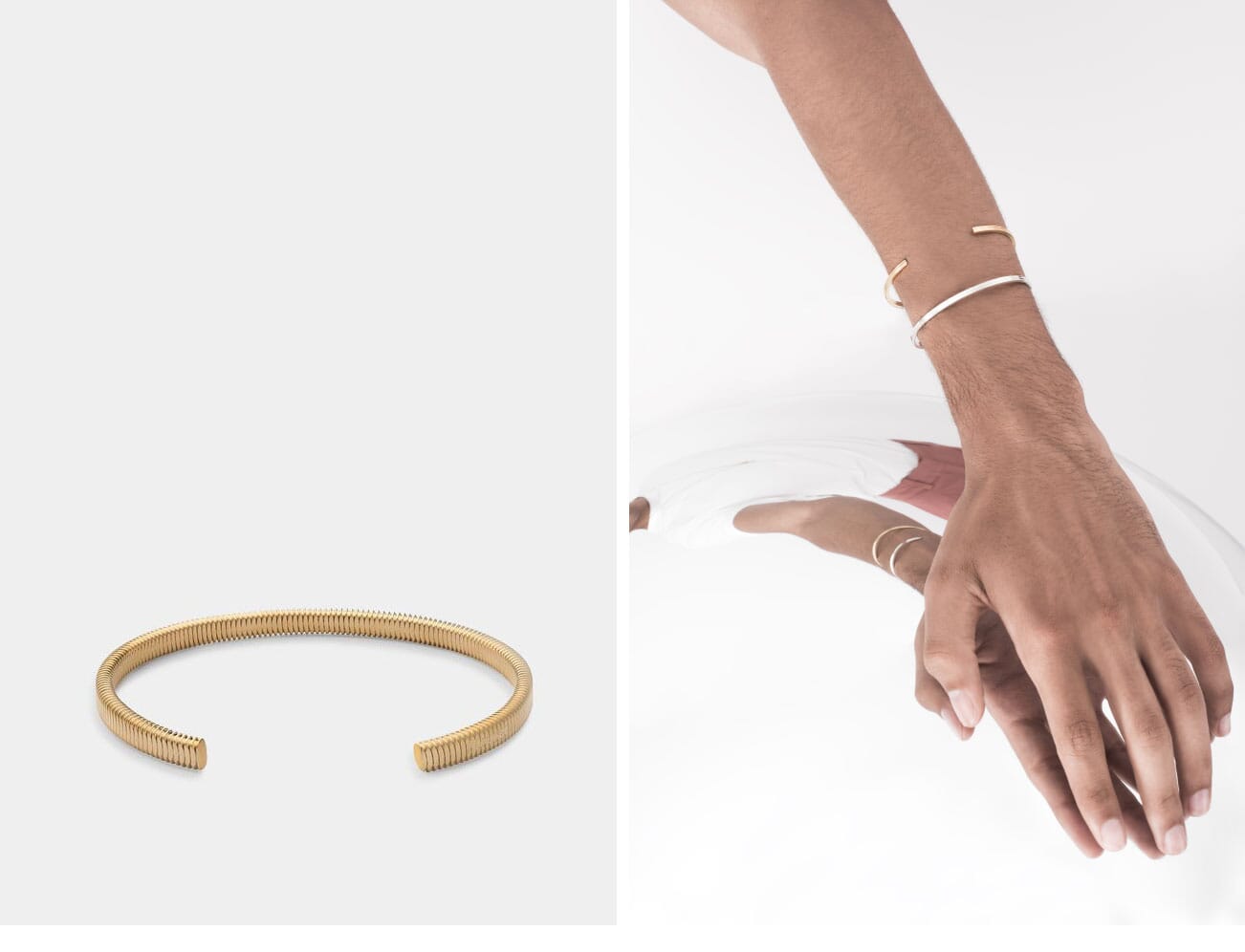 What has been the biggest calamity along the way?
They say imitation is the biggest form of flattery, I don't see it like that. People look to us to see what we are doing in terms of design and retail strategy.
How has founding a business changed you as a person?
Founding a business, especially while still being in college, matures you quickly. You suddenly have more responsibilities and things to think about on a daily basis while feeling pressure to grow and learn in order to be the lead in the industry and marketplace.

Miansai has grown substantially from its early days. How connected are you to the designs, marketing, and the overall operations of your company?
To be successful, you don't have to be good at everything. I am fully hands-on with all operations at Miansai but I hire experts in different fields who have a deep understanding of the aesthetic DNA of the company.
How do you keep a personal touch as the brand continues to grow?
I'm a master of micro-managing, I have it down to a science. I can tell you at any given time what each department is working on. Knowing the ins and outs is key to a successful business.
As we creep into summer here in the UK, what is the one essential piece of jewellery that we should all be wearing over the next few months and why?
Necklaces. I am seeing guys getting more and more into the trend of layering necklaces. I am really into our designs that feature enamel pendants for a pop of colour as well as our two-toned vintage inspired pendants.
Who or what has been the biggest influence on your work?
I find inspiration from heirlooms of the past. I think nostalgia is something that is universally relatable. Examples of this are our signet rings and our modernised vintage pendants.
Where do you see Miansai in the next 5 years?
Over the next 5 years I'd like to see Miansai expand the flagship locations into Europe as well as to grow out new lifestyle categories.