In the overwhelming world of modern design, the emergence of Phloem Studio has created an inventive and unique approach to contemporary furniture; proudly possessing an eternally strong style to feel at home in any interior.
Phloem, phonetically pronounced as floh-em, is the vascular structure in plants that provides nutrients through photosynthesis- proving to be a rather opulent name that places emphasis on the natural materials used to create the brand's exquisite furniture.
Dedicated to living in the contemporary capsule of modern live, Phloem emphasises the beauty of natural materials and traditional joinery to create distinctive furniture influenced by the experiences gathered by family and friends of the brand.
Striving to define that the most beautiful things in life are the most simple and unique, Phloem Studio's latest collection is as impressive as you would imagine.
Check out the OPUMO picks: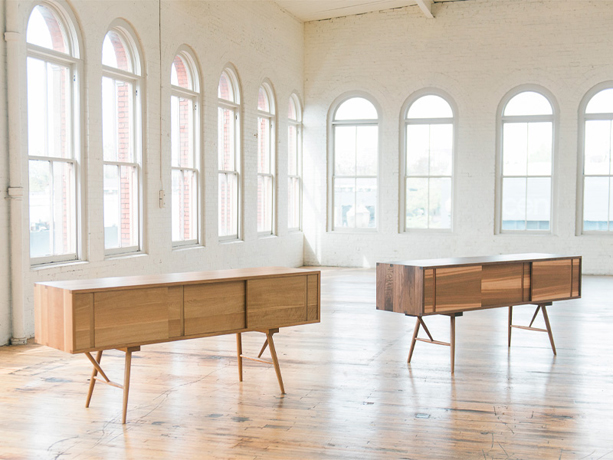 Founded by expert designer and craftsman, Benjamin Klebba, Phloem is now recognised as one of the leading furniture designers of the 21st century. The Pelican Cabinet exemplifies his subtly strong aesthetics, featuring a large sweeping cabinet, available on custom order, refined with a simplistic, geometric solid leg design.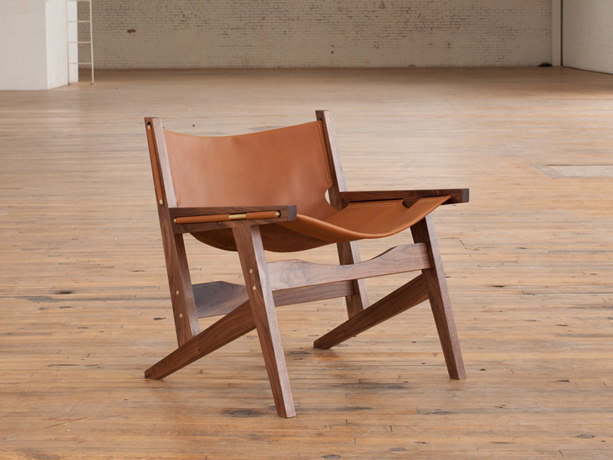 The most versatile chair in the extensive Phloem Studio collection, the Peninsula is a modern take on a vintage style. Equally adept in a contemporary, clean lined home or an old, traditional house in the countryside, the blend of domestic hardwood and leather slings make this chair an extremely warm, inviting seating option.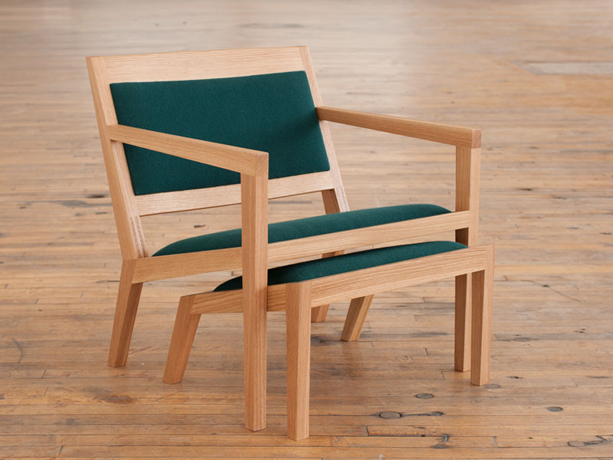 A reinvention of the classic lounge sets of yesteryear, Phloem redefine the traditional aesthetic in to something altogether more contemporary, adaptable and simply inviting to sit in. Complete with luxury domestic hardwoods and elegantly complimented with upholstery leathers and wool blends for a bespoke finish.
Shop all Furniture at OPUMO.