This week's must-see exhibition at the Milanese gallery, The Flat-Massimo Carasi, brings together four international artists that are all connected through a love of minimalism.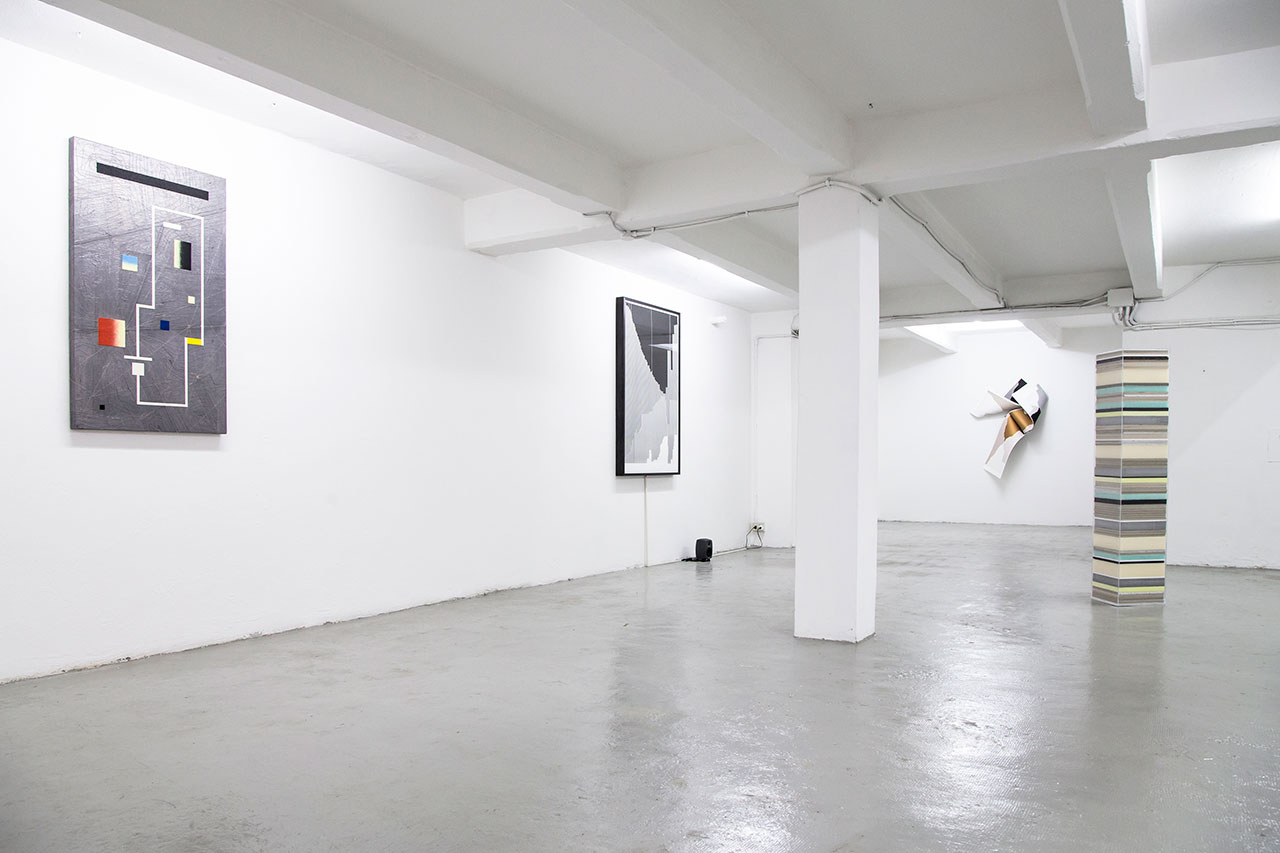 Set to coincide with Miart, Milan's inaugural international fair of modern and contemporary art, and Salone del mobile, Matter Matters is an exclusive exhibition that is inspired, as the name suggests, by each minimalists' focus on shape, longevity and materiality.
Curated by Claudia Contu, the exhibition portrays another dimension to the perception of modern minimalism; with a preference for sleek geometric forms, materials and industrial design. And through observing the artworks of Fabio Lattanzi Antinori, Jonny Niesche, Leonardo Ulian and Jonathan Vivacqua, it becomes clear that there is more than first meets the eye; as canvases gradually evolve and acquire sculptural depth, while the prints burst into different sculptures and dimensions.
Be sure to check out the Matter Matters Exhibition at the Flat Massimo Carasi Gallery before 13th May 2017.