When it comes to building the perfect home, the plot, landscape and scenery are just as important as the design itself. So, after many months of searching for that precise location, Danish interior designer Mette Axboe and her family discovered the perfect location for their new home – 10 acres of land set on a gently sloping mountainside with expansive views of the Park City ski resort.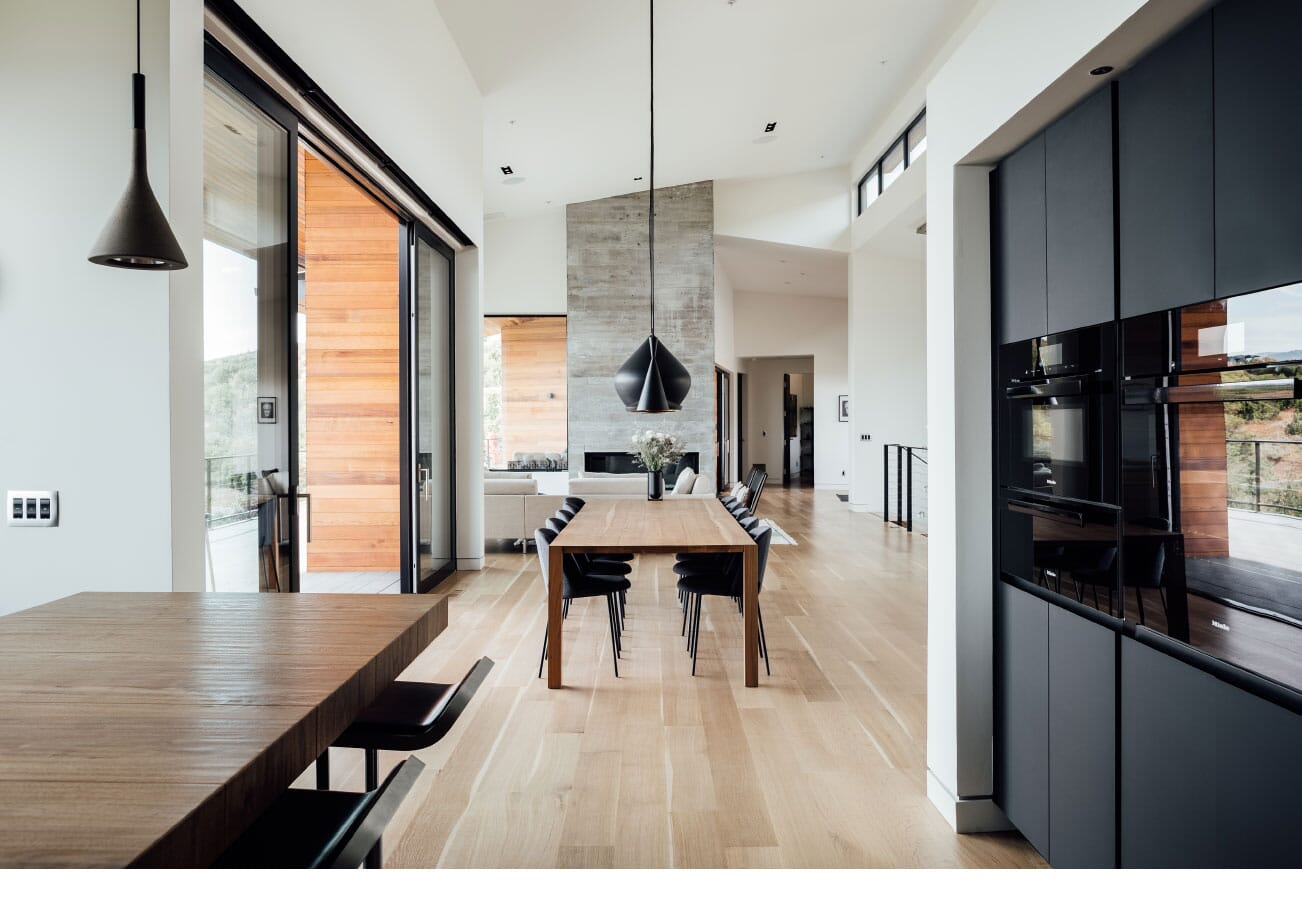 The task thereafter was to find an architectural studio who could bring the layout of the dream home – a home that they already had a layout of on paper – to life. They turned to Park City-based architect Chris Price and his firm Park City Design + Build (PCD + B) to not only bring their concept to life but to liven up the design with subtle architectural details and by ensuring that the design was a good fit for the surrounding landscape. The resulting design, inspired in part by Salt Lake City's National History Museum of Utah, a building which the family deems to be the most beautiful building in the city, is an incredible one.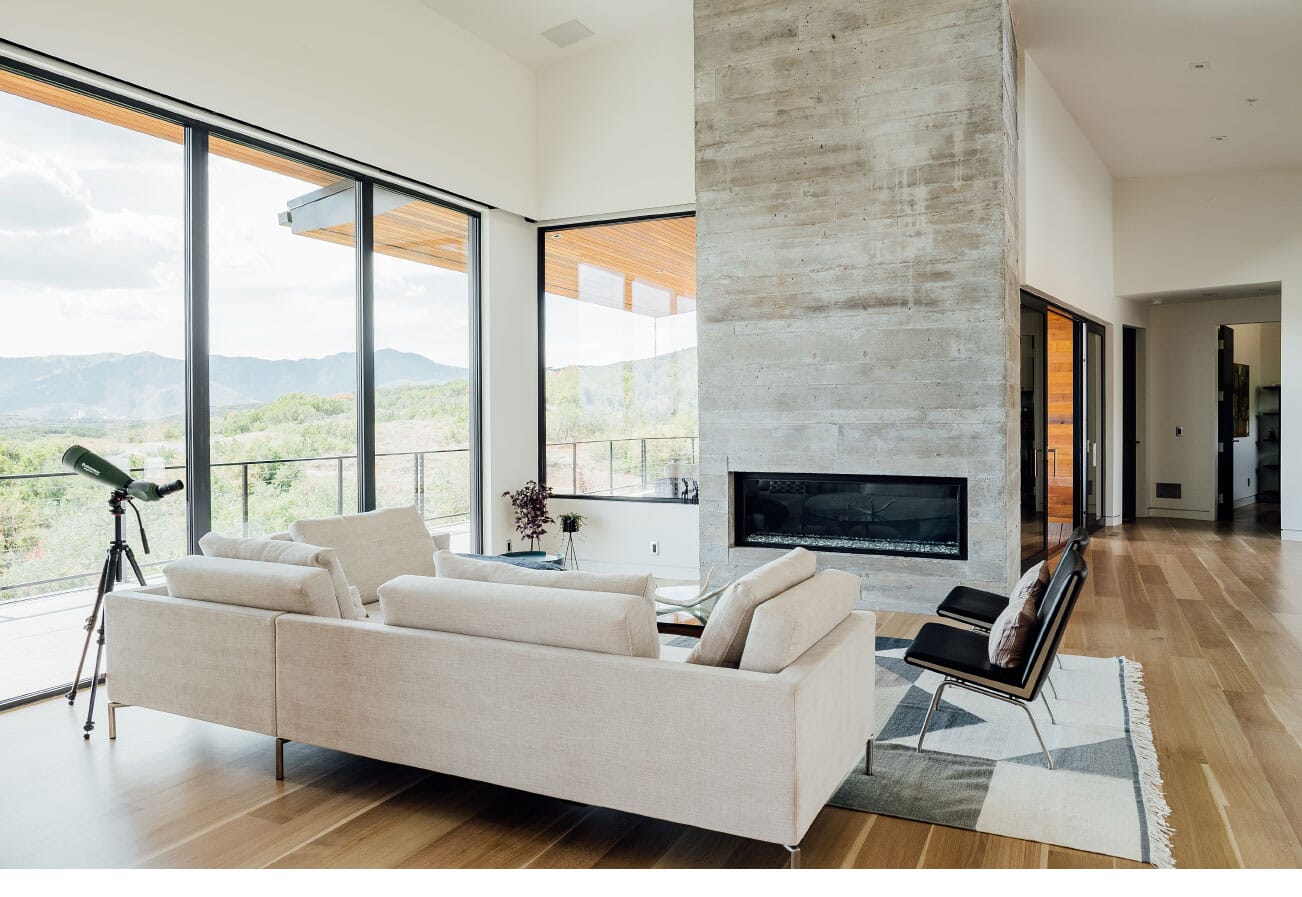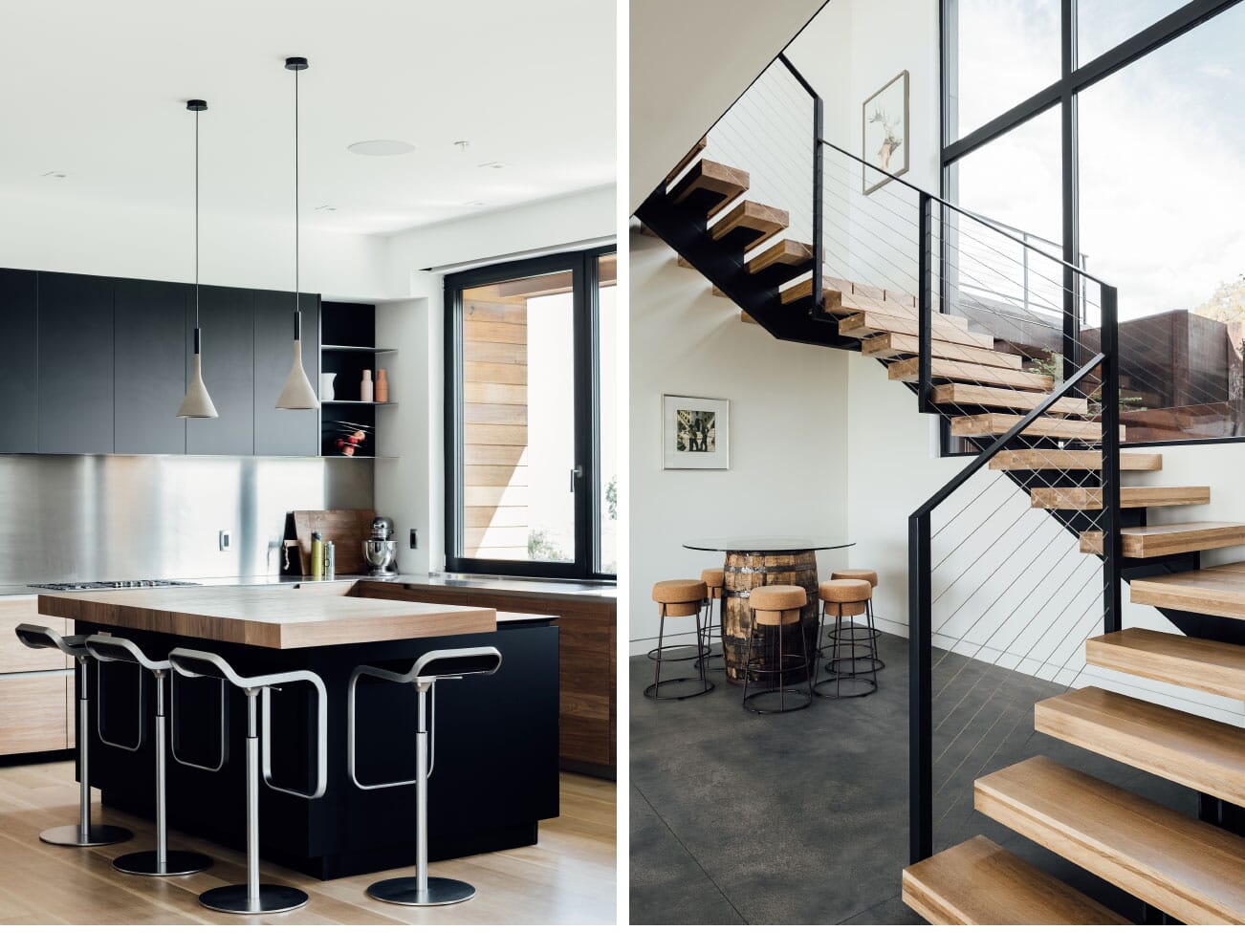 The natural beauty of the landscape is matched to the beauty of the architectural design. That's because, the Axboe House is a 'study in transparent indoor-outdoor mountain living' – a design that blends simple design features in order to not distract from the landscape.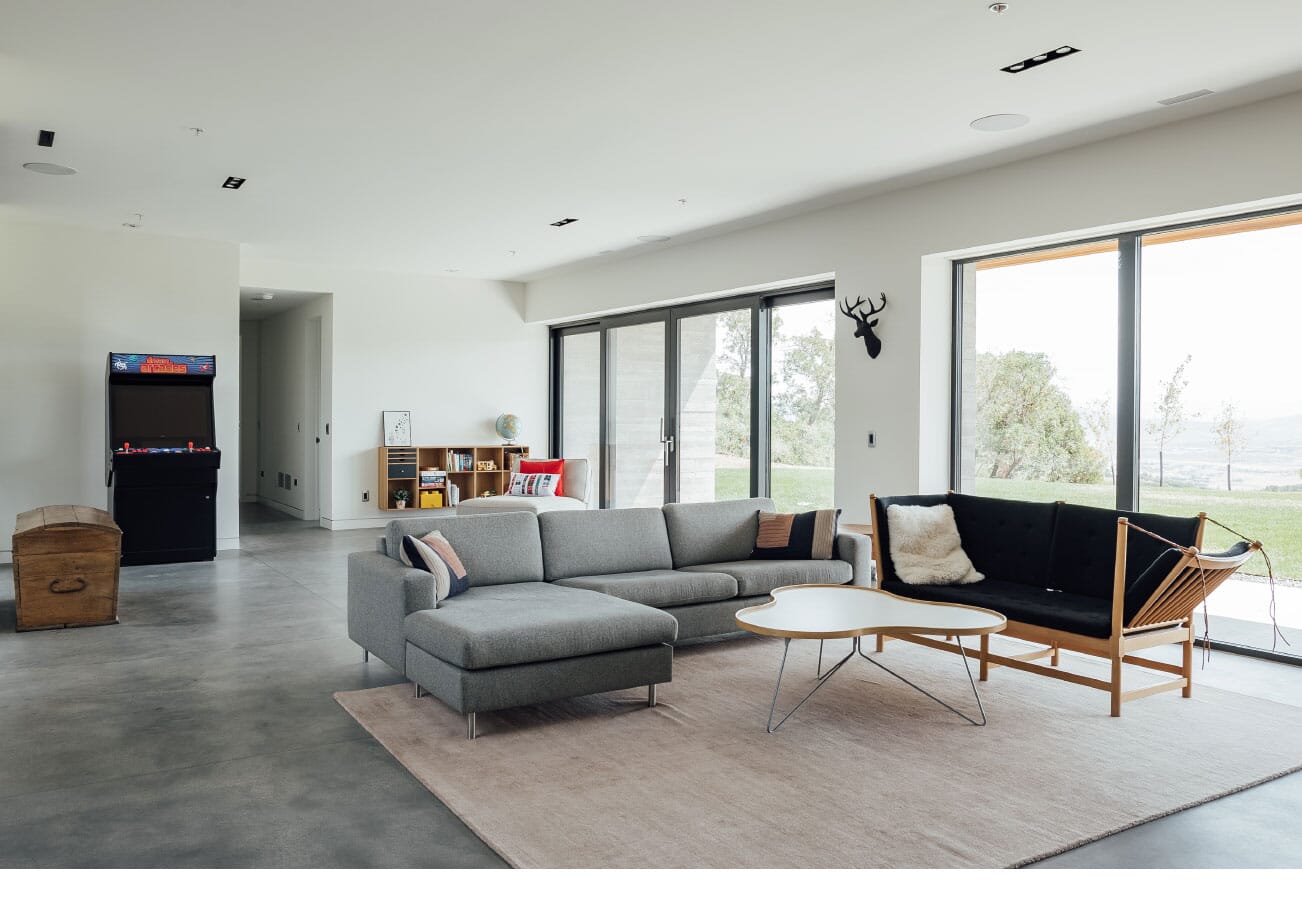 The simple material palette consists of horizontal, natural cedar anchored by board-formed concrete. The deftness of the materials is matched to the home's energy performance that uses a range of different features, including the triple-pane Zola windows to help maximise views with relatively little heat loss.
This also contributes to the aesthetic make-up of the property which has been perceived as a looking box to the mountain ranges and beyond. This is supported by the tapering down of the home to allow for a number of outdoor decks and patios that aid the transition from the indoors and out.
Architect of Record: Park City Design +  Build, Chris Price
General Contractor: CDR Development
Structural Engineer: Pete Jarratt
Interior Design: Mette Axboe
Cabinetry Design/Installation: Poliform, Brent Jespersen