London's White Cube Bermondsey Gallery is currently playing home to our latest must-see exhibition with the celebration into the prolific career of Josiah McElheny.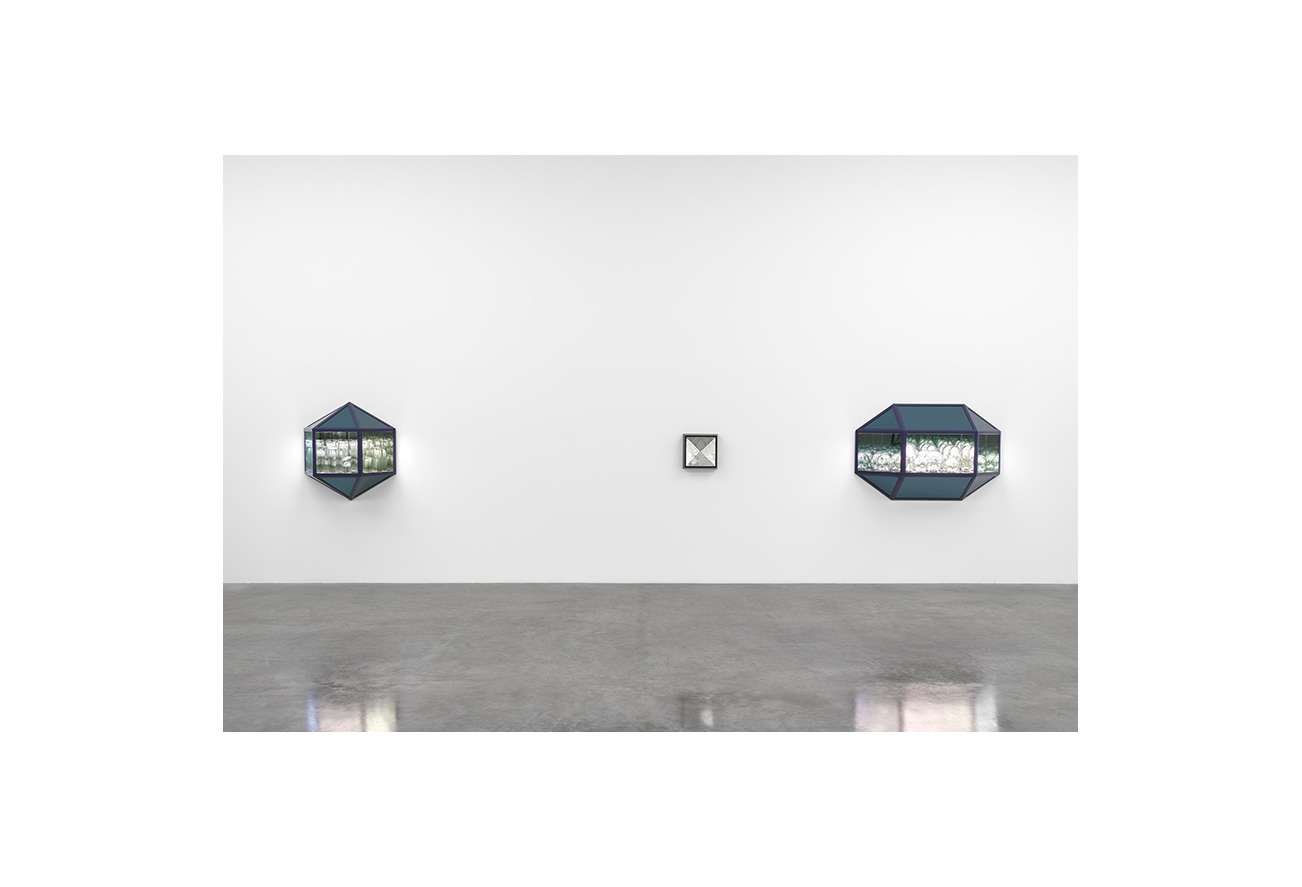 Open now until the 13th April 2017, the exhibition titled 'The Crystal Land' narrates a decade of McElheny's pioneering efforts to visualise alternative histories of Modernism. Presenting works made between 2008 and 2017 across various media forms, including sculpture, painting, film, installation, photograms and posters, the exhibition asserts McElheny's view that 'reconstructing history' can be a creative process itself and the aesthetics are always political.
The exhibition also creates a seductive, vibrant and all-encompassing look into the life and mind of one of the most important artists of our-time by dividing the showcase into three distinct sections, each of which is inspired by an individual; the artist Robert Smithson, the writer Paul Scheerbart and the physicist Andrei Linde. For further information, head to the White Cube website and make sure you pay a visit to the Bermondsey Gallery before 13th April 2017 to see 'The Crystal Land' by Josiah McElheny in full.