This week's must-see exhibition at the Estorick Collection gallery in London pays tribute to the life work of Italian graphic designer Franco Grignani.
'Franco Grignani: Art as Design 1950-1990' chronicles the work of Grignani and highlights the fluid nature of the approaches that permeated Grignani's artistic and commercial projects, perhaps epitomised by his striking Woolmark logo, originally designed in 1964 and selected as the symbol of 'Pure Virgin Wool' for the International Wool Secretariat.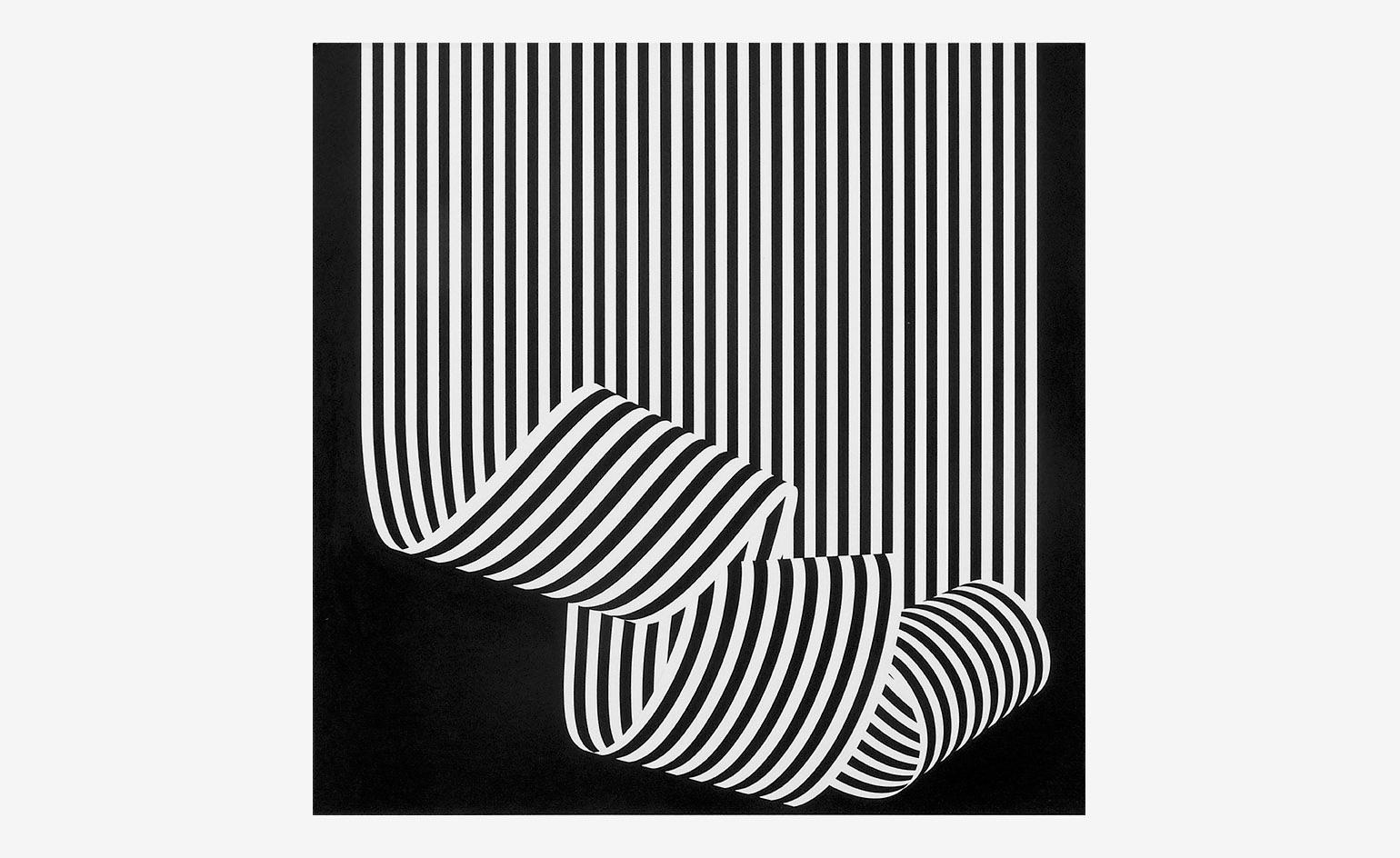 The exhibition is the second show of the summer dedicated to Grignani following the success of the M&L Fine Art show which focussed on his optical paintings. However, the Estorick show will present over 130 unique pieces, including paintings and work on paper. Best of all, the show manages to capture all sides of Grignani's character from his humour as a painter and his penchant for optical deception when it comes to design.
Make sure you pay a visit to the Estorick Collection to see 'Franco Grignani: Art as Design 1950-1990' before it closes on September 10th 2017.