Not many artists can fill 28,000 square feet of gallery space with just six pieces of work. But the late great Jason Rhoades has done just that with his largest ever exhibition in his hometown of Los Angeles, at the Hauser & Wirth Gallery.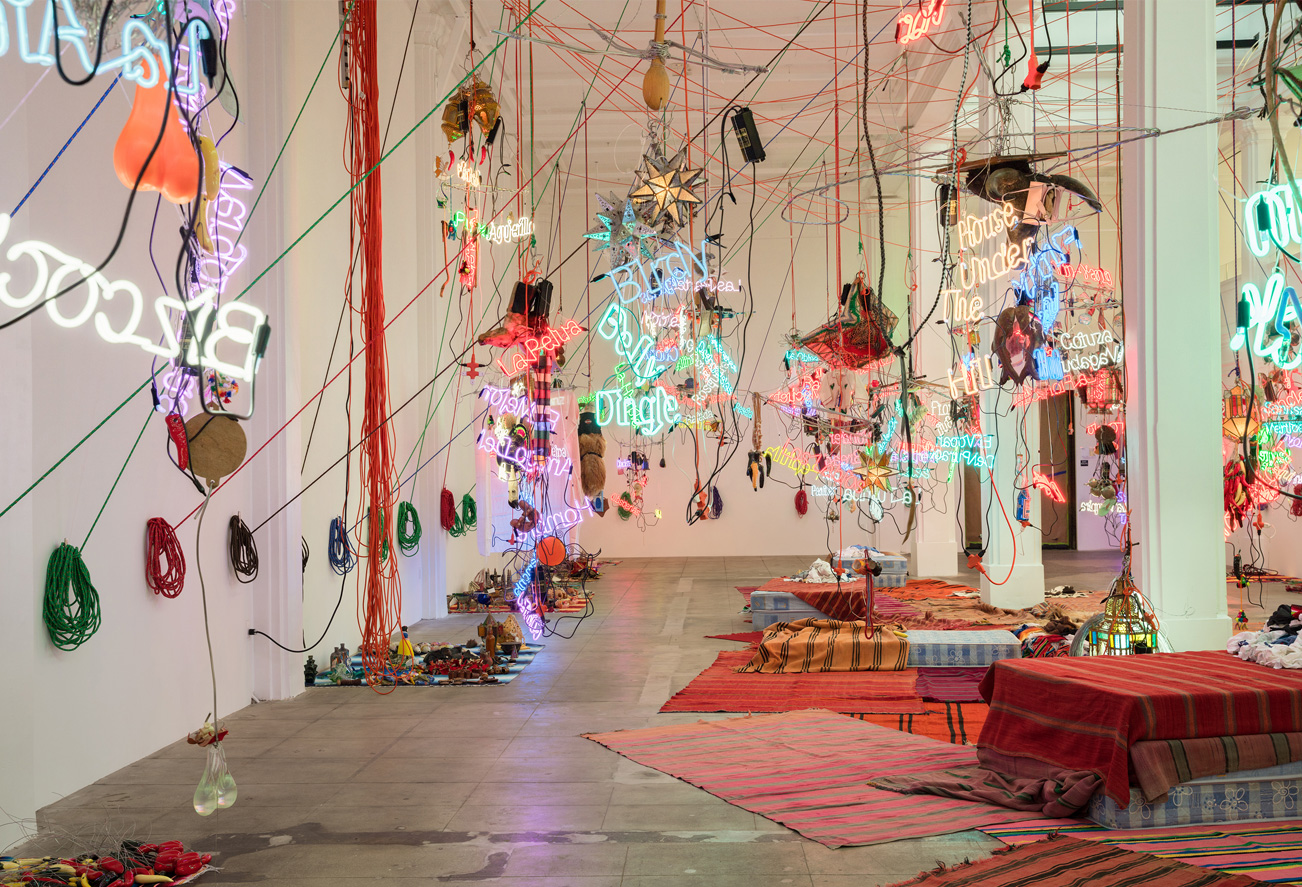 A celebration of Rhoades' life and work – who died aged 41 in 2006 - has been in order for a long time and this exclusive exhibition highlights six of his finest installations that have been selected to summarise the artists' interests across sex, religion, art, politics, race and gender.
Spanning across two decades of work, the installations begin with Rhoades' nineties work – including Swedish Erotic and Fiero Parts (1994), My Brother (1995) and The Creation Myth (1998) – which provide a strong overview to Rhoades early experimentations and investigations into capturing the rampant consumerism of the dawn of the internet age.
The entire exhibit is characterised by a similar exuberance and it culminates with Rhoades' last work – Tijuananatanjierchandelier (2006) – an installation that raises questions about consumerism in relation to disparate cultures and classes by exploring tourism in analogous third world border towns: Tijuana, Mexico and Tangier, Morocco.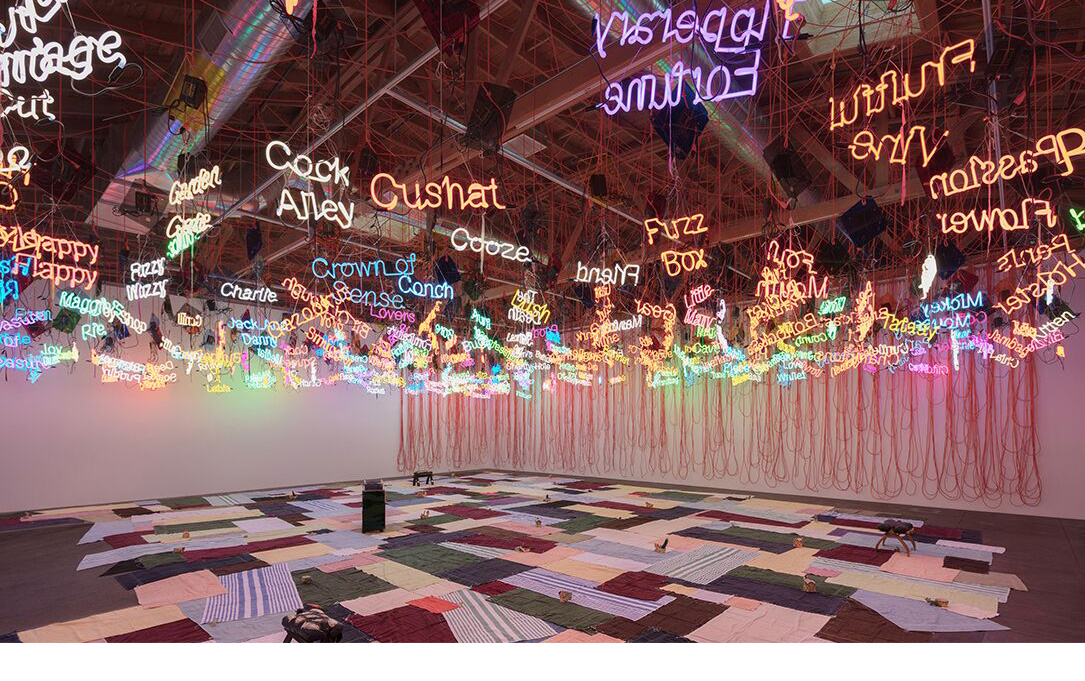 Take a closer look at the exhibition in the image gallery above and make sure you take a trip to Hauser & Wirth in Los Angeles before 21st May 2017 to see 'Jason Rhoades Installations, 1994 – 2006' in full.
Images courtesy of Hauser & Wirth.