We're aware that you've probably read a similar headline to this one before. That's not downplaying our ability to write an effective headline, it is in fact the only way to describe what A.N.OTHER is doing. The new fragrance brand, founded by Gilad Amozeg and Ariella Appelbaum, is disrupting the fragrance industry with a genuinely revolutionary strategy. A strategy that allows you to enjoy luxury scents at affordable prices. No smoke. No mirrors. No corners cut. Just four incredible gender-neutral fragrances – created by four of the biggest and most successful names in the industry – and offered at less than half price of the mainstream designer equivalents.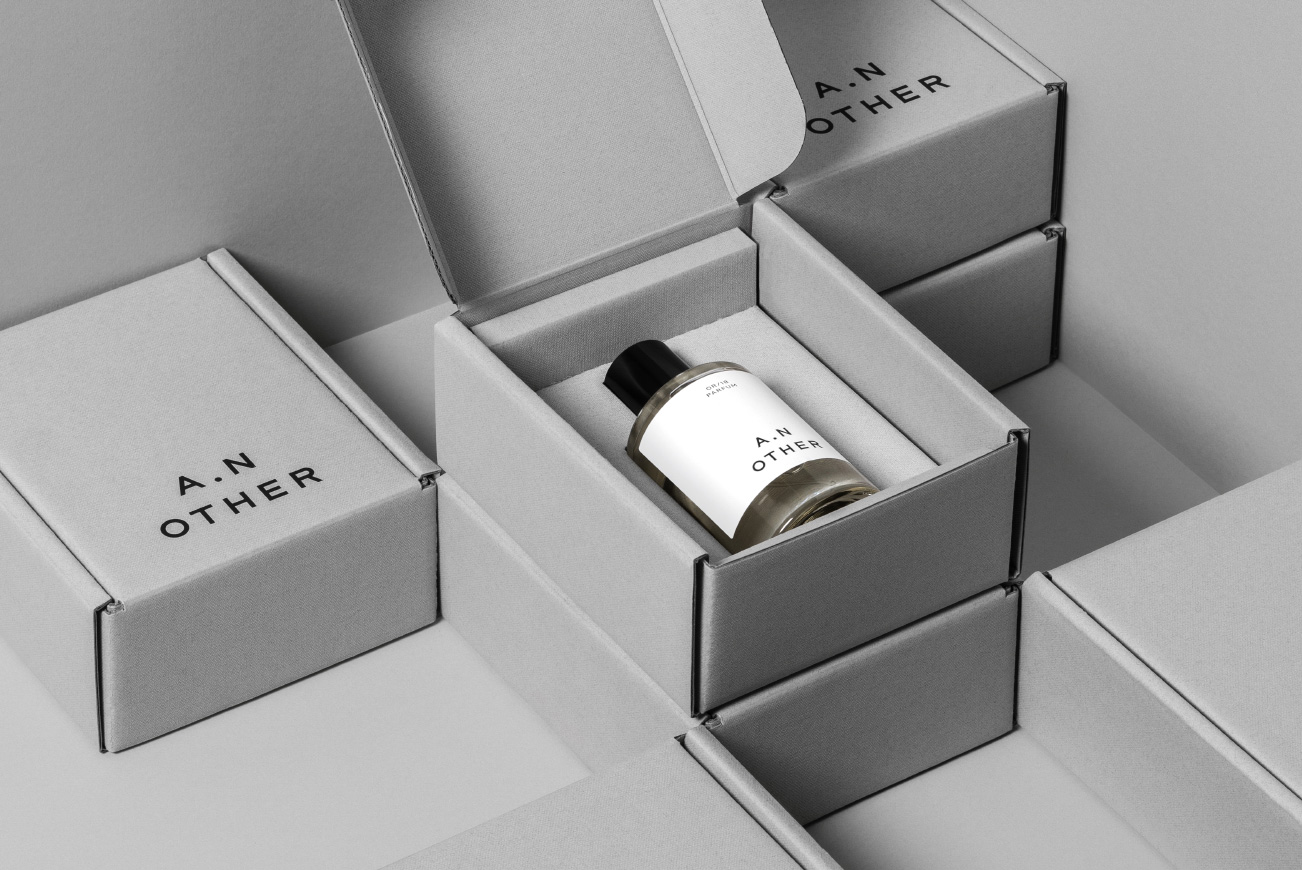 There is genuinely no special secret to it, though. "Our story is not a fragrance story nor a business venture. It's a simple story about the broken fragrance industry and how we're re-writing it," explains founder Gilad Amozeg. They do this by putting the scent first. It sounds simple enough but it's a rather strange concept when considered in the realms of the wider world of consumable fragrances. That's because A.N.OTHER puts the perfumers and their craft as the star personalities behind the collection, rather than over-elaborate marketing campaigns and celebrity endorsements found elsewhere.
"It all started when I read Barbara Thau's article 'Behind the Spritz; what really goes into a bottle of $100 perfume'," explains Gilad. "As with many other consumer goods, significantly more money is spent on marketing and overheads than what is actually invested in the product itself. There's an enormous disparity between the cost of the product and the cost to the consumer and that is where we saw the serious flaw in the industry that needed to be corrected. That's why we founded A.N.OTHER"
A.N.OTHER thought they could do better than the myriad of fragrances out there, and they invariably have. All A.N.OTHER perfumes are made using the very best, eco-sustainable, responsibly sourced, non-toxic, dye-free ingredients. Again, a better product at a lower price point.
"Beyond how shocked I was with the cut-throat competition of the fragrance industry, I also noticed that there has been no significant change in the way perfumes were marketed," added Gilad. "They just rely heavily on celebrity campaigns and endorsements. As I started to learn more about the industry, I was upset to learn that the 'noses' behind the perfumes, the artists that create the scents, are rarely given the credit for their work. So we changed that too."
Those perfumers include the award-winning David Apel, creator of Bond no. 9 Wall Street and Tom Ford Black Orchid; Nathalie Benareau, creator of Phlur Hanami and Olmsted & Vaux; Carlos Viñals, creator Christian Dior Higher Energy and Patricia Bilodeau; Creator of Jo Malone Red Roses. All of those perfumers have been given a blank canvas for them to express – without limits – their creative force and imagination for A.N.Other. There is no specific brief and no budget, but only one challenge to the perfumer; absolute freedom.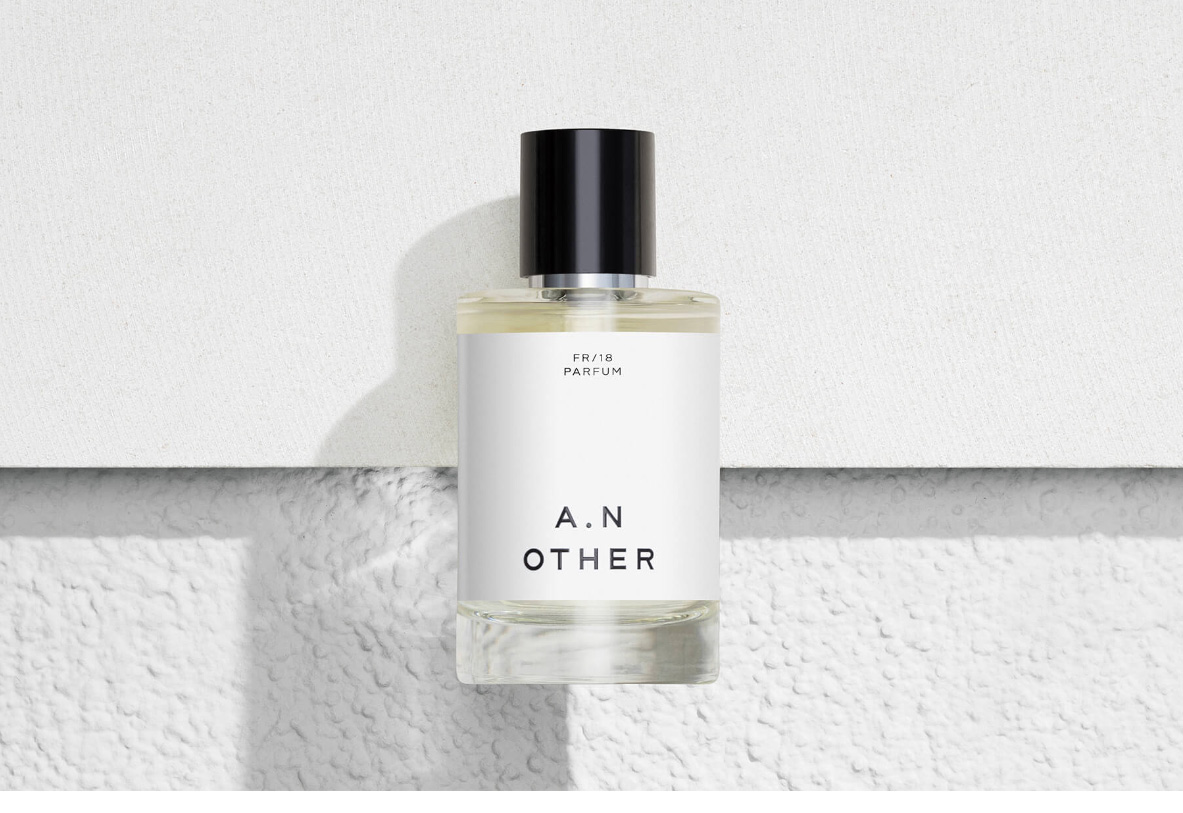 A.N.OTHER is revolutionary in many different ways, mind. Not only in the realms of wiping away excessive mark-ups in the fragrance industry or giving the best creative talents complete freedom in producing new fragrances; but in the way that the brand is free from distractions from the bottom up. From packaging through to delivery; is stripped back to the barest essentials to let you concentrate on the scent.
On the topic of scent, the fragrances develop layer by layer and evolve over time. In doing so, each A.N.OTHER fragrance invites you to write your own stories on its blank canvas.
Shop and explore the entire A.N.OTHER fragrance range at OPUMO.