Since it was founded in 2009, Native Union has been working to revolutionise the way we use our gadgets, empowering modern lifestyles through its production of functional yet beautiful tech accessories that range from iPhone cases and MacBook sleeves to wireless chargers and belt cables.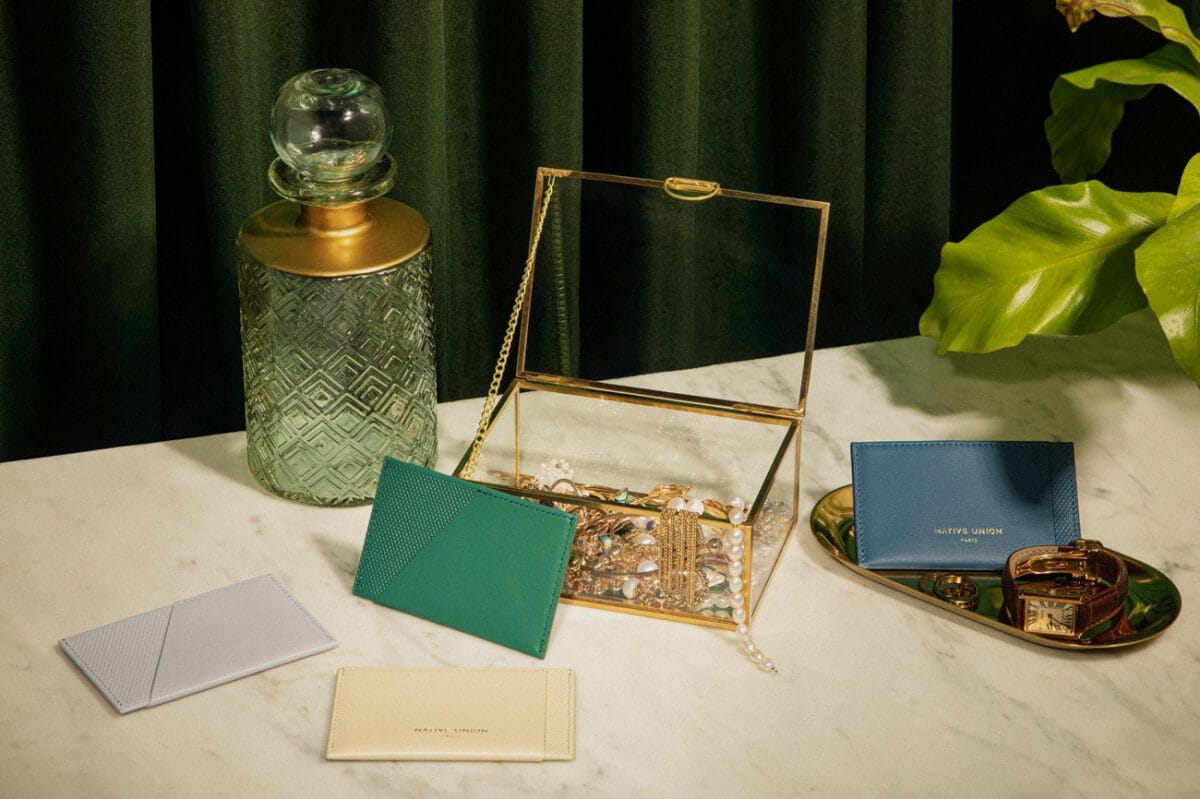 The brand has come a long way in the past 12 years, and now it's returning to its roots with the release of the Heritage Collection, a limited range of carefully designed and beautifully crafted accessories imbued with a sense of timeless luxury. The collection is the first series of lifestyle essentials from Native Union's new brand extension, Native Union Paris, which pays homage to and celebrates the brand's Parisian DNA.
The Heritage Collection includes an AirPods Pro case, a card holder, a wireless charger and four types of iPhone case, all meticulously crafted using a luxurious combination of smooth and cross-grained Italian leathers. In keeping with the elegantly refined aesthetic for which Native Union is renowned, the collection takes inspiration from vintage cars and classic '60s design, with each item is available in a choice of rich hues.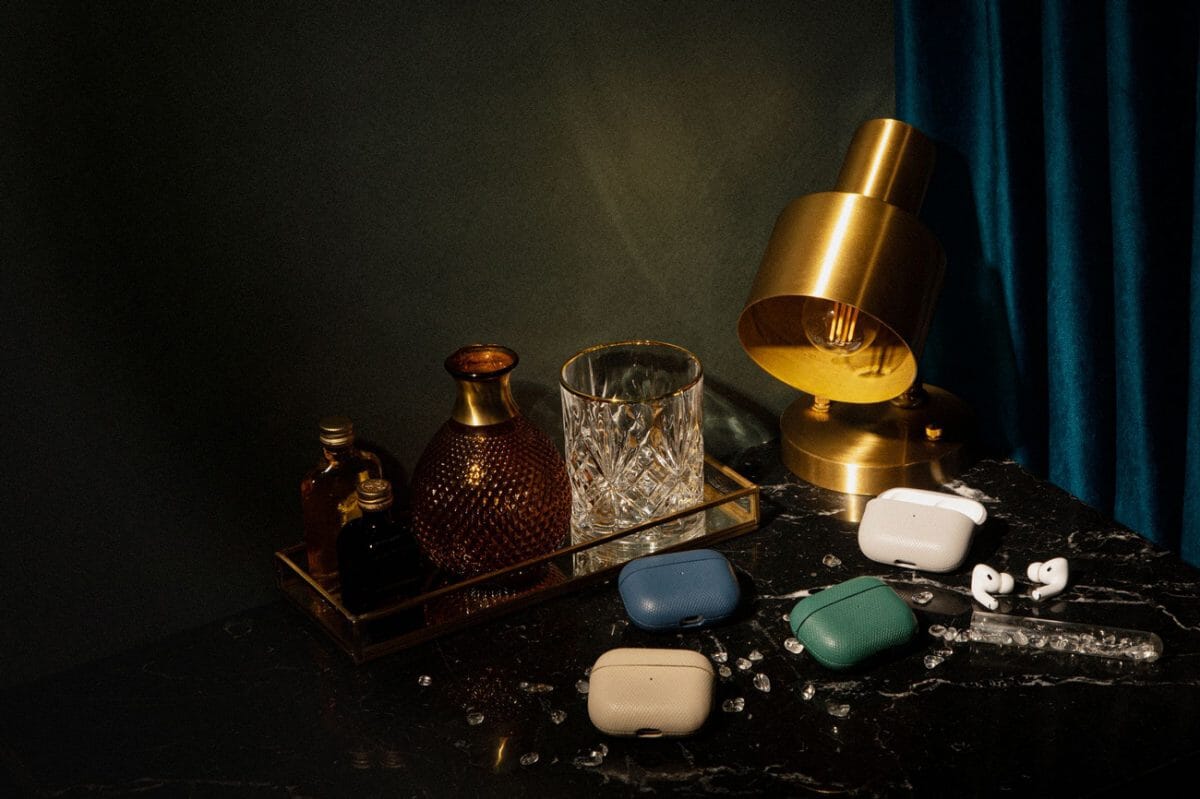 "We see the Heritage Collection as the culmination of our decade of experience designing and engineering new products with an obsession for details and materials." says Fabien Nauroy, Native Union's Brand and Creative Director.
CEO and Co-Founder Igor Duc (who we previously interviewed) elaborates: Native Union Paris is above all, collections of highly desirable objects. Well-engineered and well-crafted, of course – but with even more attention to the materiality, subtleties in colour, and the emotional link between the user and end product," he says. "With our first Heritage range and future collections, we want to create accessories that not only enhance your modern lifestyle but also lend a sense of pride to your carry."
---
---
Shop the Native Union collection at OPUMO.
---
---