This 1969 Series One Lamborghini Espada is one of the finest grand tourers ever built. Here's why you should want it in your garage: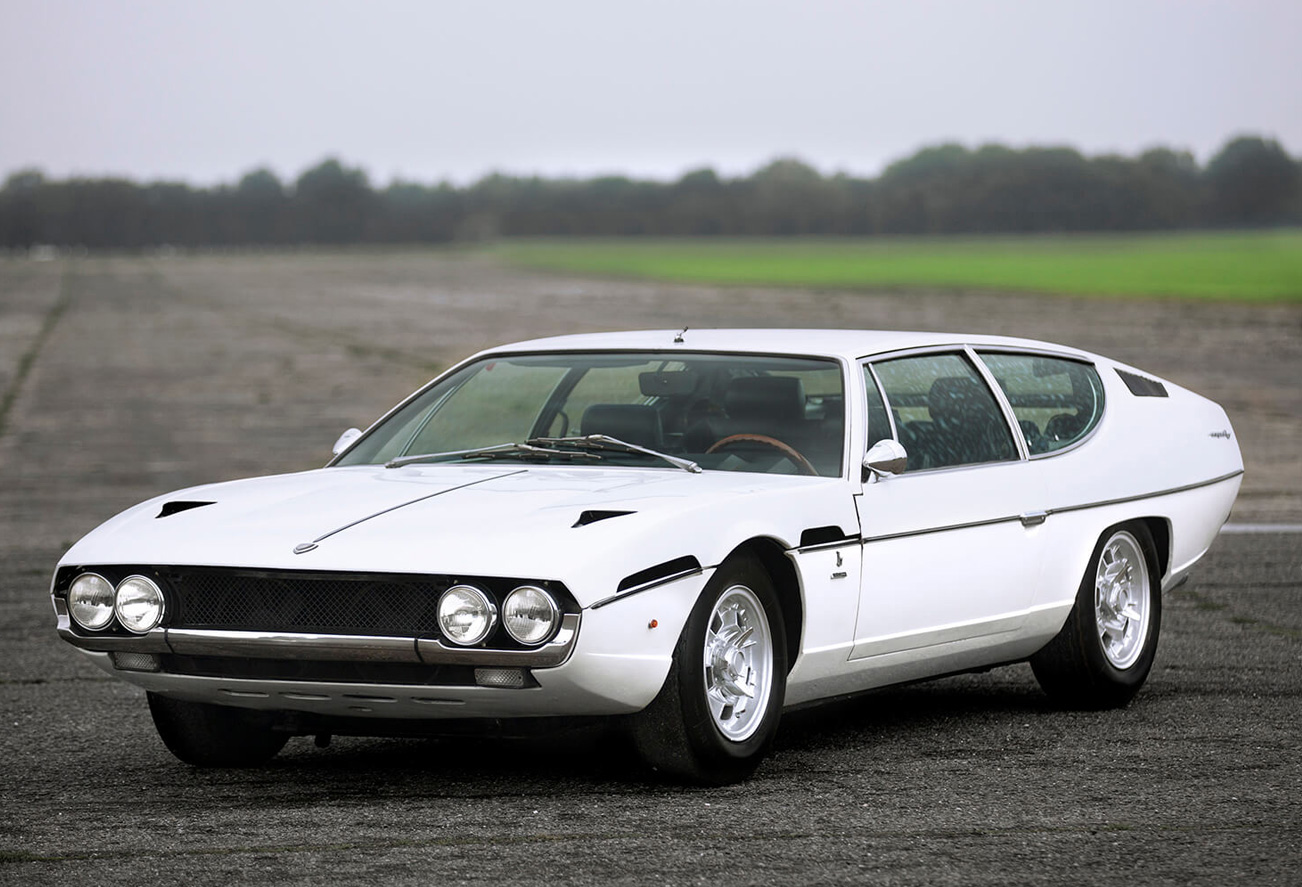 It Has Power In Abundance
Espada translates as "sword". This car will cut through lesser traffic. Under the sleek bonnet is Lamborghini's 3.9 litre V12, producing 350bhp and good for 152mph, making it one of the fastest grand tourers of its day.
It's A Four Seat Supercar
Most Lamborghinis are strictly for the pleasure of driver and passenger only. The Espada took a different approach with generous - by Lambo standards - accommodation for two at the front and individual chairs for your lucky passengers to the rear. That's the "practical" box ticked.
It's Design Genius
The Espada is the work of Marcello Gandini, then of Bertone. He also penned the Miura and later the landmark Countach. One of these in your collection is - we'd suggest - the automotive equivalent of owning a Picasso.
How Much?
Girado & Co are uncharacteristically coy about the price, suggesting it's available "upon application". Not many Espadas come to market, but prices for immaculate cars, such as this one, range between £130,000 and £200,000. Start saving.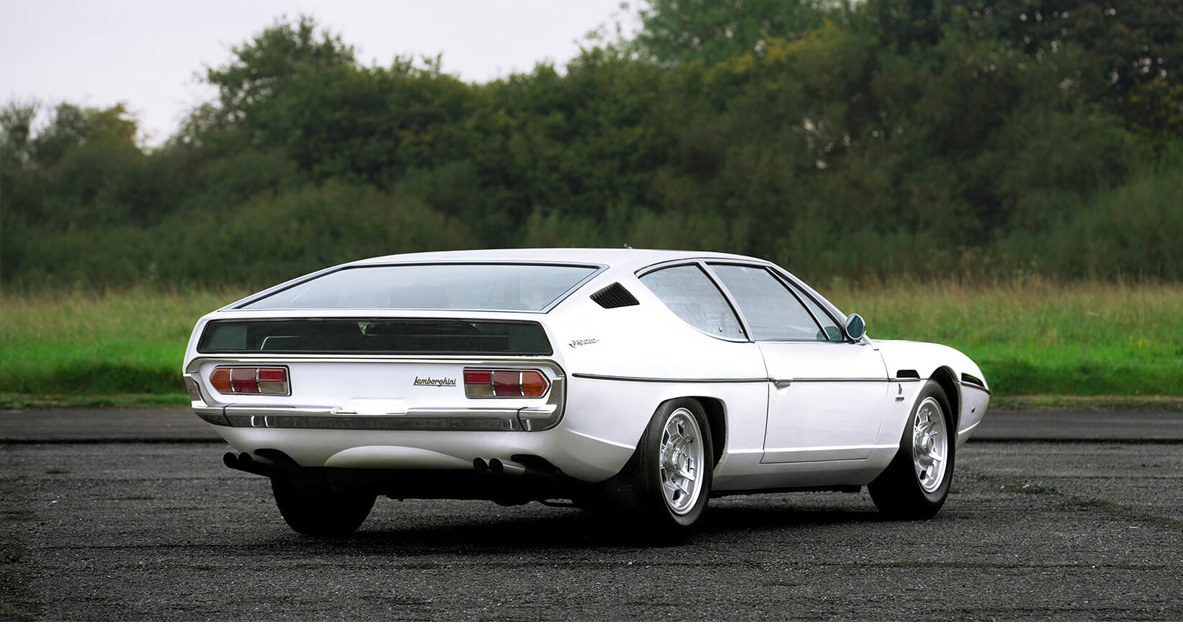 For full auction information, head to the Girado & Co website.