Sustainably-minded shoppers are likely to be familiar with Neem. If not, you'll want to pay attention. Named after a natural herb with healing properties, Neem was founded by menswear veteran Nick Reed as an 'antiseptic' for fast fashion. The British brand creates elegant menswear staples using recyclable, ethical and traceable fabrics.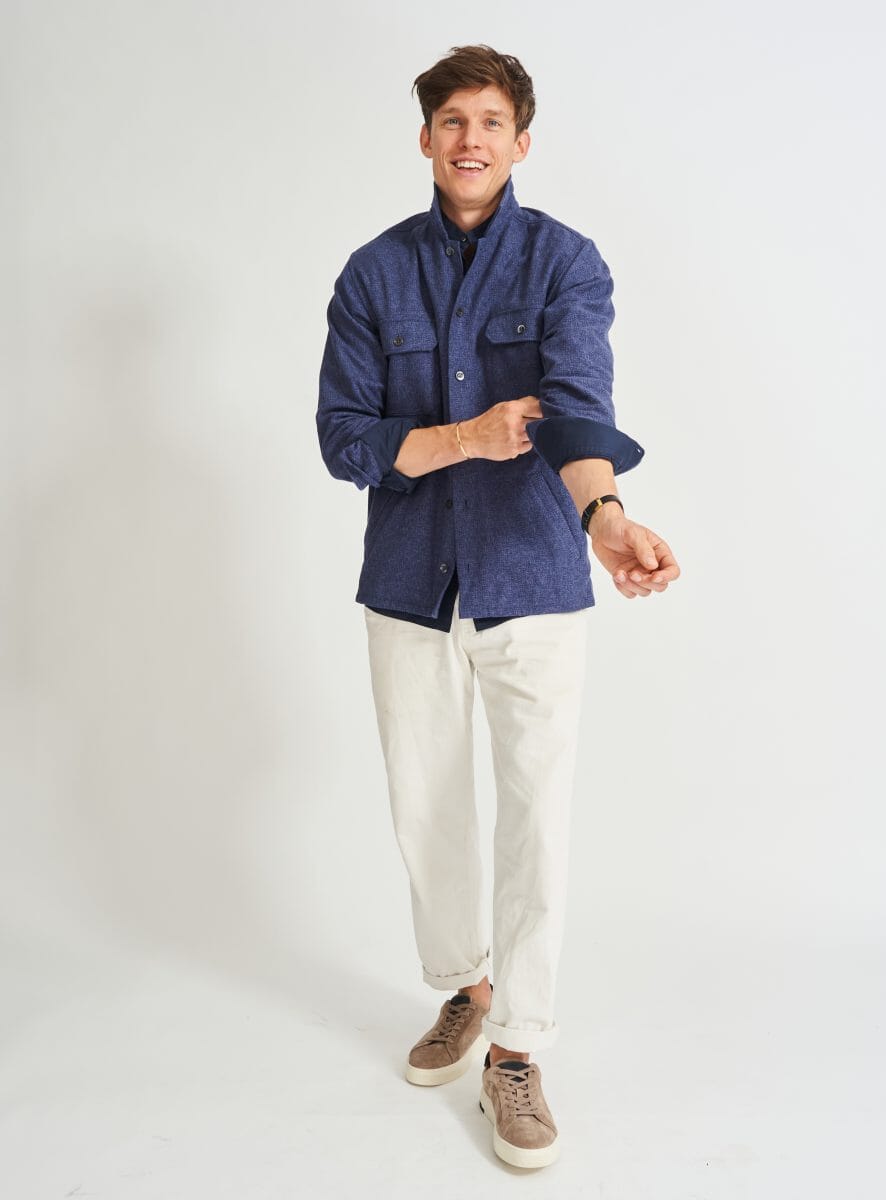 Neem's focus is on garments that are timeless and long-lasting. So it's no surprise that it's turned its attention to the ever-versatile overshirt, a multi-functional wardrobe hero that transcends trends and seasons.
From lightweight recycled poplin, ideal for the breezy summer months, to the ultra-comfortable ZQ Merino wool from traceable New Zealand farms, Neem creates overshirts for every season.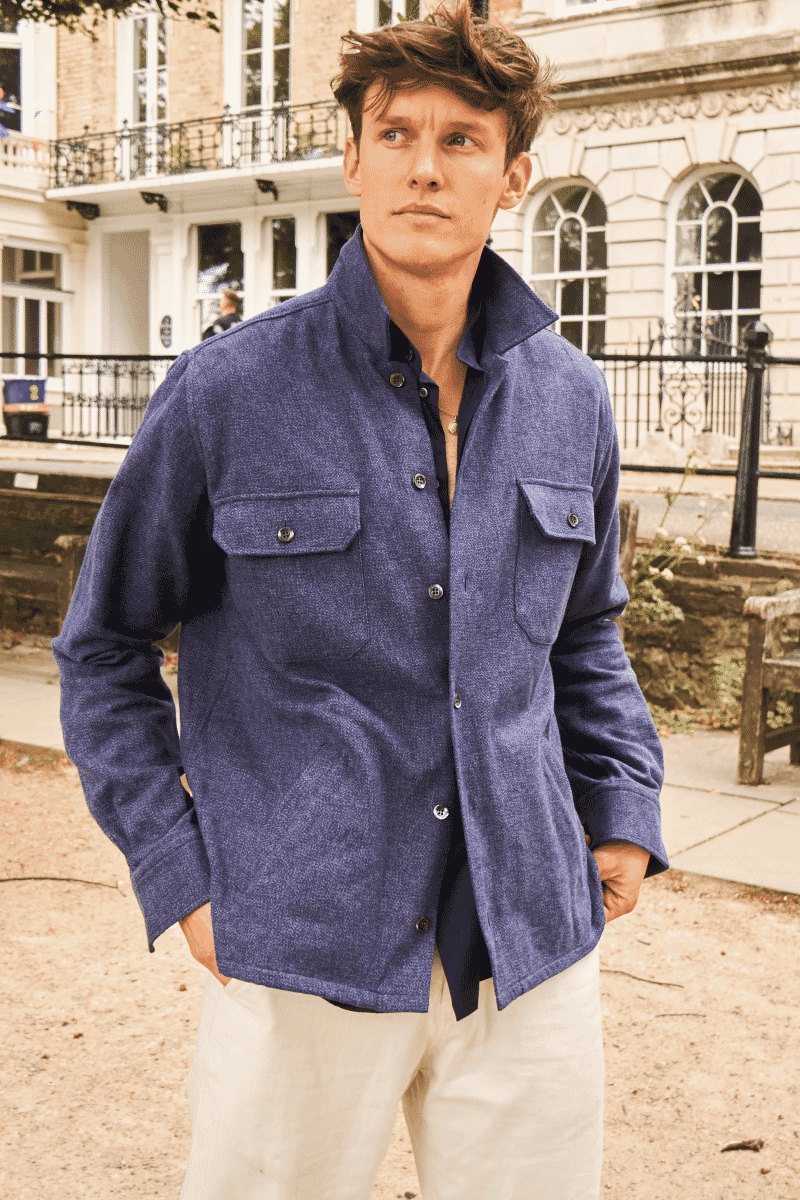 But it's the winter months that truly let the overshirts shine. Neem's exclusive flannel overshirt epitomises the brand's dedication to meticulous craftsmanship. Made from a blend of recycled and certified organic cotton, the utilitarian-inspired design boasts a slightly oversized fit, perfect for layering, as well as four pockets that lend it a workwear-reminiscent aesthetic.
As the cooler months approach, we're planning on donning the insulating flannel overshirt with a chunky sweater, rugged denim jeans and a pair of sturdy boots. Winter layering at its finest.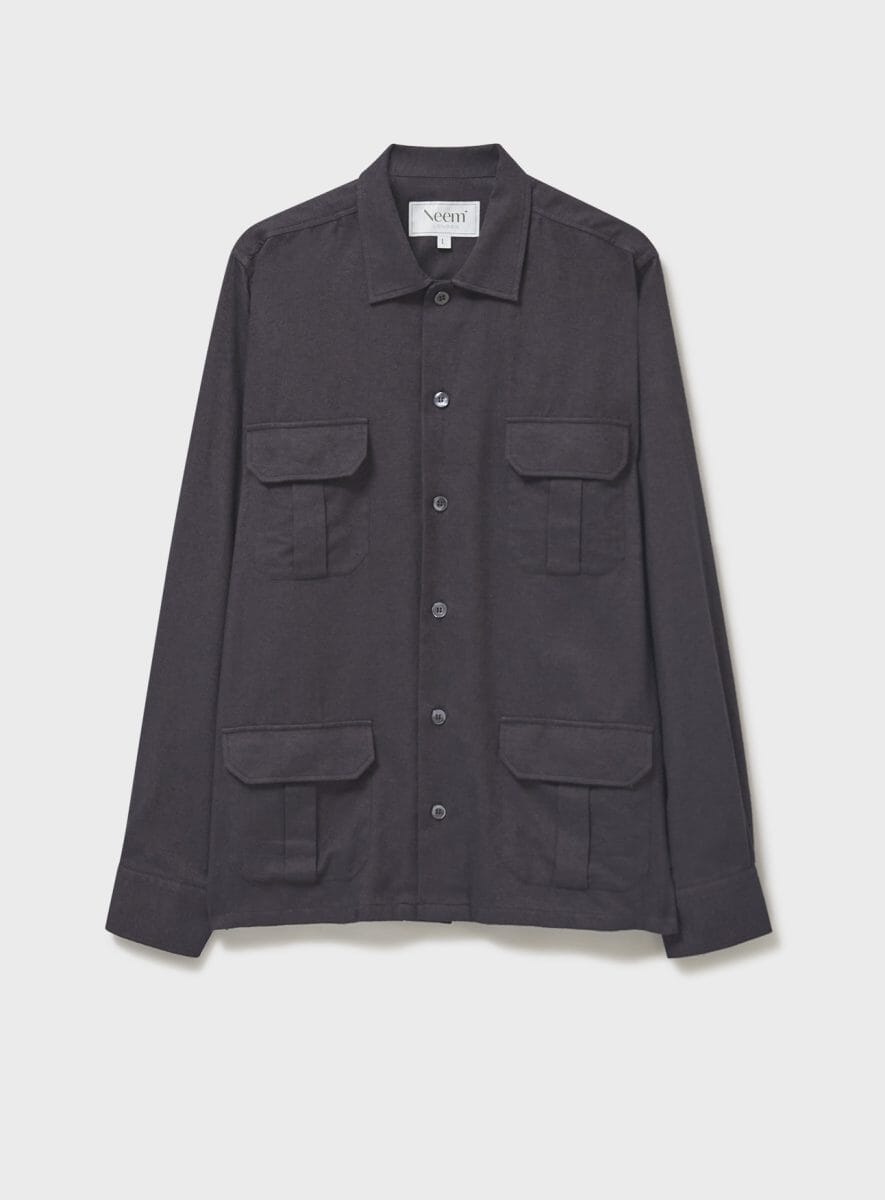 Here's a closer look at the impact of the Neem overshirt:
69 days of drinking water saved.
483 hours of bulb energy conserved.
6.9 km of driving emissions mitigated.
1 shirt kept out of the landfill.
---
---